More Sun on Ptarmigan Ridge
December 3, 2010
The snow wasn't deep but the first few inches were nice and soft and we were the only ones around to ski it.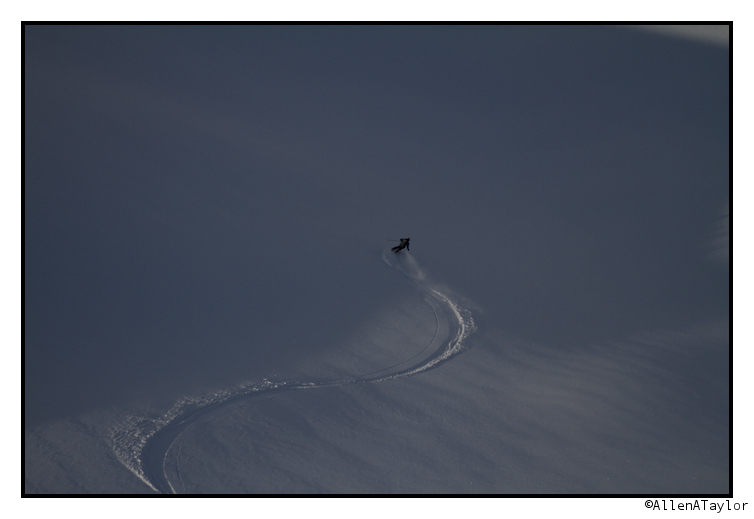 Even though Mt. Shuksan is much shorter than baker its steep jagged look makes it just as imposing.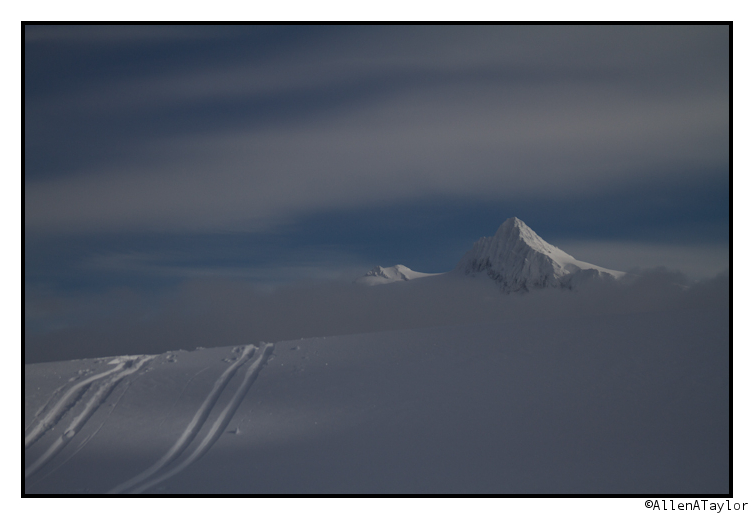 With all that untracked snow around someone has to ski it. It was a relief to find the area around baker mostly deserted after the heavy traffic of thanksgiving week.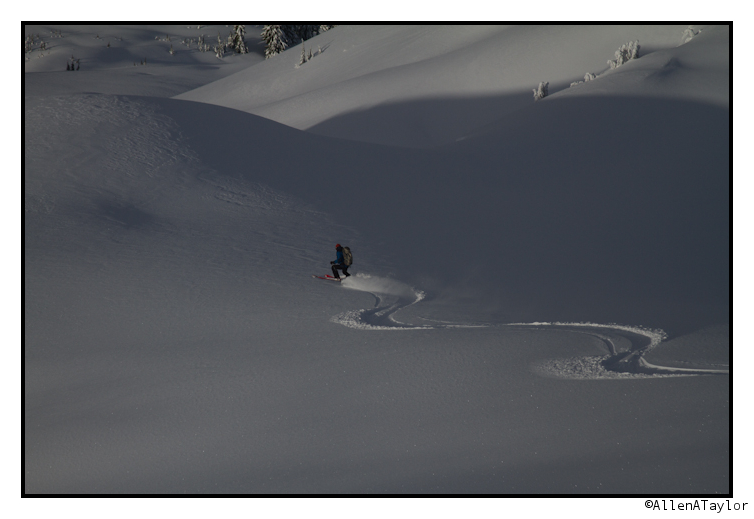 Our steep run from afar.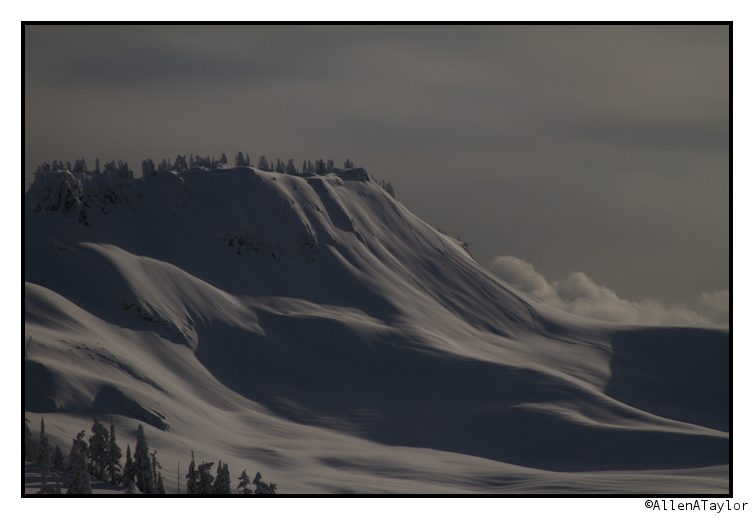 WIth the sun setting over by Baker we were in for some flat light coming down the northeast facing slopes of Table Mtn.

Logging 5000′ and many miles in 6 hours we had not crossed our tracks a single time. The circuit was not complete until we arrived back at my car. I find I am being drawn more and more to covering as much ground as possible and getting in real "tours." The bowls and sub peaks of Ptarmigan ridge are a perfect place for this. Over the course of the day we had 3 short and 2 long descents. All of them were perfect fall lines covered with perfect snow. The best part is there are dozens of other places like this within easy reach of our house in Maple Falls.
Thanks for checking out FIS! Trying to think of the perfect gift for a skier on your list? Want to support a small ski stoke business? Grab a copy of our 2011 Ski Stoke Wall Calendar! It doesn't disappoint!

---
Read about the author:
Allen
---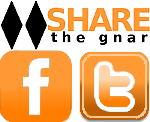 2 Comments
Please consider visiting our sponsors.
Leave a Reply