Powder Sandwiches
March 30, 2011
Let me tell you something. You're out schussing with friends.  You've skinned up to the top of a handsome peak, covered in POW.  You're ready to drop into a face, pristine without a single track in it.  Boots buckled, poles in hand, you heave-ho and push off.  Skis straight, and you throw them sideways for your first big hurrah of a turn when all of the sudden LIGHTS OUT.
What happened you might ask?  It's the age-old powder turn, so much snow, it explodes into your face, and over your head.  The first time it happens it can be slightly horrifying, for your schussing down the mountain trees, rocks, rolls in your way, and you can't see where you're going!  However, after a few repetitions you get accustomed to timing your seeing and breathing with your turning, and it all comes together.  In, and out of the snow, you charge your way down towards the bottom of the mountain.
This is my favorite part of skiing, being completely engrossed in the snow.  It's one of the reasons that Utah is a mecca for skiing.  It's got some of the lightest, most consistent snow.  As we speak, we're over 550 inches of snow for the season, and on our way to a 200 in base.  We'll see what the month of April has in store for us.
The following story is what happens when you get to watch skiers going LIGHTS OUT all day long.  It's a perpetual POWDER BLAST.  These shots are a compilation of a 2 week storm cycle towards the end of March.  I've split this story into thirds.  Consider it a sandwich. With Dwyer as a big ciabatta roll, sandwiched by Wade, Patty, and Joe as Italian deli meats from  Bridger Bowl, Vail, and Bucknell in the middle.
Now that's what I'm talking about.  Let's get building this figurative submarine sandwich.  And if you've ever seen a sandwich built by a Haney, you'll know this isn't going to be a little guy.
1. Ciabatta Roll Foundation
Like a sandwich of consequence, a good schussing starts with a strong foundation, and so too does a good story about powder skiing.
Dwyer and I went out for an early morning start in the skin track.  Head lamps illuminating the way through aspen forests, up to windy ridges, as the first vestiges of predawn light grace the top of our intended ski.  The first storm in our cycle dropped a strong couple of feet and it was prime for the schussing.  It laid a nice soft base over the crusties from our early March thaw, and got us started on the foundation for a few weeks of simply amazing skiing.
Dwyer getting impatient with my long-windedness, built up a head of steam, and sliced the ciabatta roll right in half.  Must have been a sharp Henckles, for he slid right through it.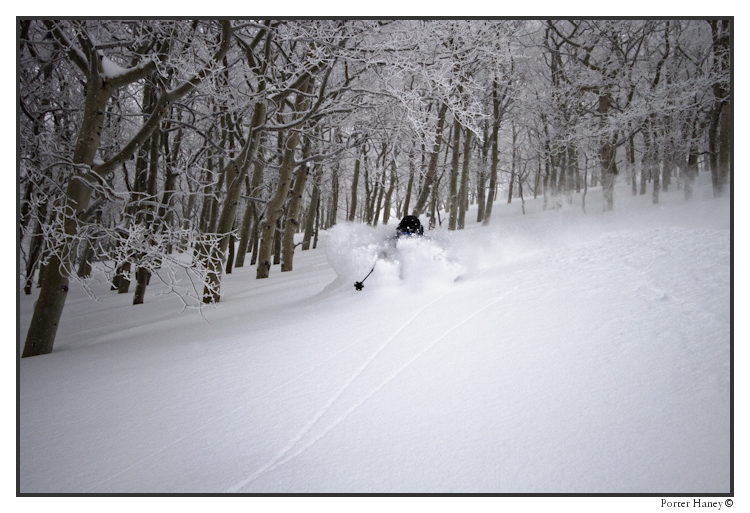 Doesn't get much lighter, or fluffier then this.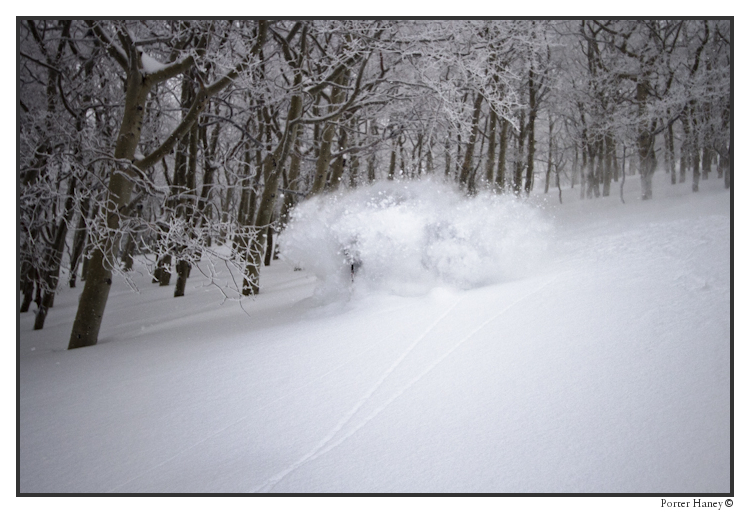 I'm serious, this really was the good stuff, look at how submerged D is!  (That's where the name Submarine Sandwich originates from.)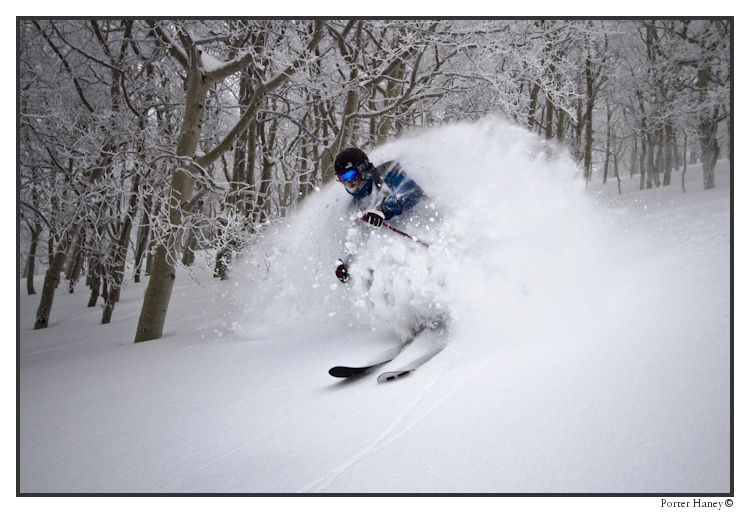 Bam!  Boom!  That's a freaking POWDER BLAST right there.
D wasn't sure if that was enough so he said, well, the foundation of a sandwich isn't just bread, sometimes you've got to put some condiments on that bread – you know a little mayo, chile sauce, some salt and pepper.  Who was I to tell the sandwich master he was wrong?
So he went back for more.
TURN AFTER,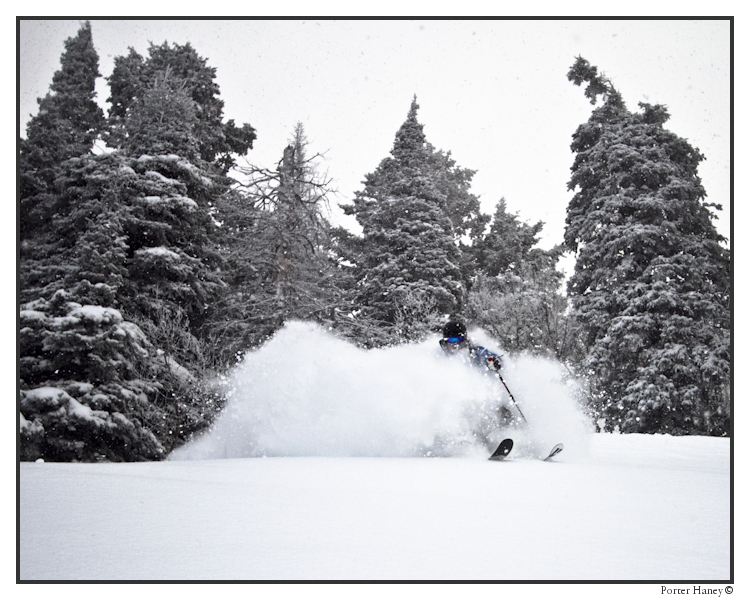 GLORIOUS TURN,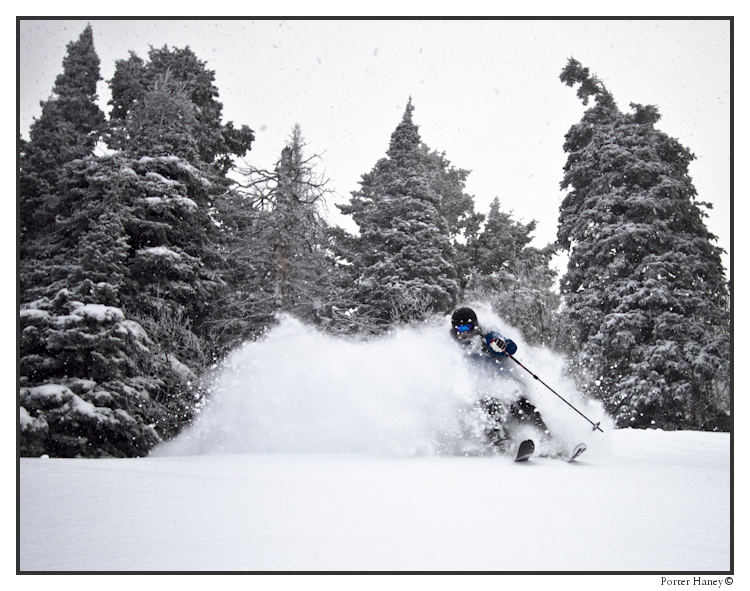 resulting clouds and clouds of POWDER.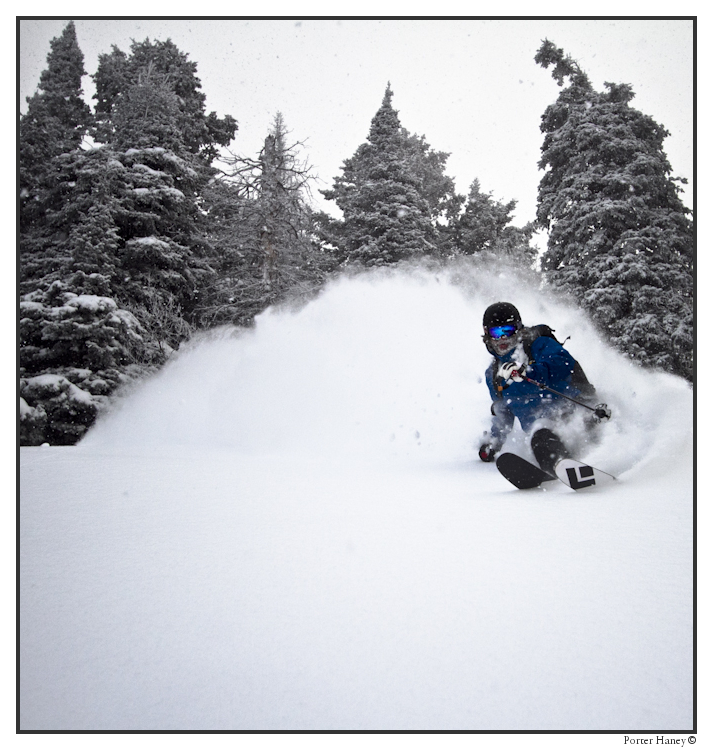 Snow everywhere.  Powder in the air.  Sandwiches being built.  Oh my!
D, like the true innovator he is, said, "You can't leave the sandwich cheese selection to the middle men, so I'm going to carry some more weight, and build this sammy to withstand the test of time."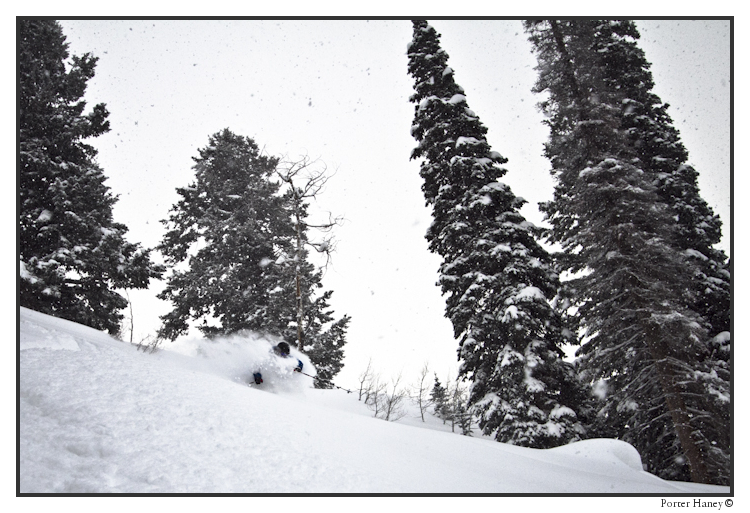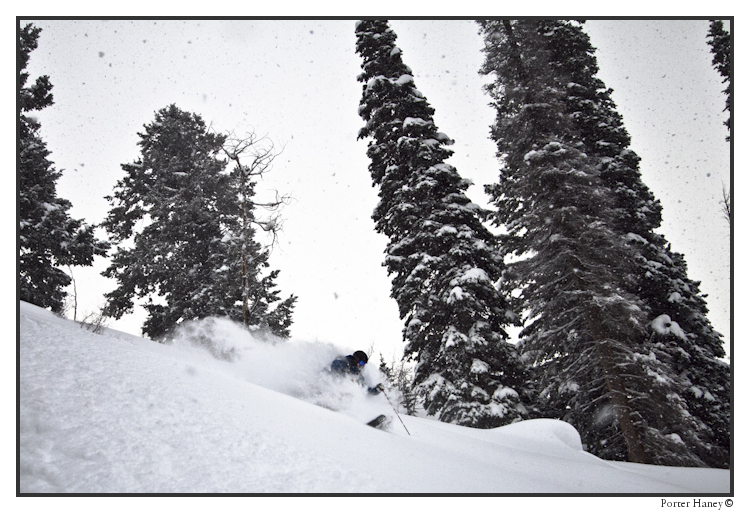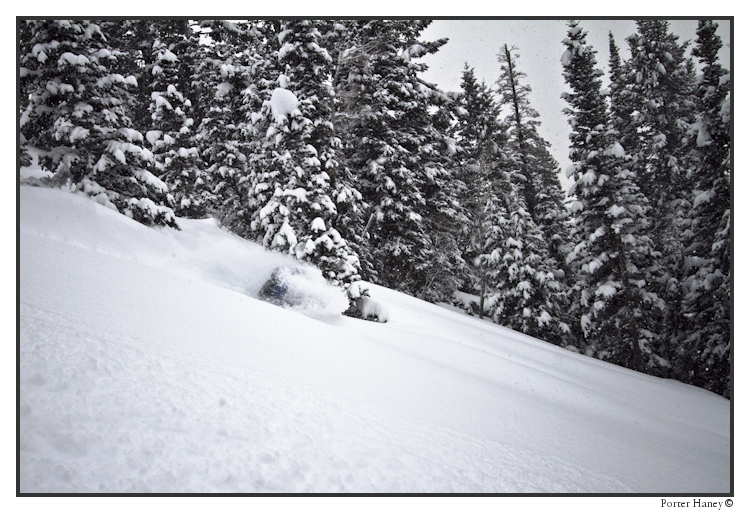 Phew!  Exhausted yet?!?!?!  I am, and I'm not even eating, err reading this.  Roll on to PAGE 2, to see what kind of deli meats graced this wonderful Wasatch inspired sandwich.
---
Read about the author:
Porter Haney
---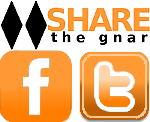 4 Comments
Please consider visiting our sponsors.
Leave a Reply