Route 10sk8
September 26, 2011
And now for a reminder on how life works. In case you missed it. In all honesty it's not too complicated, but that's not to say it's easy. You see, the first thing you need to know is that you need to go to some place (usually a building, but sometimes it's outside too) five sevenths of the week. It's usually not that nice of a place, but in these modern times it's almost always at least clean. When you get to this place on one of the prescribed five sevenths of the week, you do things you probably wouldn't do if it were entirely up to you. But it's not. You see, the reason you do these things at this place is that you get these numbers at the end of the week. A lot of these numbers you put in envelopes or emails or websites and send to Wilkes-Barre Pennsylvania, or some place similar, because you still have to pay for that party you went to for 4 or 6 or more (or less) years. You might also be paying for the box that sits in your living room and lights up in certain patterns depending on what time of day it is. If you're lucky though, after you send a lot of numbers to Wilkes-Barre, you have a few numbers left. These are the numbers that you take to another place two sevenths of the week, and trade for something fun. Got it? No?
Ok. Here's an example: Every day Christian drives to a factory where they freeze expensive stuff for children. But then each Friday the freezing factory gives him some numbers regardless of how much he froze. Usually almost all of the numbers go to Wilkes-Barre, but earlier this summer, he realized he had a few extras, so he went to the box that lights up in his living room, and got it to show the right light patterns so that it would take some numbers. Then a week later the box that lights up made a big box that doesn't light up show up on his doorstep. There was a piece of wood, two pieces of metal and four round things in the box. He put the wood and metal and round things together into a single contraption. It looked kinda like this: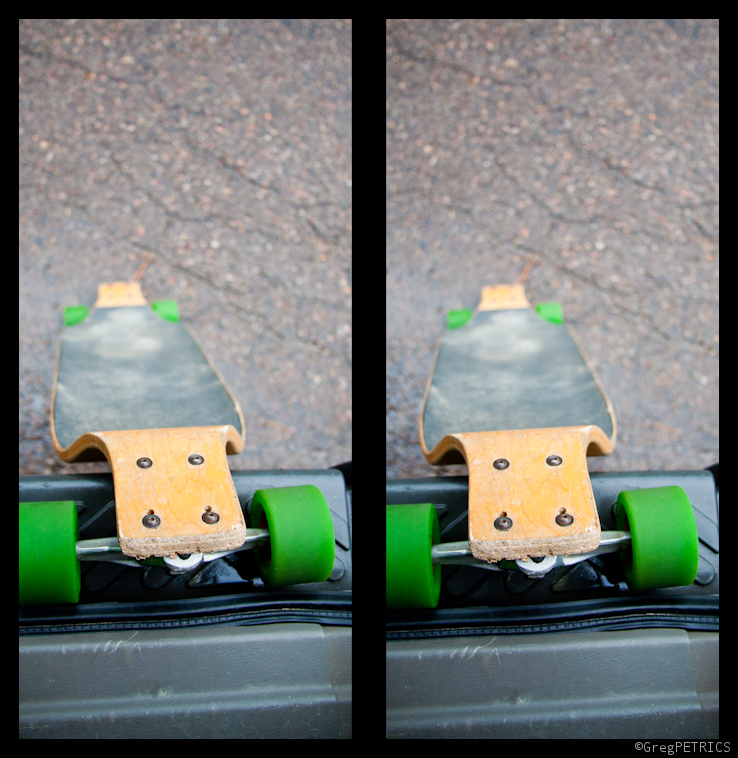 Then he took the contraption up on a hill. Then he smiled. Make sense now?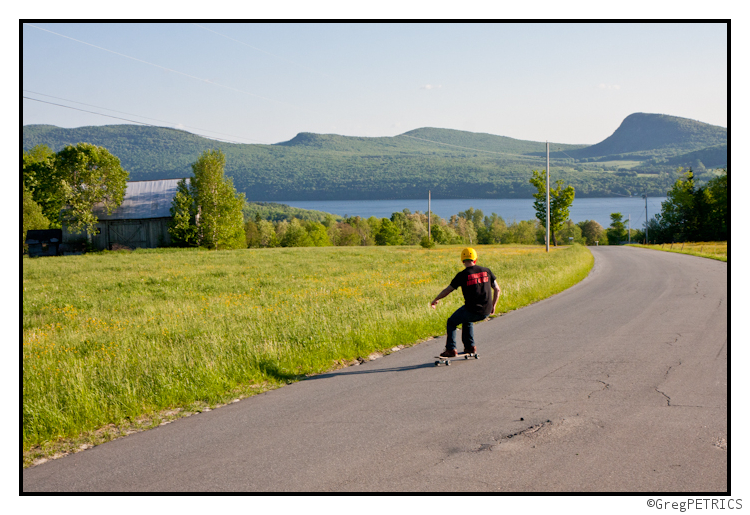 He started out on small hills going slow, and then quickly realized the faster he went, the bigger he smiled.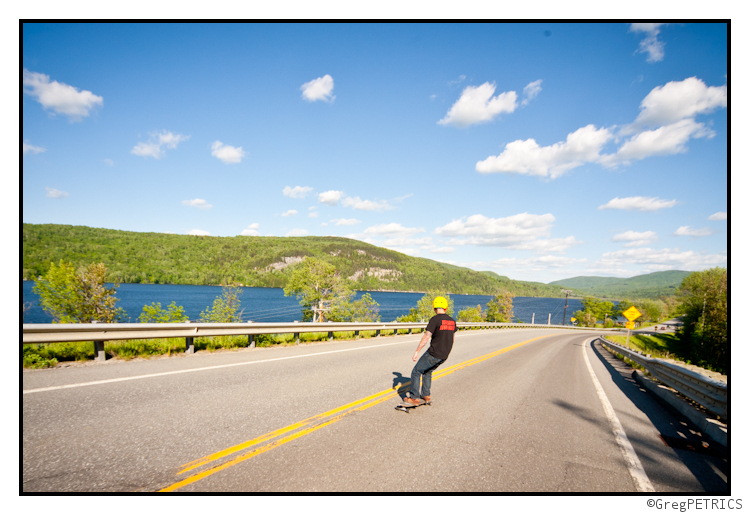 Which is not to say that he didn't have fun going to Craftsbury though.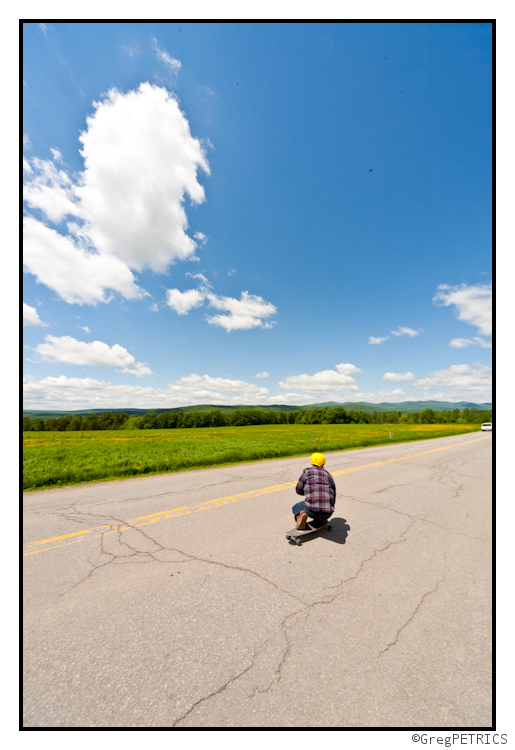 But the real reason he traded his numbers for the wood, metal and round thing contraption was to smile while soaring down the numbered road in town. The number is just a bit more than one hundred. We called it "one oh skate." It's fast. It twists and turns. It's paved with powv-ment. It makes us smile.

It makes us smile A LOT.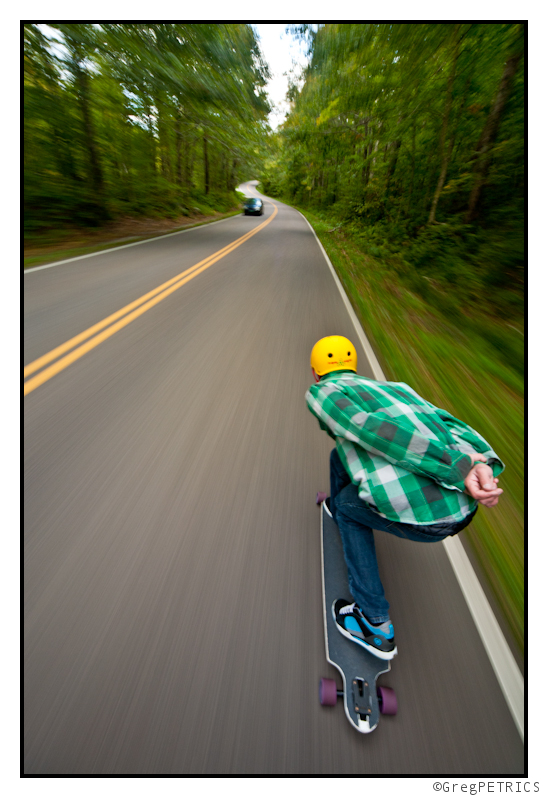 ---
Read about the author:
Greg
---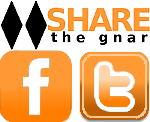 17 Comments
Please consider visiting our sponsors.
Leave a Reply