Route 10sk8
September 26, 2011
We like to spend time smiling. That's why we go to the places that gives us the numbers. With those numbers we get to smile. You should come up and smile too. Here's your invitation: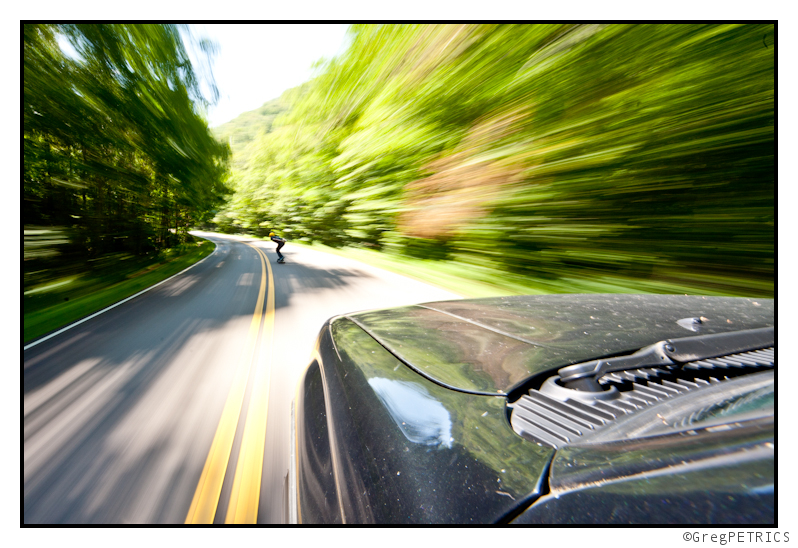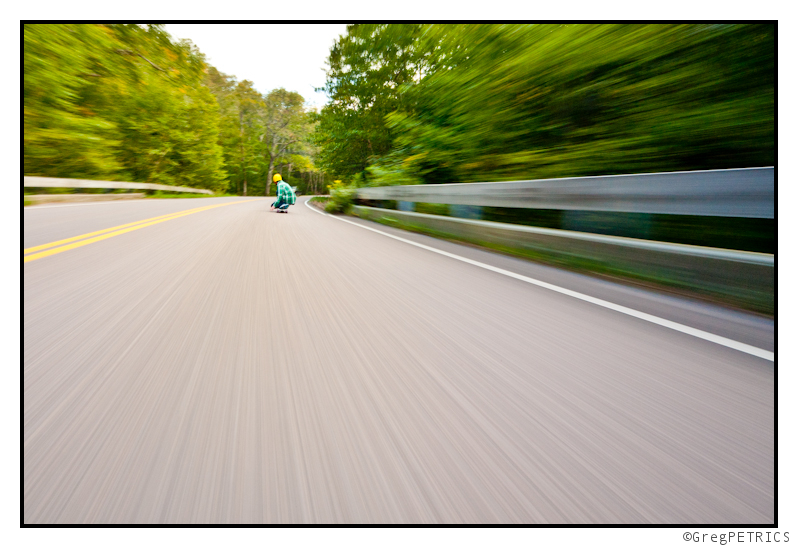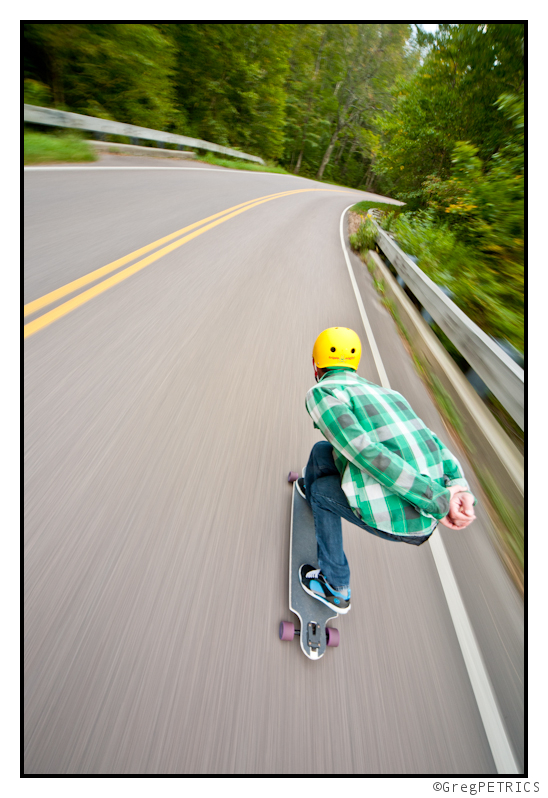 In case you need more convincing, here's a 1 minute flick we put together of us smiling.

Sometimes we branch out to other places too, but the only rule is that we have to smile.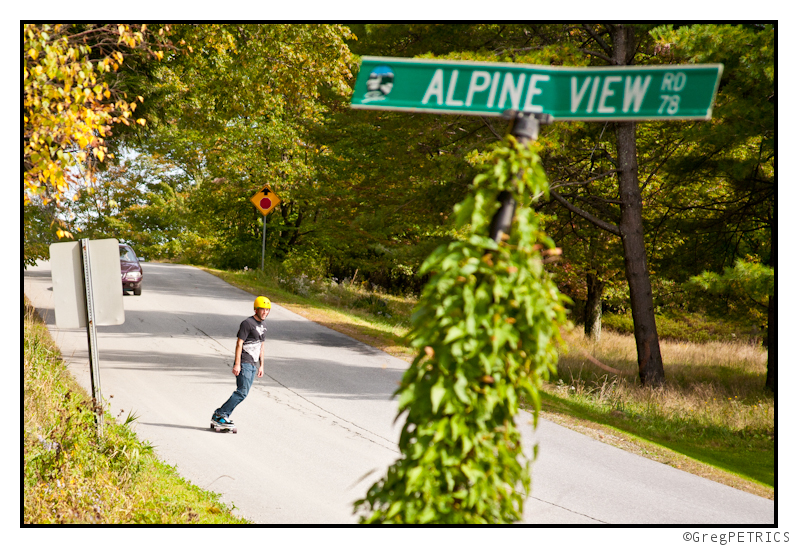 ---
Read about the author:
Greg
---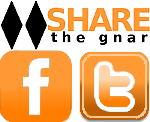 17 Comments
Please consider visiting our sponsors.
Leave a Reply