Route 10sk8
September 26, 2011
Luckily smiling doesn't take that many numbers if you know how to use them efficiently.

Wait… is that a…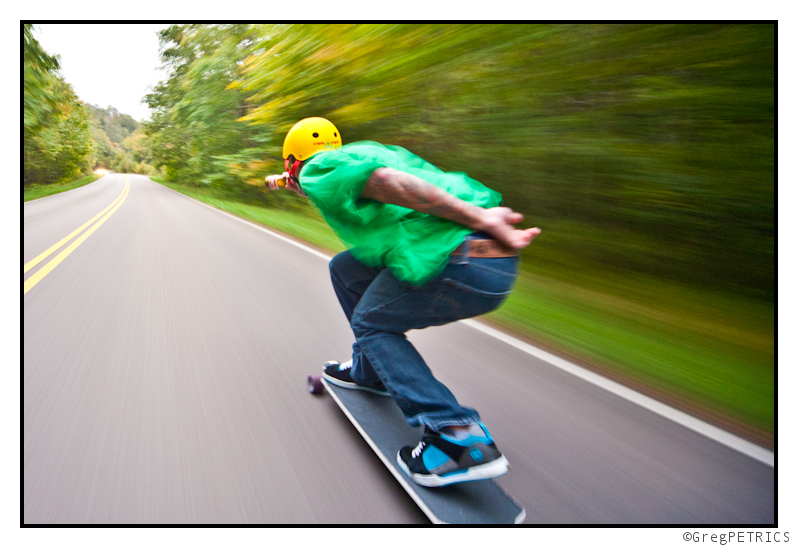 LOLzez. Why yes it is! Way to go Christian! If I had extra numbers I'd give them to you!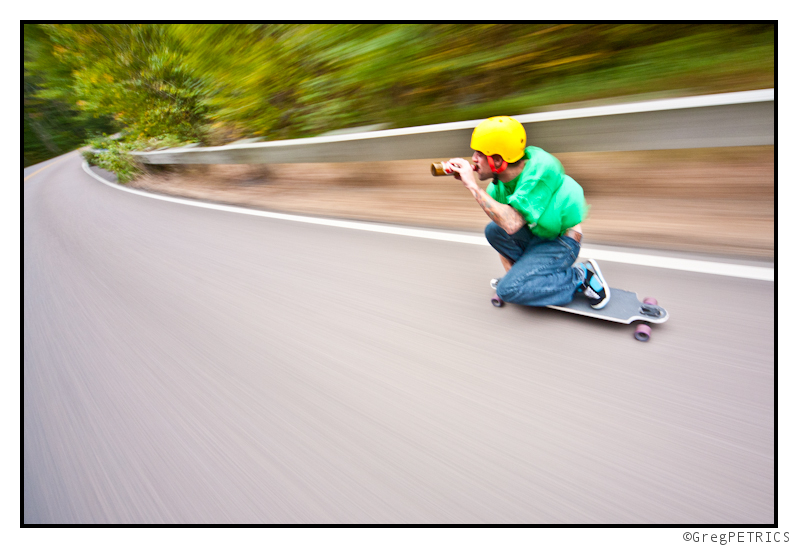 Give this kid a high five if you see him… or some numbers. The shred lives on all summer long at one oh skate!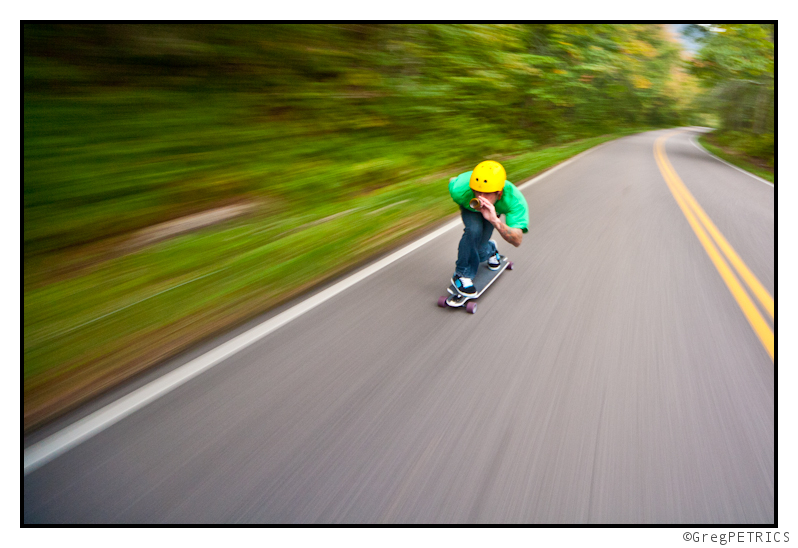 Your author traded some numbers for some smiling of his own too!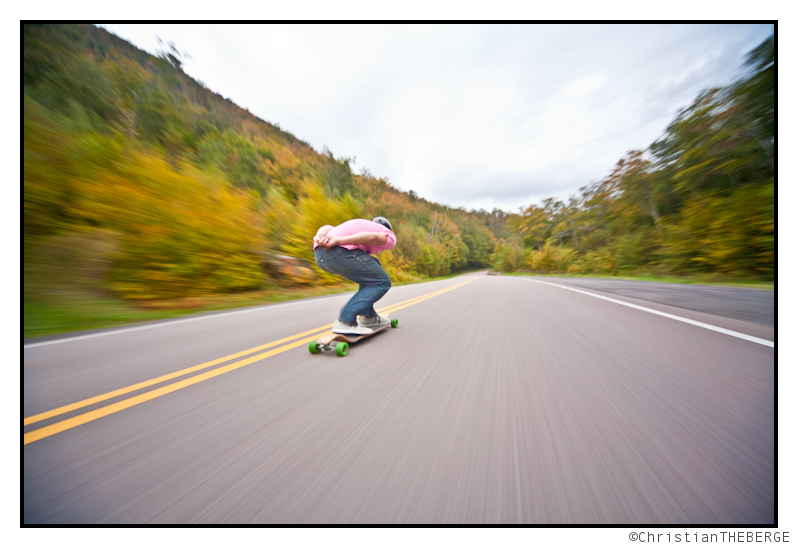 In any case, that's probably just about enough pictures of the smiling we got for trading in our numbers. Later…

…Sk8er… onto winter! (If you didn't watch it earlier in the TR, check out a quick vid from the summer).

---
Read about the author:
Greg
---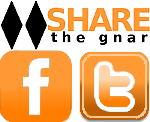 17 Comments
Please consider visiting our sponsors.
Leave a Reply