Schwacked-Out on New Year's Eve
January 1, 2011
At this moment I heard Christian crying out about 50 yards behind me. Beaten by the wind, soaked with tears, and shaking from sidehilling on a splitboard for a half mile, he told me we were changing over and would begin our descent.

We scooted around in the mist for a while, enjoying faceshots from neck deep sastrugi.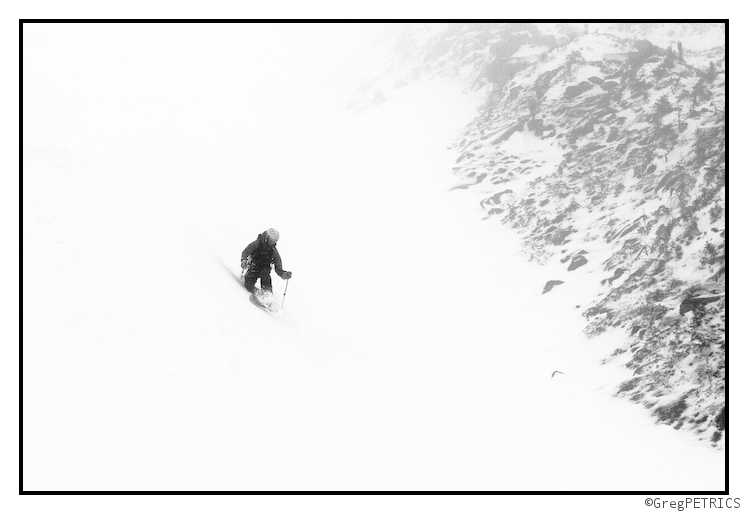 The fog was thick. Left, down, right, up; they all seemed equivalent at times. I picked one, and prayed for the best.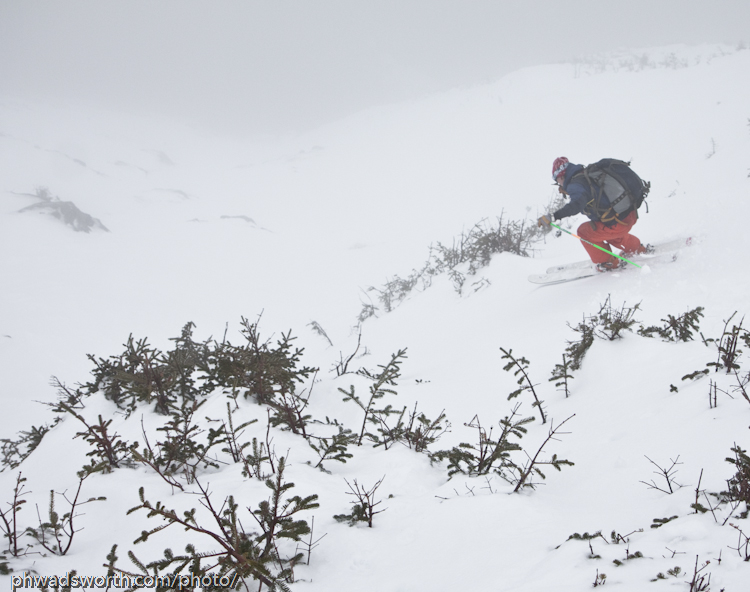 Disoriented yet determined, KC attempted to descend… uphill? Weird.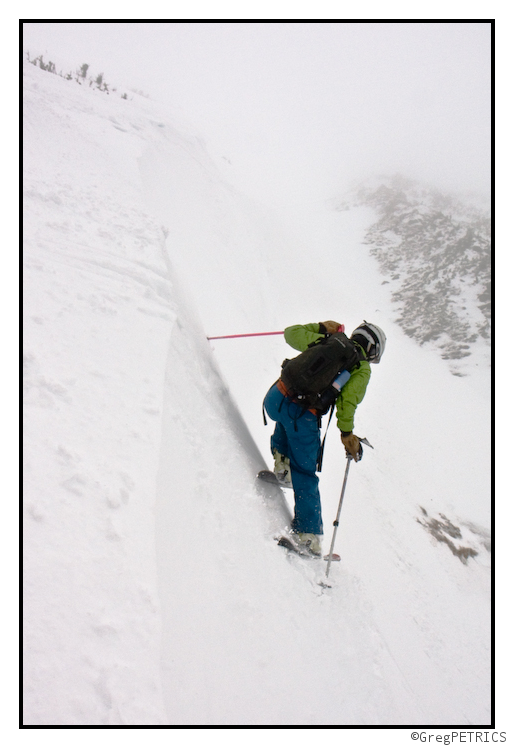 Jessie followed in less brightly colored clothes.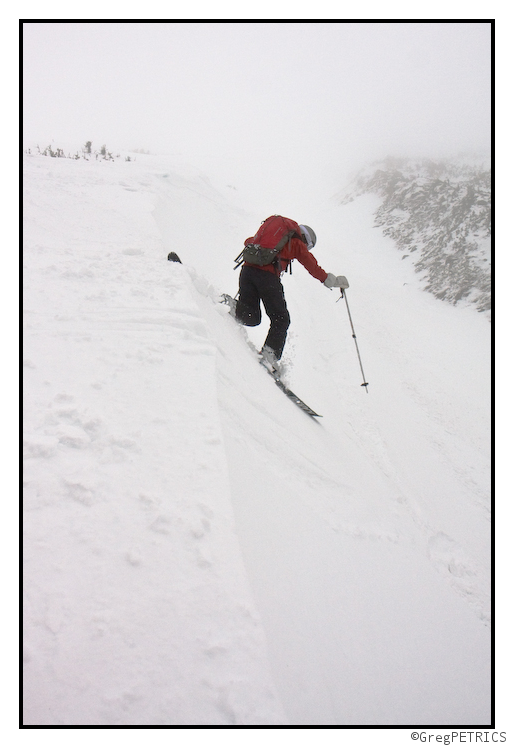 Pete quickly consulted his GPS and figured out which way was down so as to avoid the orientation-snafu of KC and Jessie.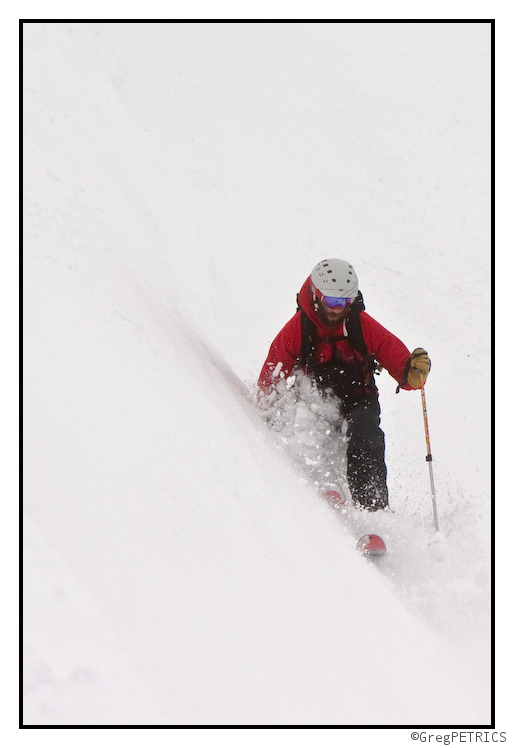 ---
Read about the author:
Greg
---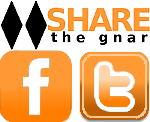 11 Comments
Please consider visiting our sponsors.
Leave a Reply