Schwacked-Out on New Year's Eve
January 1, 2011
Christian savored a few morsels of schuss.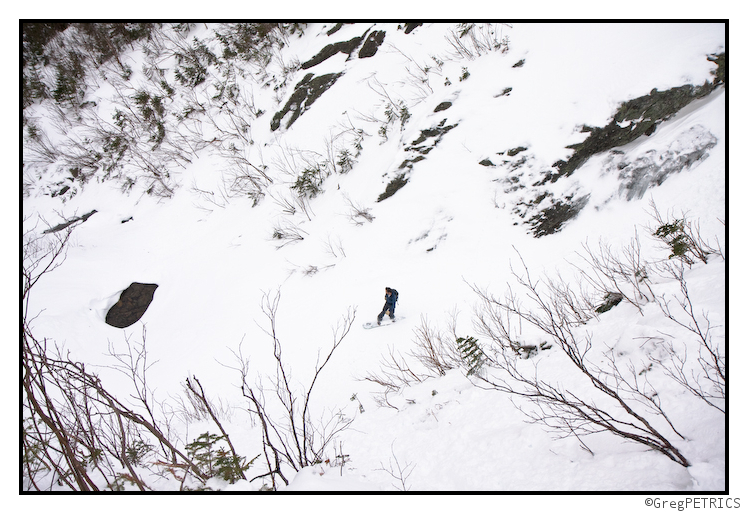 As did Jessie…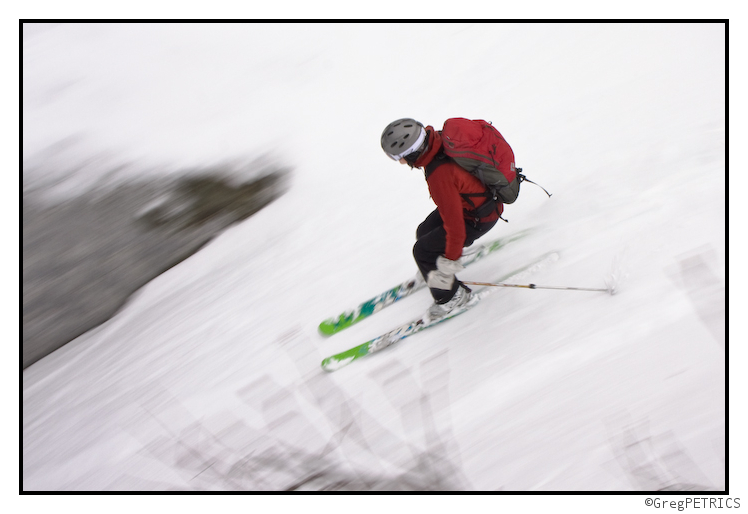 Moments before he blacked out from the schwack-out Pete pointed 'em one last time.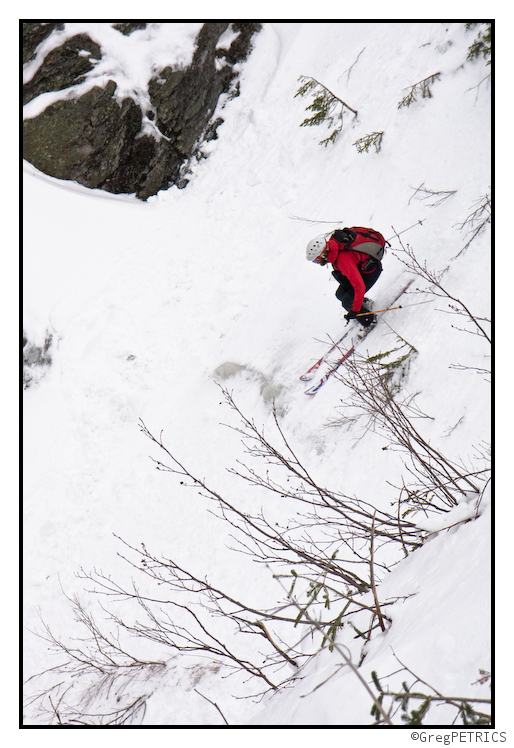 And finally Christian changed over to tour mode, and stoically led us back to the car.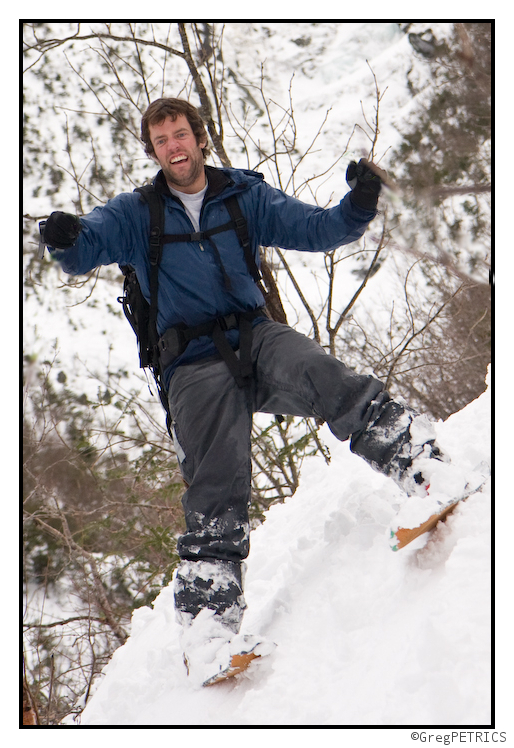 As we arrived back at the car, the sun emerged brilliantly from behind the clouds just in time to shine in our eyes on the drive back to Vermont. Thanks for checking out FIS! Wax those boards, and let's hope the warmup is short, and the winter strikes back with vengeance!

---
Read about the author:
Greg
---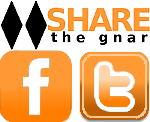 11 Comments
Please consider visiting our sponsors.
Leave a Reply