Shuksan: Anatomy of a Bail 2/2/11
February 3, 2011
I had the chance to engage in my first true Bail in a long time on tuesday. I left the Baker parking lot at 7 am with the goal of skiing the North Face of Mt. Shuksan. I was going solo, I was happy with the stability and really wanted to take advantage of a good weather window.
The Recon Shot, the north face works through the rocks down the ridge on the left side: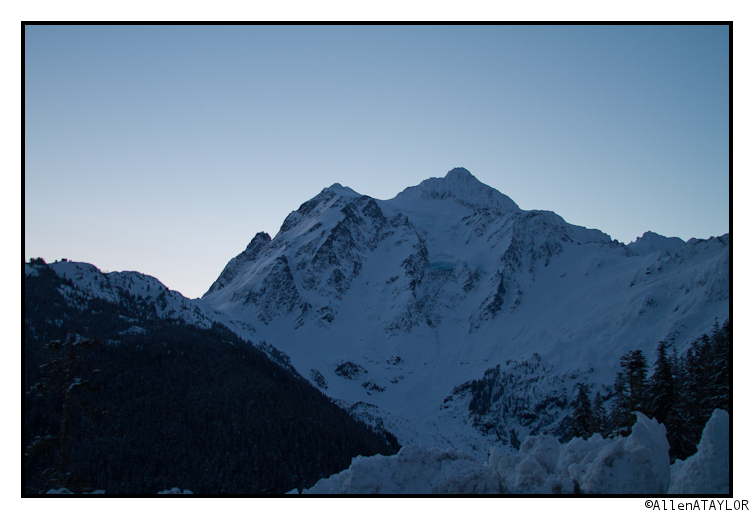 Sun is in short supply when skiing the North side of Shuksan: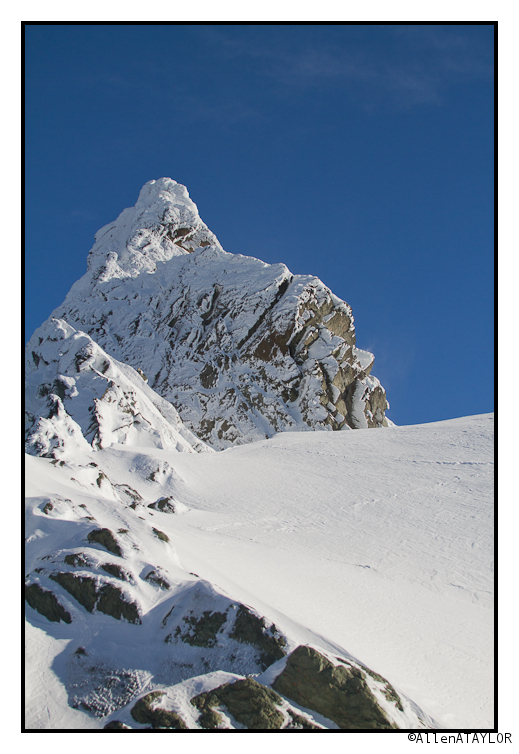 I pushed hard and topped out on the white salmon at 10:30. I think I pushed a little too hard up the white salmon because it took me until 12 to cross the upper curtis to the flats above the north face. I ate some lunch and examined my recon photos from the parking lot. I dropped in right on the line and was excited by the firm wind-buff that covered the start of the line.
The ghost of skin-tracks past on the upper Curtis: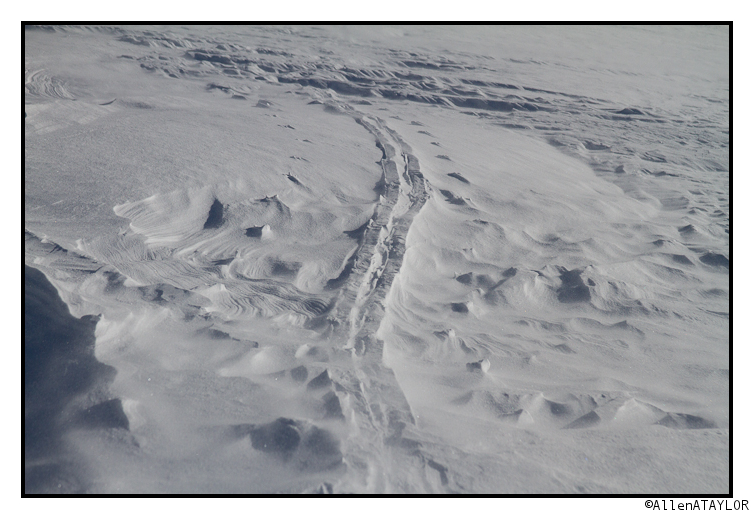 ---
Read about the author:
Allen
---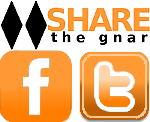 19 Comments
Please consider visiting our sponsors.
Leave a Reply