South Early Winter Spire
September 20, 2011
It's been a busy summer and though I've gotten out a lot, it has never felt like enough.
Ever since Allen and I climbed the Becky Route on the Liberty Bell earlier this summer, I've wanted to get back to Washington Pass. So, last week Tess, my co-worker, and I headed up to climb South Early Winter spire. With only a light rack and approach shoes we were able to move quickly up the South West Buttress.
Almost to the start of the route.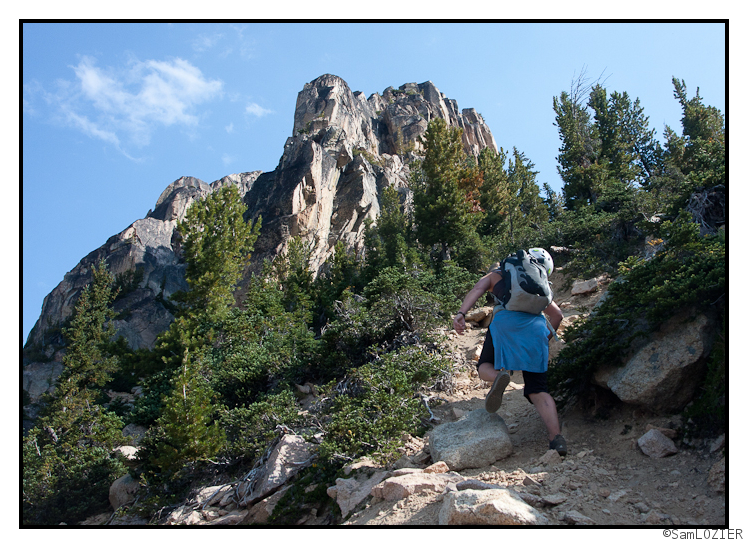 Do you believe people will be seen in public with me?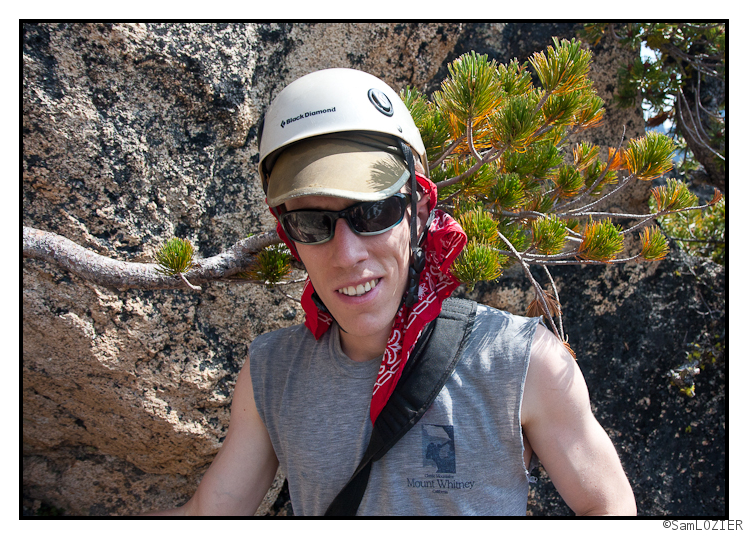 Except for the first move of the route, the climb is pretty much a gully scramble.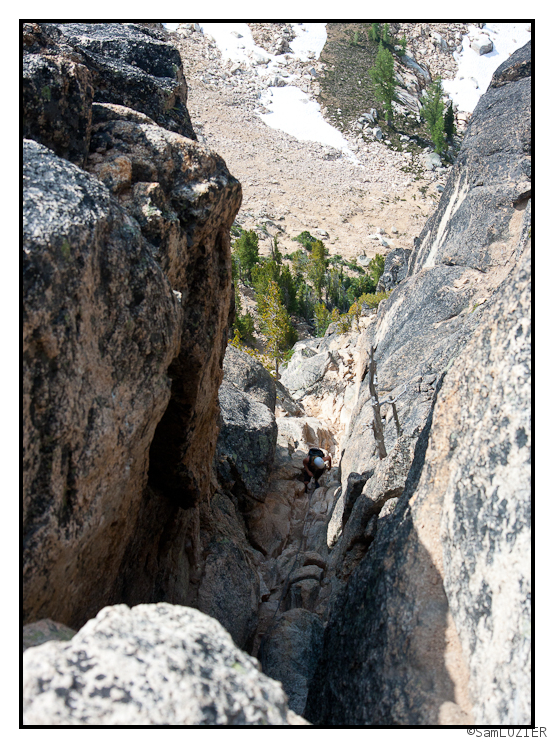 No lack of holds here.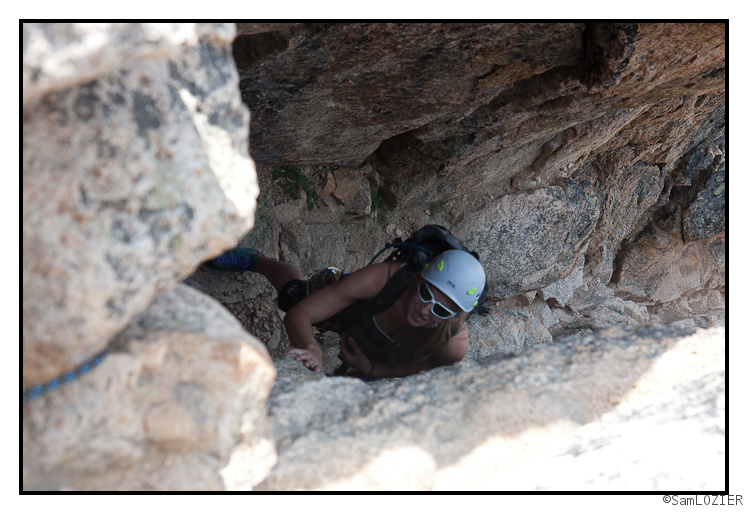 Tess, with more of the route behind.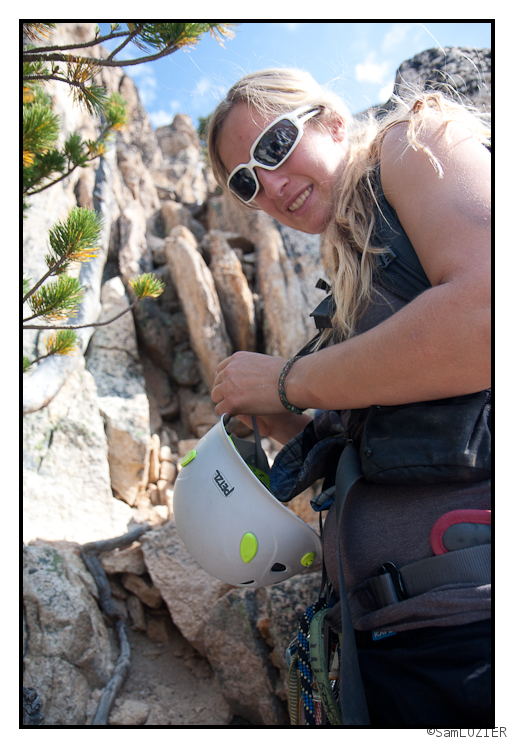 ---
Read about the author:
Sam
---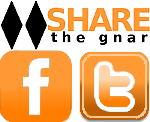 5 Comments
Please consider visiting our sponsors.
Leave a Reply