Spearhead Traverse Variation
April 26, 2011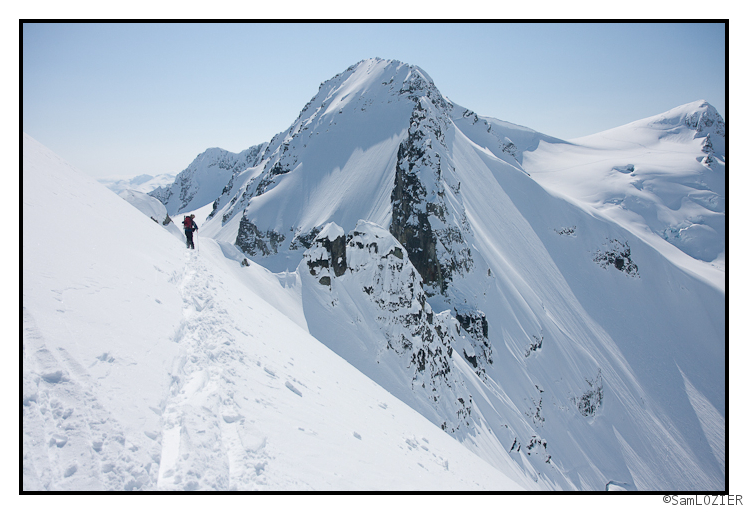 Finally, we were at the top making a nervous traverse onto the main slope as we watched the sloughs we kicked of multiply in size and speed towards the glacier over 1000 feet below us.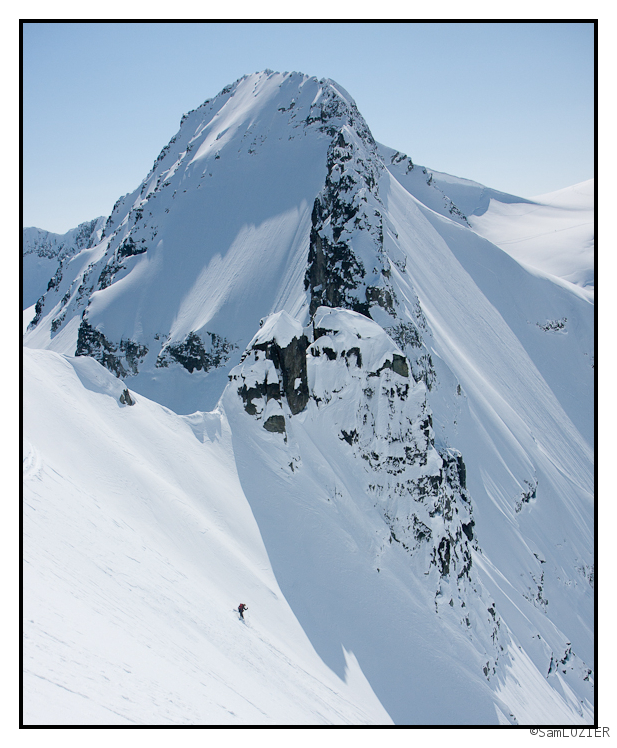 Allen made some girly jump-turns, apparently he was afraid.

Nearing the bottom, he picked up speed.
As I dropped in, small sluffs were running wherever I skied. The descent turned into: turn, dodge moving snow, traverse, turn, repeat… "hey, this is just like in the movies, except not as stylish" I thought to myself.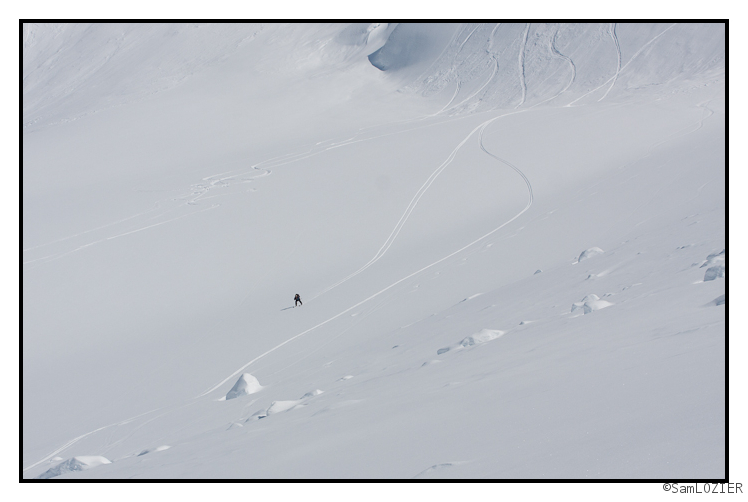 Allen, skiing the lower section.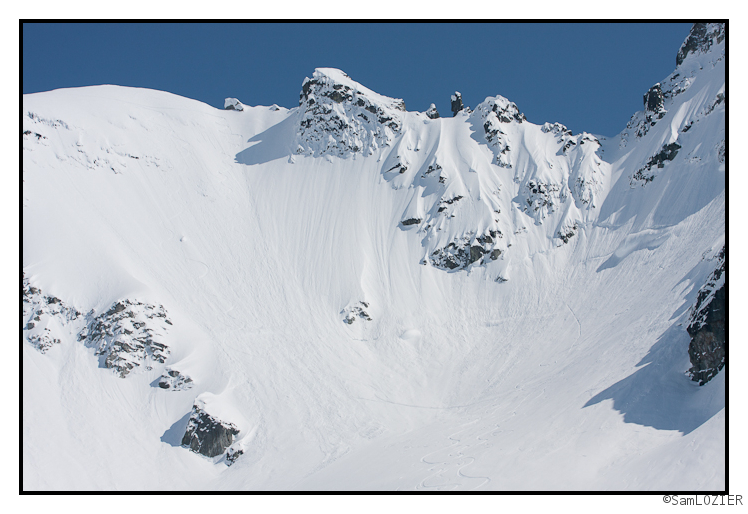 A look back to our line.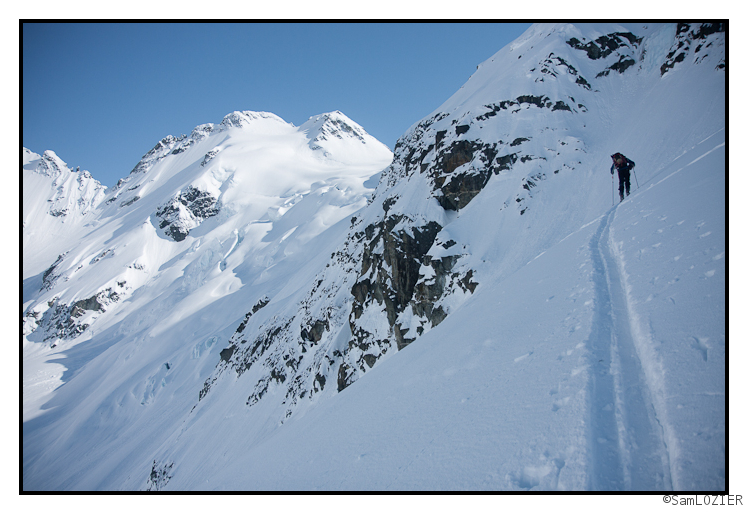 As we climbed out of the valley, we were afforded some awesome views….

Including stunning views of myself.

At the top of the long climb up to the Overlord glacier, we stopped for a much needed break.

---
Read about the author:
Sam
---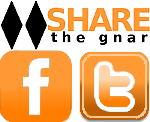 11 Comments
Please consider visiting our sponsors.
Leave a Reply