The Heart of Darkness
February 15, 2011
Aesthetically pleasing and positively terrifying, the "skiable" section of the Heart of Darkness is guarded by 30 feet of jagged funk resembling a shark's mouth full of ice and snow. The sheer sidewalls of the chute soared skyward as we tiptoed to the anchor and rigged up our rappel.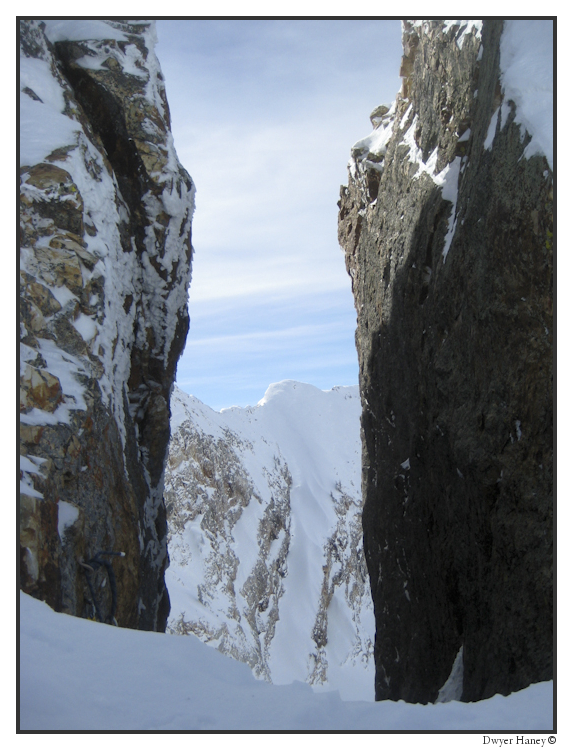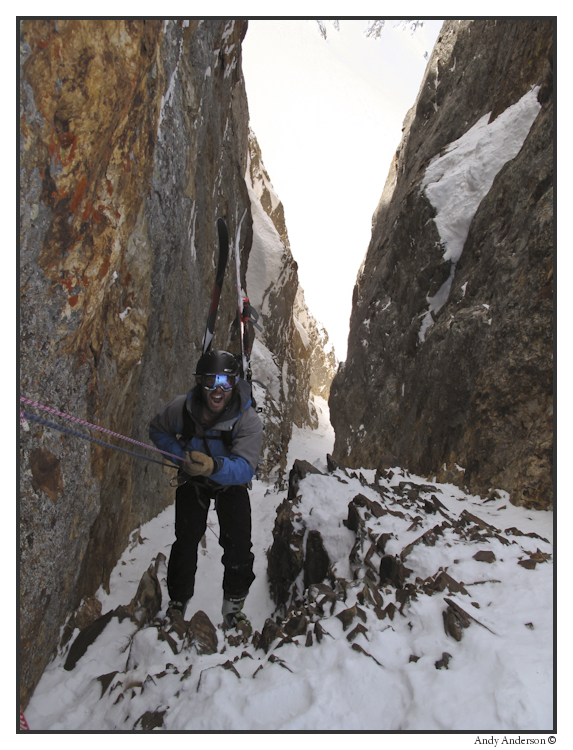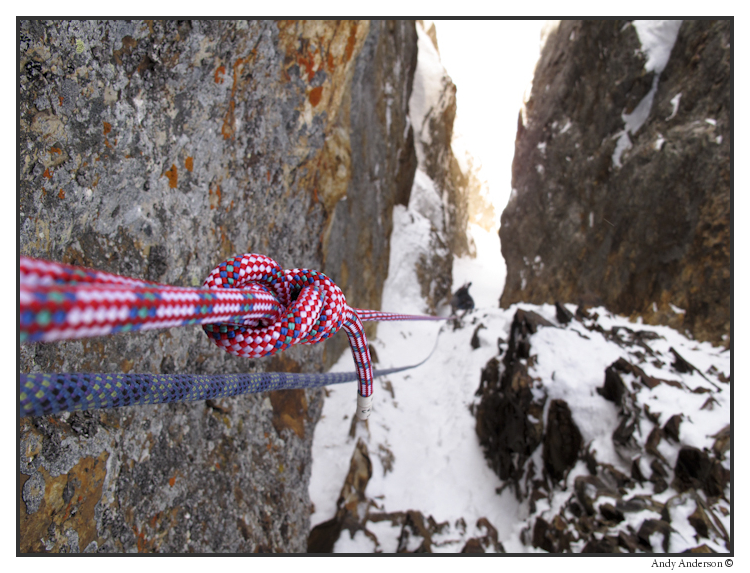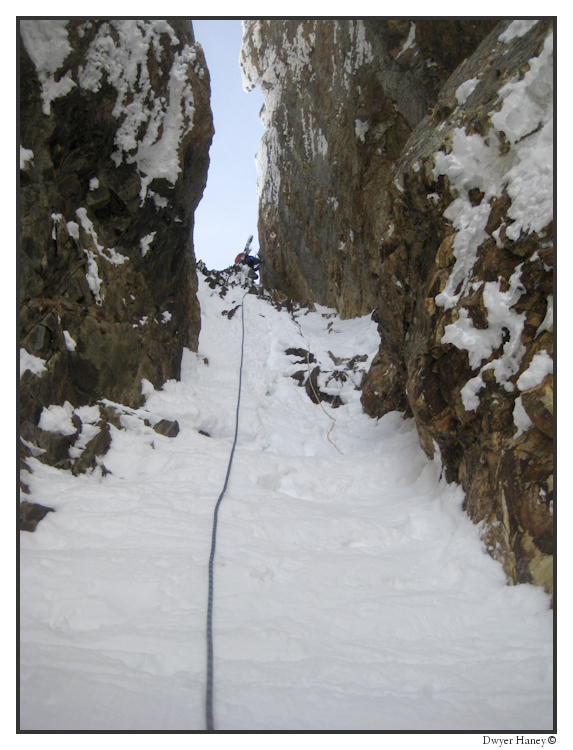 Dwyer descended to the end of the line, where he reported that both the tips and tails of his 180cm Black Diamond Verdicts were touching rock.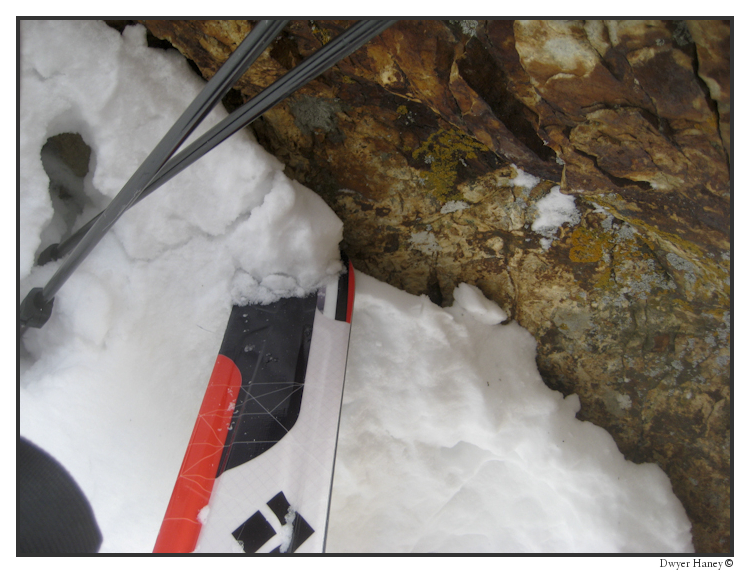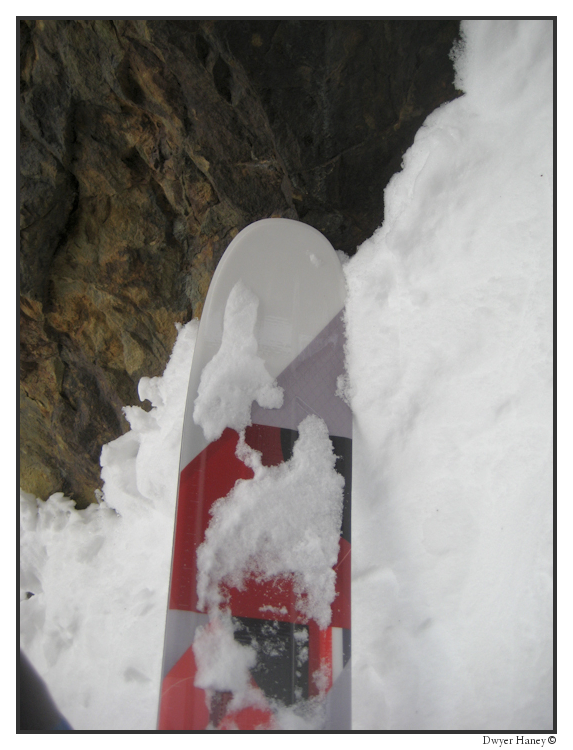 I followed, and gingerly clicked into my skis before Dwyer edged down a few feet and began making hop turns down to a small safe zone.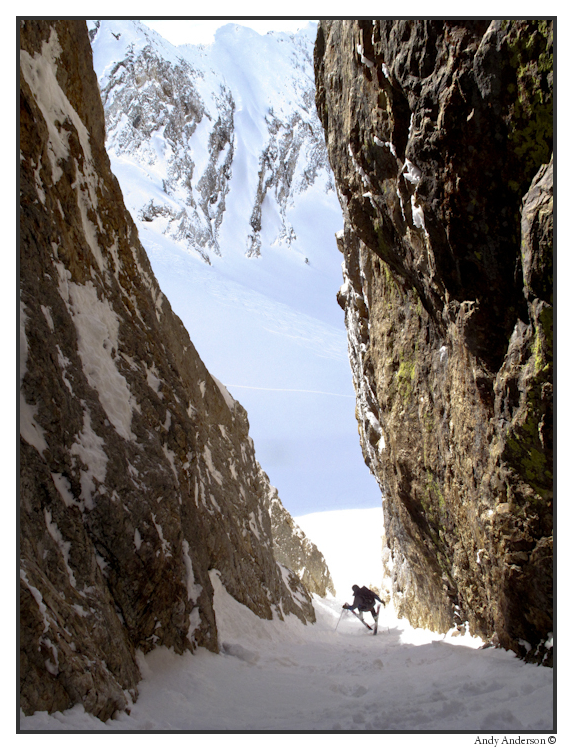 I found snow conditions to be less than a desirable match to my skill set, and I sideslipped a generous portion of the choke before opening it up down low.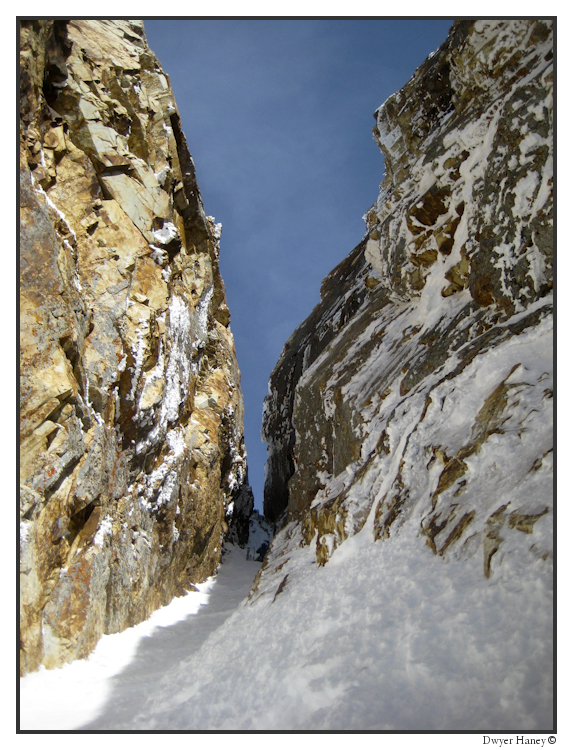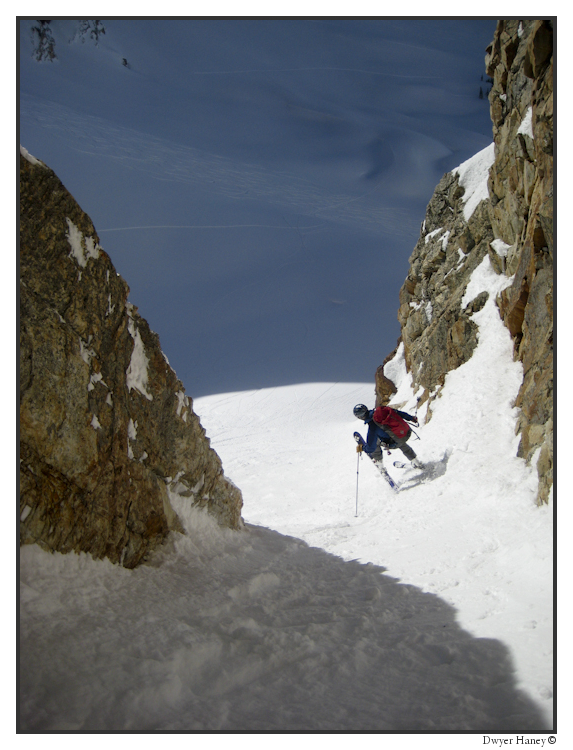 The snow improved as we emerged from the chute's bowels, and we were kicking up sizable plumage for the majority of the apron.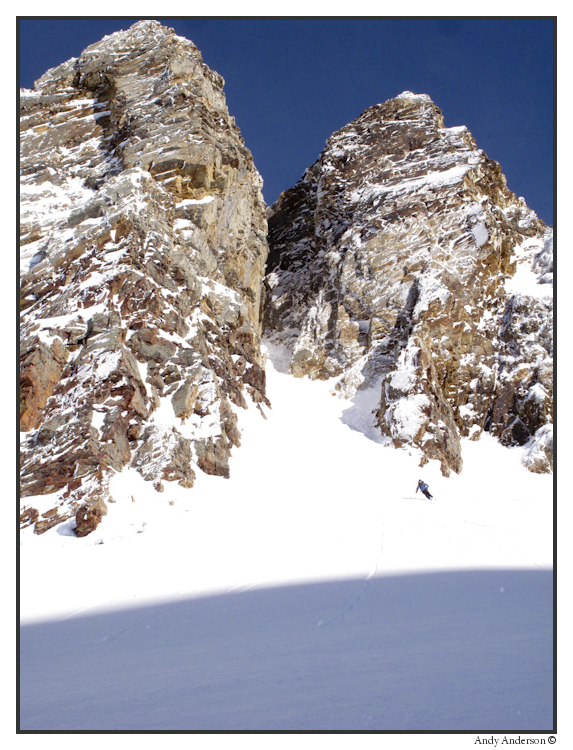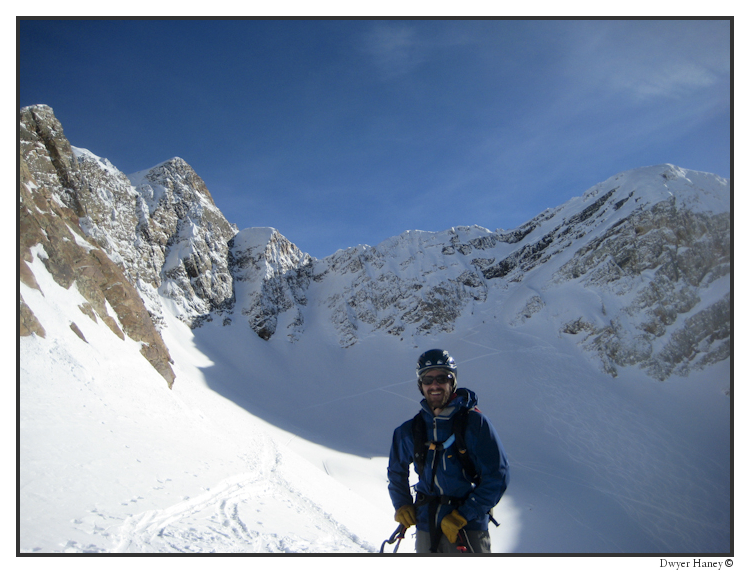 More enjoyable turns down rolling terrain led us down the Mill B drainage and the inevitable bushy, icy bobsled exit.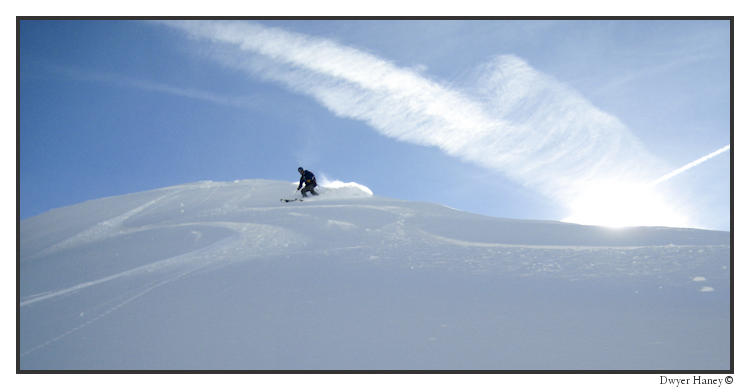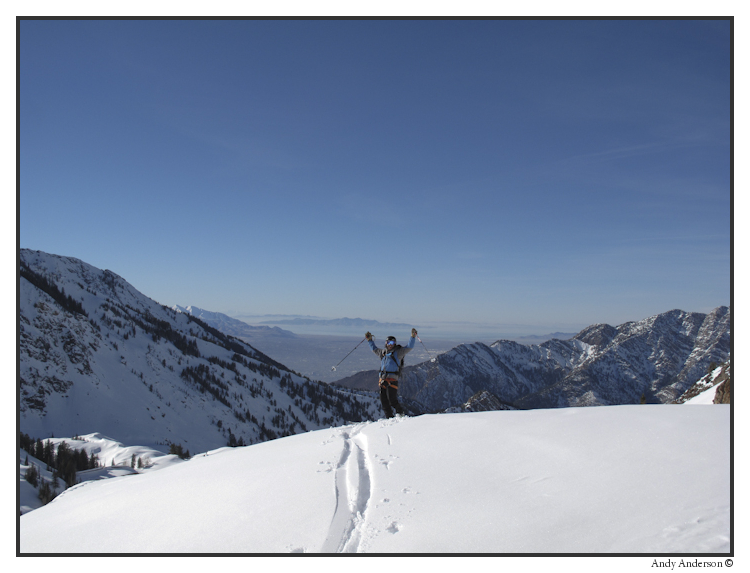 We arrived to the S-Curves trailhead in Big Cottonwood Canyon just in time to meet the throngs descending from a day at the resorts.  Also waiting for us was none other than the Famous Internet Skier himself, one Porter Haney, who couldn't accompany us due to a serious bout of the Smuggler's Blues. But he did find it in his gracious heart to bring us a paper bag full of wobbly pops and give us a ride back to our car at Alta, where we retired to the Sitzmark Club to toast yet another amazing day in the mountains.
---
Read about the author:
Porter Haney
---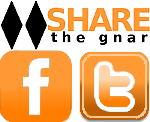 9 Comments
Please consider visiting our sponsors.
Leave a Reply