The (Other) Sugar Slalom
April 5, 2011
We all tried to find the most open area of the mountainside to descend so as to avoid the voracious krumholz. Christian was right behind me seeking terrain that was as open as possible!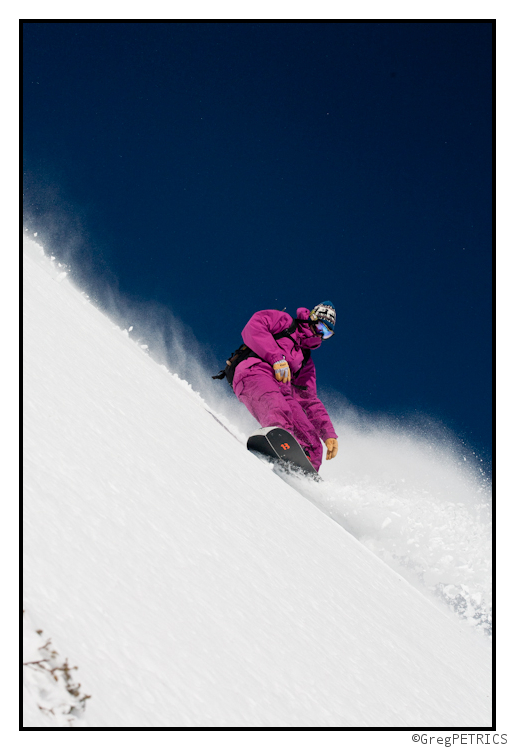 KC picked a wide open area free of the krumholz as well. Good choice KC!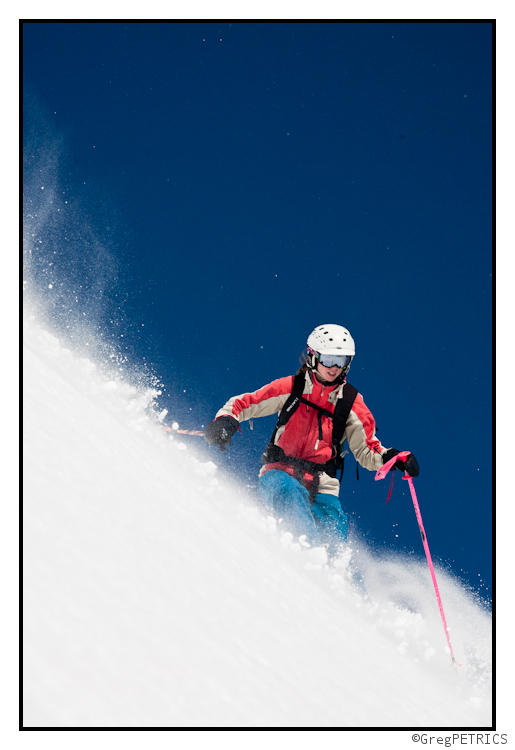 Christian had a close call as he had to weave through the web of knotted knee high death trees.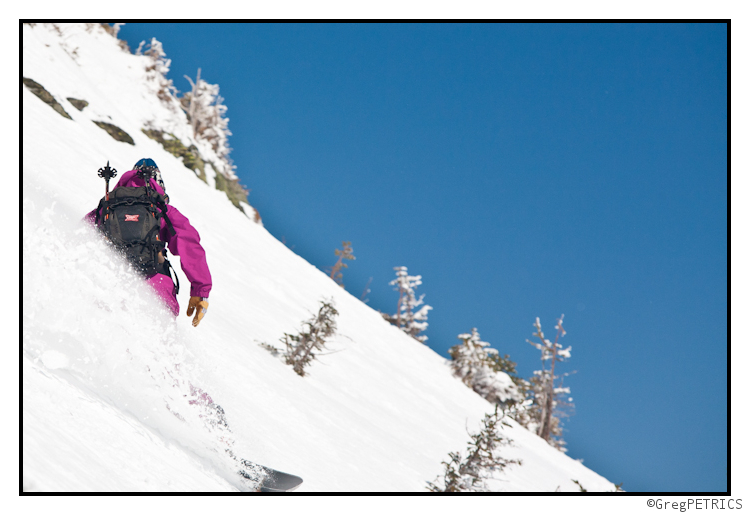 As we made our way lower, an expanse of elven-trees spread out before us. We all felt a lump in our throat…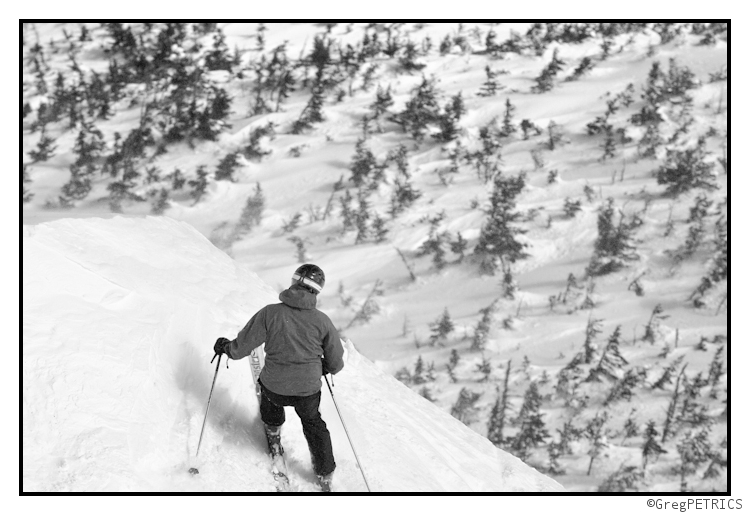 All we could do was schuss…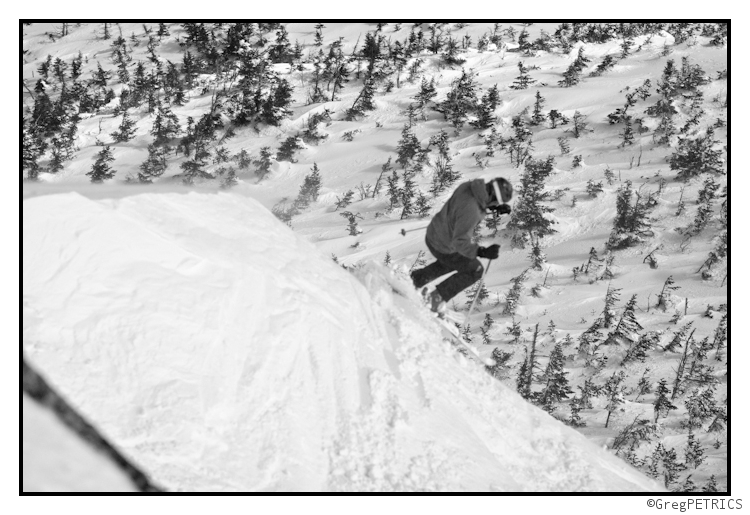 ---
Read about the author:
Greg
---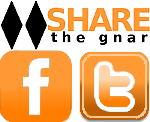 5 Comments
Please consider visiting our sponsors.
Leave a Reply