The (Other) Sugar Slalom
April 5, 2011
KC continued to weave her tapestry down the mountainside; through the salivating pines.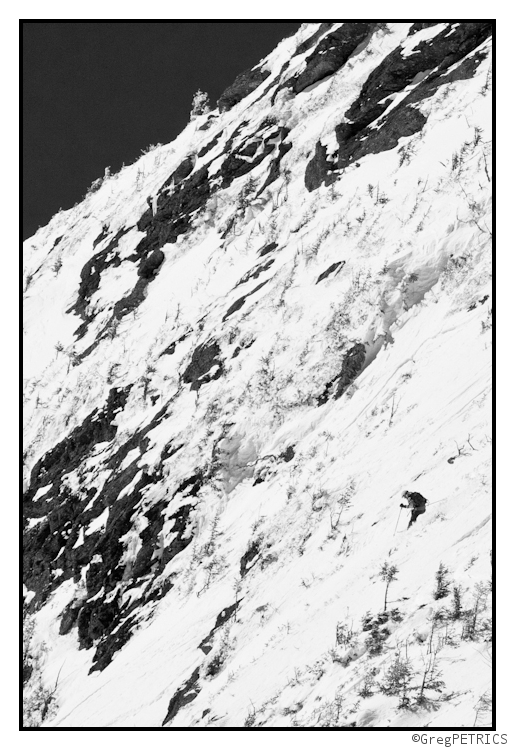 Across the valley, we saw another group struggling with the same trials and tribulations. Can you spot the skier?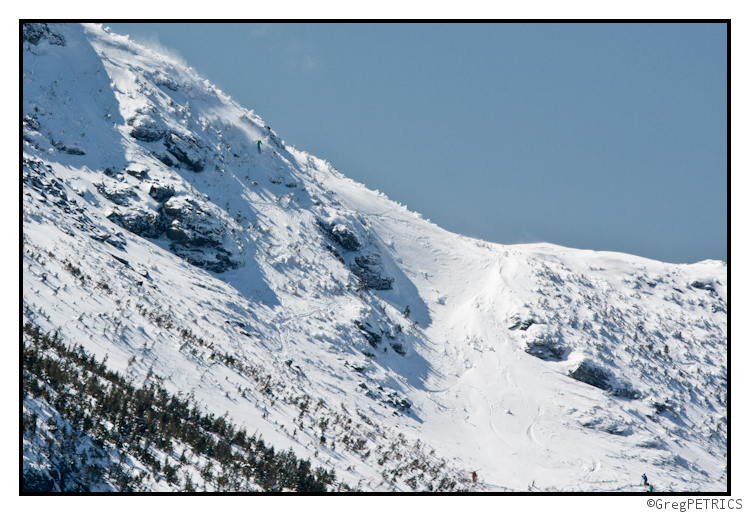 Wearing neon green in an attempt to blend in with the krumholz, we witnessed from a distance as the skier barely escaped from the web of trees with their life. Thank Ullr.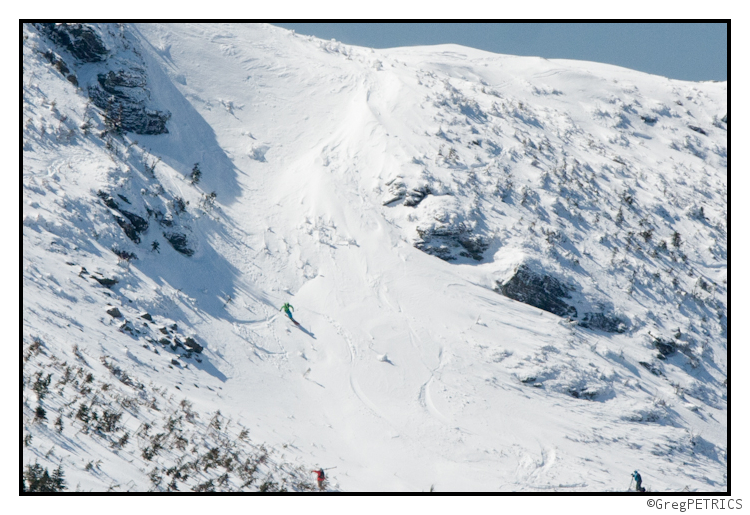 We pushed on trying to find a way out of the labyrinth.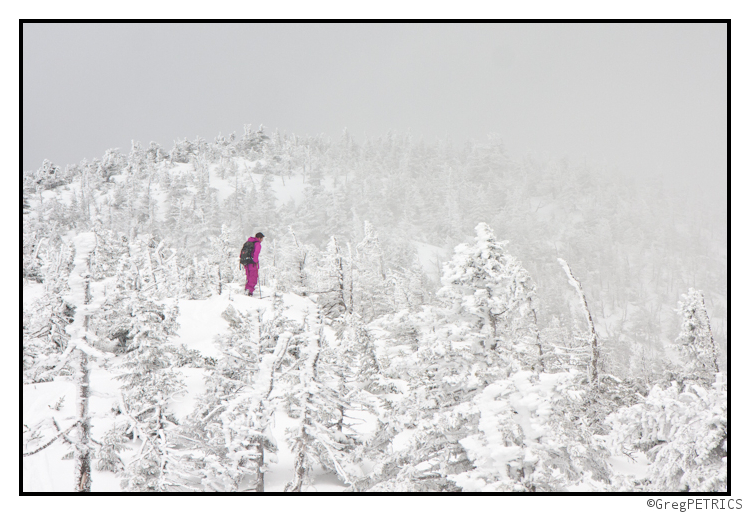 Left, right, north and south though; all were mired with hungry krumholz. We came to a precipice. A steep slope with cliffs falling 30 feet or more straight into the mouths of devil trees. What to do?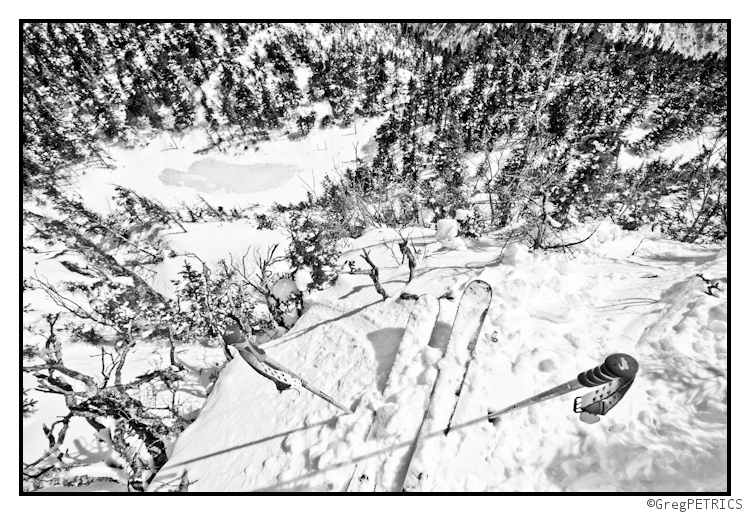 Schuss! The krumholz can't see you when you're schussing.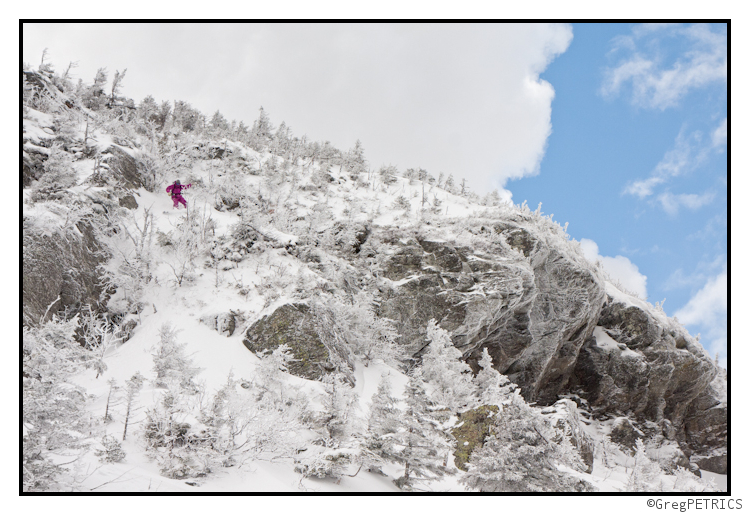 ---
Read about the author:
Greg
---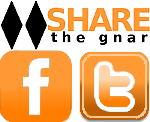 5 Comments
Please consider visiting our sponsors.
Leave a Reply