The (Other) Sugar Slalom
April 5, 2011
One last elven hardwood tried to snag us, and then…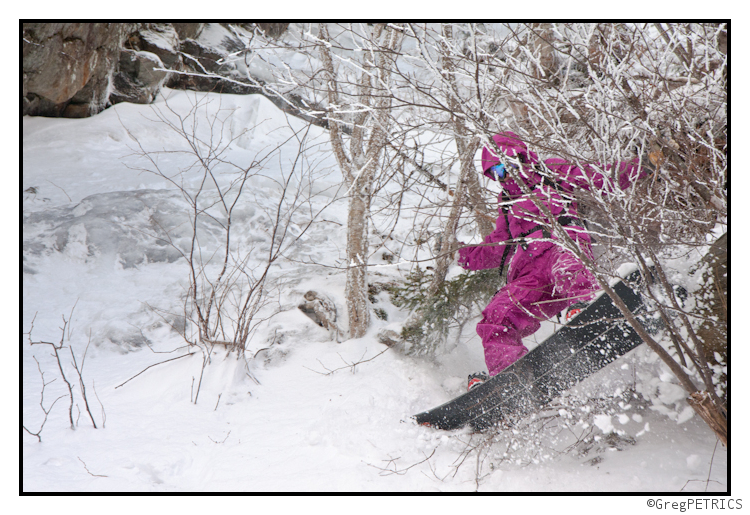 FINALLY! The slalom of krumholz opened up and revealed an open path in which this merry band of sugary internet skiers could finally descend freely.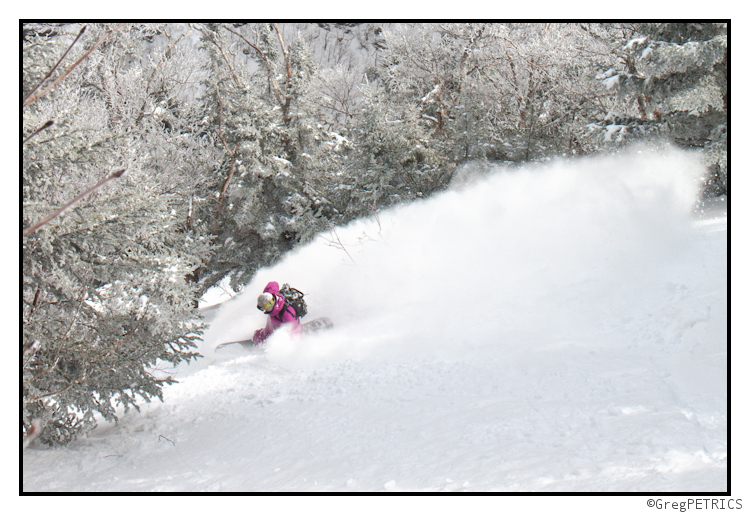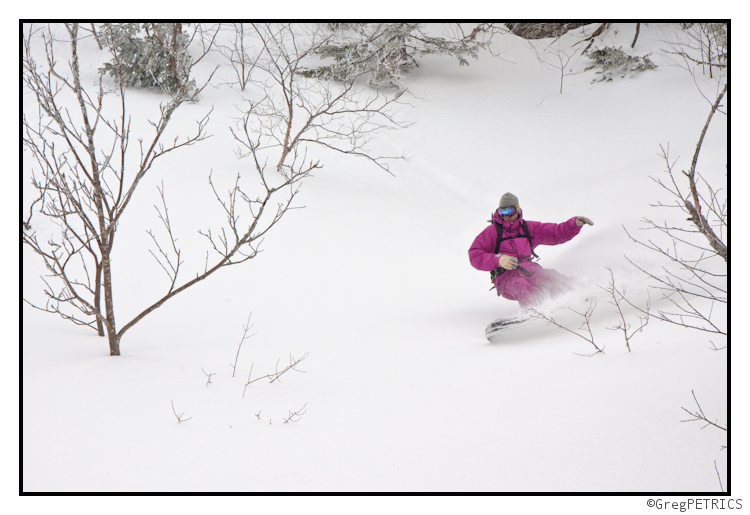 The going was good as we broke free of the dastardly stunted twisted trees, and were finally able to enjoy this sugar slalom.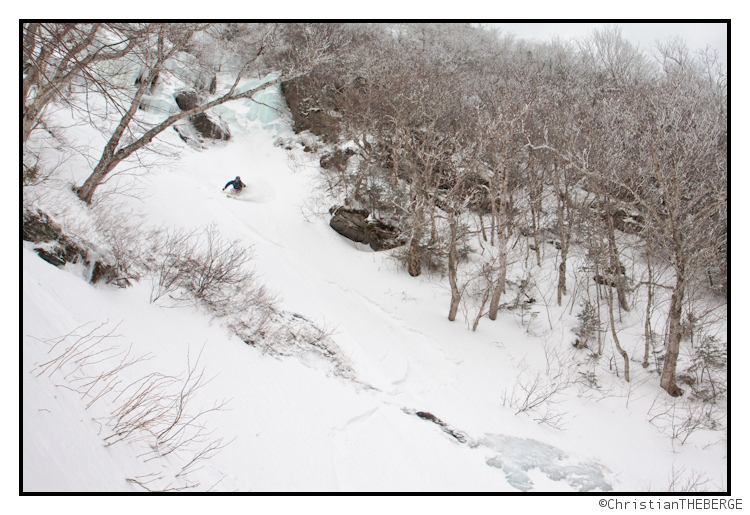 Christian took off as fast as he could. Either he was trying to win this little sugar slalom, or he was scared straight from the ordeal he had just survived.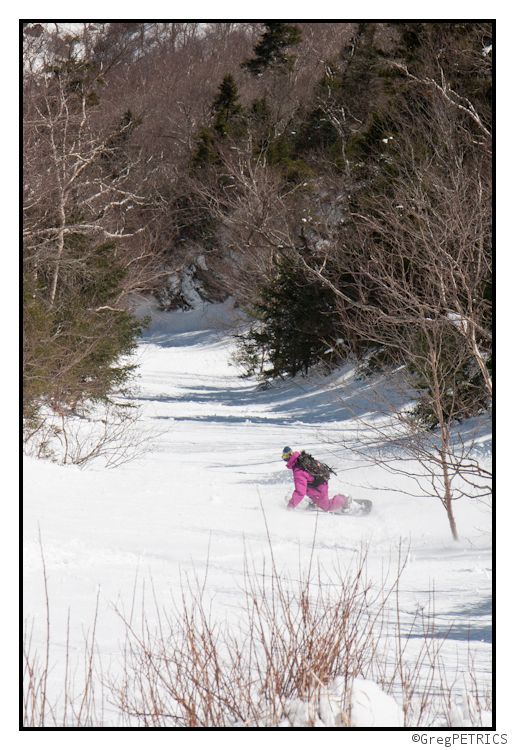 I'm not sure if we'll ever return after this terrifying sugar slalom.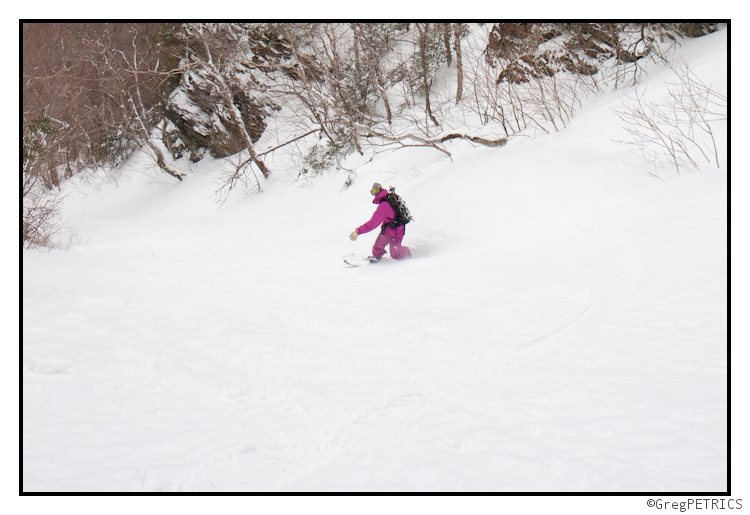 Thanks for checking out FIS!

---
Read about the author:
Greg
---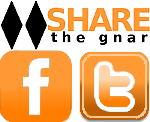 5 Comments
Please consider visiting our sponsors.
Leave a Reply