Late November in the PNW
November 27, 2010
One way to manage sluff is to outrun it.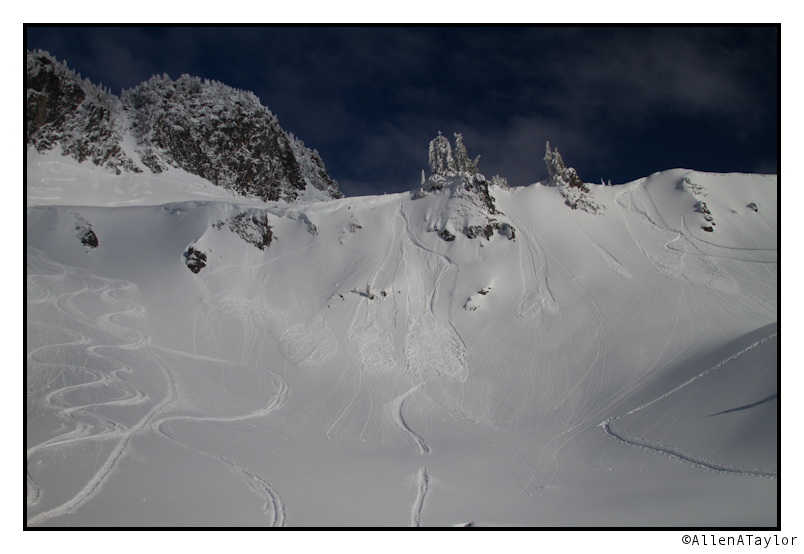 On the way out we were treated to a beautiful sunset and moonrise.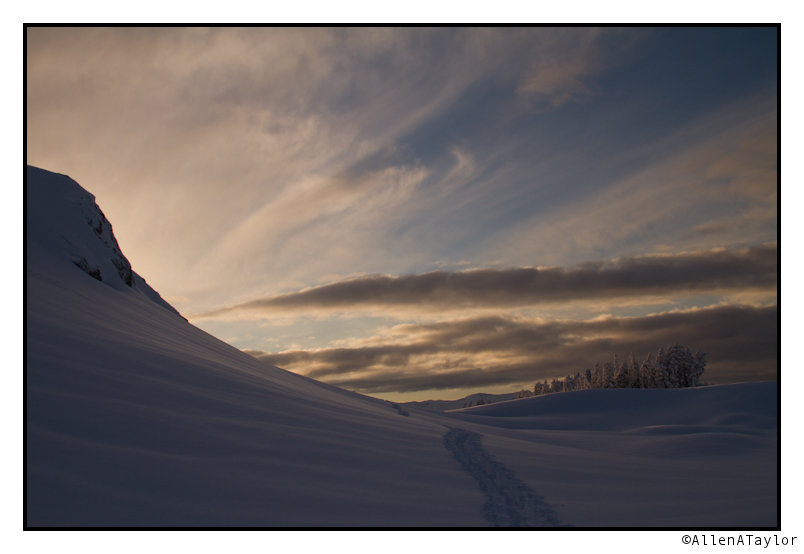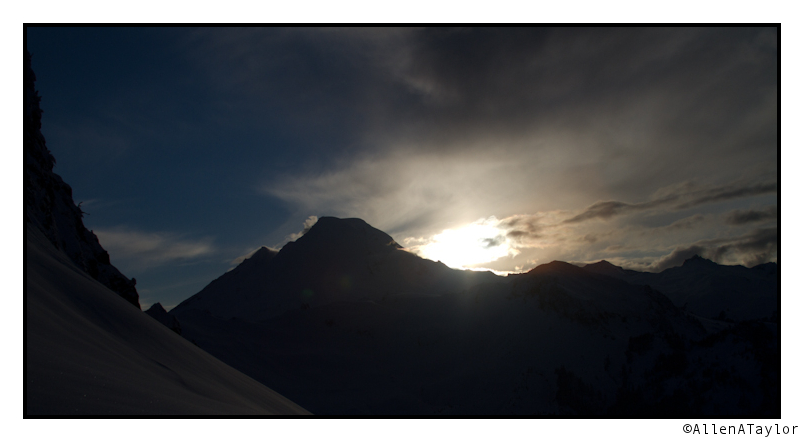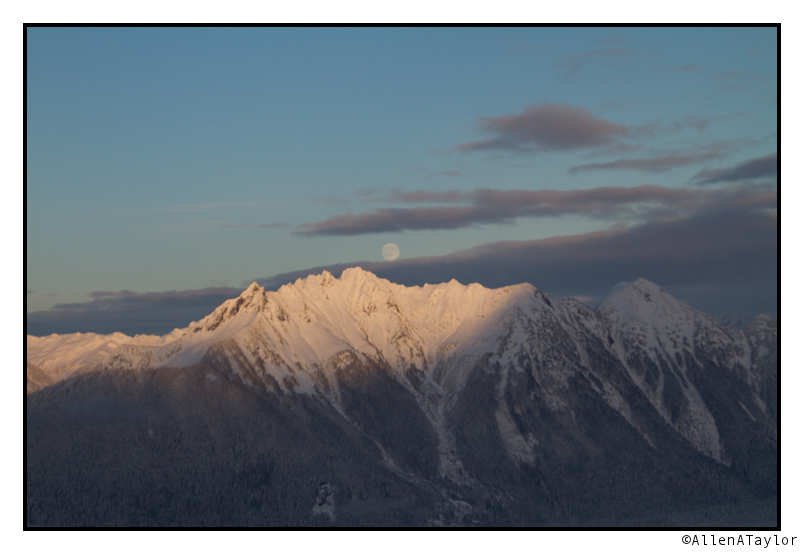 As the day went on I found out that Joe and Brian worked with an old UVM friend of mine, Marcus. He had almost come up from Seattle but had decided he had something better to do. Looks like you missed out big time Marcus!
---
Read about the author:
Allen
---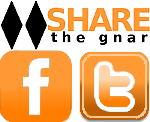 2 Comments
Please consider visiting our sponsors.
Leave a Reply