Degrees
February 21, 2012
Which brings me to another point: I did a rough calculation, and between the 7 of us, there are over 100 years worth of degrees. That's kinda scary actually. With all these degrees (M.D, Ph.D, J.D. just to name a few), we still all spend our free time climbing mountains looking for some water colder than 32 degrees Farenheit (or 0 degrees Celcius) on a slope with enough degrees to be fun, but not so many as to be scary. That's just weird… to some degree.
Anyway, regardless of that curio, the snow was pretty good. Here's the M.D. in action.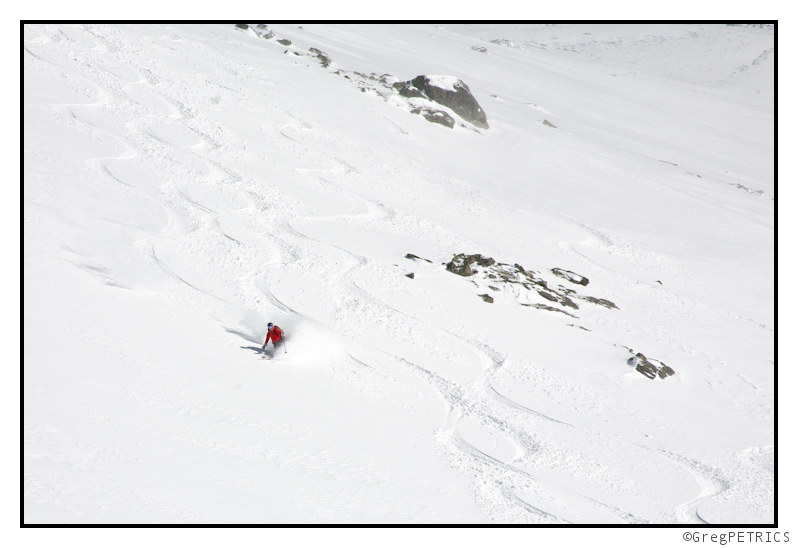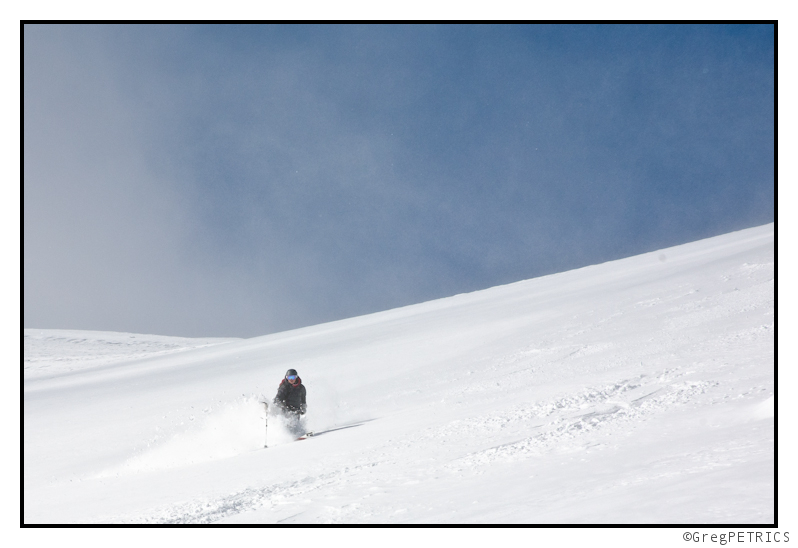 And here's the J.D.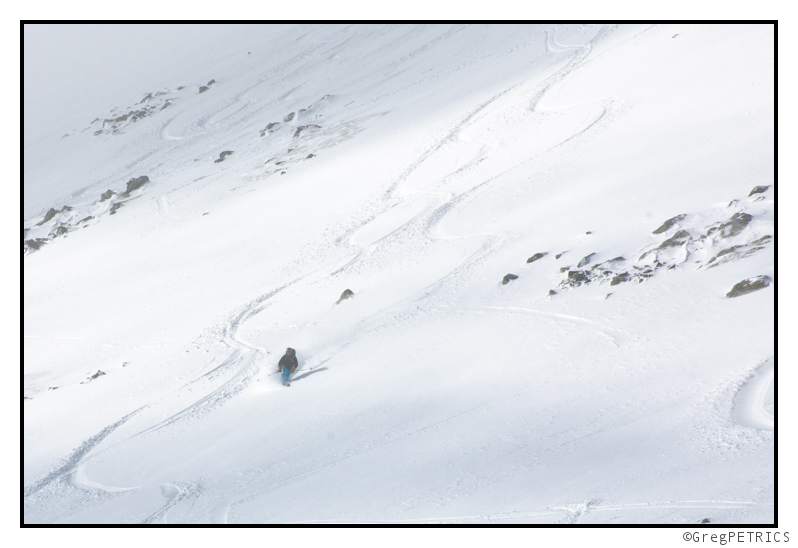 Even an engineer was spotted!

All good things must come to an end so I'm told, and as the angle between the sun and the horizon shrank to a small number of degrees, we packed it up, and started heading home. As we skinned to a point where we could drop back to the car, I found myself thinking that it's all about degrees; it's just a matter of which ones.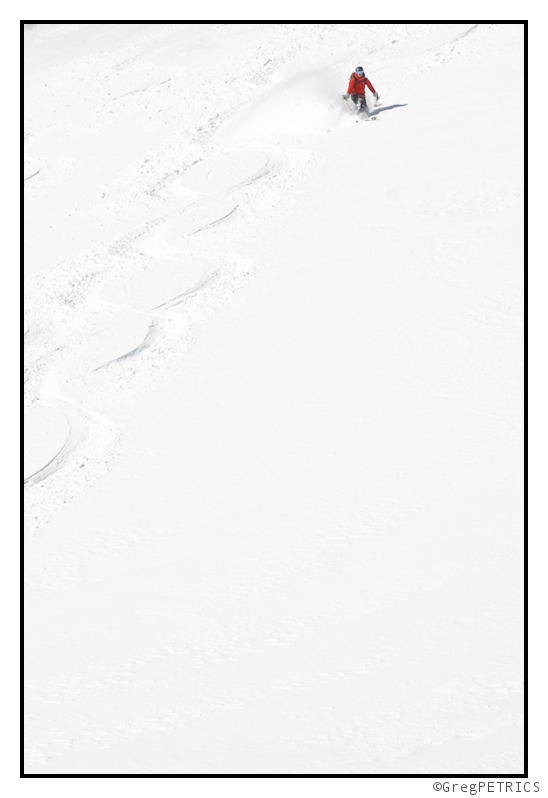 Check back in here at FIS later this week for a second TR from The Engineer. 'Till then, GIT SUM!
PS. We skied a defunct ski area next to the interstate on our way home, and almost got arrested. The J.D. managed to talk our way out of it though. He must have had some Degree anti-perspirant on, that's for sure!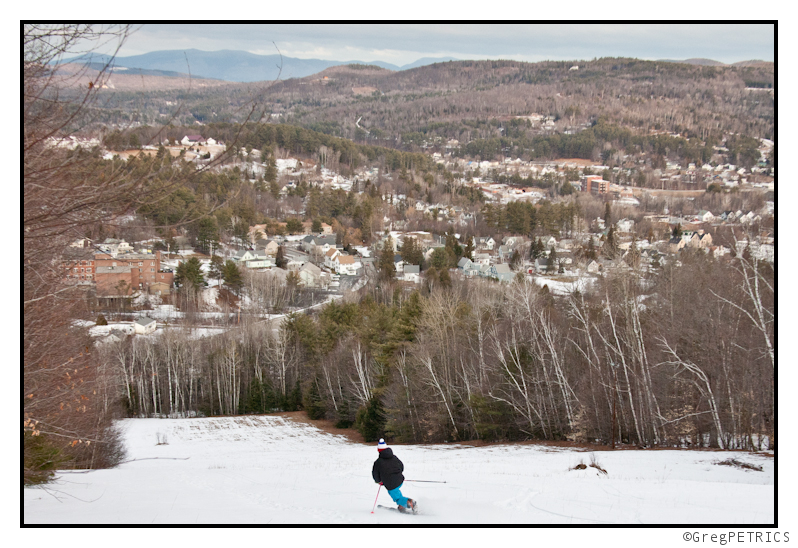 ---
Read about the author:
Greg
---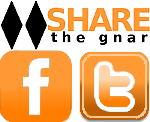 13 Comments
Please consider visiting our sponsors.
Leave a Reply