Halloween Costume
October 31, 2011
But ultimately October's duds were all that were needed to keep us rocking and rolling all day long.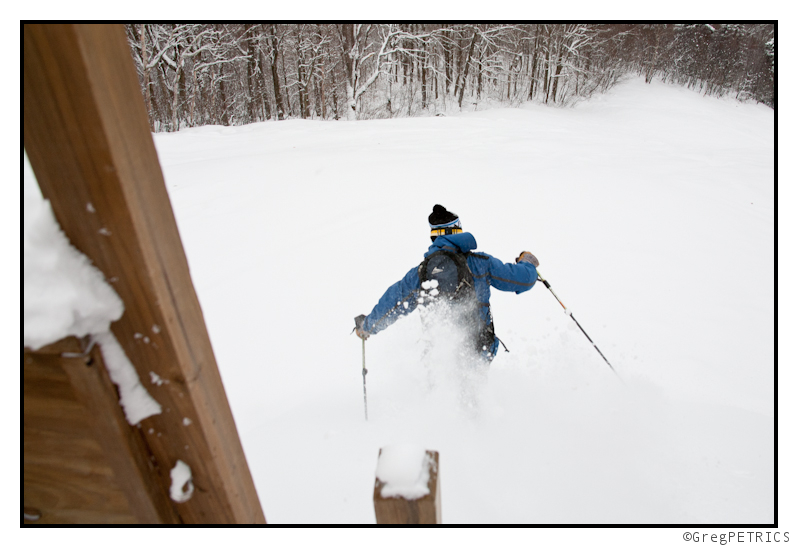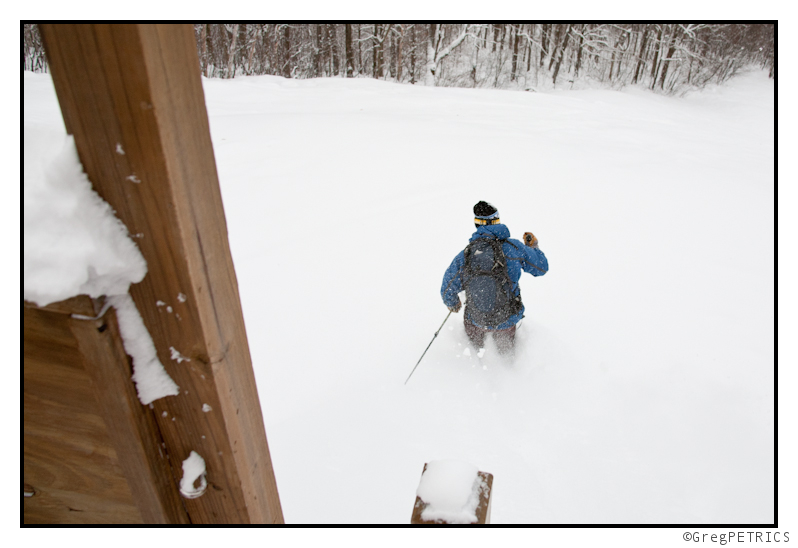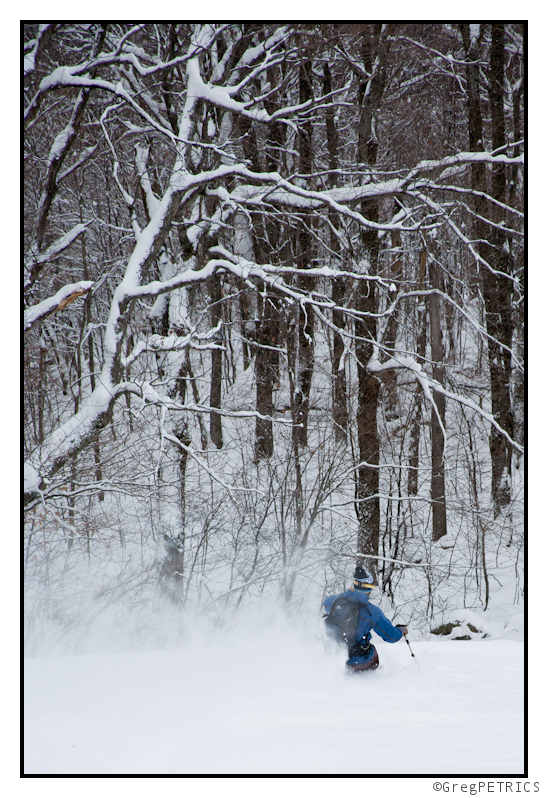 KC smiled like a kid on Christmas this Halloween…

…and Jake got faceshots like Ben Peters in VTah.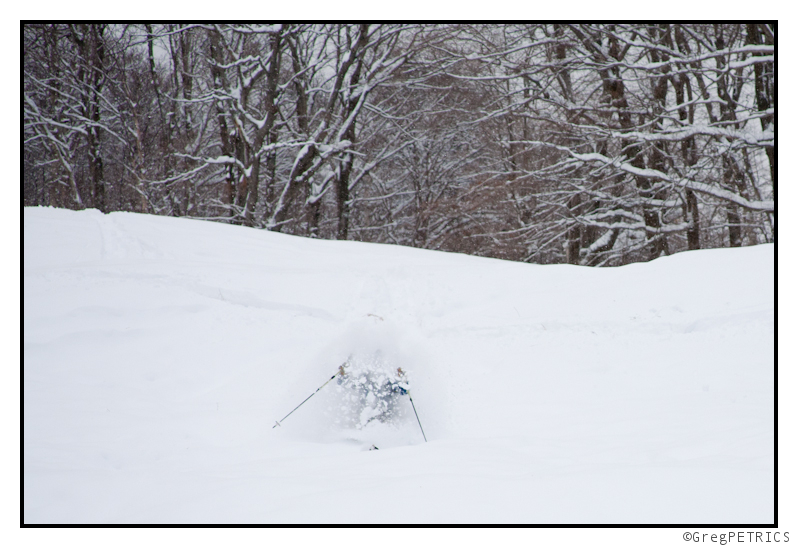 For those of us who didn't wear a costume of our own, October brought plenty of pet powder goat masks to share.

But ultimately this October shindig was only a simulacrum of the true season ahead.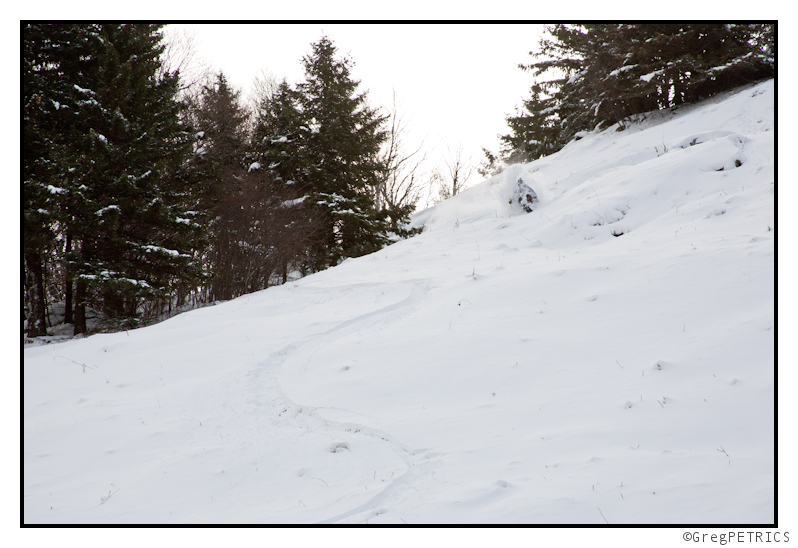 Indeed, no face-paint could douse the bigger pock marks just yet.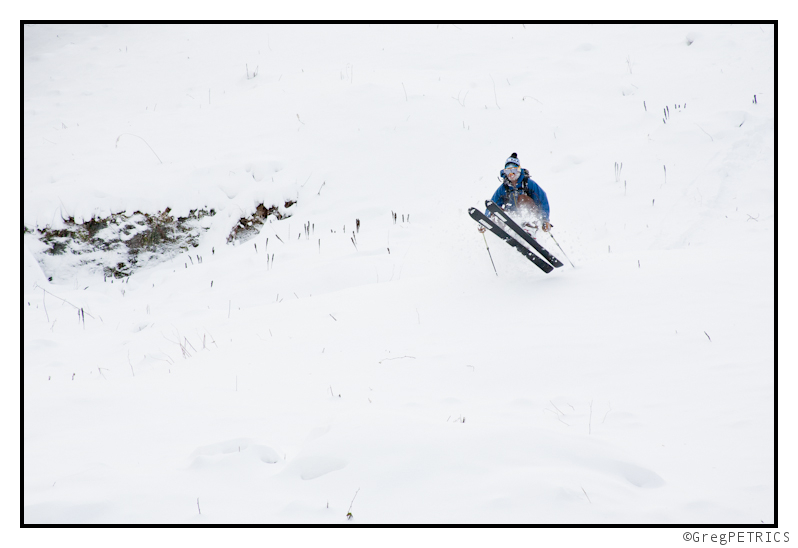 So to round it all out, we had to resolve to enjoy the party for what it was: October skiing.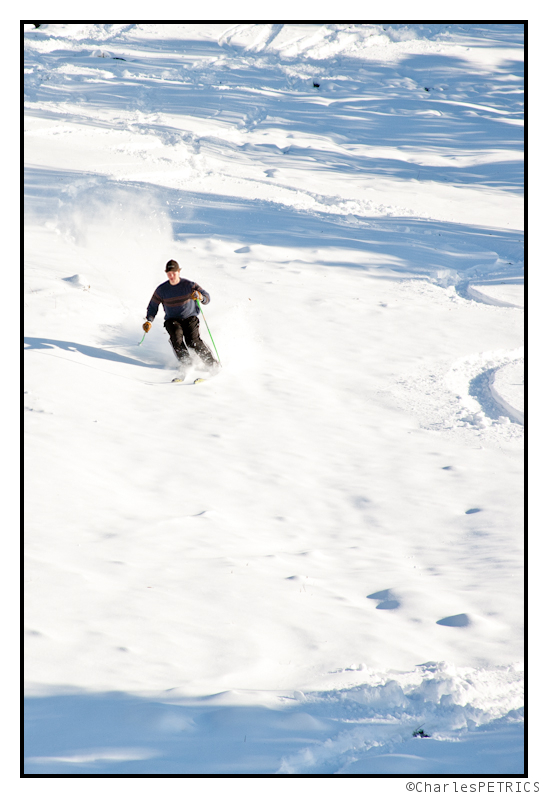 Thanks for reading FIS! We hope you got to enjoy October's little charade! If not, git out there; I hear November's still a bit hungover.
---
Read about the author:
Greg
---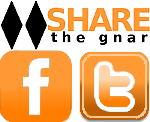 5 Comments
Please consider visiting our sponsors.
Leave a Reply