High (of) Five
December 18, 2011
On the other side of the mountain a mixture of ice and BLOWER powder made for a spicy descent. Through the course of a single turn you could start out just a touch in the backseat…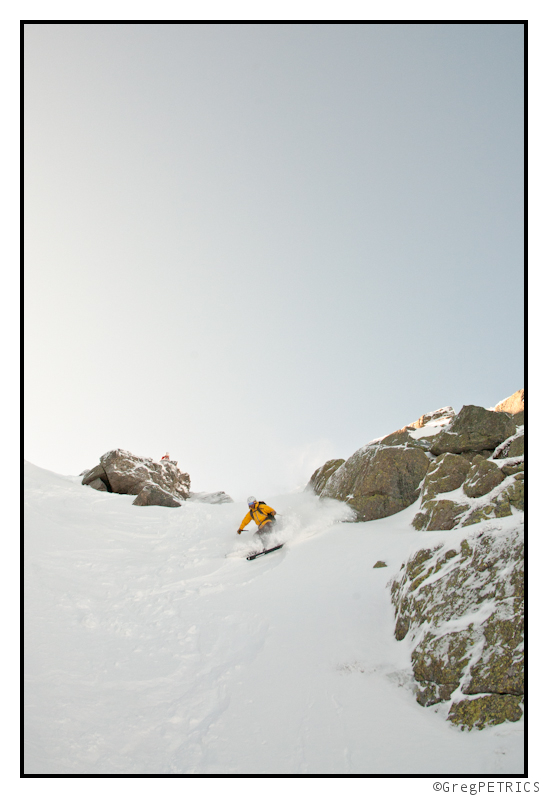 …ride it through into a faceshot…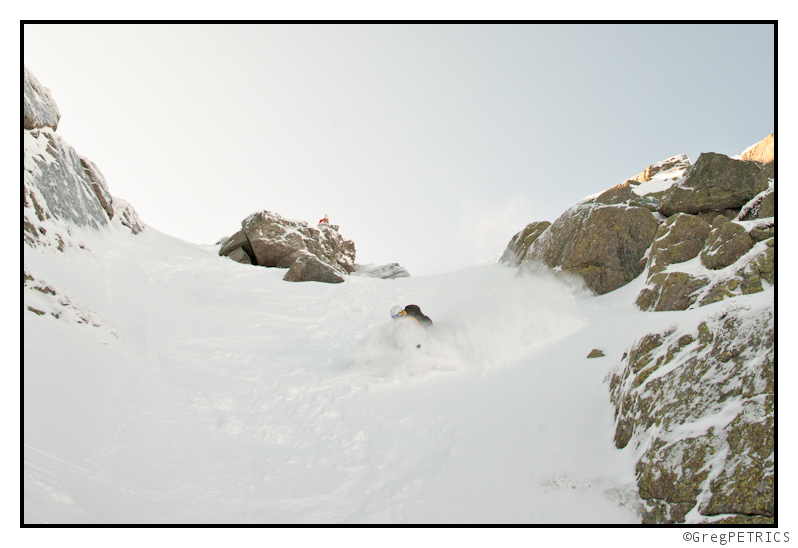 …and then with pow in your beard, a smile on your face, and your momentum going down the mountain, you could hit a patch of ice and be forced to hip check yourself to a stop. So… basically… we were completely stoked.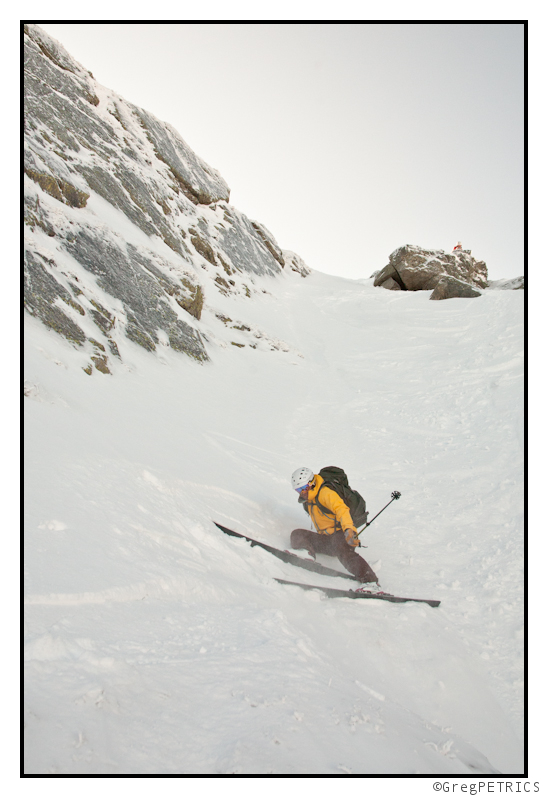 We spent some time enjoying ourselves since we had paid the price of admission. (Note: amazingly this looks a bit like the other white ribbon of death)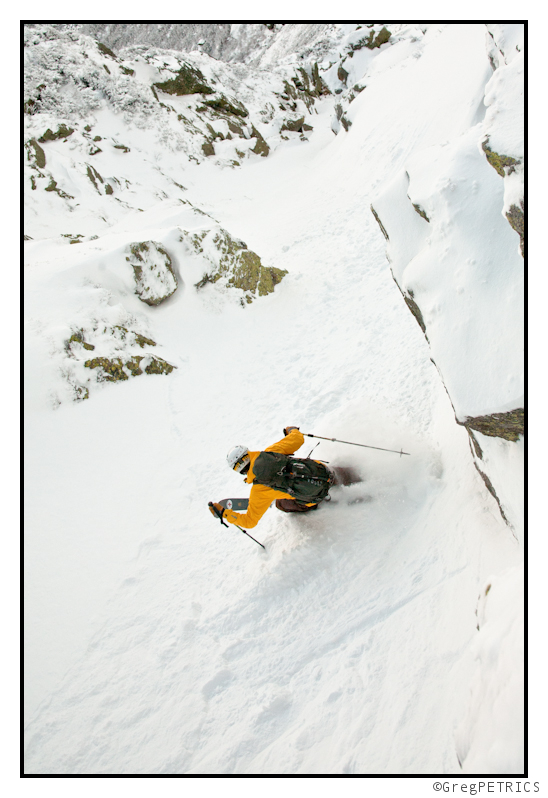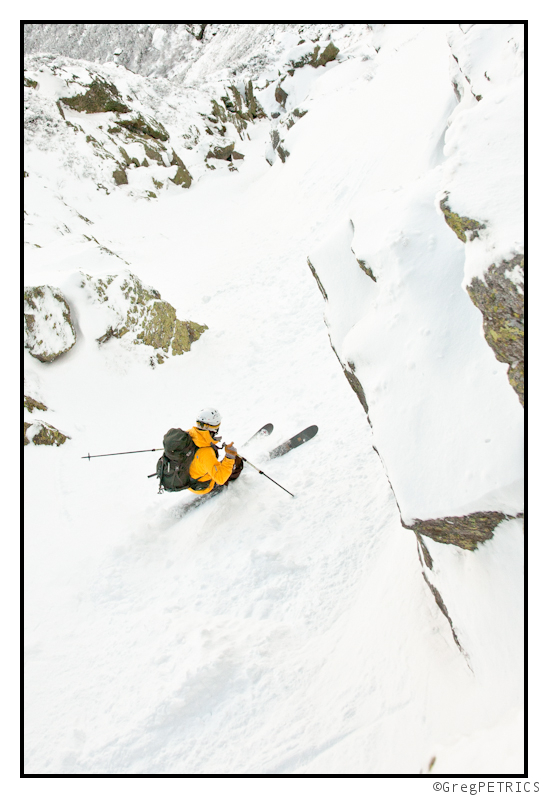 I think Jake enjoyed himself enough for two.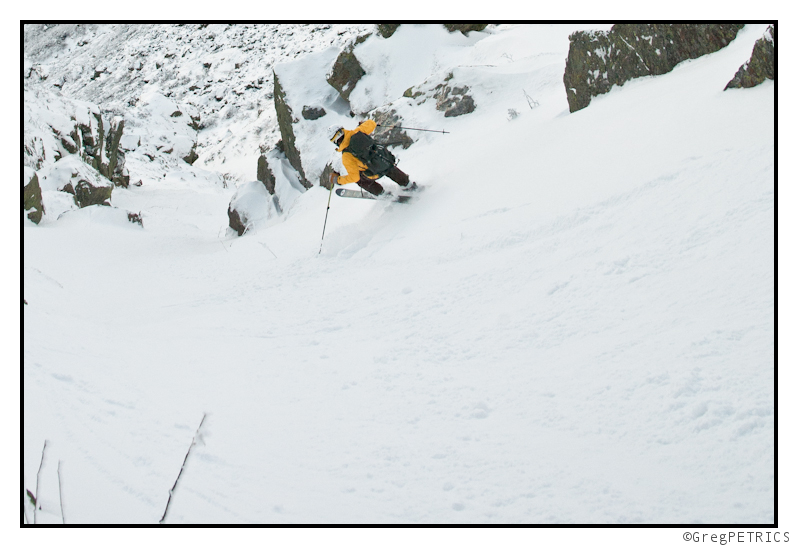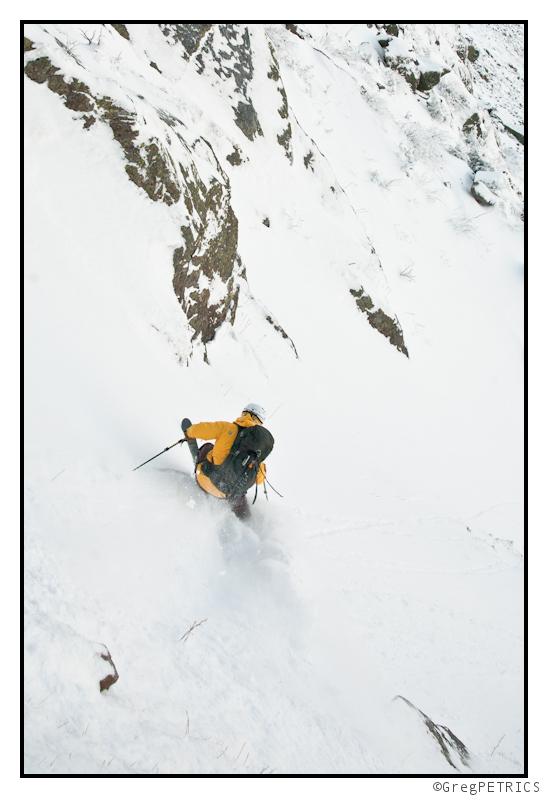 Was it the best day ever? Between the high of five, the walk in and out (carrying skis and gear) over barely-buried-rocks, and the variable snow surface, the answer is "probably not."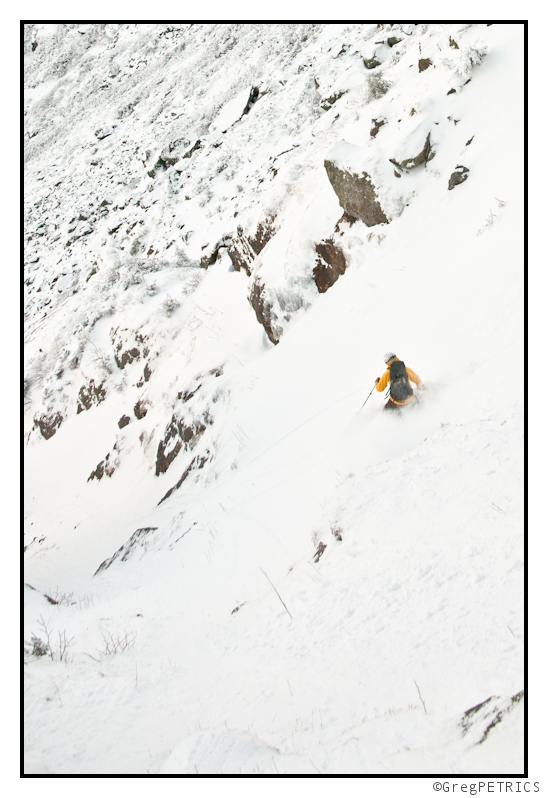 But I don't think any of us could be any happier that it's finally really begun. High five!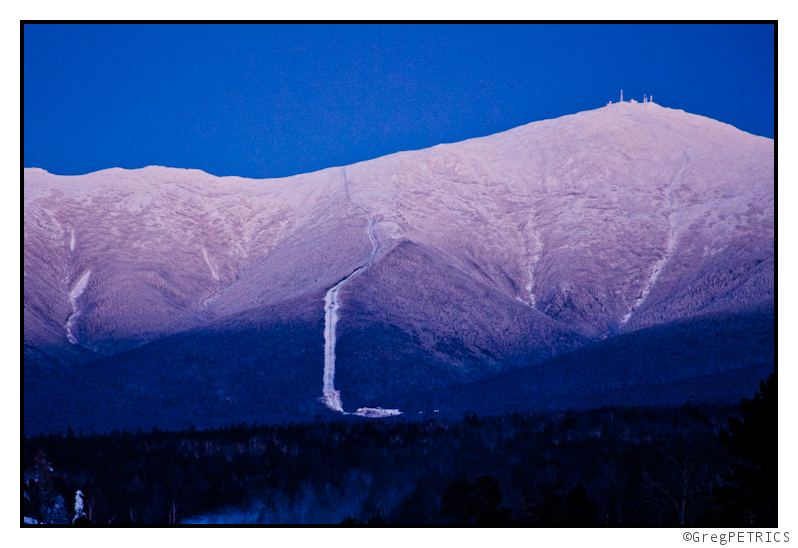 ---
Read about the author:
Greg
---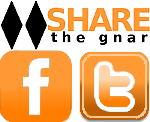 17 Comments
Please consider visiting our sponsors.
Leave a Reply