Northwest Couloir Climb
December 7, 2011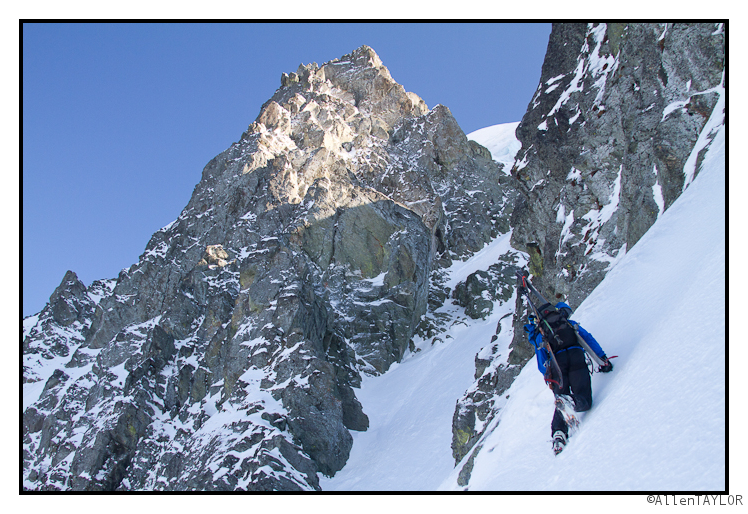 The crux of the climb was a not-quite-filled-in, exposed, traverse above a cliff.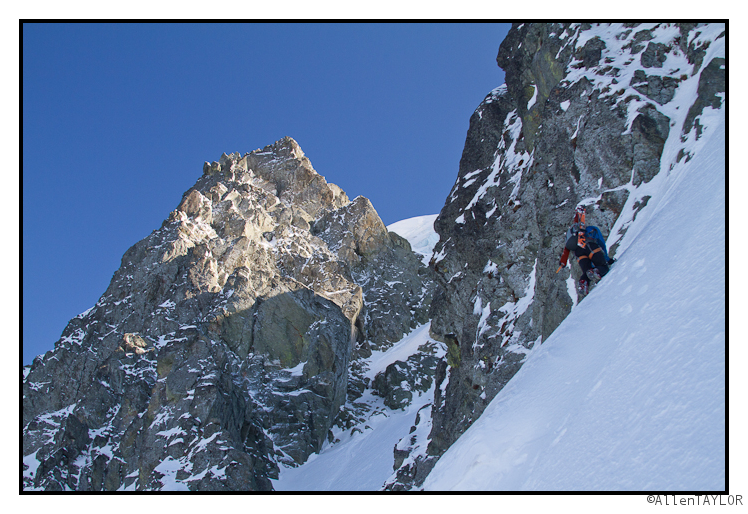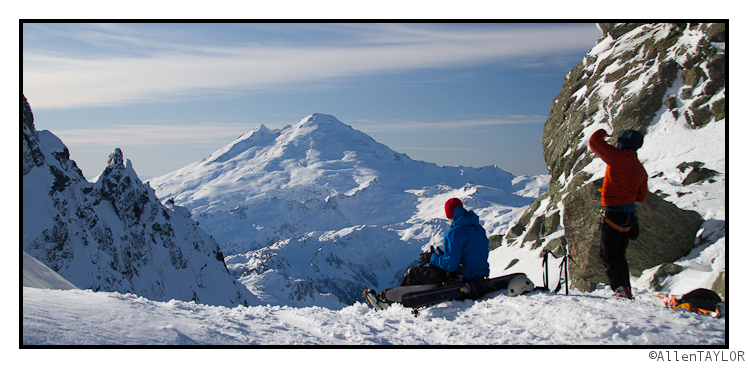 Once we got into the sun we stopped for a snack and a view.
Unsure of a bridge crossing ahead, we roped up for the traverse of the Hanging Glacier to the Upper Curtis Glacier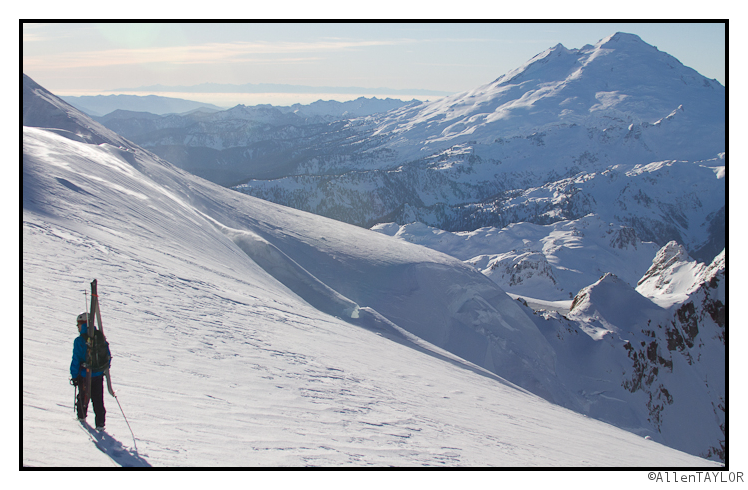 At about 1:45 we got to the Upper Curtis and switched over to skis.

---
Read about the author:
Sam
---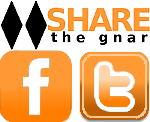 6 Comments
Please consider visiting our sponsors.
Leave a Reply