Resolutions
January 1, 2012
I resolve to be brighter and more full of cheer.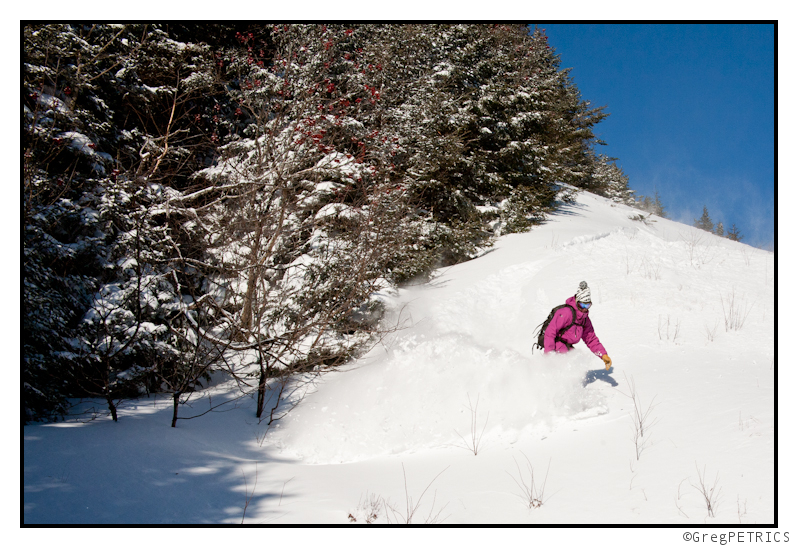 I resolve to provide more opportunities for vigorous calisthenics.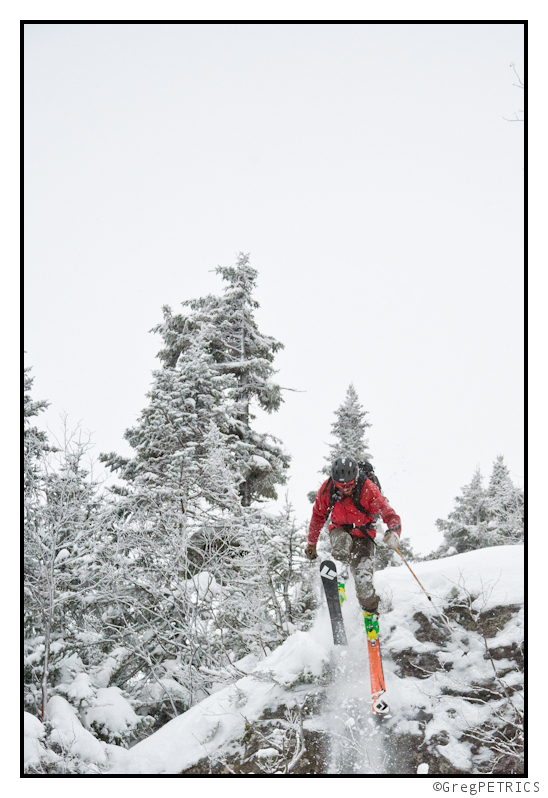 (And I really mean that last one… MORE VIGOROUS CALISTHENICS)

I resolve to be more supportive.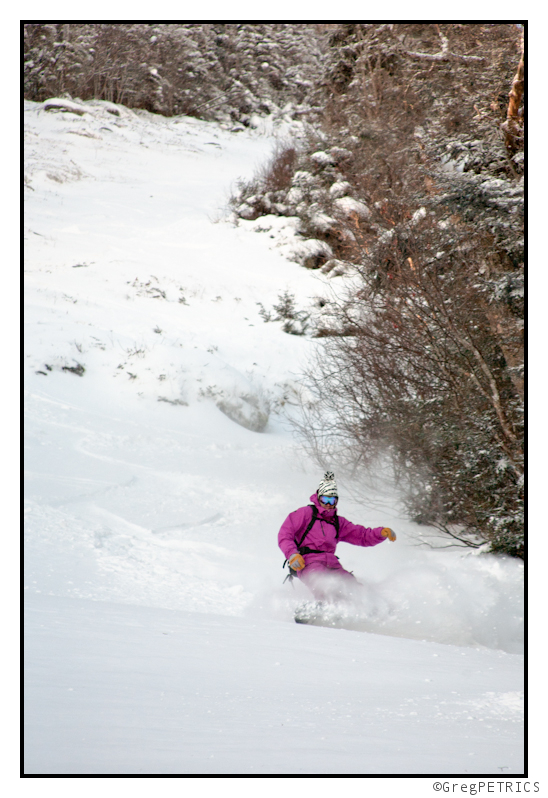 I resolve to be less supportive.

---
Read about the author:
Greg
---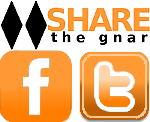 4 Comments
Please consider visiting our sponsors.
Leave a Reply