Skiing Between The Lines
February 9, 2012
Apparently the azure sky was rooting for the NY Football Giants this day. Go Big Blue!

Jessie was really happy with our decisions, and she was REALLY shredding between the lines.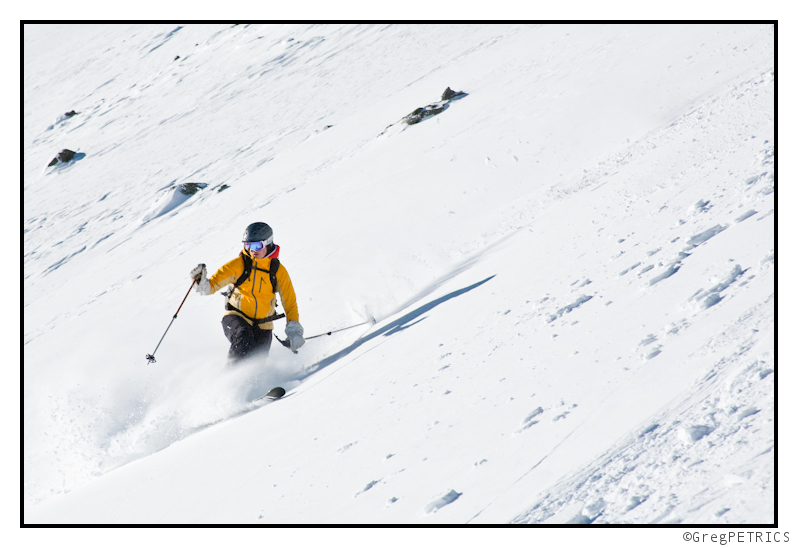 Poor Pete was feeling a little ill however, and a high of five and dry air was not the cure for his lungs. I'm sure a few soft turns didn't hurt his spirits though.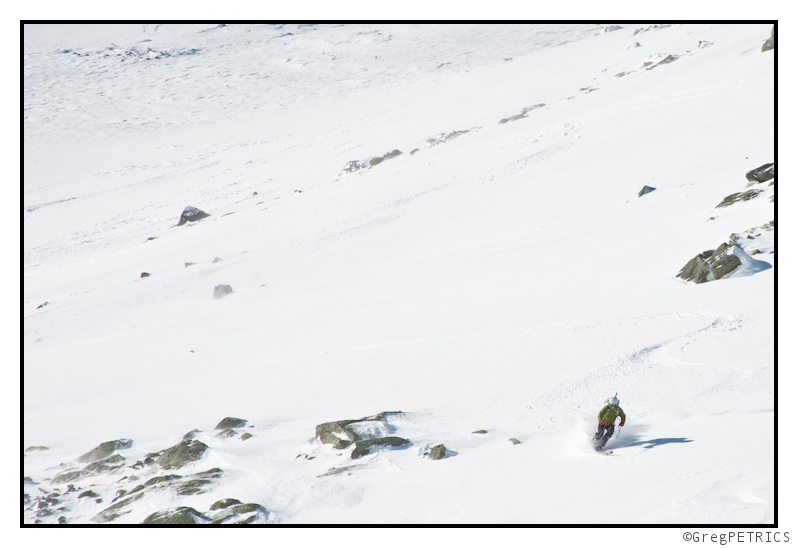 The truth was though, smiles abounded as the sun shone down, and honestly, what could be better than that?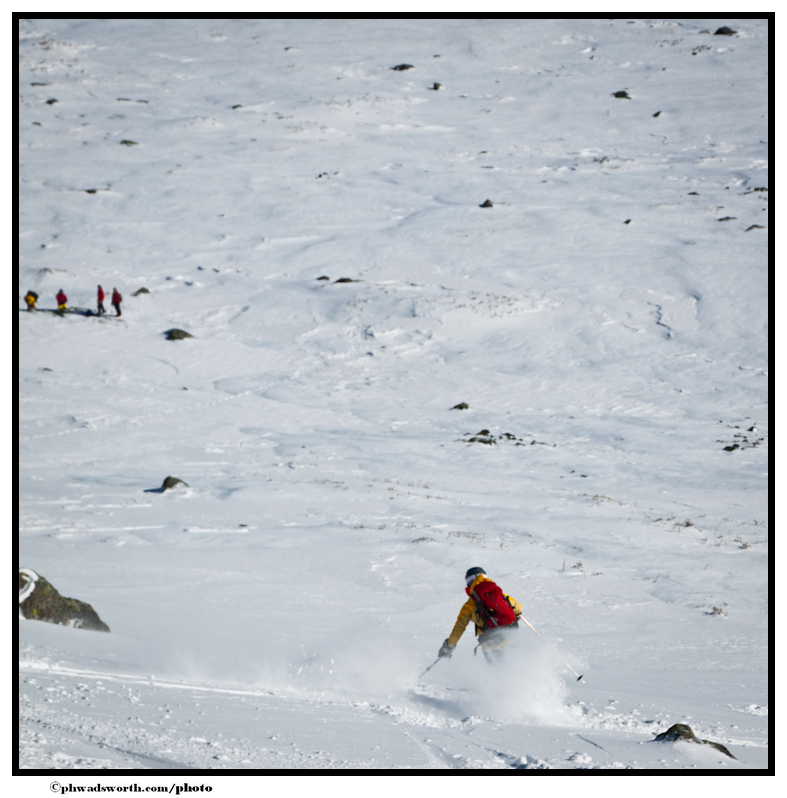 ---
Read about the author:
Greg
---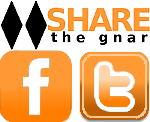 18 Comments
Please consider visiting our sponsors.
Leave a Reply