Skiing Between The Lines
February 9, 2012
As the day went on, and kickoff drew nearer, we wove a few more threads between the lines…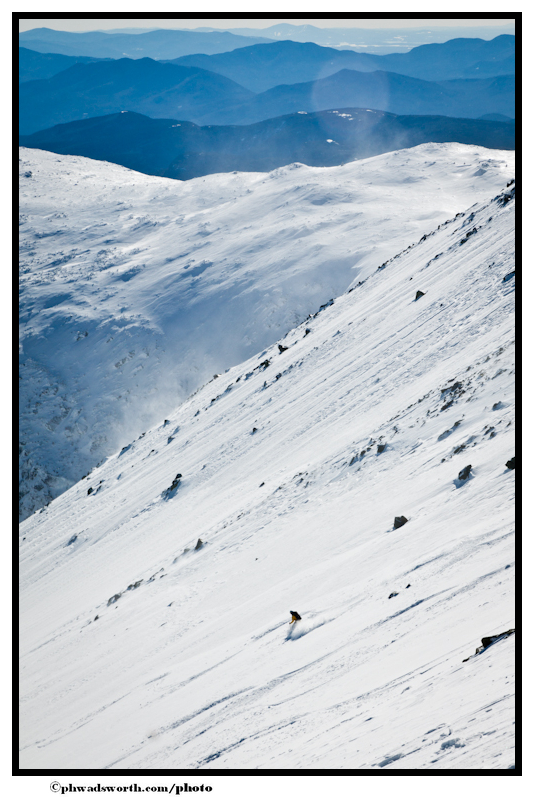 …until eventually our tapestry was well woven, and it was time to go.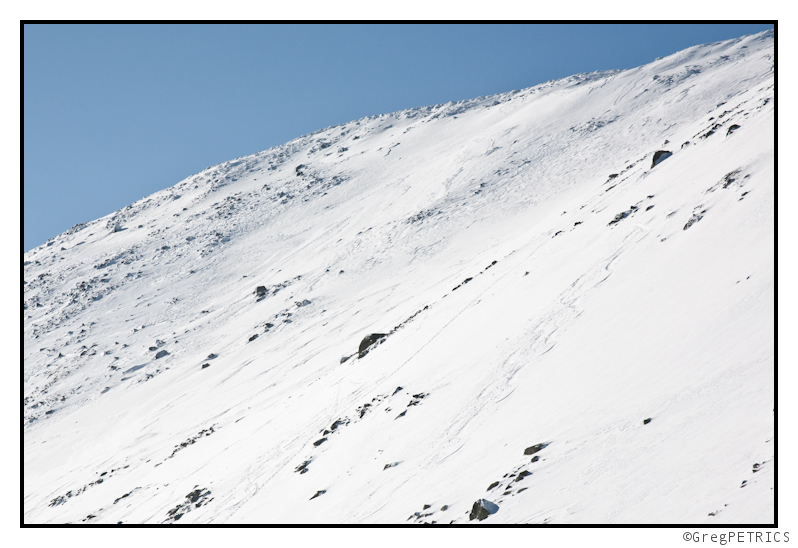 As we descended however, we realized there was one more set of lines that needed skiing between….
Youbetcha!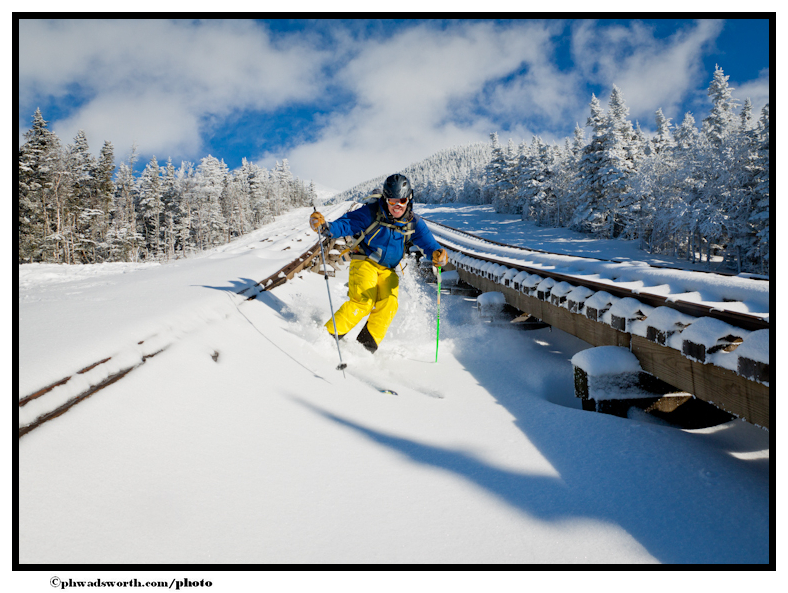 What a perfect drill to practice your Rog Turns (TM)!!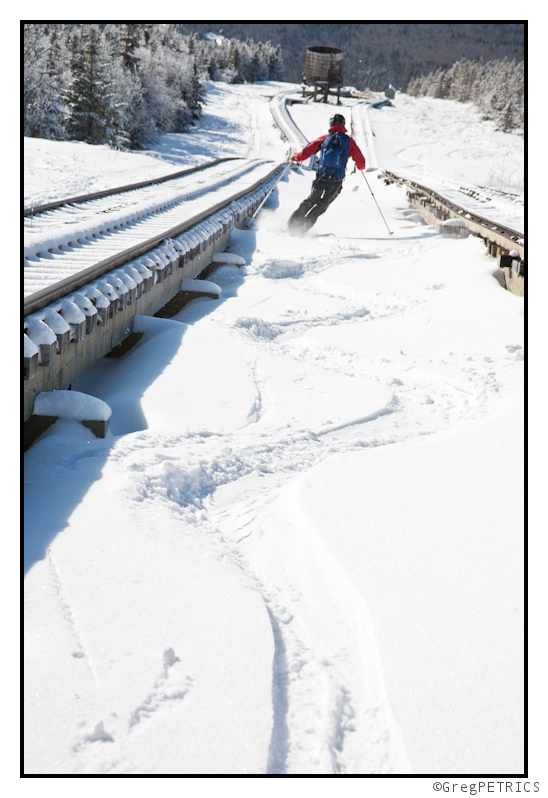 Tighten up!!

FYI the ski out is STILL very rocky, so bring rock skis or be ready to walk down. Thanks for reading FIS! We'll see you out there!
---
Read about the author:
Greg
---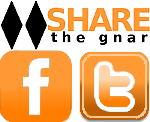 18 Comments
Please consider visiting our sponsors.
Leave a Reply