Space and Time
March 22, 2012
There may be no better representations of the infinite in our lives than space and time.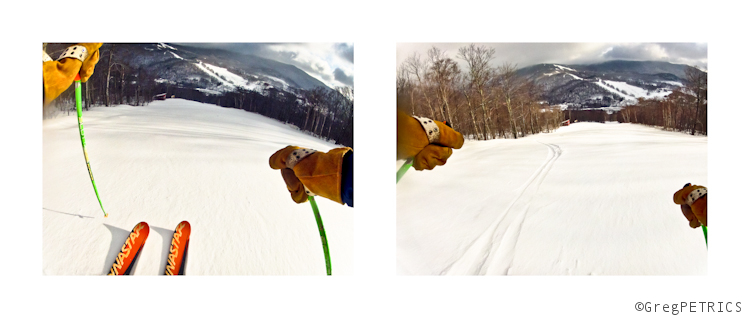 Eluding definition, puzzling us for centuries, yet strangely ever-present, it seems as though space and time extend beyond any finite boundary. If I may be so bold: space and time are infinite.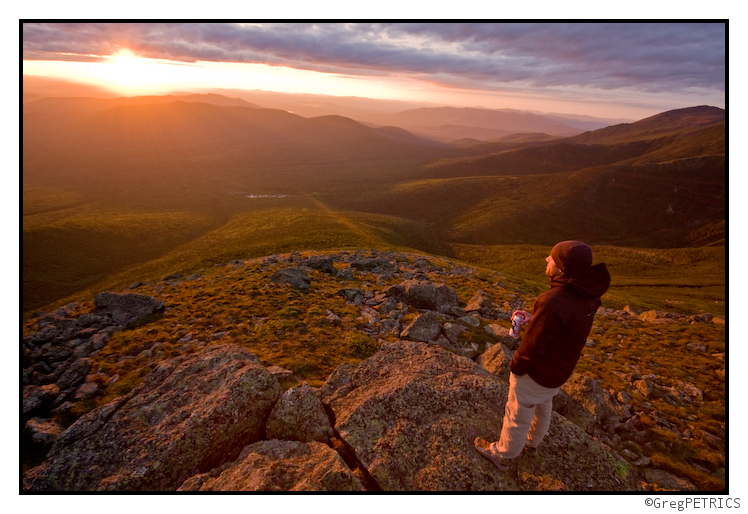 The good news is that at least we know something about these two beasts, because beyond their infinitude, the ontology of space and time is famously slippery.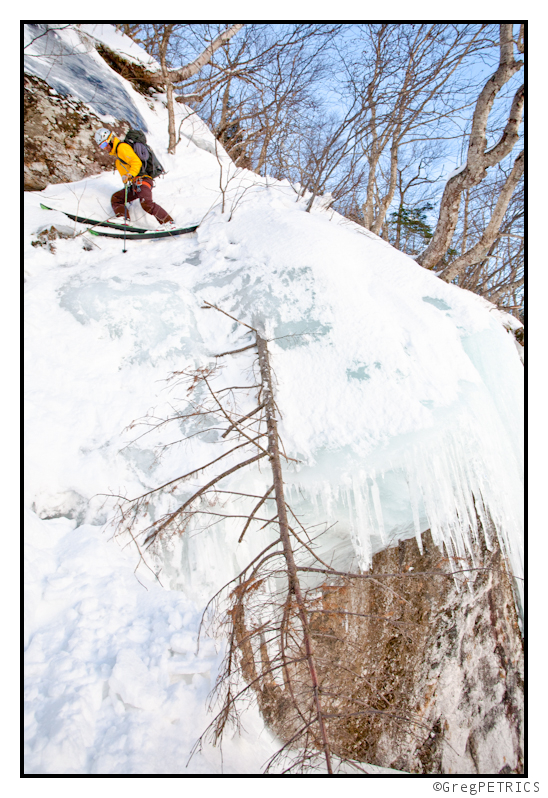 Indeed, it's hard to answer the question: "What are space and time exactly?"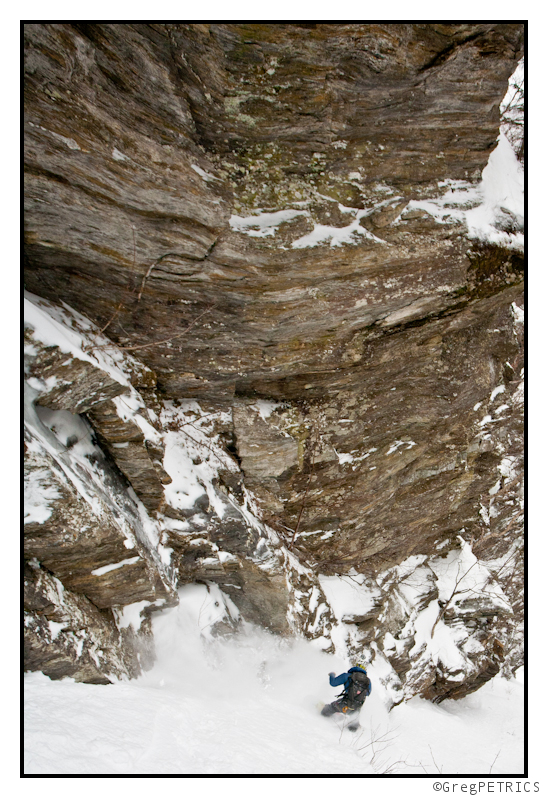 In a universe that's made of "stuff" or "substance" such as air, earth and snow, space and time are distinctly not substances. They are of another class of things; a disconnected subset of all ontologies.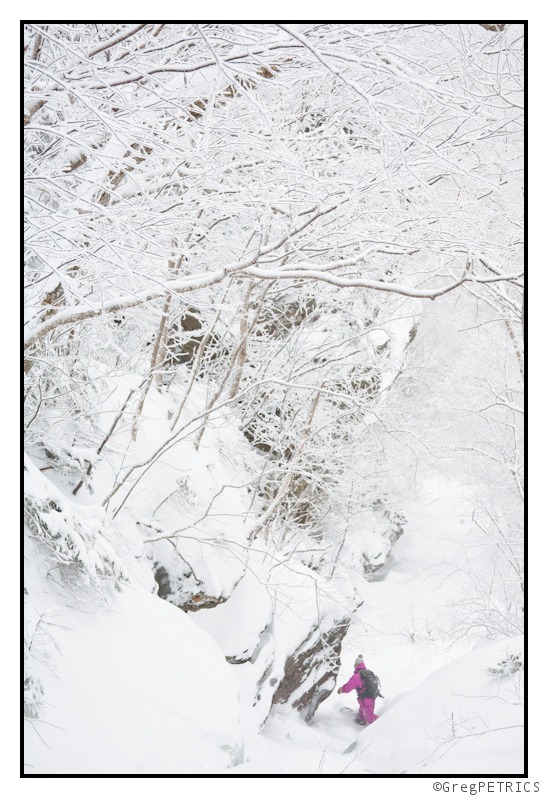 But what types of things are they? Perhaps space and time are only ideas; figments of our consciousness that serve merely to ground our experiences.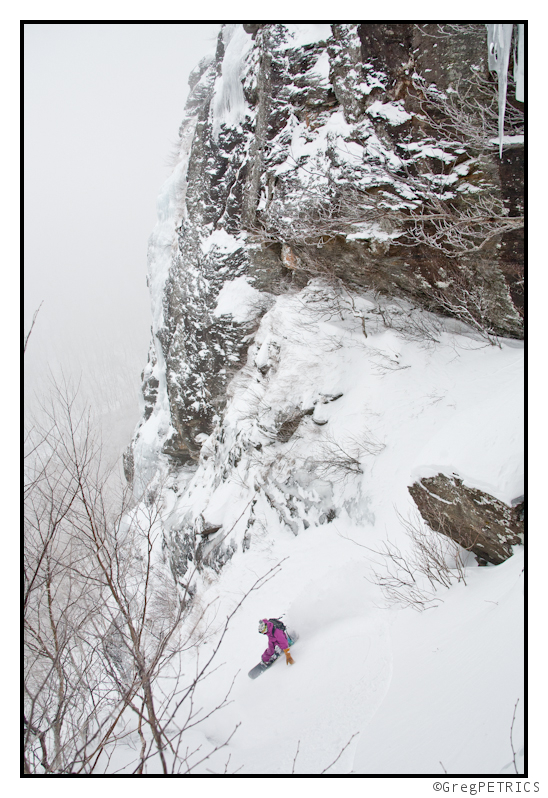 Indeed, consciousness is so finely tuned to space and time (what a coincidence that the mind is so perfectly tuned to space and time!), it's tempting to believe they may actually be the same stuff.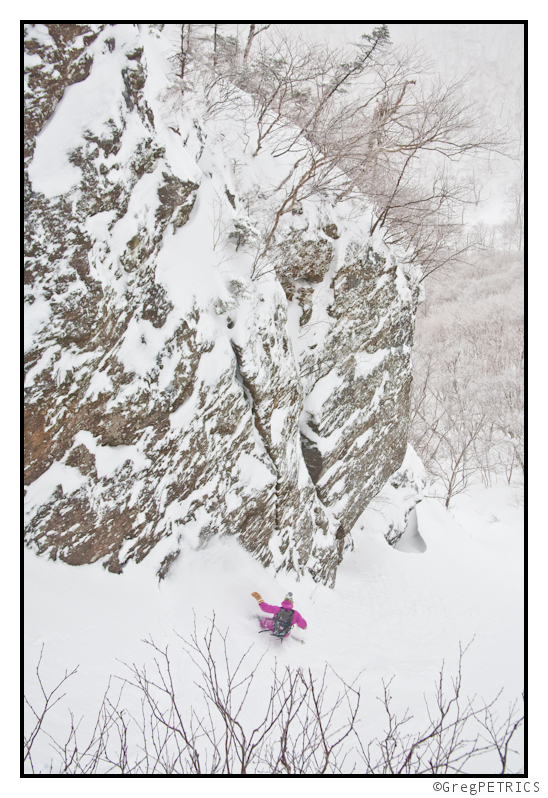 ---
Read about the author:
Greg
---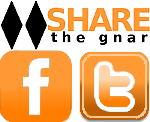 20 Comments
Please consider visiting our sponsors.
Leave a Reply