Space and Time
March 22, 2012
For how do we know of these things we call time and space but for our consciousness?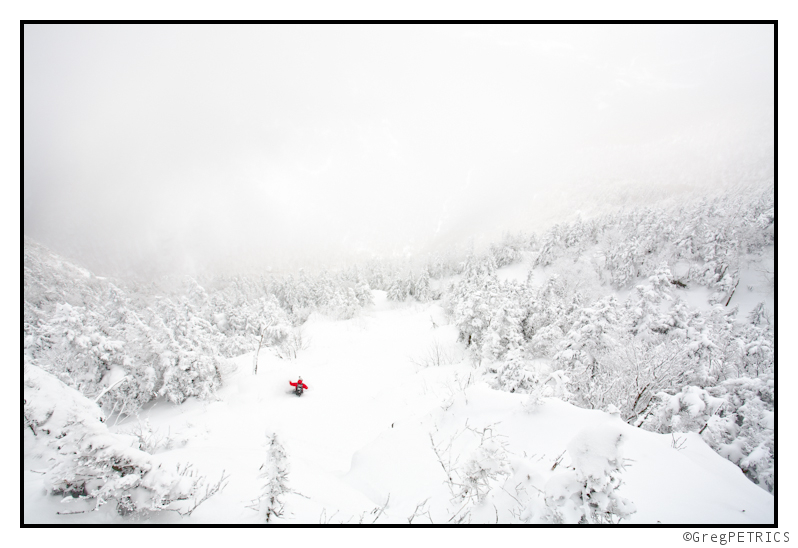 What other evidence is there that they exist besides the fact that we exist as well?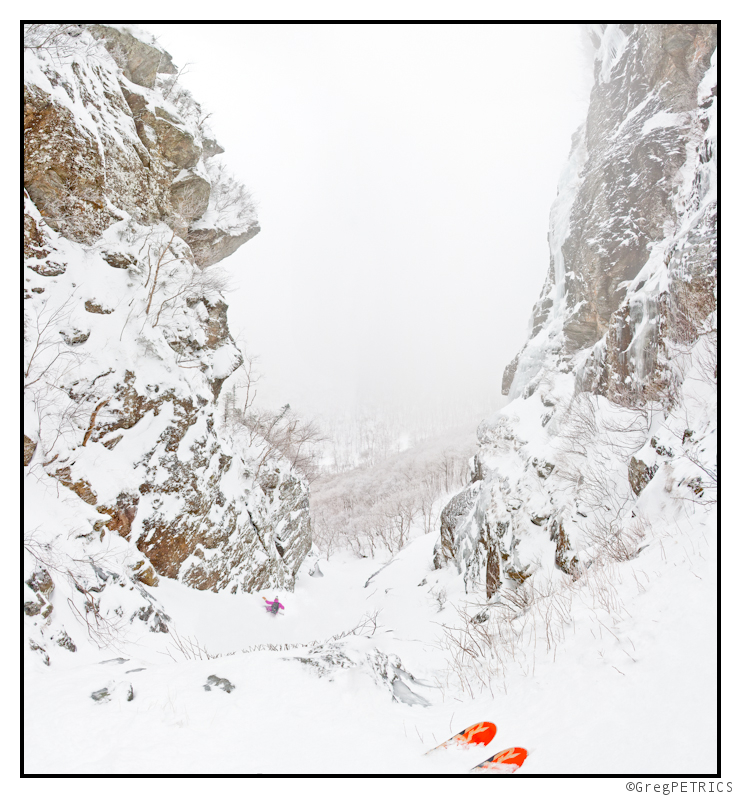 In a universe like this one though–so vast, so intricate, so logical–it seems rather vain to think space and time might be constructs of our consciousness.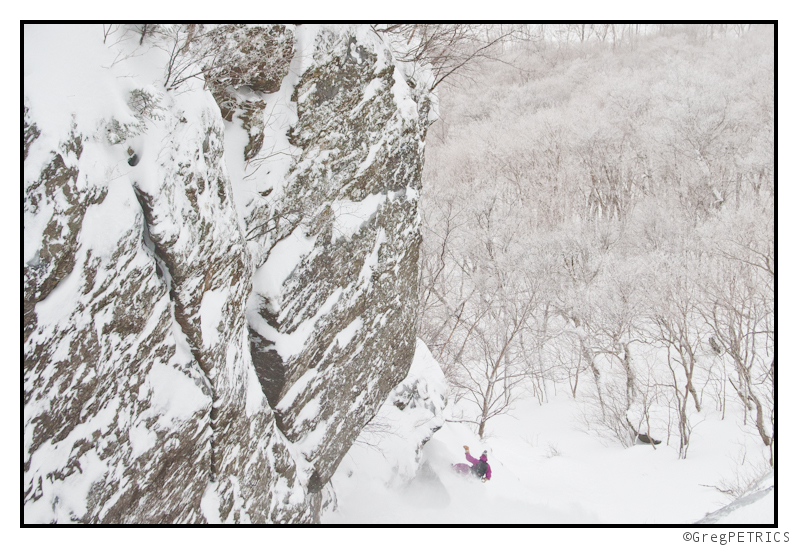 Indeed, our consciousness is so prone to errors, so fraught with flimsy intuition, so founded on analogy rather than causality, that these strange loops we call an "I", "me" or "self" must not be the constructors of such perfect notions as space and time.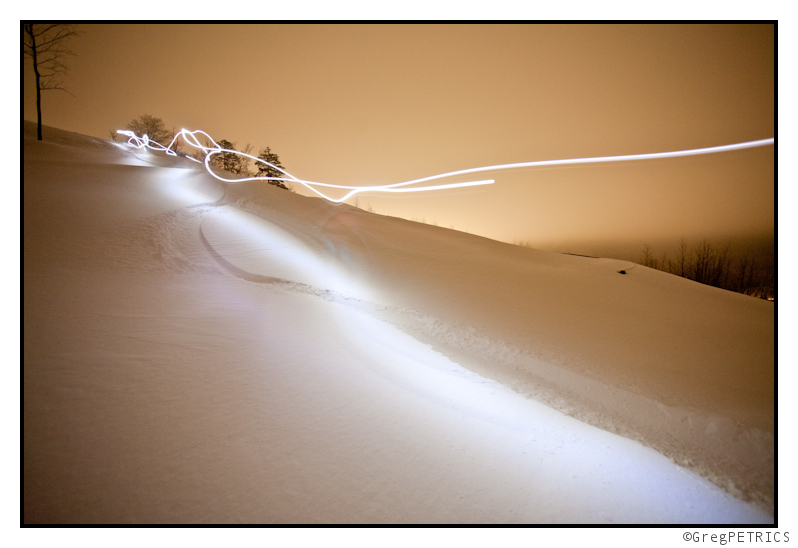 Instead the strange loops must actually be slaves to space and time.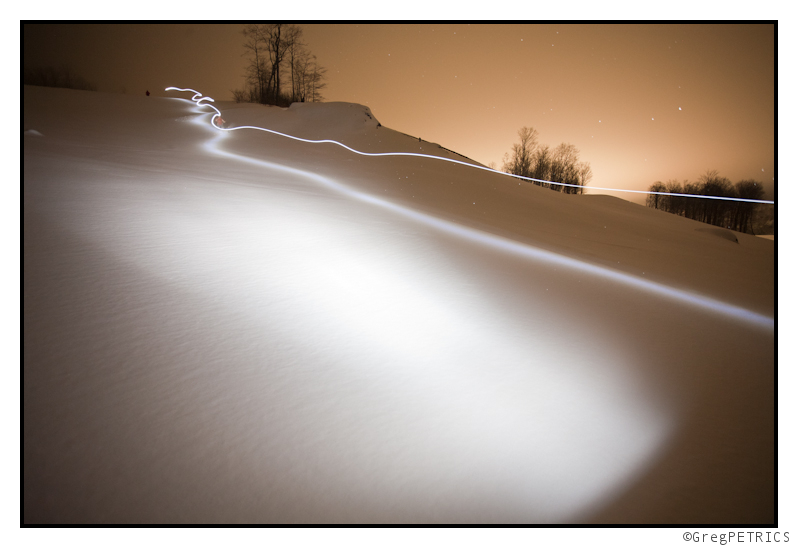 This makes our consciousness no less amazing (in fact, it may make it even more amazing since it is clear that whatever "it" is, it has understood and adapted to space and time), but ultimately has led us to realize that the strange loops cannot be used as a proxy for decoding space and time.

---
Read about the author:
Greg
---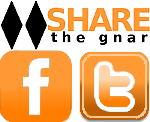 20 Comments
Please consider visiting our sponsors.
Leave a Reply