Space and Time
March 22, 2012
So let us change our focus, and rather than approach this problem directly, let us attempt to understand what it is that makes us unable to firmly grasp space and time.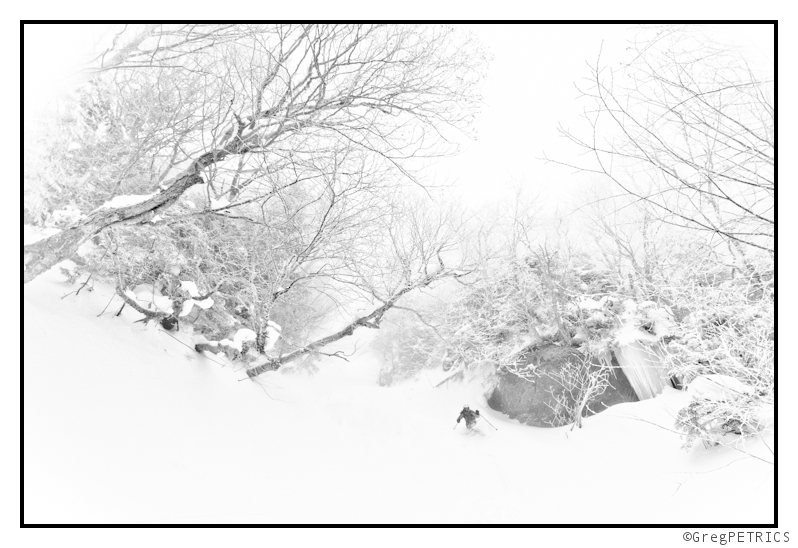 Perhaps the difficulty lies in the apparent fact that there is no causality in the context of space and time.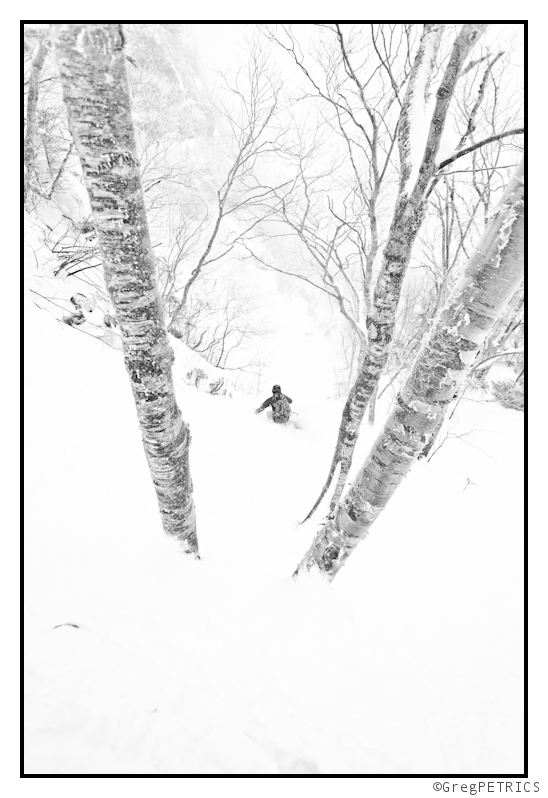 Whereas we can impart an effect on a mountainside laden with snow by laying our skis upon it, we cannot have any such effect on space or time.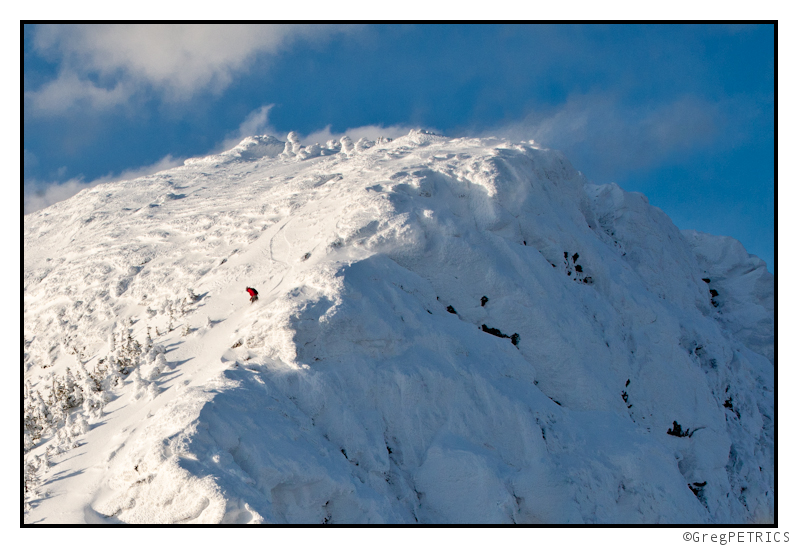 Space and time are permanently out of reach, always affecting us, but never allowing themselves to be influenced by our meddling.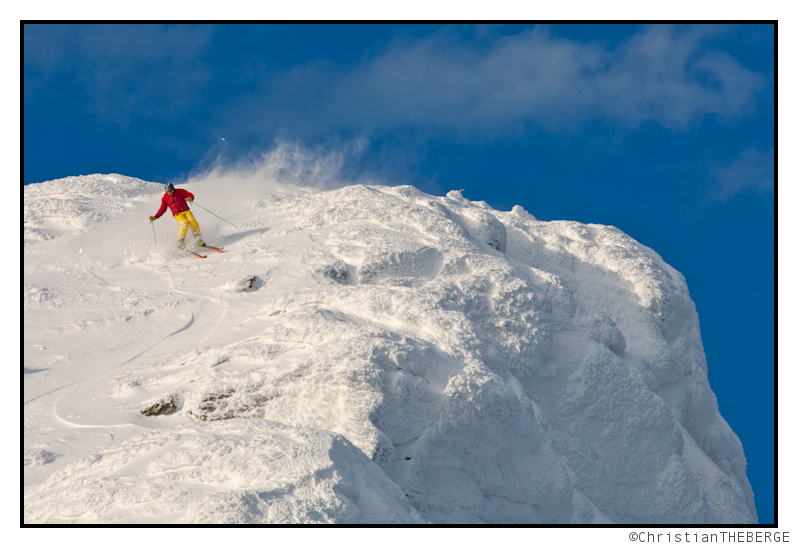 At first one might be alarmed at the realization that space and time are outside of our causal sphere. This, however, must be so. If we could affect space and time–either directly or by proxy–then perhaps we could cause either to no longer exist. A wormhole is opened if we permit ourselves to believe space and time are inside our causal sphere.

---
Read about the author:
Greg
---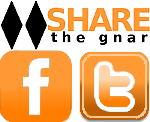 20 Comments
Please consider visiting our sponsors.
Leave a Reply