Space and Time
March 22, 2012
So let's not permit that! Let's agree that we have no causal influence over space and time.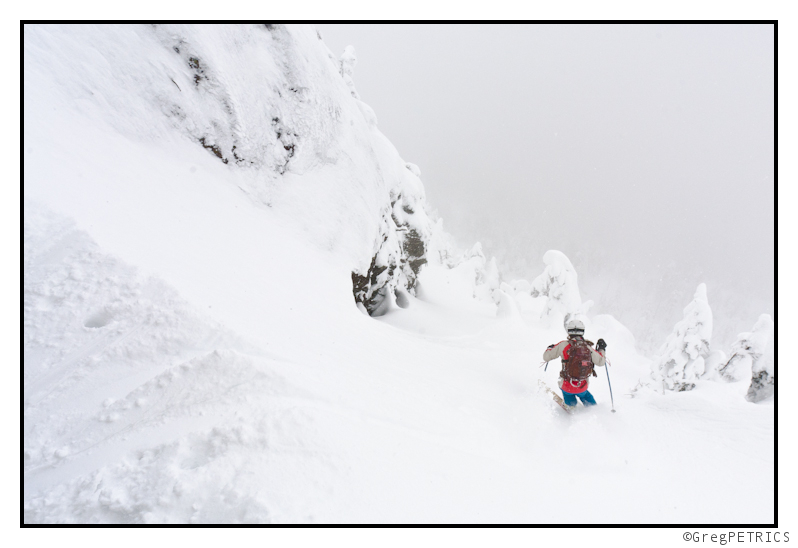 Assuming then that we have absolutely no causal influence over time, and because time apparently has causal influence over us, then does it follow that everything is already determined?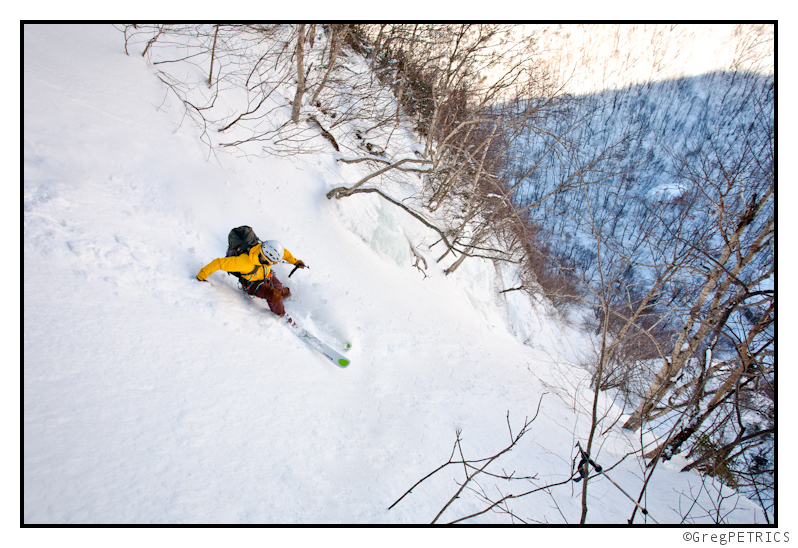 Do the initial conditions of space and time dictate all future events?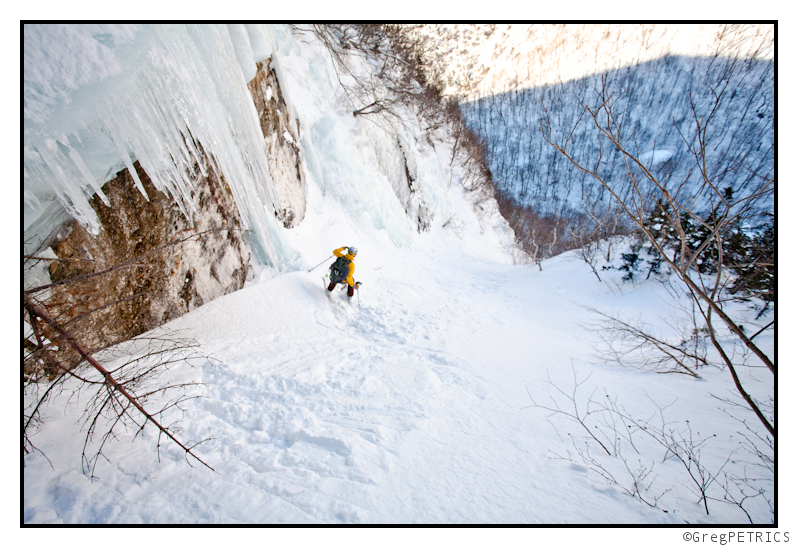 Just as all that goes up must come down…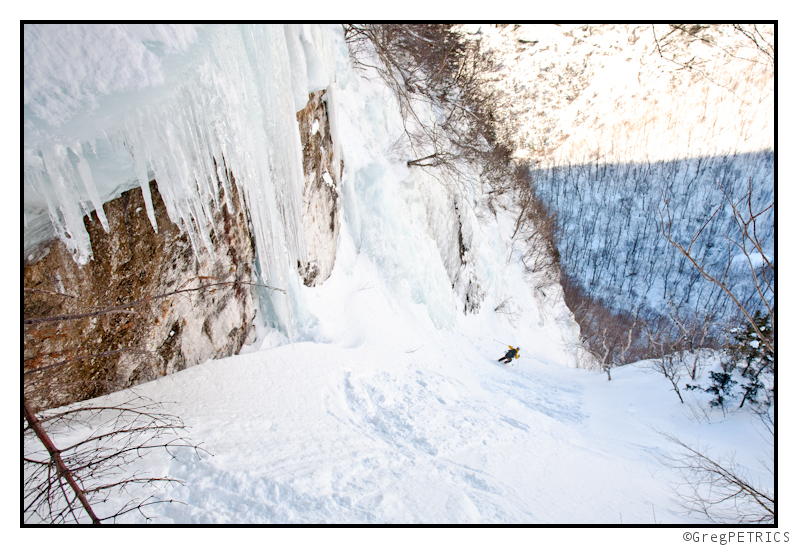 …does what happens at this very moment…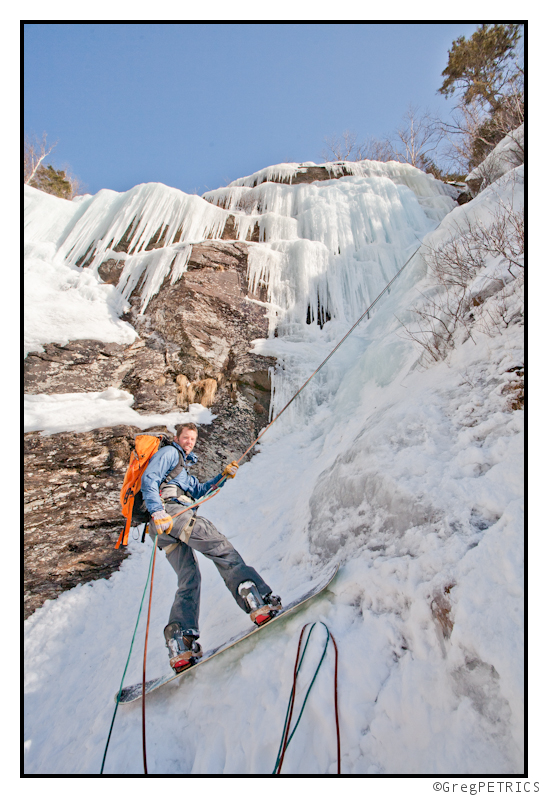 …dictate what is bound to occur during the next (and the moment after that)?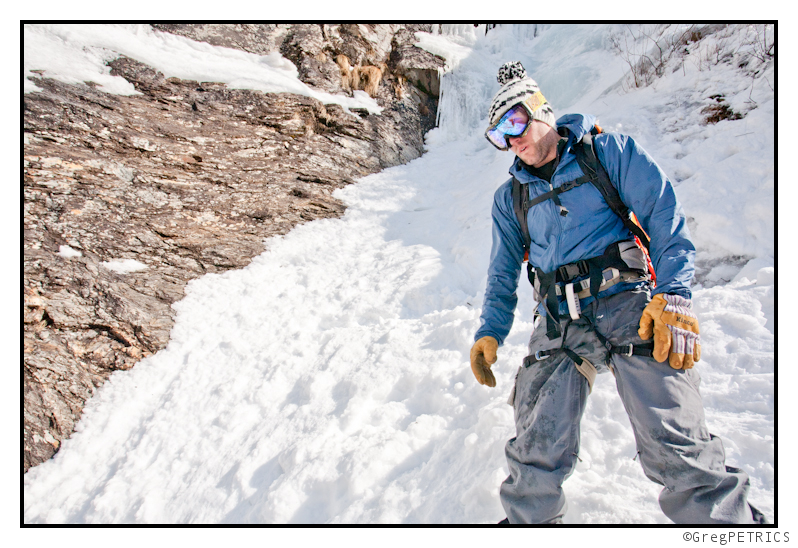 ---
Read about the author:
Greg
---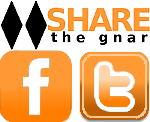 20 Comments
Please consider visiting our sponsors.
Leave a Reply