Space and Time
March 22, 2012
Do we have any say in our actions? Does such a thing as freedom exist?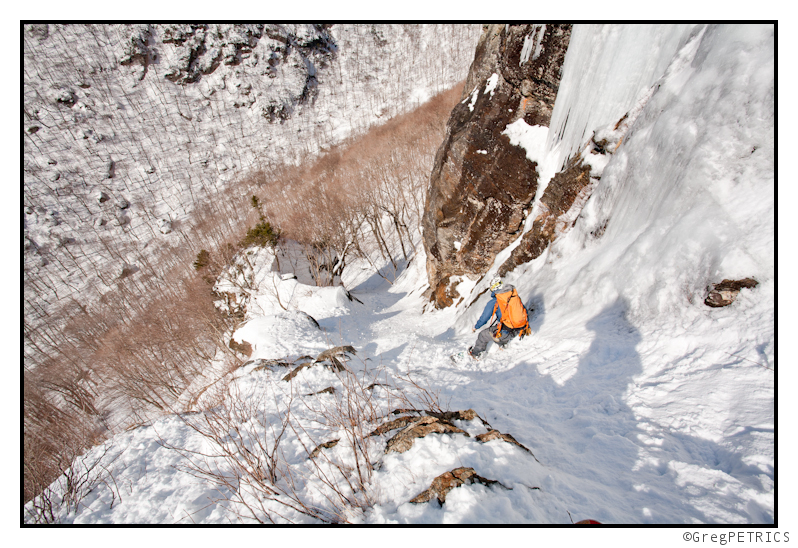 Or are we bound to follow the path that is laid before us by the situation at this very moment?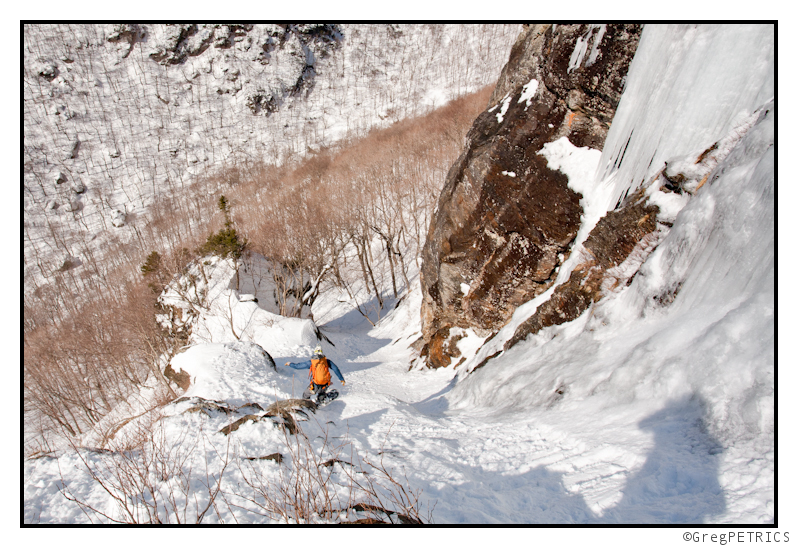 Are the events of our lives as sure as a rock rolling down a mountain?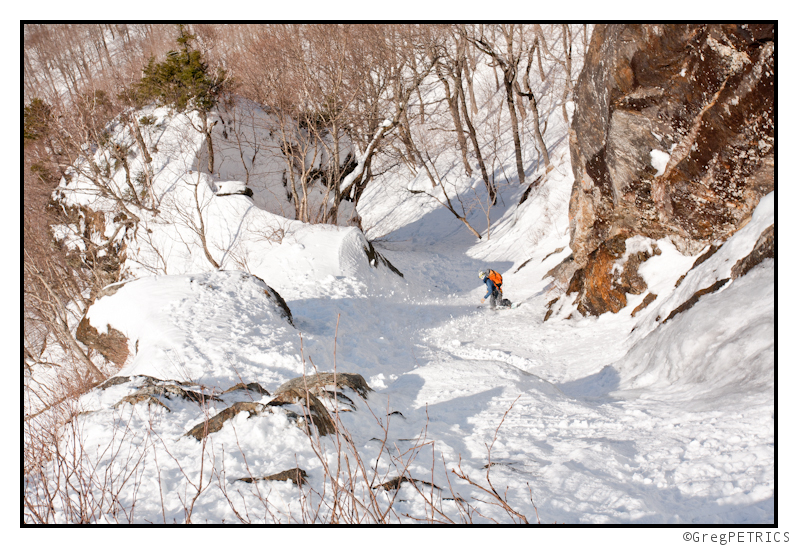 As sure as the passage of time itself?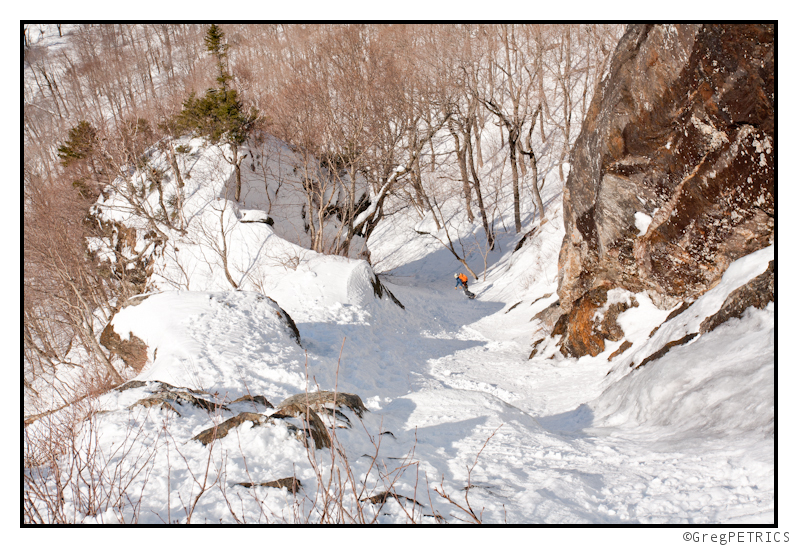 Perhaps this fatalistic view is correct, but my gut tells me that it seems unlikely. The underlying assumption of determinism is that time must continue methodically and predictably. Yet there is no clear reason to assume that time is linear…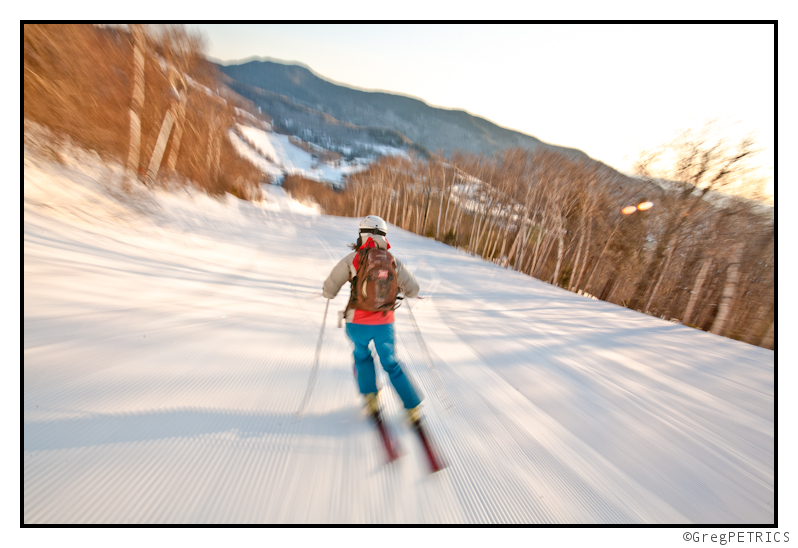 …or that space is homogeneous.

---
Read about the author:
Greg
---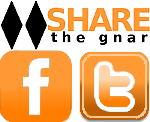 20 Comments
Please consider visiting our sponsors.
Leave a Reply