Space and Time
March 22, 2012
Indeed there's no reason to think time plods along at a predetermined cadence. Perhaps time may stop at any given moment unpredictably and imperceptibly to us.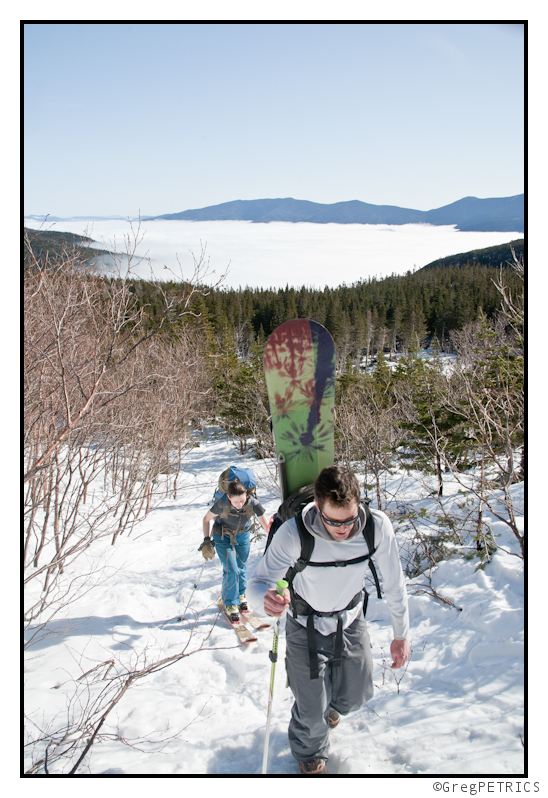 Perhaps throughout our lives we become frozen in space with no notion of the idiosyncrasy.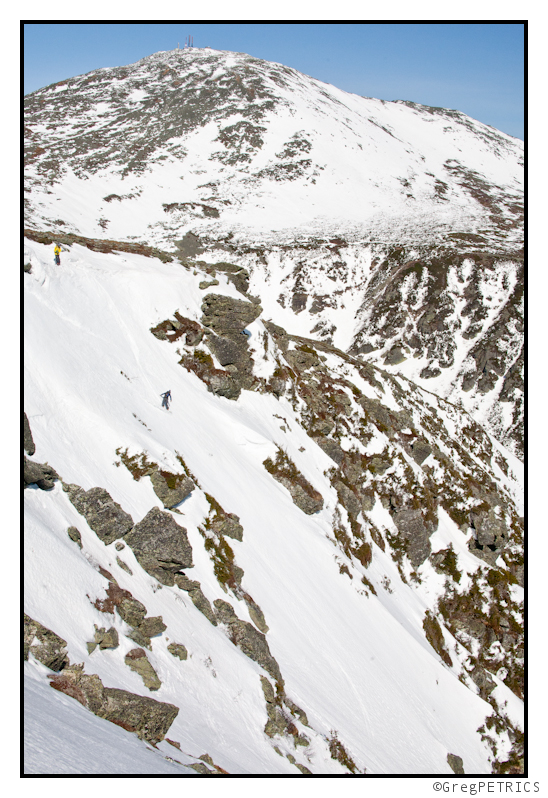 Perhaps a million years has passed since you read the last sentence.

Perhaps time stopped for a lifetime in the middle of this man's turn.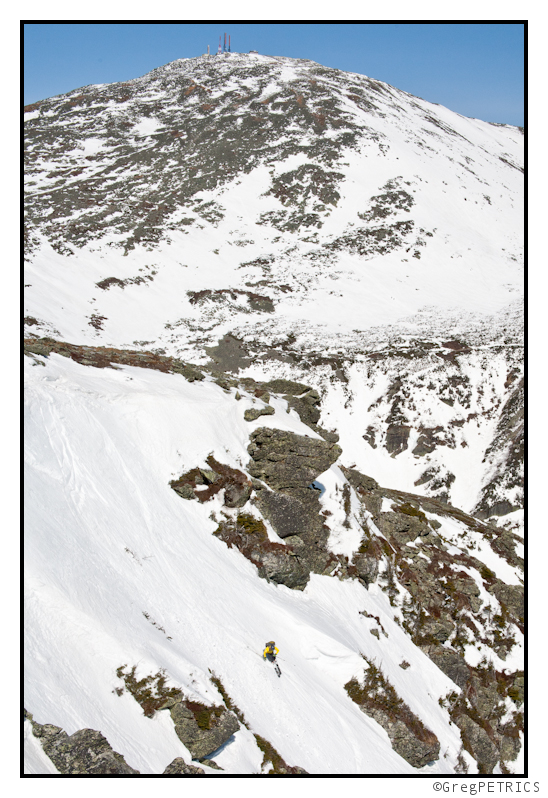 But that seems impossible. Indeed, what is a "million years" if time has stopped entirely? Whatever it may be, it's not "time."

---
Read about the author:
Greg
---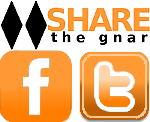 20 Comments
Please consider visiting our sponsors.
Leave a Reply