Space and Time
March 22, 2012
Should these things we call space and time exist however, it's clear that they dictate our lives; that they focus our consciousness on the space we occupy.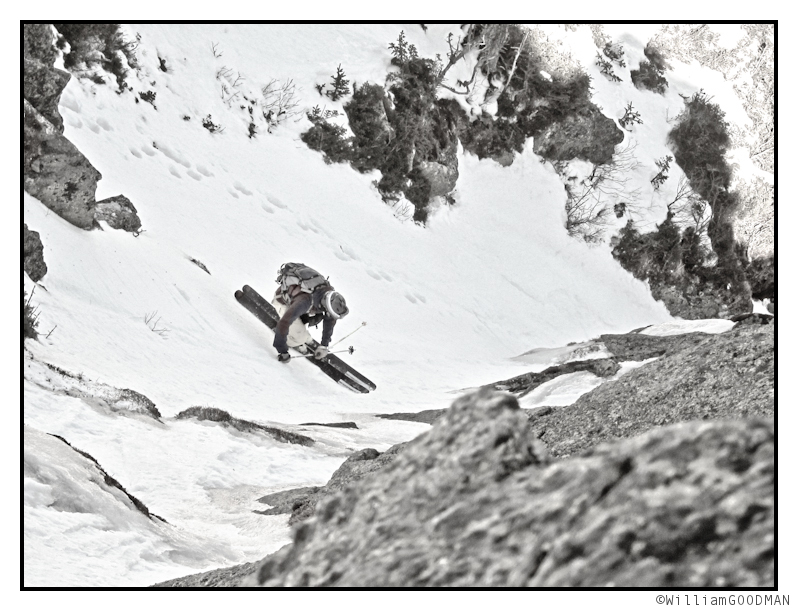 The two are unshakably bound to one another. Like the abstractions of "good" and "evil", "knowledge" and "ignorance", or "winter" and "summer", one is meaningless without the other.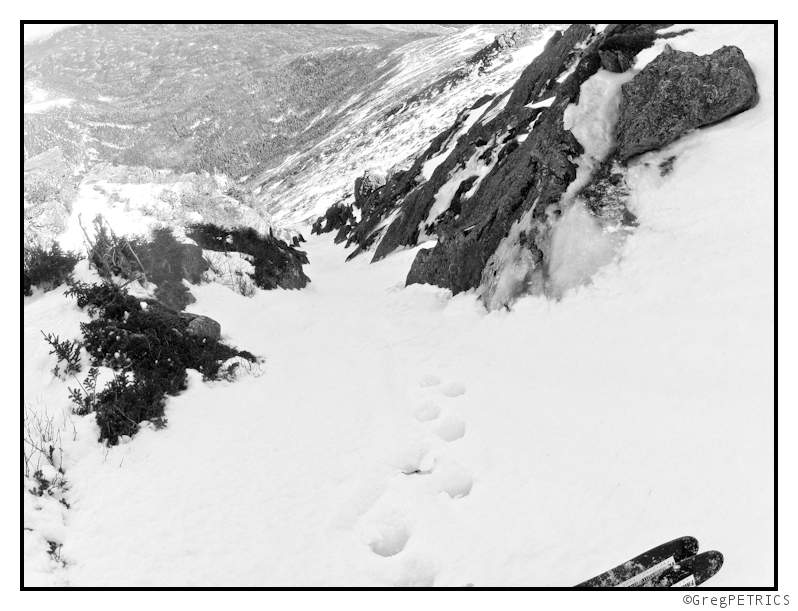 How many times have you heard "so-and-so was just in the right place at the right time"?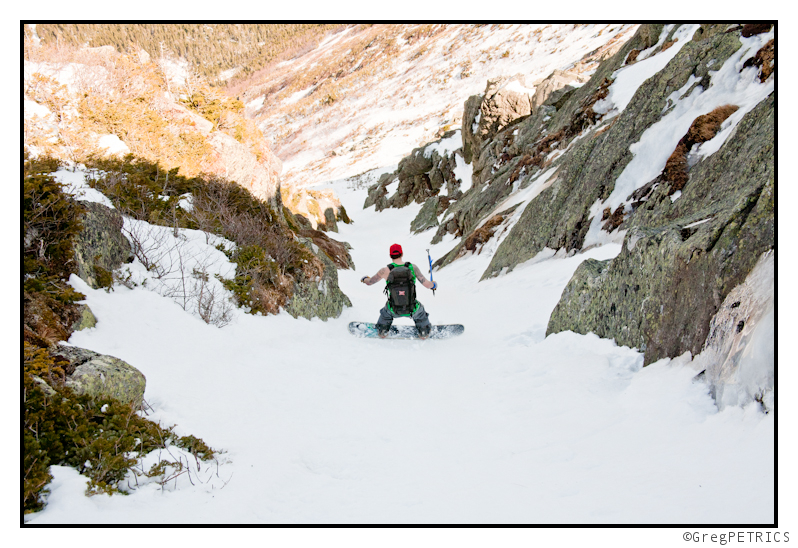 "Be at such-and-such a place on time"?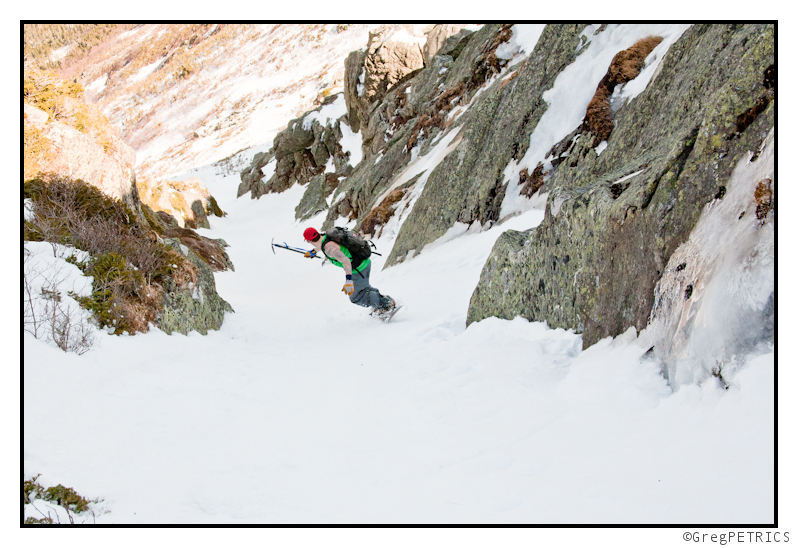 "Don't let time pass you by"?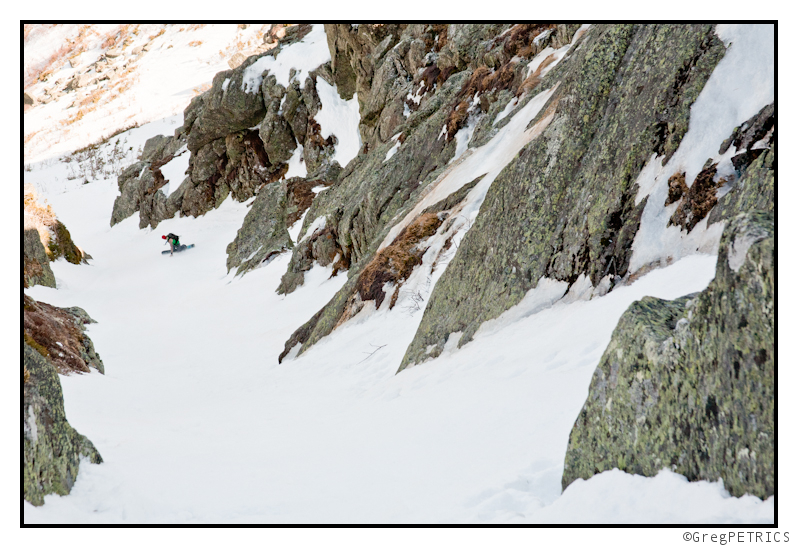 "Time is on my side"?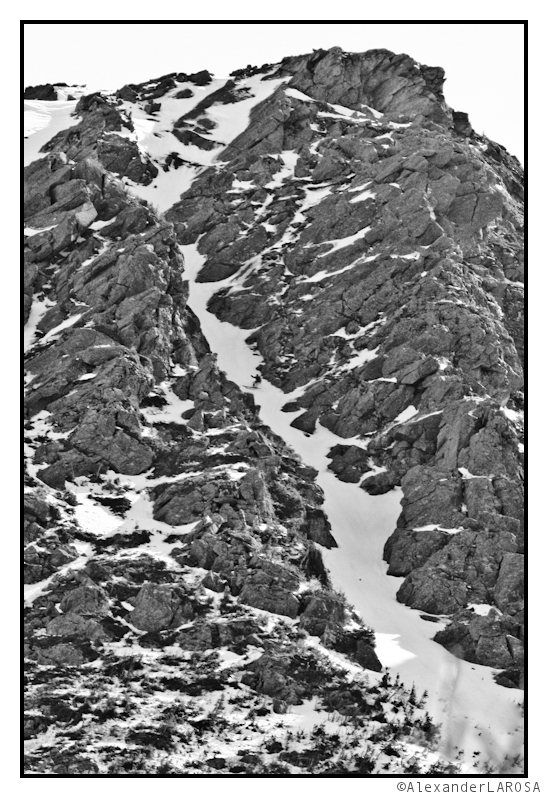 You've heard them–well, for lack of a better phrase–time and again. And you've heard them for good reason. These idioms lay bare that time and space are freely and adeptly interwoven both with each other, and in our experience with the world. The only conclusion therefore is that no matter how intangible, nor infinite, nor puzzling these notions of time and space may be, it's clear that we're at peace with the mystery.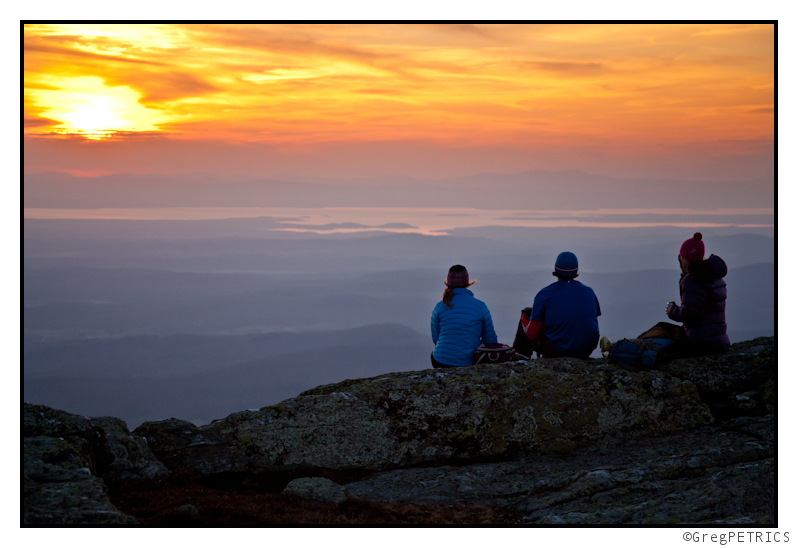 ---
Read about the author:
Greg
---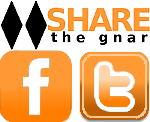 20 Comments
Please consider visiting our sponsors.
Leave a Reply