Spring: From High to Low
April 17, 2012
As we descended from high to low, the conditions were so good–so un-spring like–we decided to spring back to the top for another lap.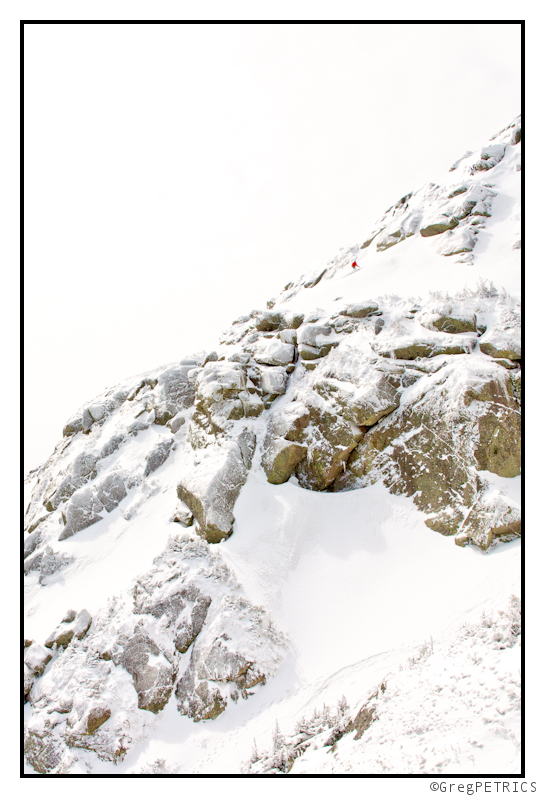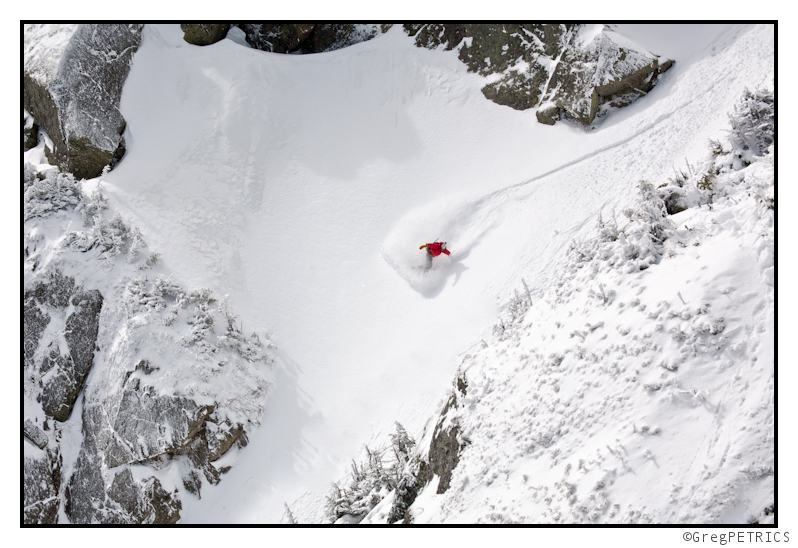 And then a third.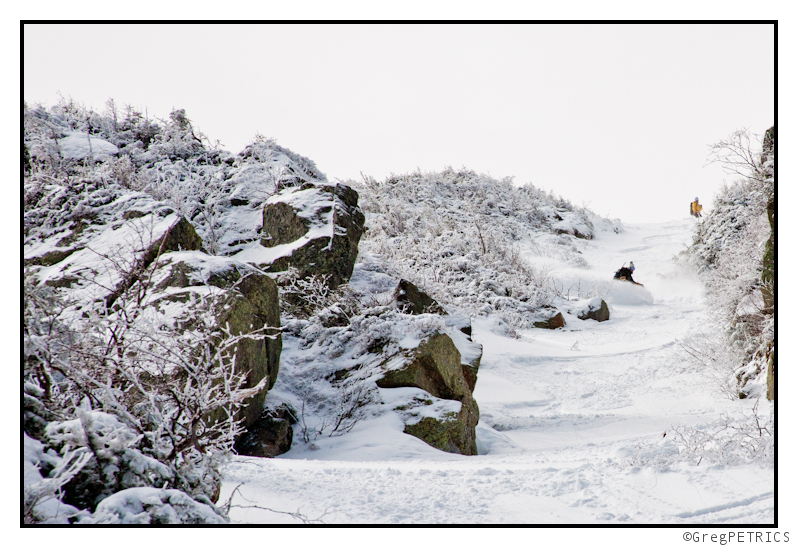 What was happening? Where did this skiing come from? Why was spring so backwards, inside out, and upside down? Who cares! It was time to SCHUSS chutes.

Incidentally it was NOT time to bike, but I guess since the seasons were so badly confused it was causing the people to go mad.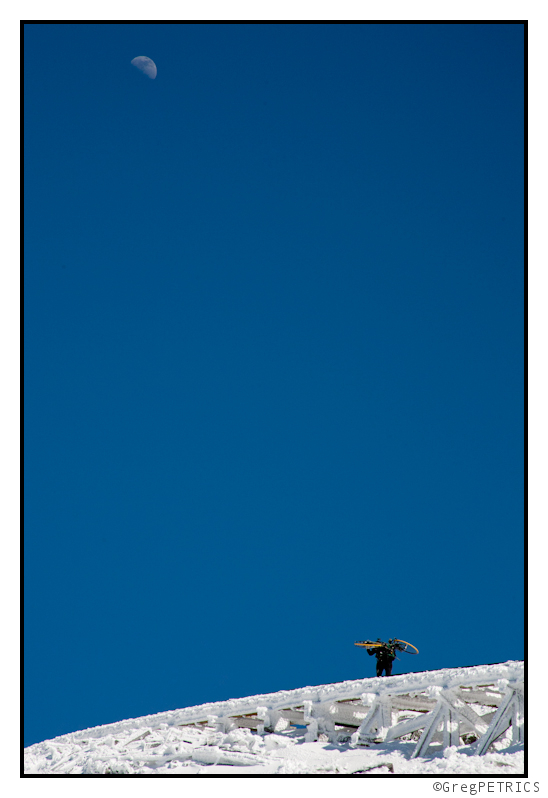 ---
Read about the author:
Greg
---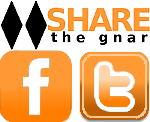 28 Comments
Please consider visiting our sponsors.
Leave a Reply