Twin Sisters Traverse
April 9, 2012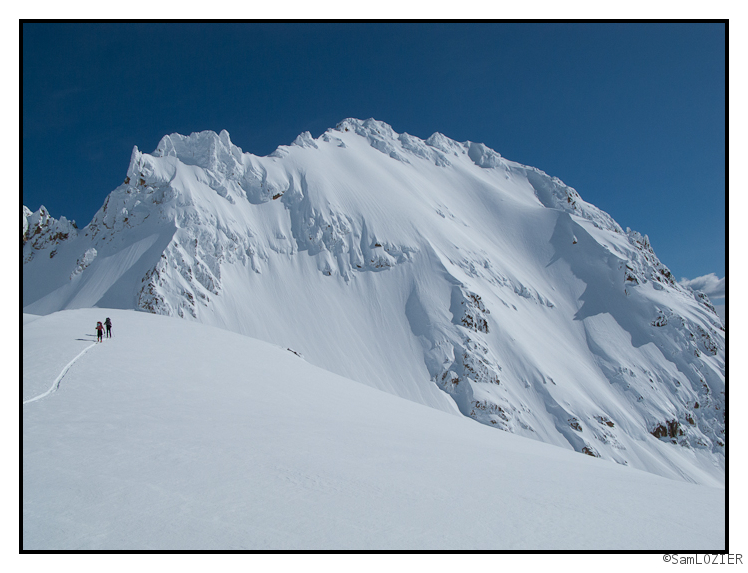 This face was calling us, but sadly lack of time and energy dictated that we bypass it. Maybe next time.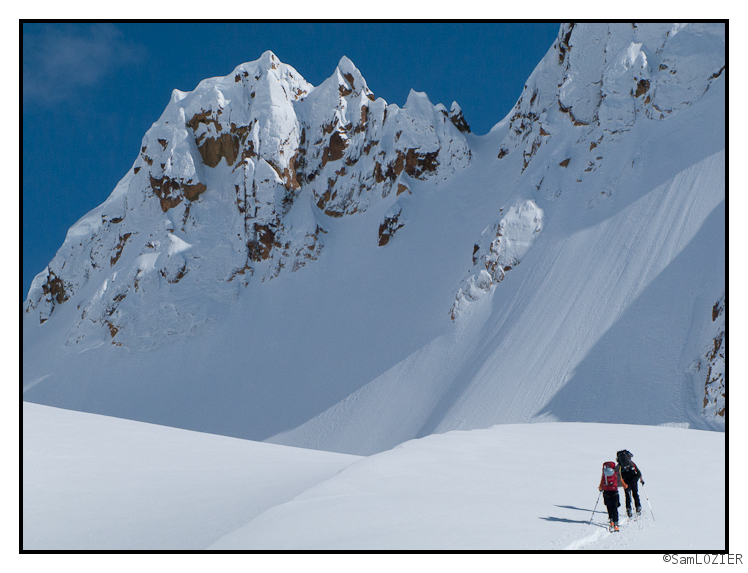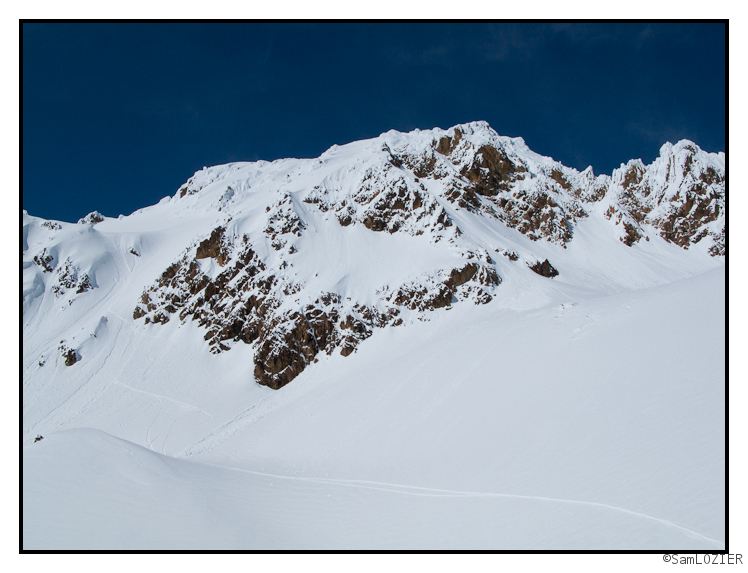 Looking back at a foreshortened South Twin sister with several of our ski cuts visible.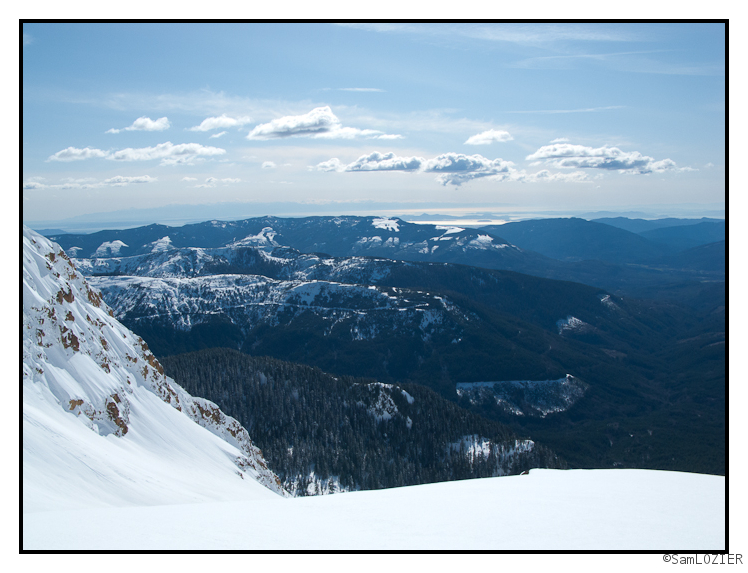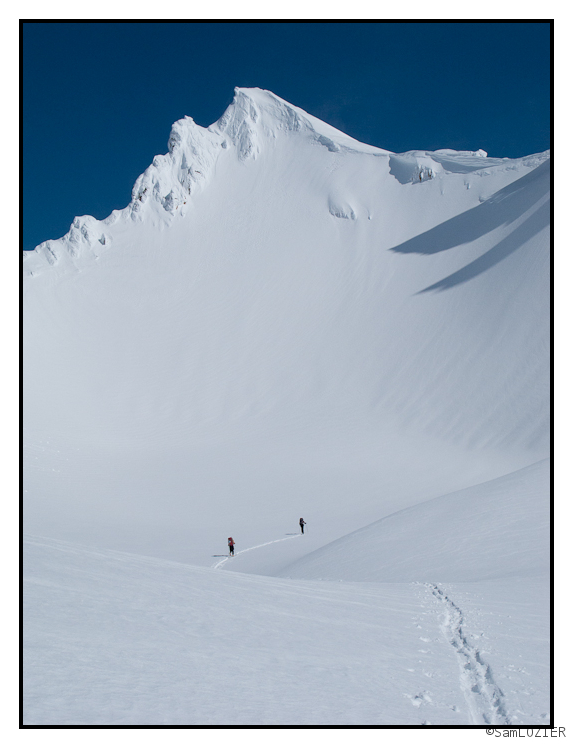 These passes were so steep that we never knew what we'd encounter on the other side before we threw a leg over and looked. The sun is above Hayden Peak.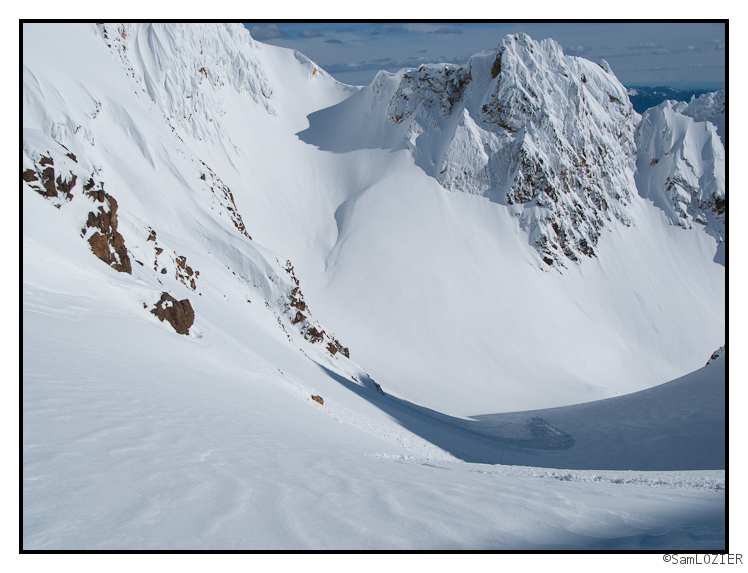 We dubbed this basin "the hole". In the time it took us to cross it, the valley filled with the debris of slow moving point releases.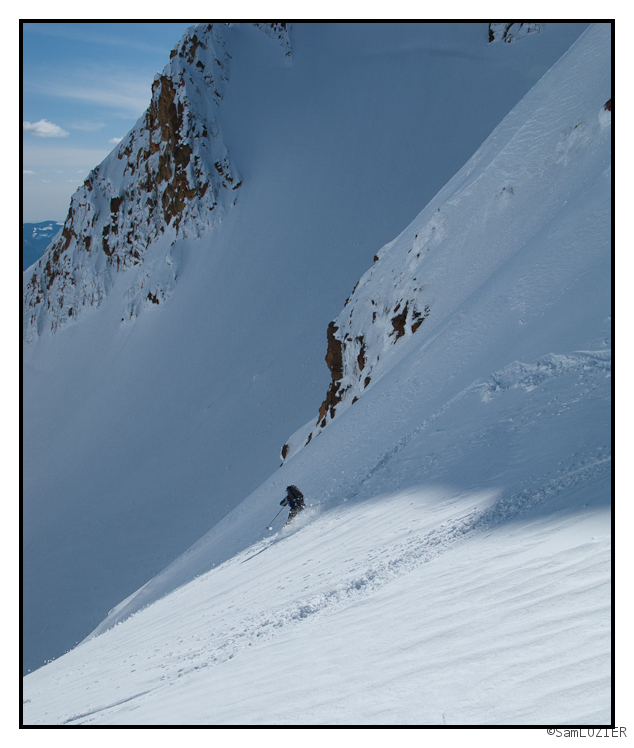 Allen, hoping to stay out of the crust.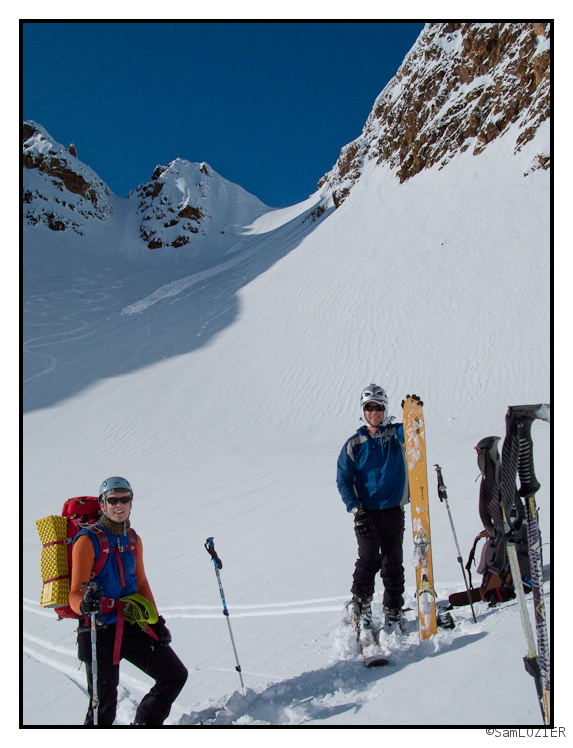 We were thrilled at how well our plan was working. the snow, the weather, and the route had all worked in concert to allow fast progress through what could have been very complicated terrain.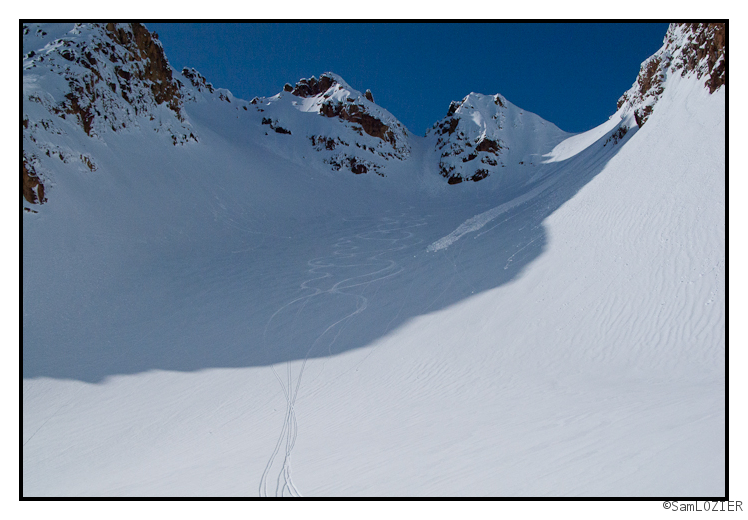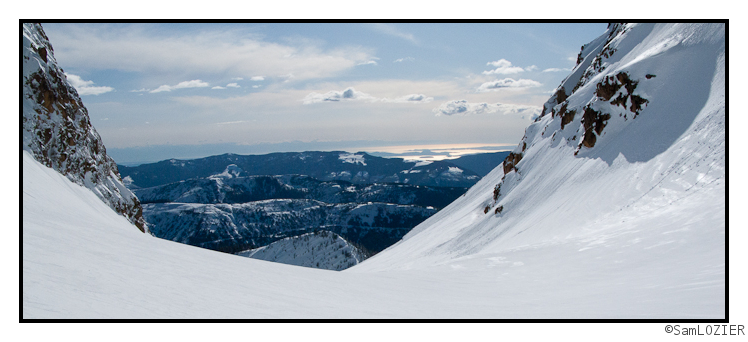 With the sun beginning to dip, we headed up one final pass for the day.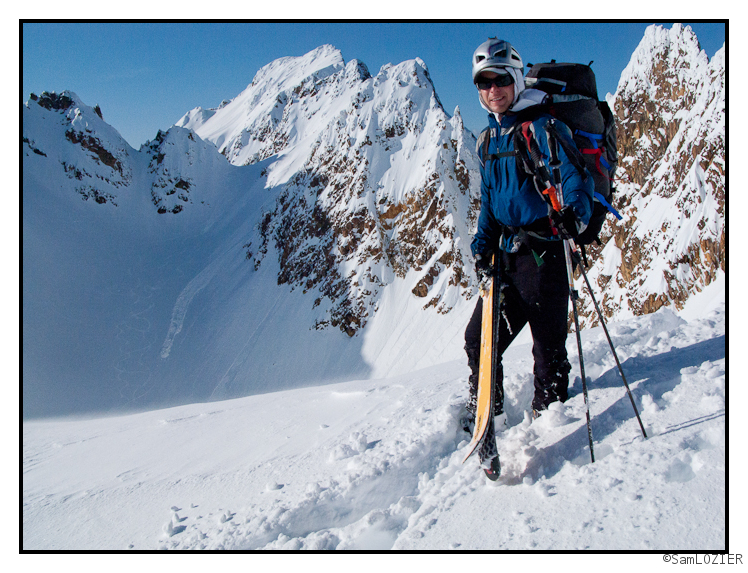 After struggling to set a skin track in several inches of surface graupel, we reached the final pass of the first day. The views conjured the Hymalayas, but the scale was very East Coast. The south face of South Twin is visible in the background.

---
Read about the author:
Sam
---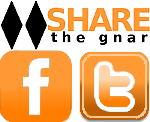 14 Comments
Please consider visiting our sponsors.
Leave a Reply