VTah Part VI — The Most Highly Anticipated Snow on Earth!
February 28, 2012
Deep on a graybird day. What could be better than that?!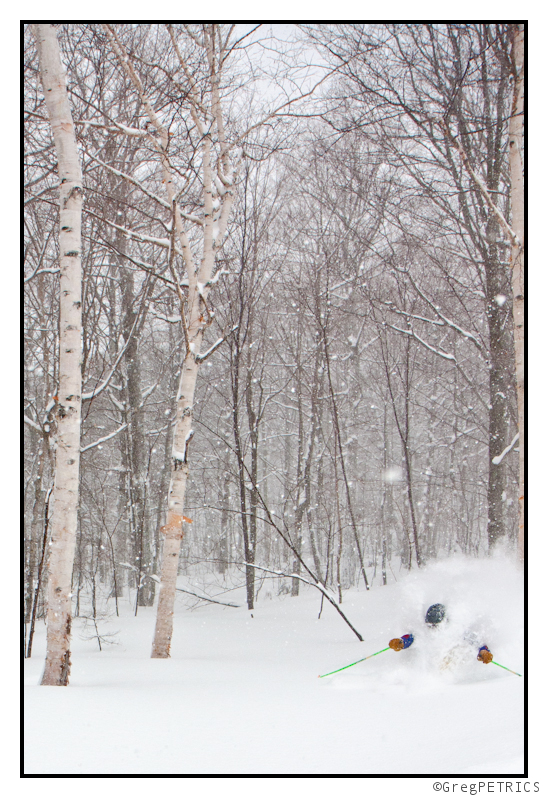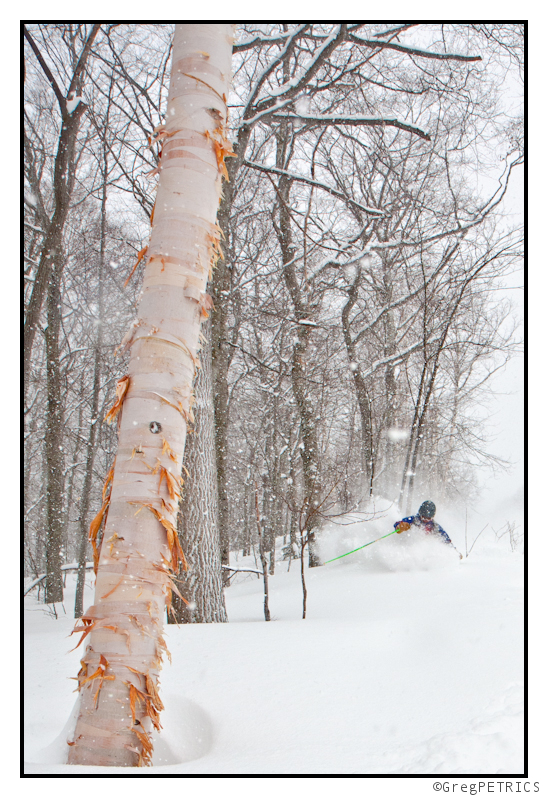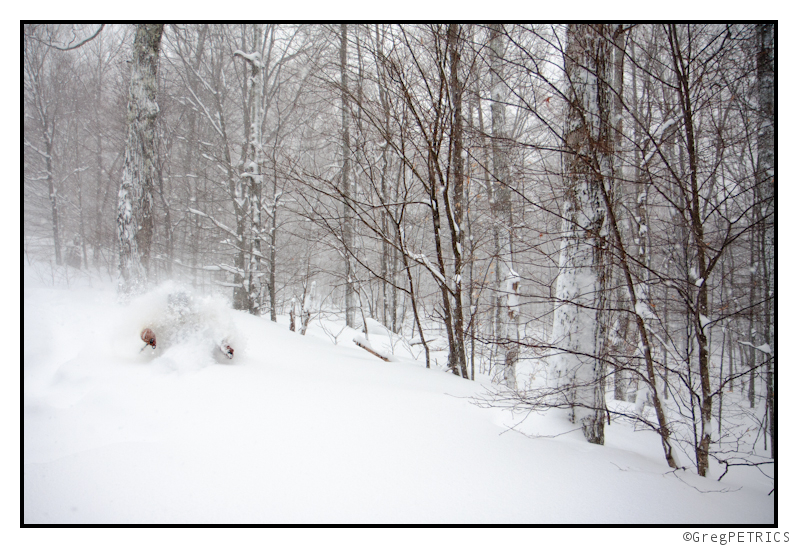 Pure, unadulterated, unabashed, VTah deepness was on the menu from start to finish Saturday, and it was highly anticipated.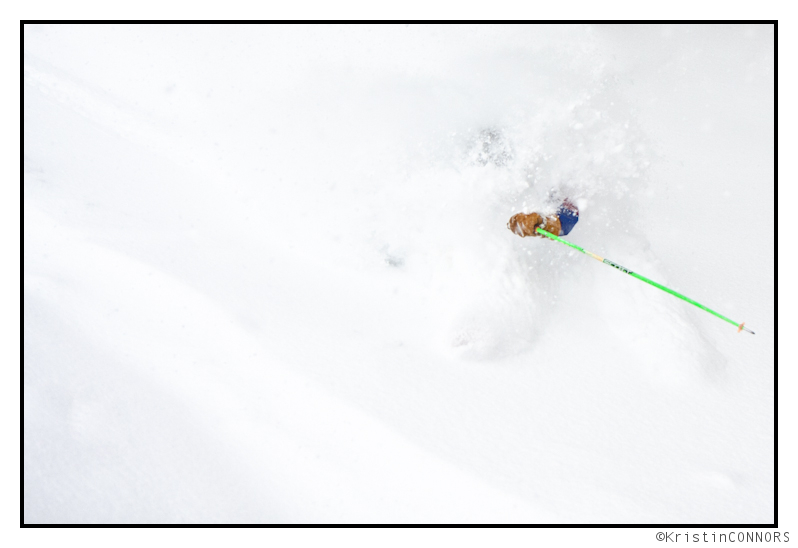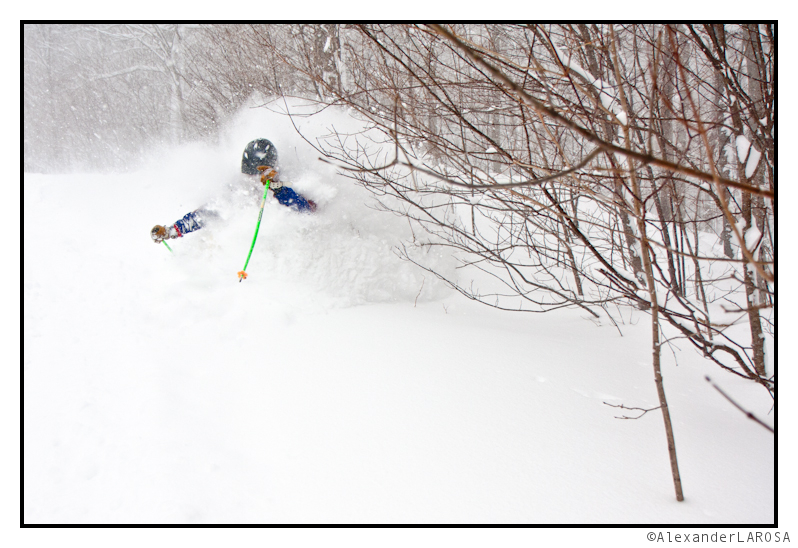 The most amazing part was though, when we got home, it was still snowing. Hard. And it snowed hard until at least 8pm when we all face-planted into a pillow after face-planting into powder all day.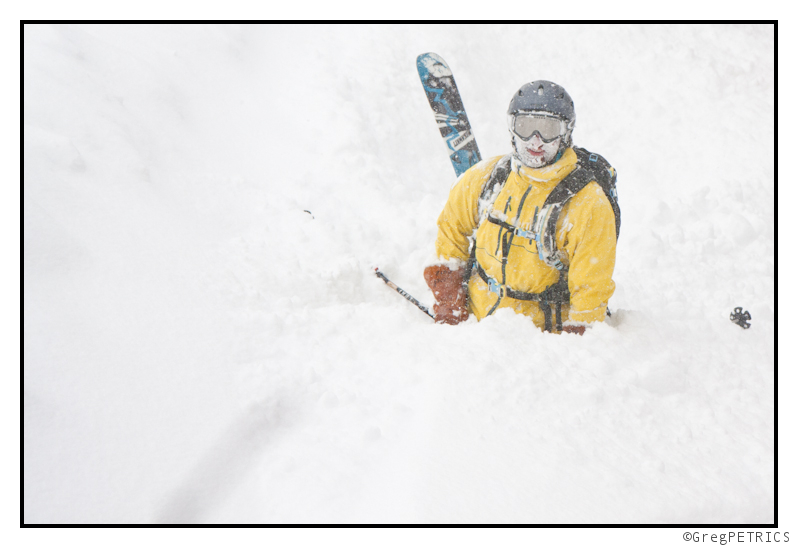 ---
Read about the author:
Greg
---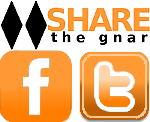 21 Comments
Please consider visiting our sponsors.
Leave a Reply