VTah Part VI — The Most Highly Anticipated Snow on Earth!
February 28, 2012
I don't know how long it snowed Saturday night into Sunday, but I do know that when the alarm went off at 5am Sunday morning I was not ready to get out of bed. Grumbling to myself as my legs ached, I heard Lionel in the living room rattling the shades.
"Dude…. it snowed… a LOT," Lionel muttered. "And…it's crystal clear. Get up. We're going."
We got to the top around sunrise, and couldn't contain our selves at the sheer depth and lightness of the snow. It was beautiful stuff to be a part of.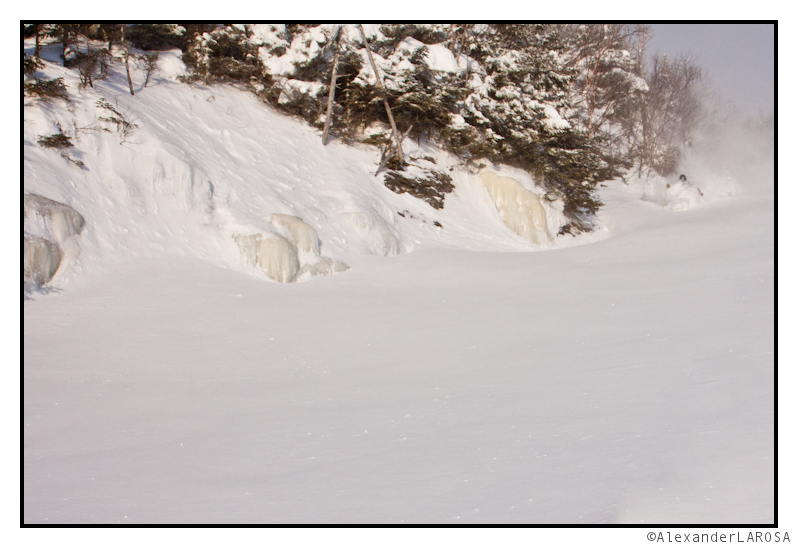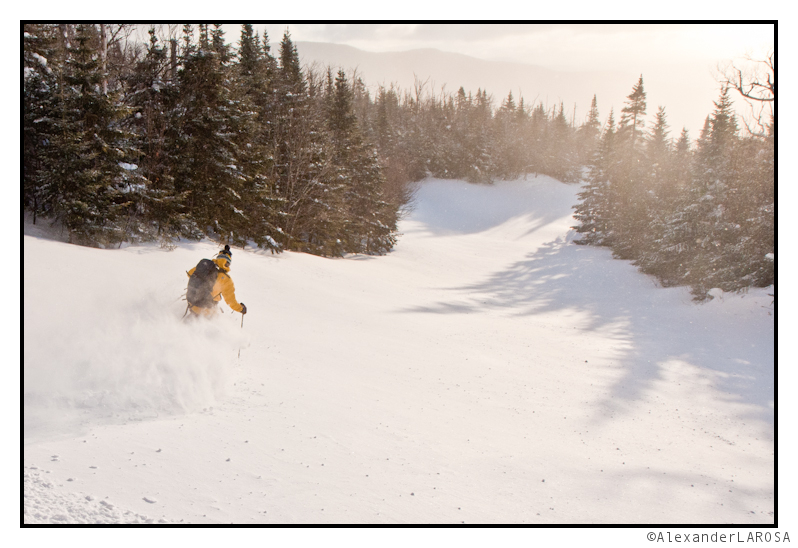 For the second lap on Sunday, even though it had stopped snowing, somehow the snow seemed to get even deeper.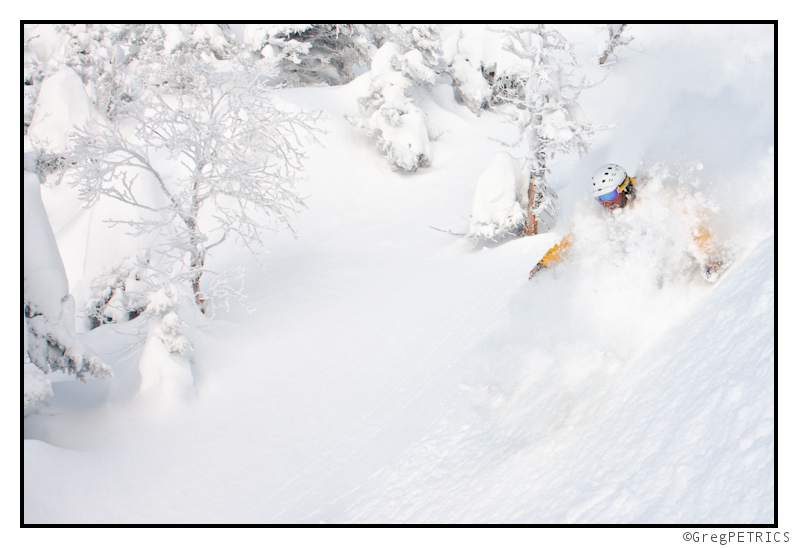 It was "stick-out-your-tongue" deep.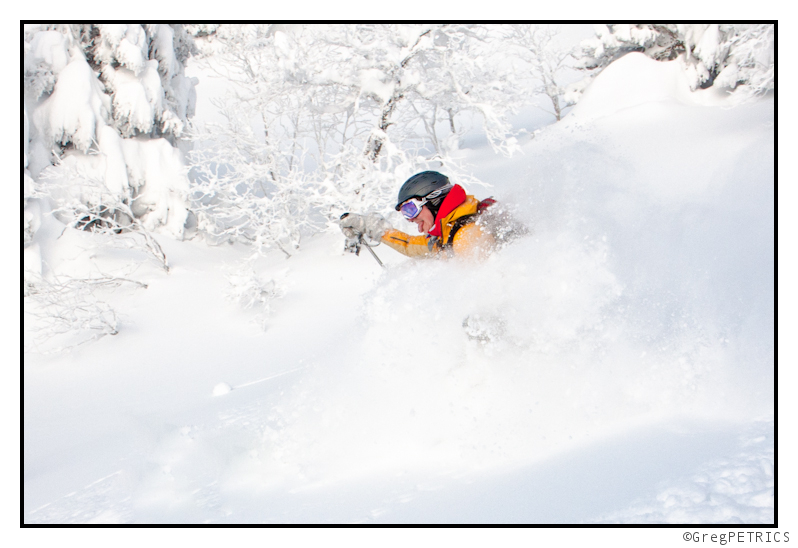 Jake was having fun.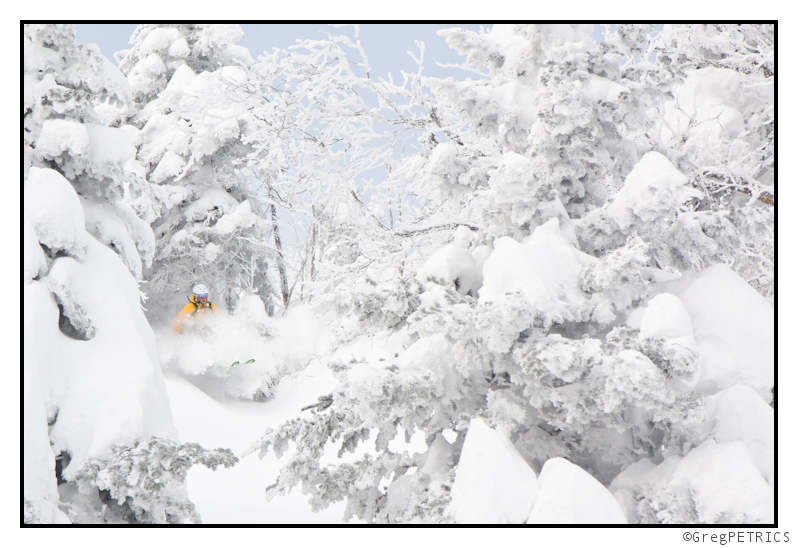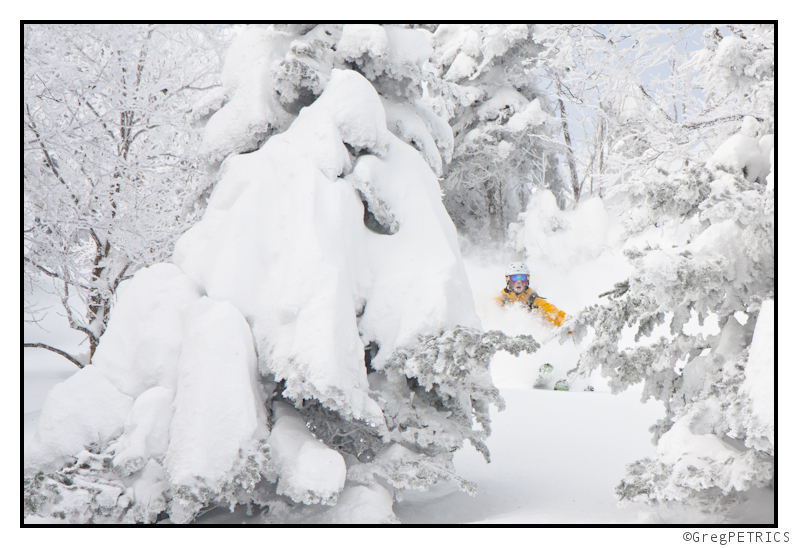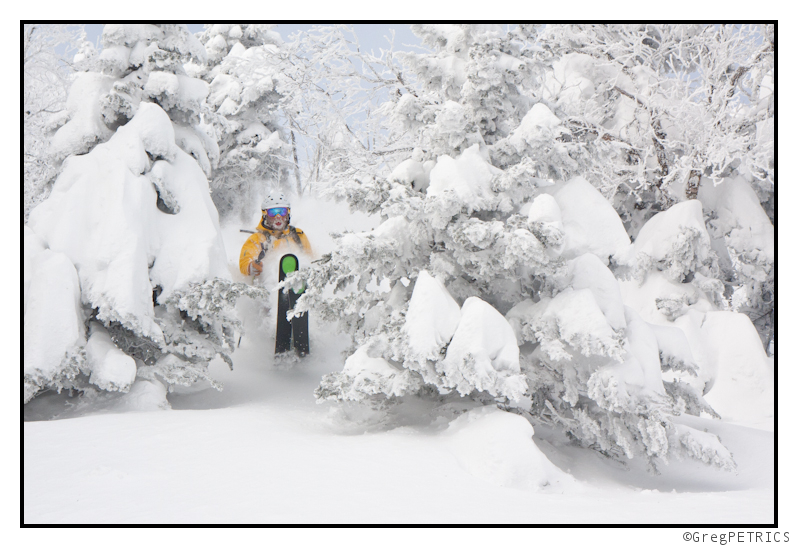 ---
Read about the author:
Greg
---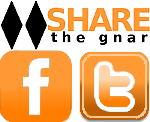 21 Comments
Please consider visiting our sponsors.
Leave a Reply