VTah Part VI — The Most Highly Anticipated Snow on Earth!
February 28, 2012
As we went on for lap 4 on Sunday, we couldn't help but step back and be amazed at the day.
Open bowls choked with powder. Is this area code 801 or 802?!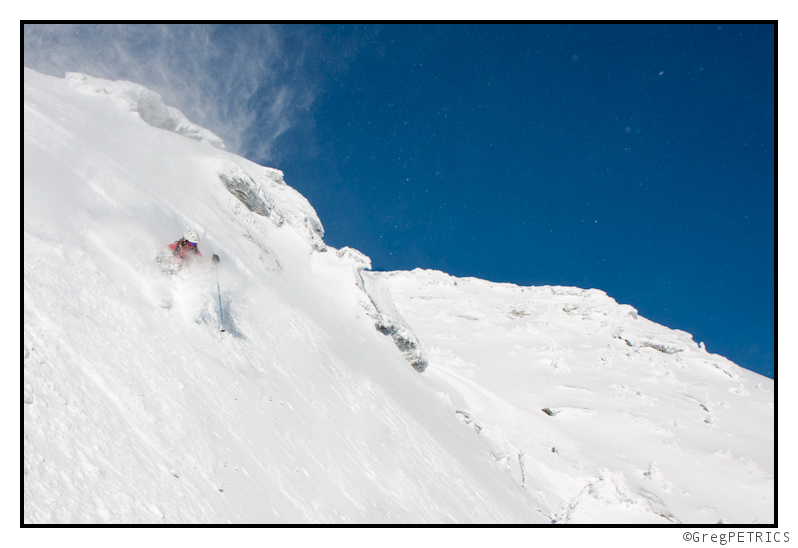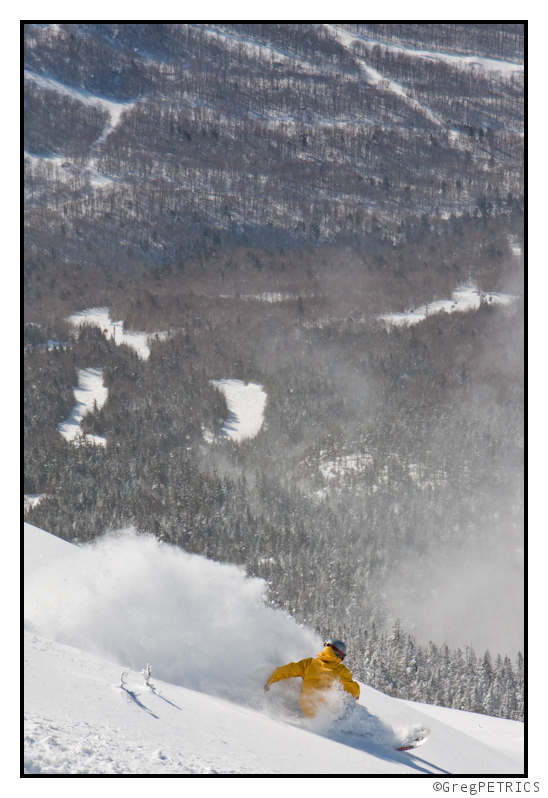 Fresh snow waiting for you under a brilliant sunny sky. Is this Vermont or Utah?!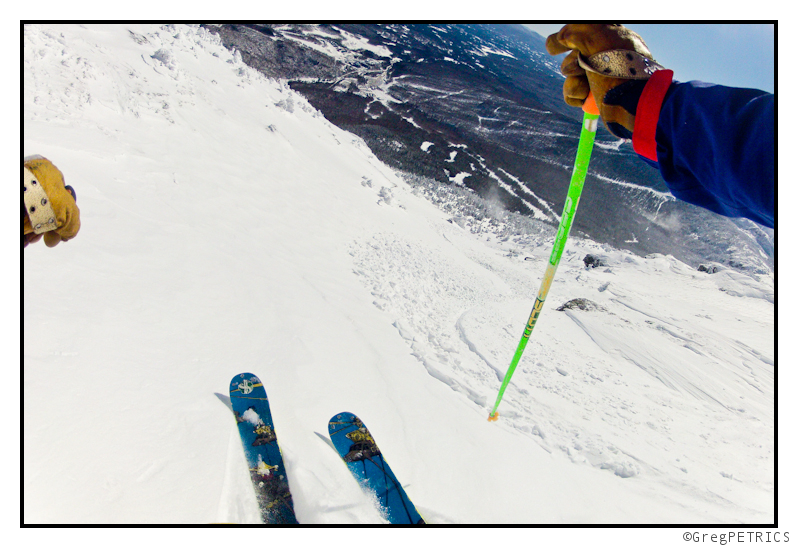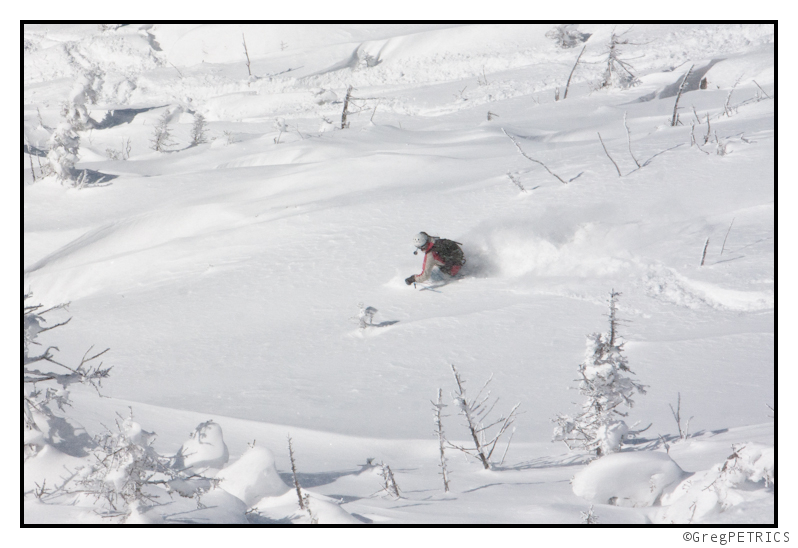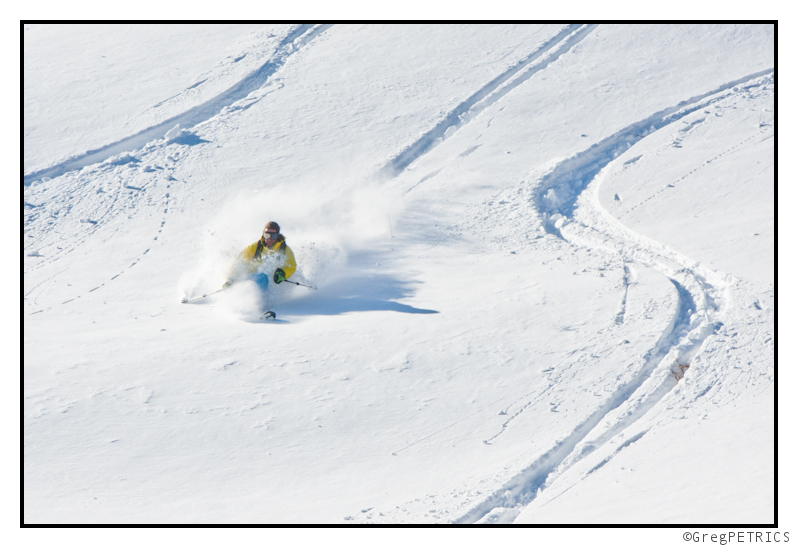 The answer of course is that this is neither. THIS is VTah.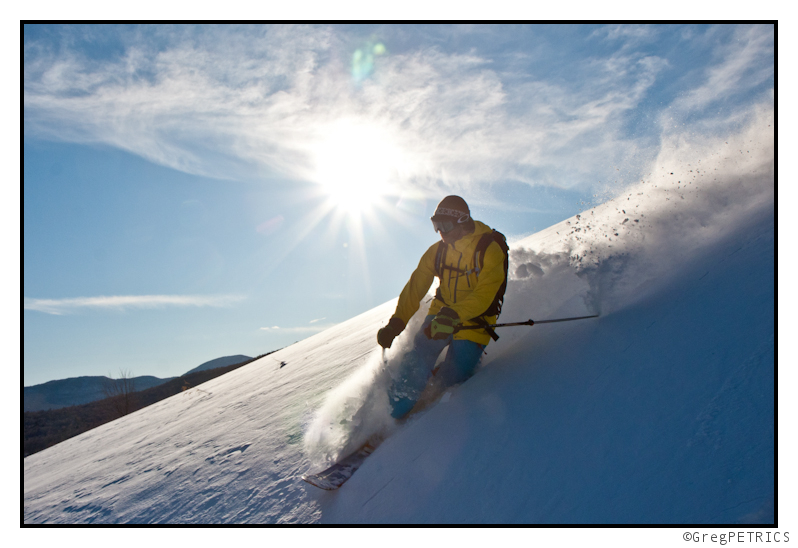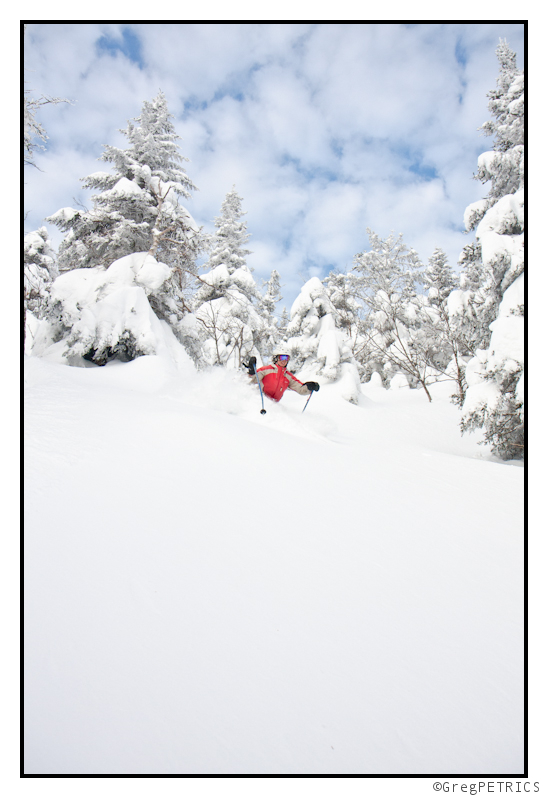 All you can do is enjoy it, and HIGH FIVE!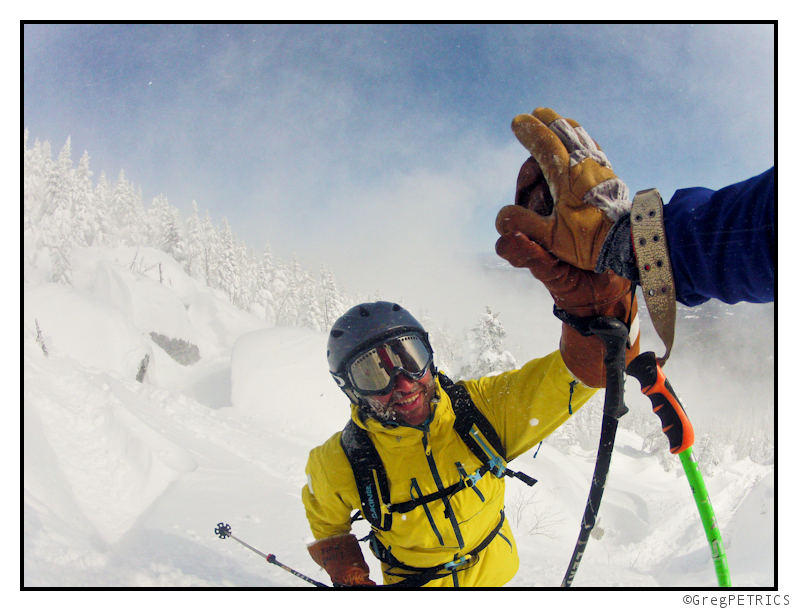 I hope you all had fun. If you missed it, the good news is that as I look out my window right now it's snowing again. Git sum!
---
Read about the author:
Greg
---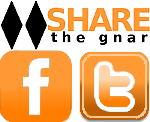 21 Comments
Please consider visiting our sponsors.
Leave a Reply