Western Roadshow — Part I
May 2, 2012
For this eastern skier, it was a little freaky due to a very reactive 10" soft slab that was firing off small slides seemingly every other turn in the coolie.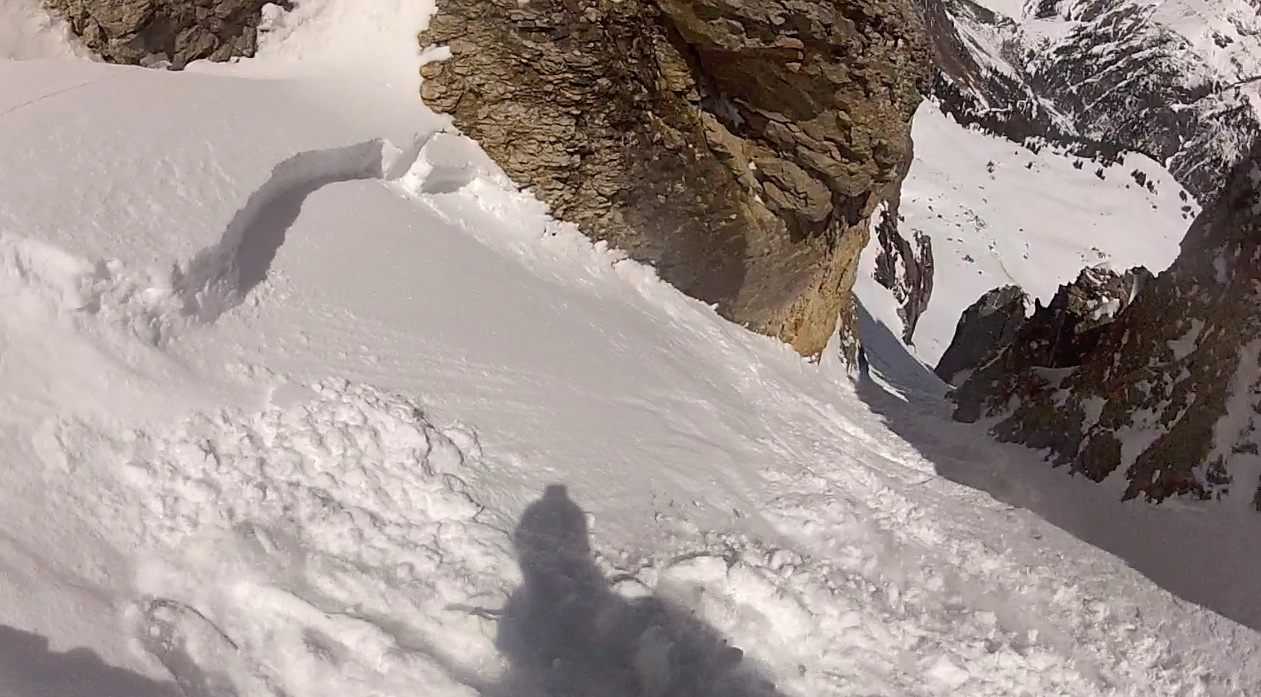 And then a few hundred feet below the first photo, the apron went.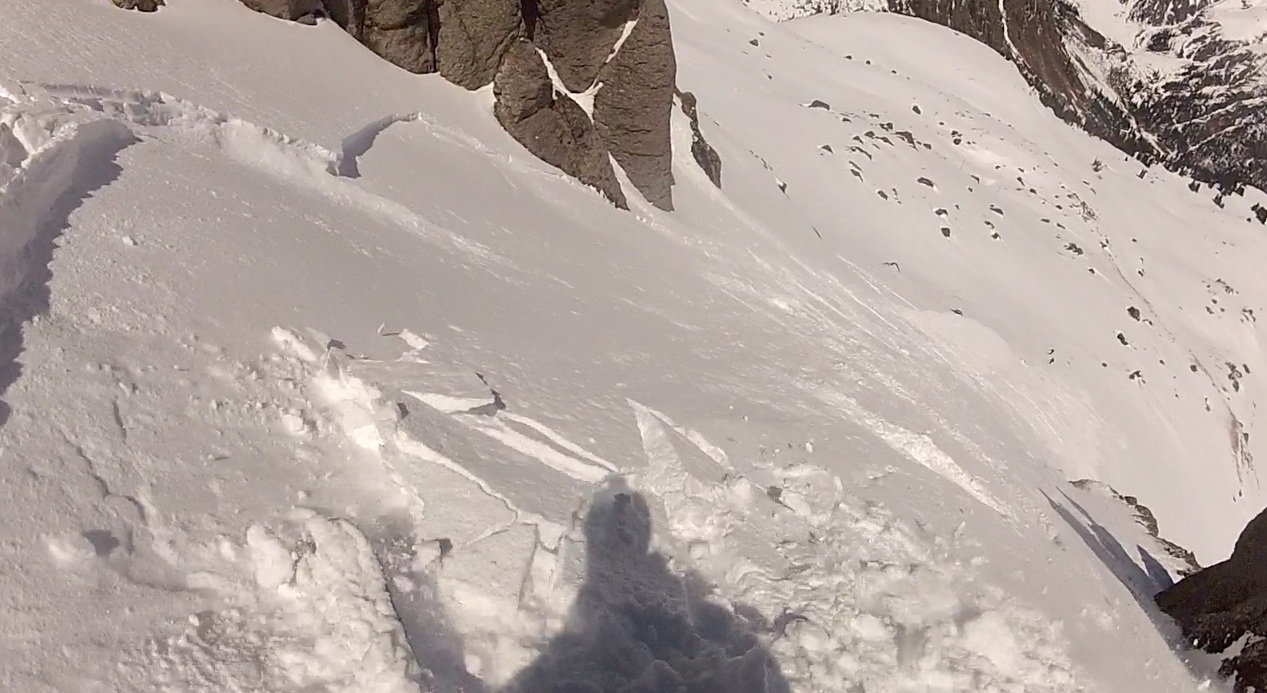 But the moving snow was shallow and soft enough that it would be hard pressed to knock a balanced skier down, and we moved through the terrain without incident.
Despite the reactivity of the snow, the turns were sublime.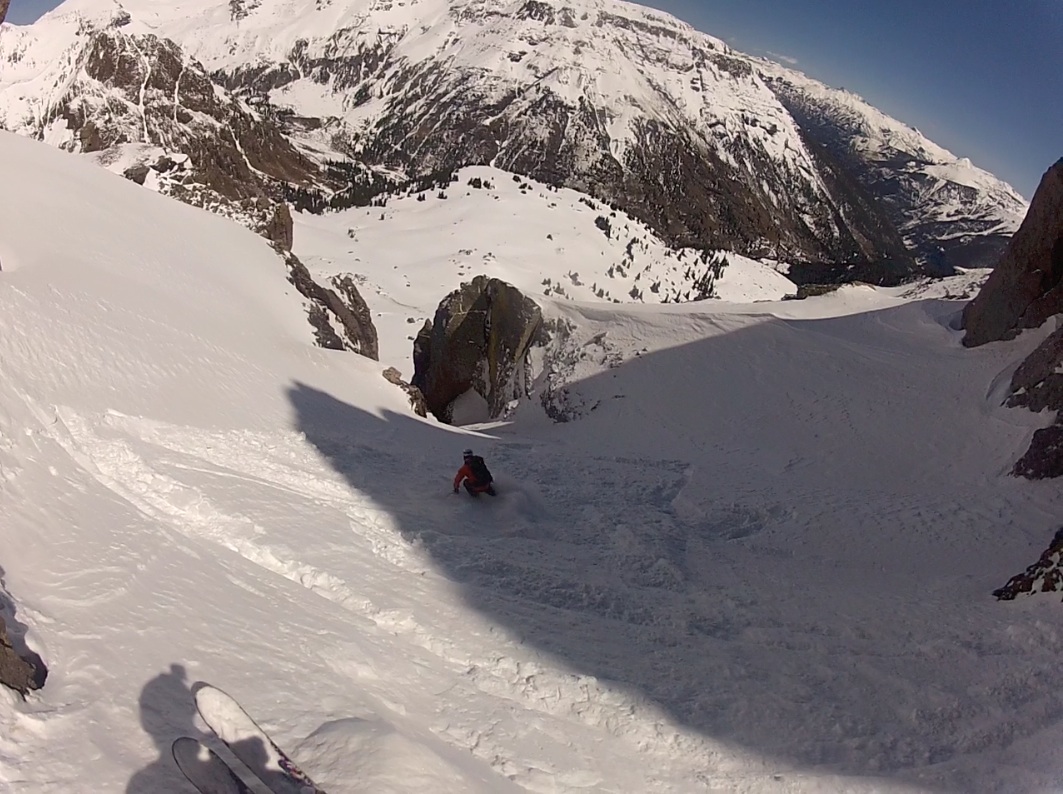 A big warmup then set in for a few days, and early mornings and tons of great corn skiing ruled the days.
Here is Dan ripping it up in the San Juan Mountains.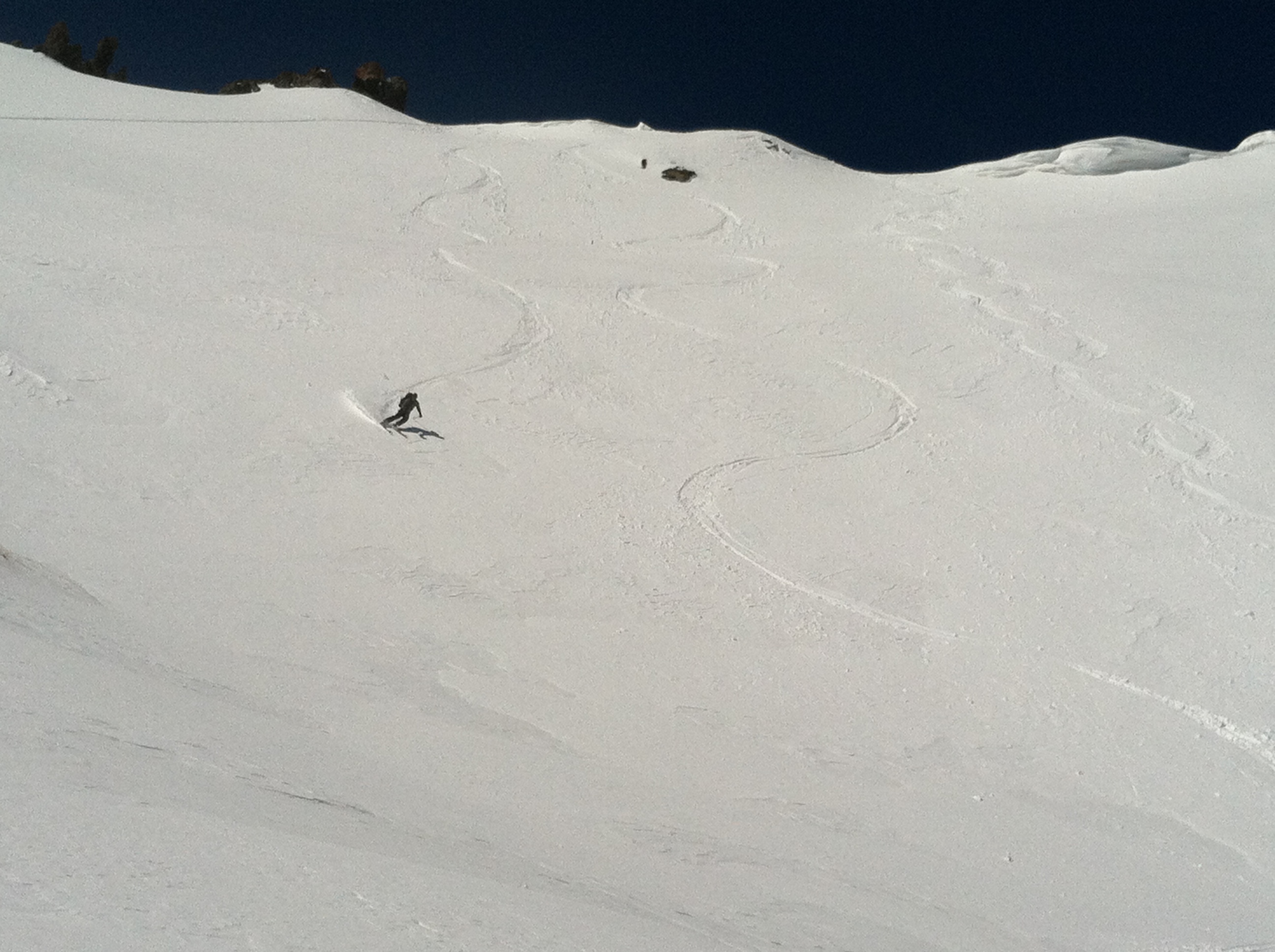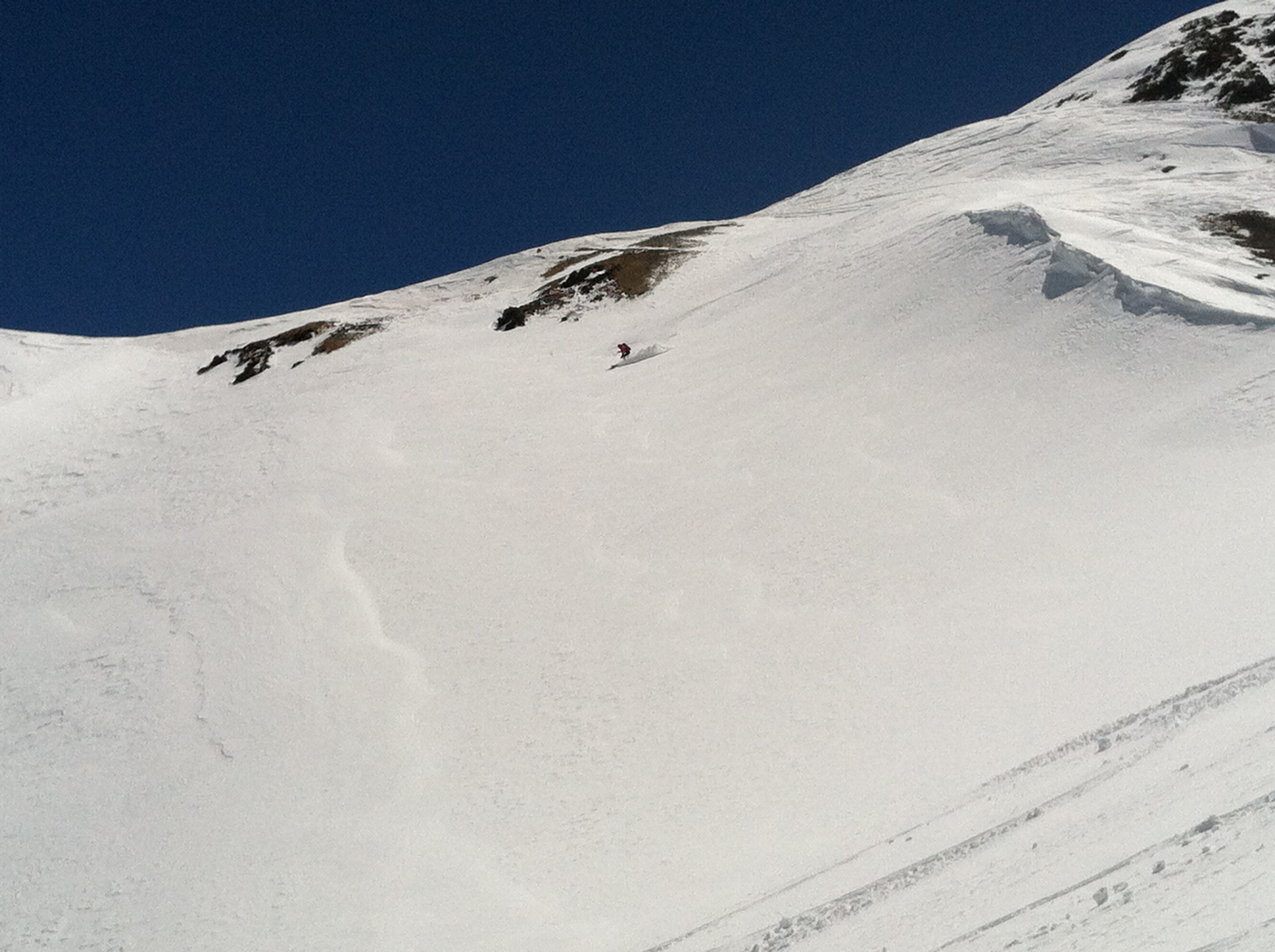 I had to get a little RAD too…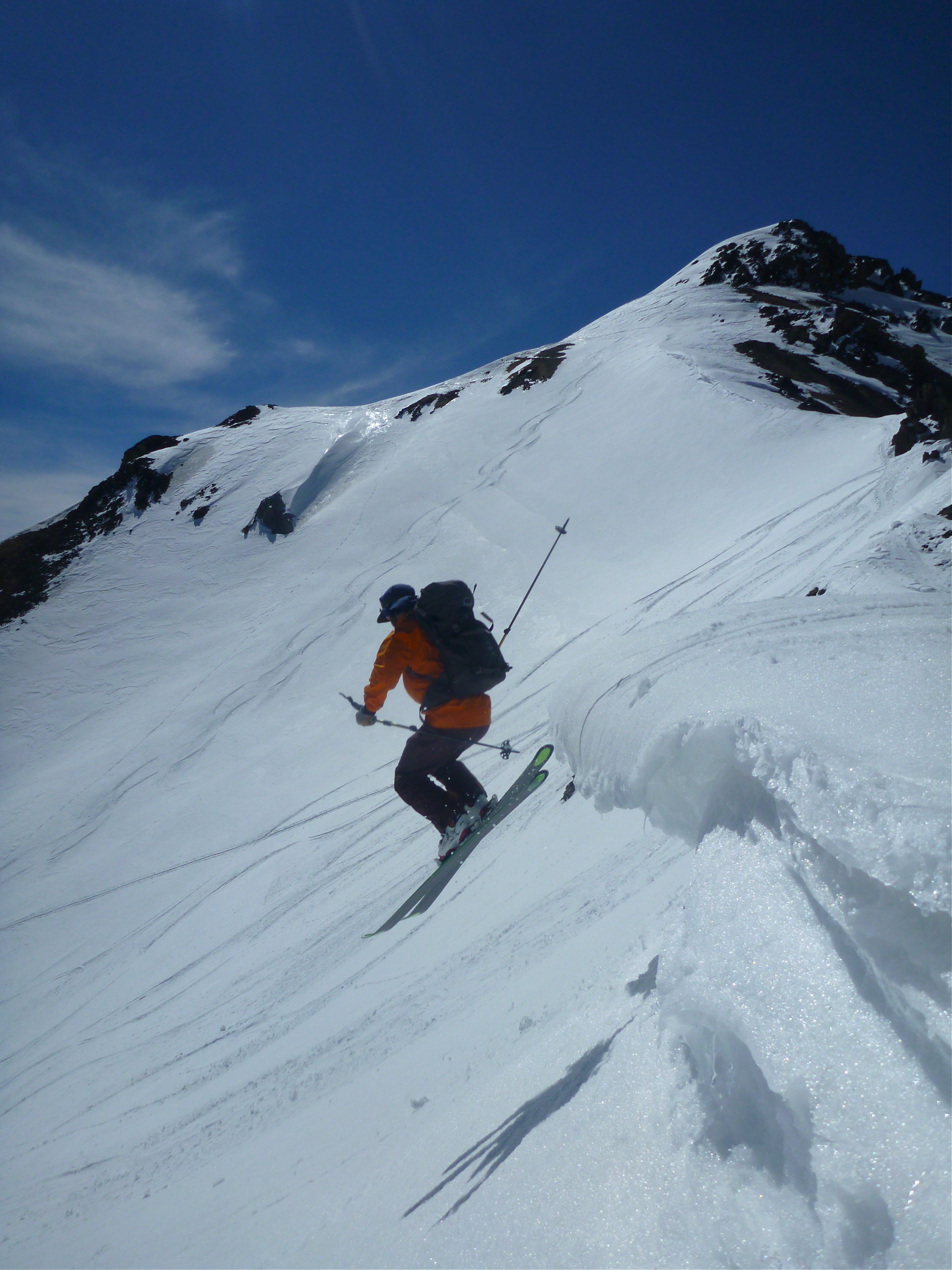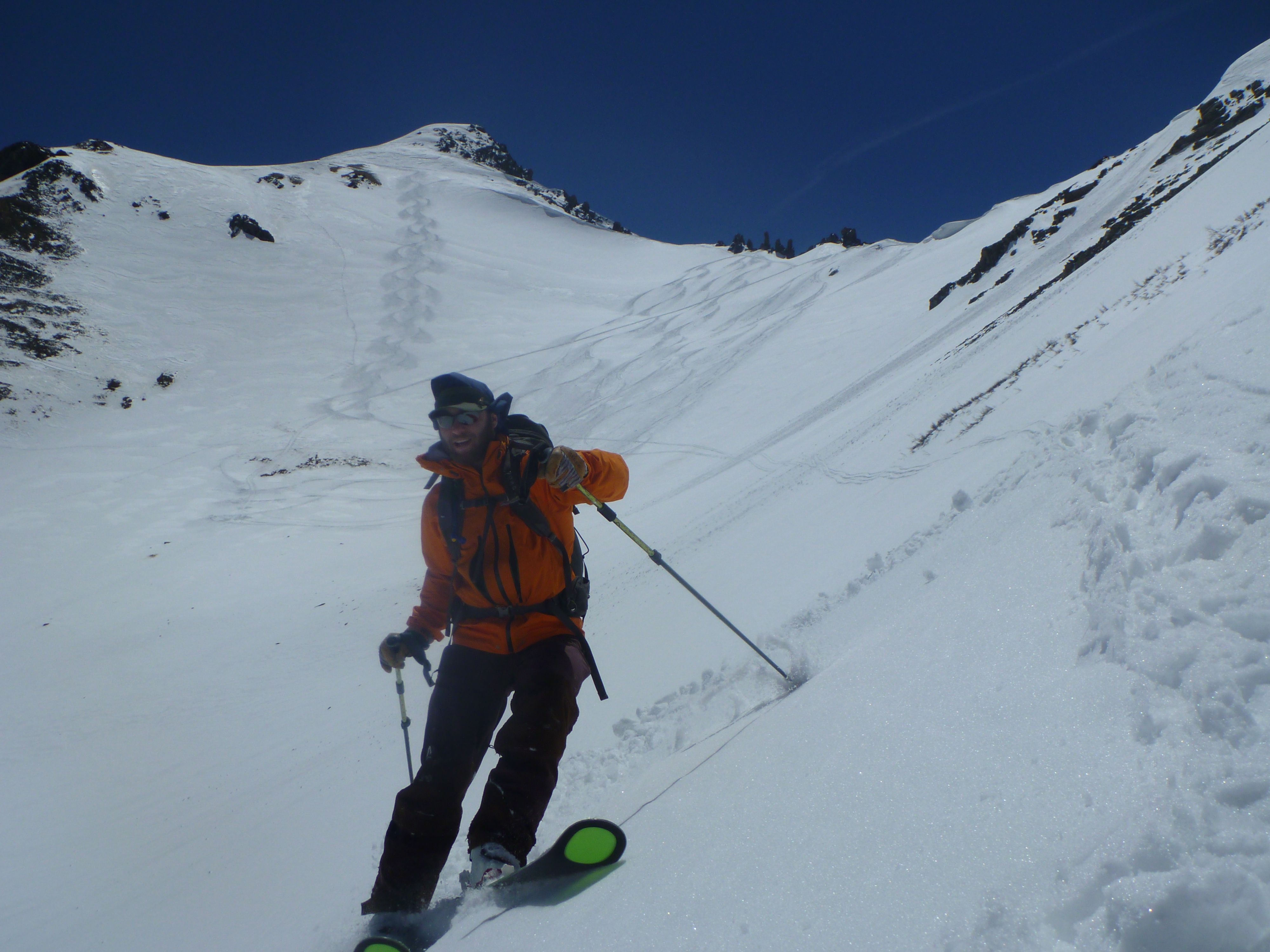 ---
Read about the author:
Jake
---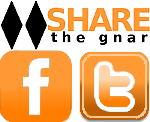 5 Comments
Please consider visiting our sponsors.
Leave a Reply