A Tale of Two-to-the-Two Chute Schusses
January 15, 2013
It had been a few years since I had been to chute trois, and so we spent a bit of time route-finding before instinct finally latched on, and guided us to this notorious drainage. The wind had done some very strange things, but the skiing was fun, and chute toes certainly kept us on our trois.
Death ice in the gut, powder snow on the spine? Um… ok… whatever….that's fine chute trois! We'll schuss it!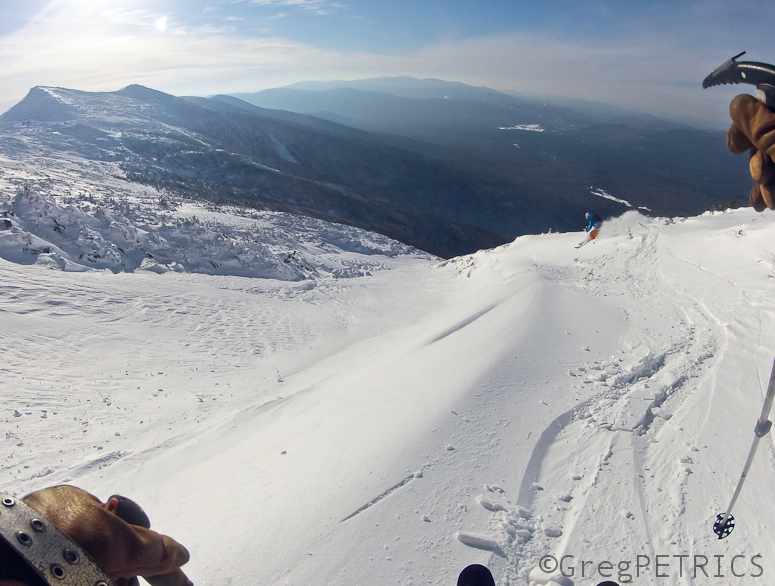 Lower down, the schuss of chute trois got noticeably "techy-er." There were some pretty large ice-flows to contend with.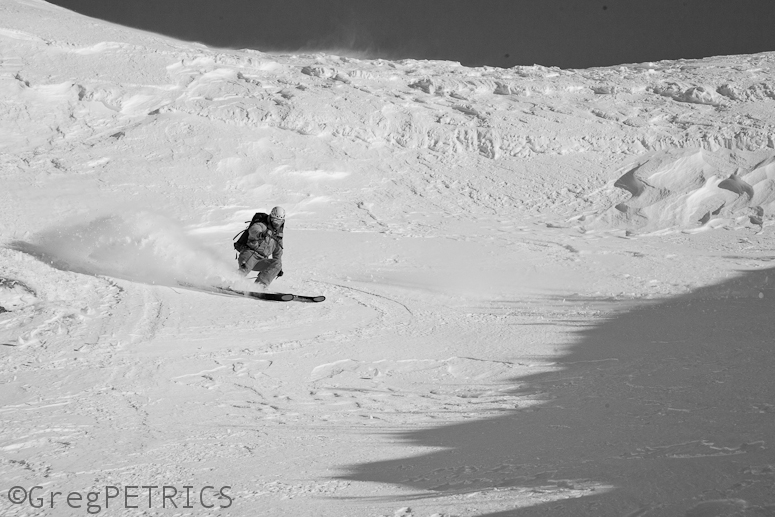 We skied it pretty safe, and no one "skied like Sage." Instead, we spent quite a bit of time stopped (tres uncool! ;) ) talking, pointing, and making decisions about the safest route around the numerous obstacles.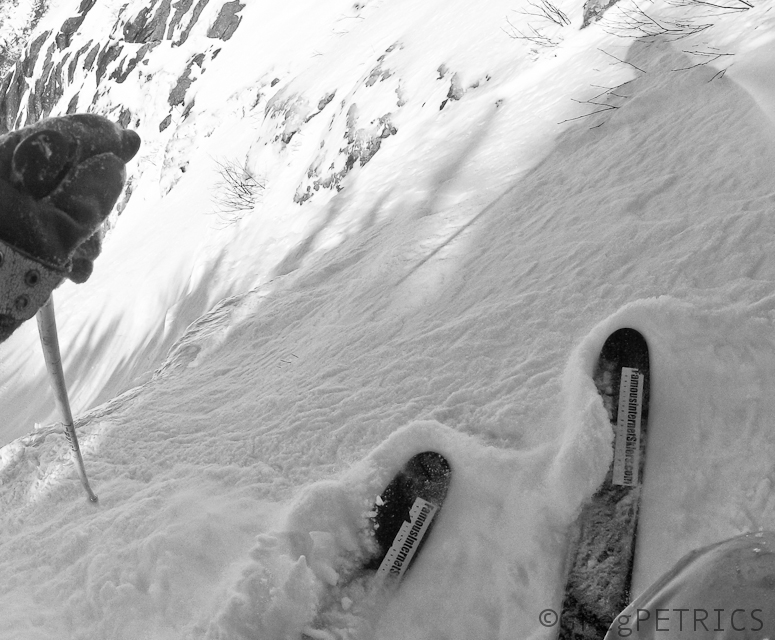 There was also as some just downright "lack of snow" problems. I'm not sure she was ready yet!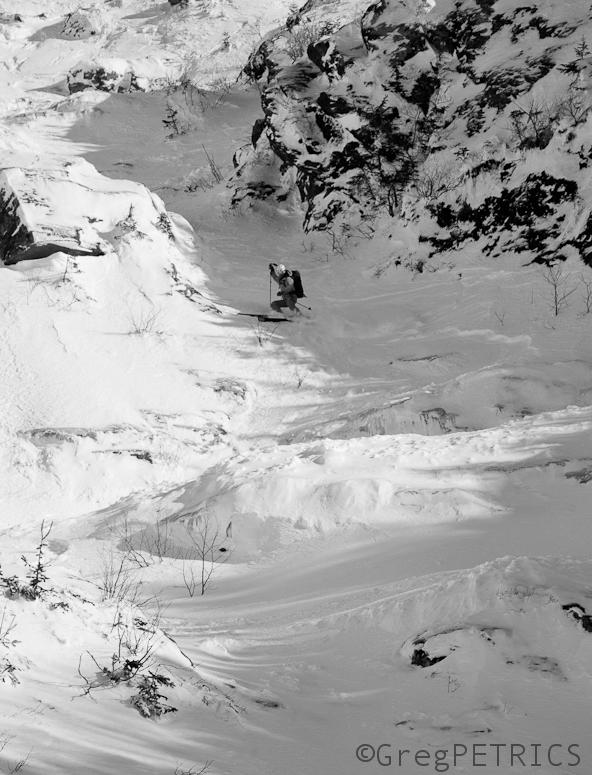 Oh well, good fun regardless.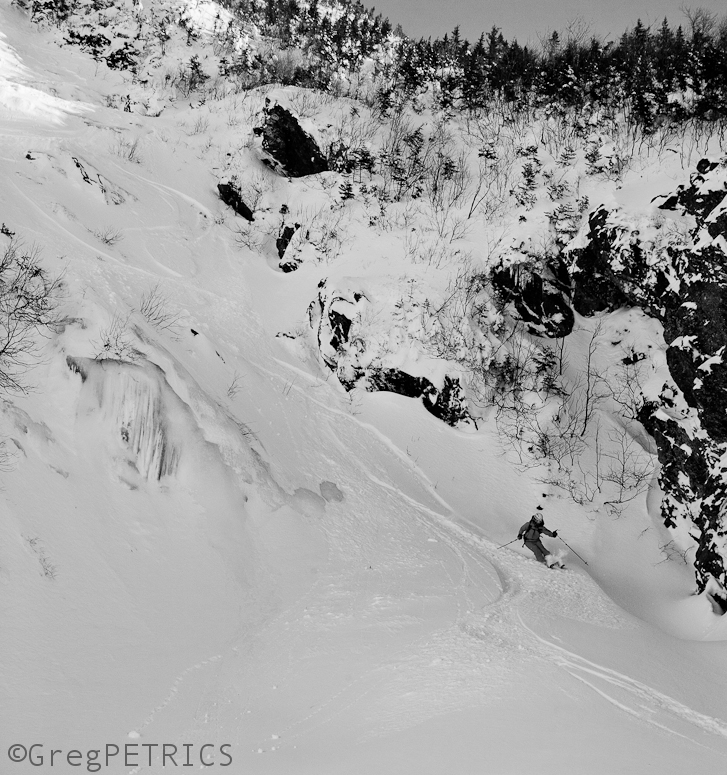 We found a little respite from the tech-factor in a little detour to the side of the main-line that I thought I maybe remembered. (turns out I did)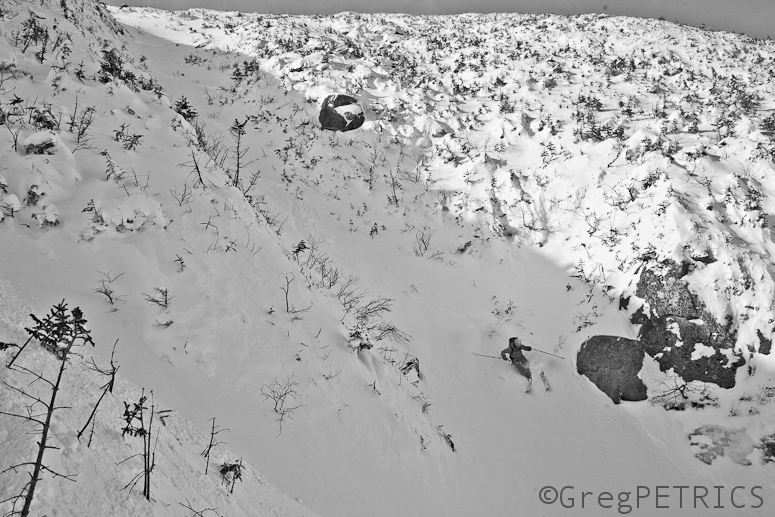 Just go ahead and call it "chute 3.5," since it comes just before…
---
Read about the author:
Greg
---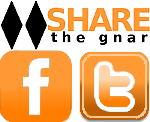 26 Comments
Please consider visiting our sponsors.
Leave a Reply