VTah Part VII — The Merriest Snow on Earth! (OR: 'Twas The Night Before Deepness)
December 24, 2012
We spoke not a word, but went straight to work,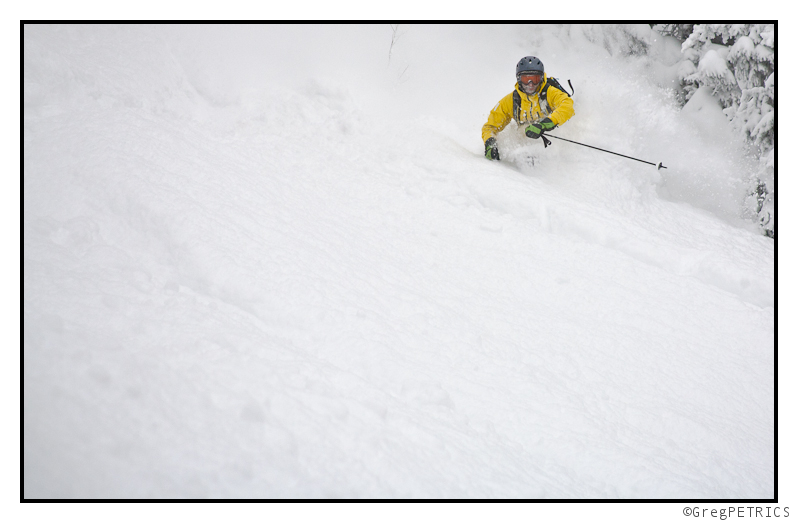 and skied all the pow, occasionally turning with a jerk.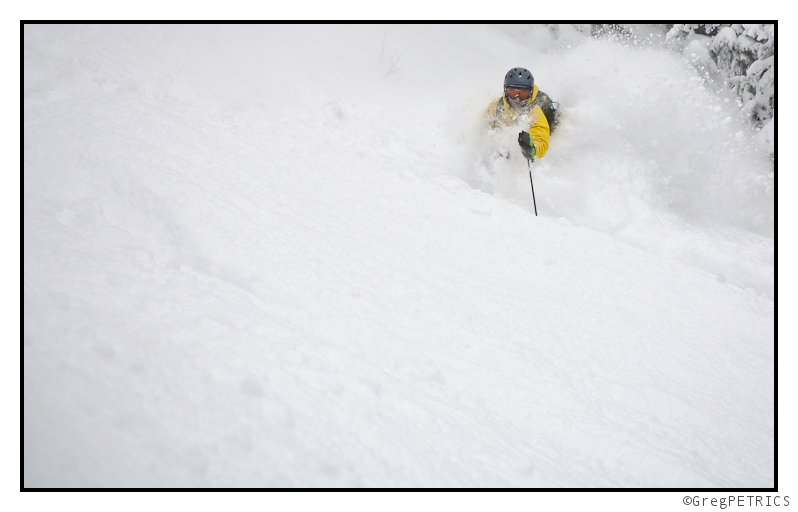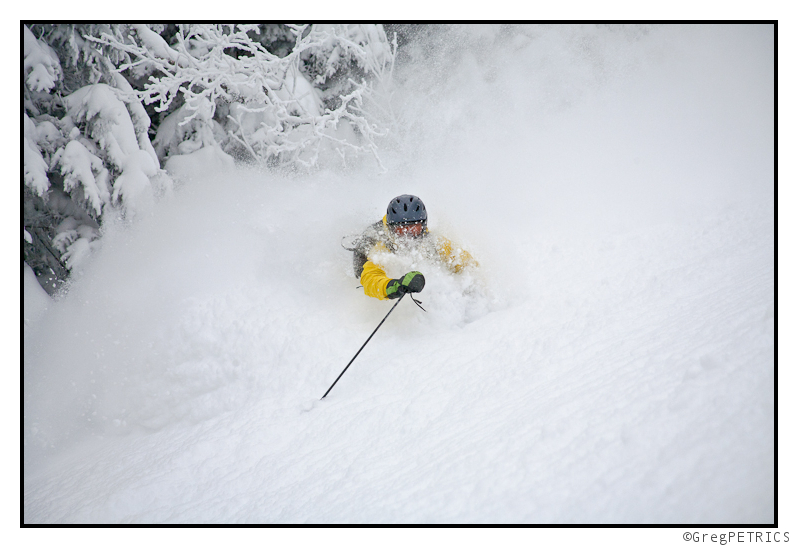 With pow in our mouth, our eyes, and our nose,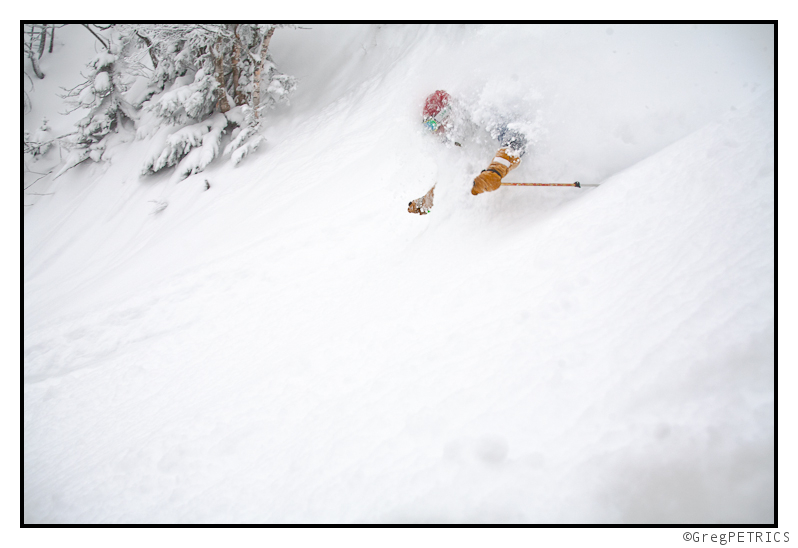 we gave each other a nod, and back up the skin-track we rose!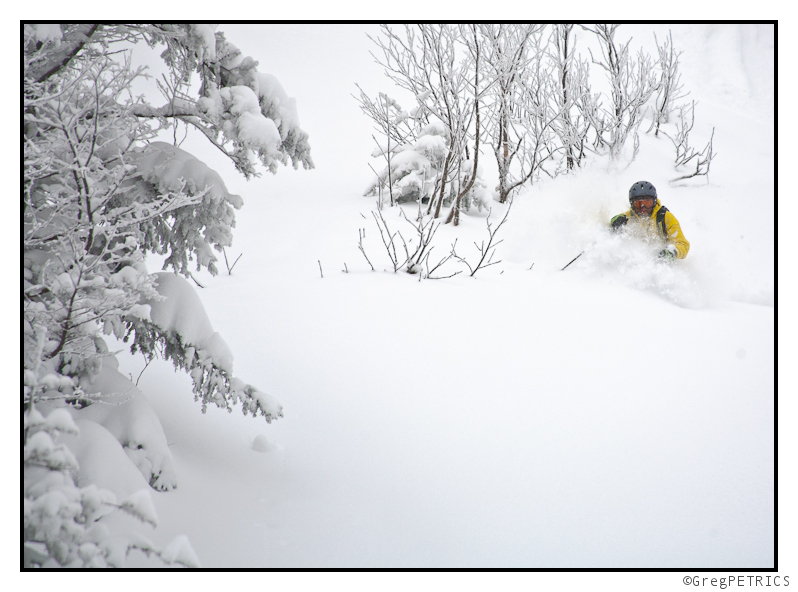 VTah is here to slay, so go hoot-and-whistle,
go git sum; schuss the mountain like the down of a thistle.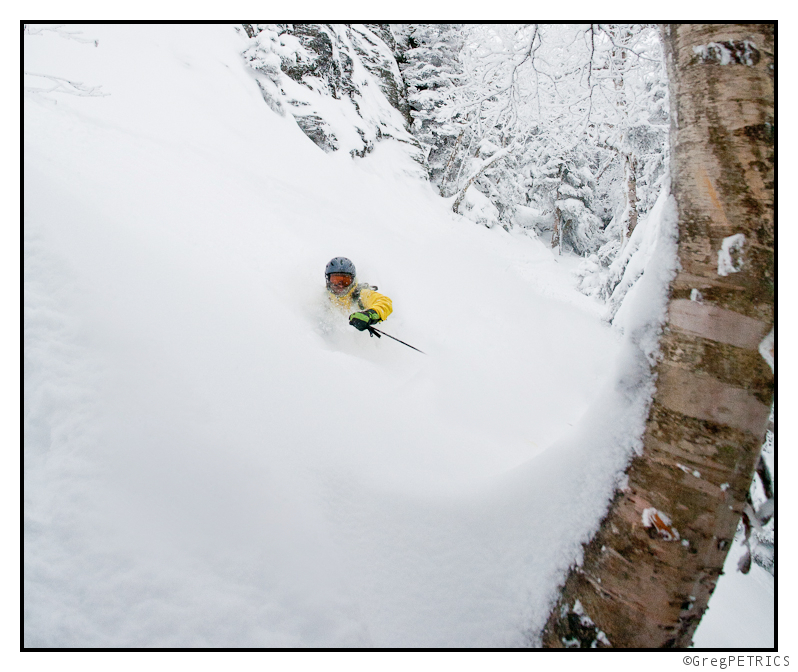 Indeed thou better git sum before VTah flys out of sight,
but in the meantime "Happy Christmas (and deepness) to all, and to all a good-night!"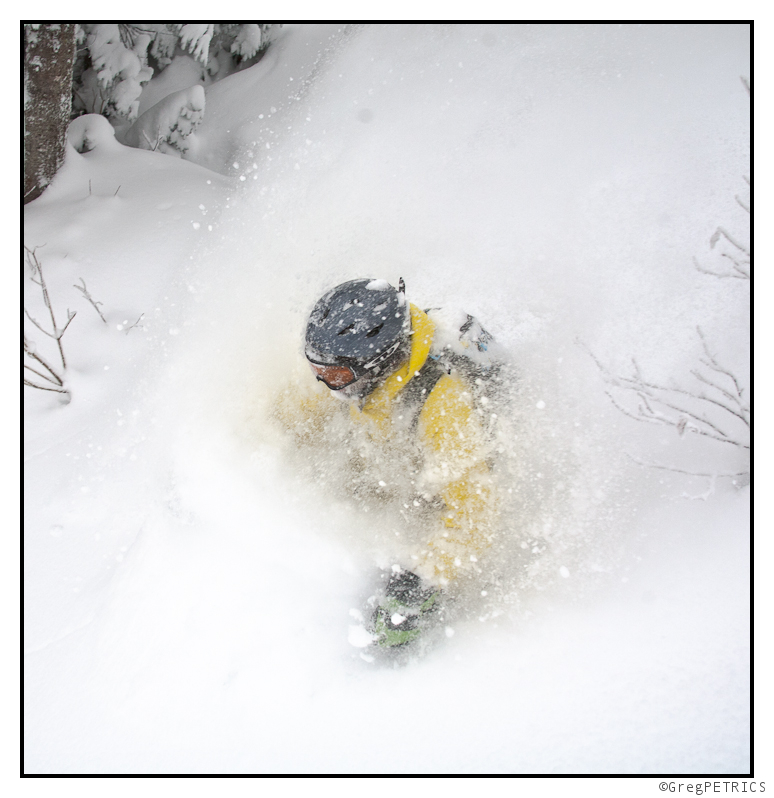 All of us at FIS want to wish you a happy and safe holidays, and a peaceful and deep 2013!
---
Read about the author:
Greg
---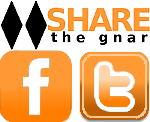 15 Comments
Please consider visiting our sponsors.
Leave a Reply