West By Ullr Virginia
November 4, 2012
Will made a bold move and steered our skin track us towards the "expert" terrain.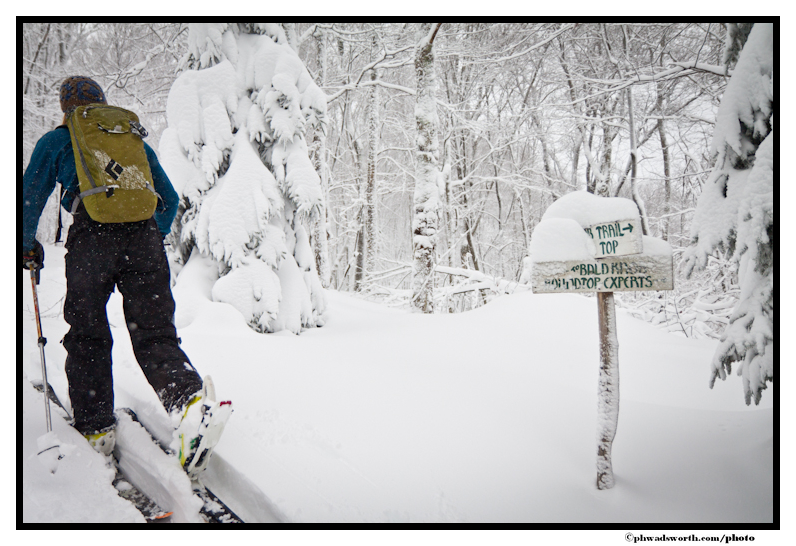 We thought because we are so famous on the internet that we would be up to the challenge, but here in Dixie, we were clearly out of our element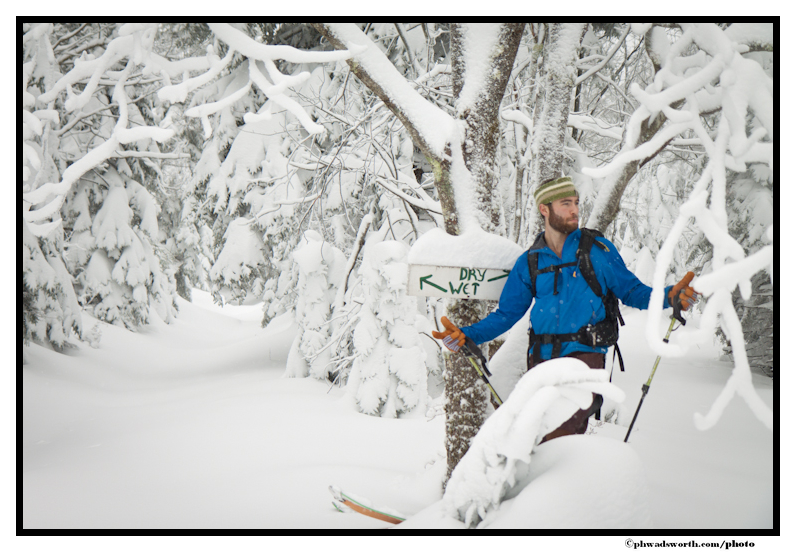 "Dry", "Wet"…what? Jake said screw it, "Let's just ski DEEP."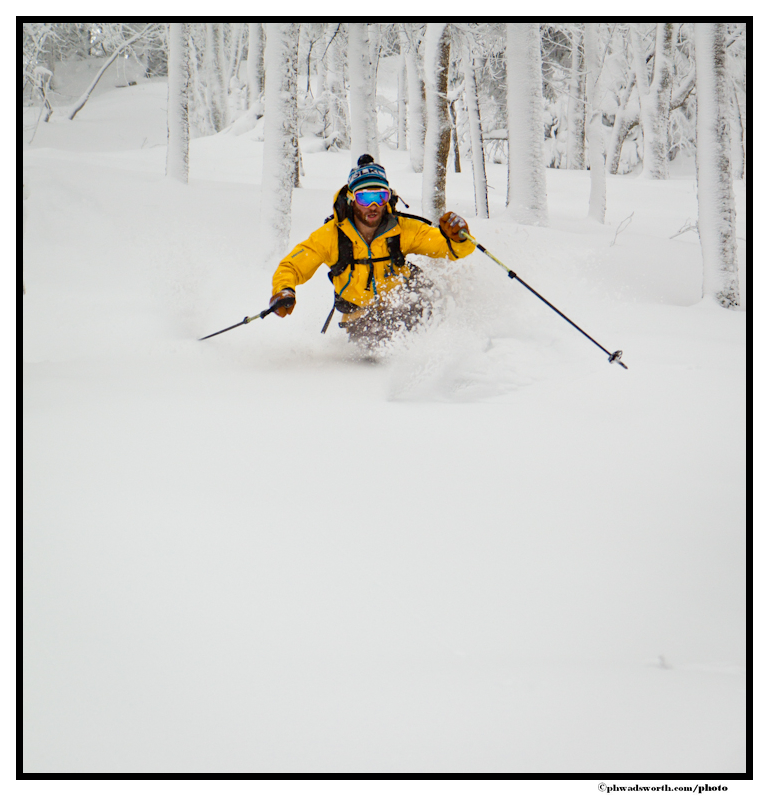 Glade line after glade line just rolled out before us, down through little hollows, dropping off of every little knoll in the woods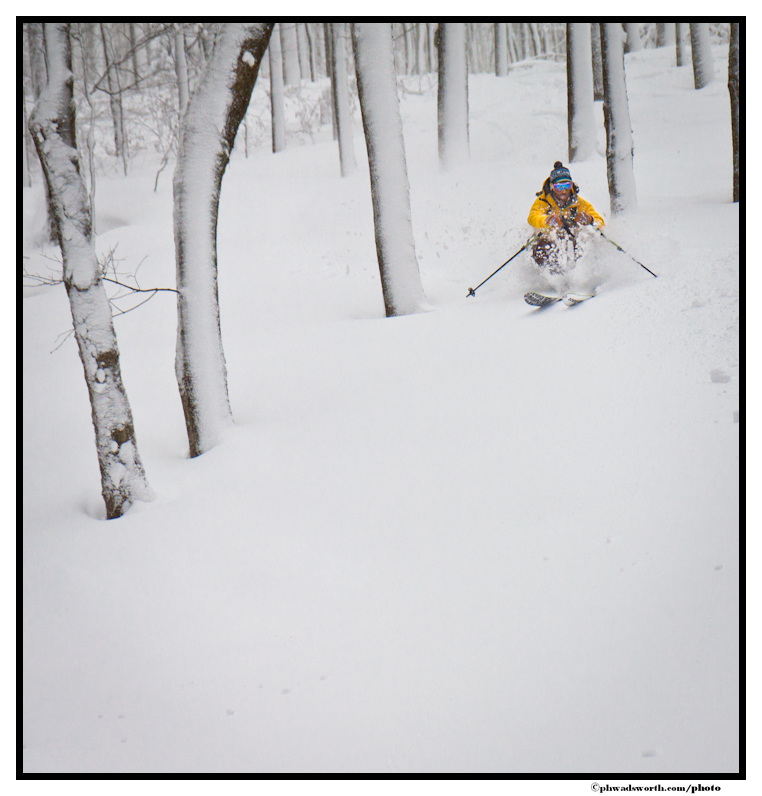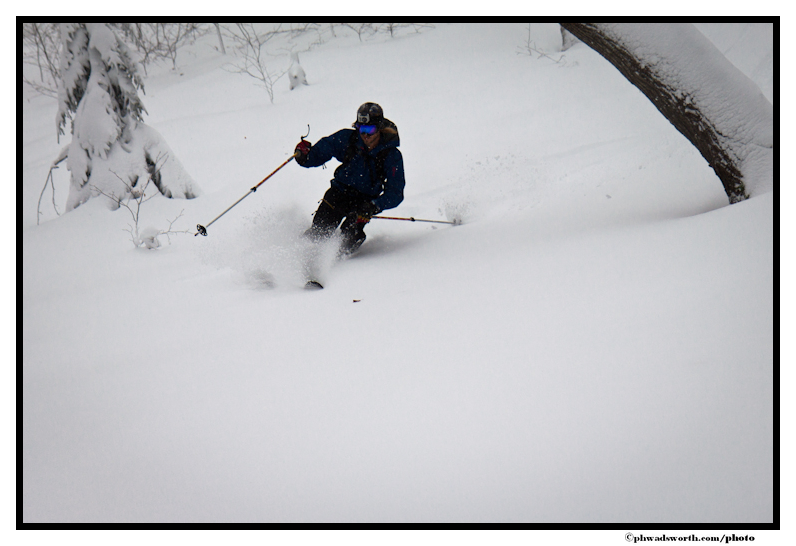 ---
Read about the author:
Peter
---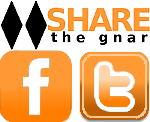 23 Comments
Please consider visiting our sponsors.
Leave a Reply