West By Ullr Virginia
November 4, 2012
Back at the Lodge we tossed our 3 sets of skis in the rack with the others. We may have looked a little out of place.

Outside Superstorm Sandy raged, and continued to drop more snow for the many more New Englanders who were starting to make their trips south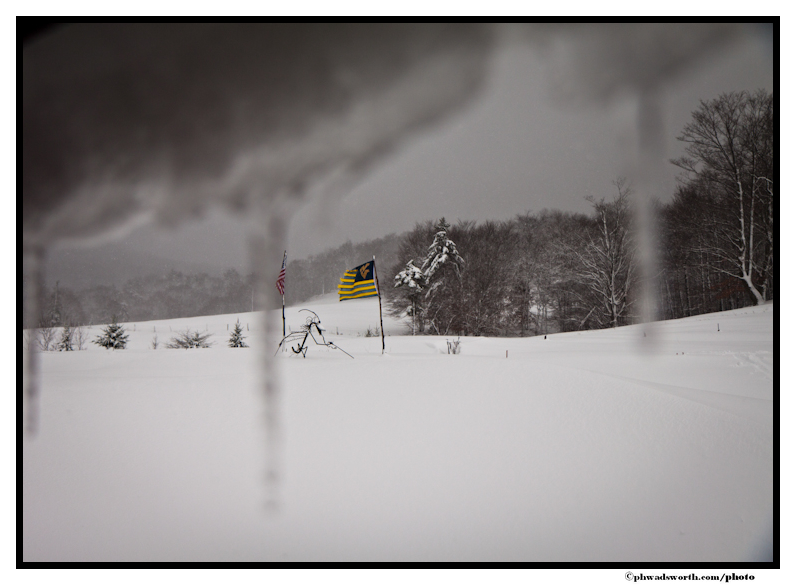 Inside, we dried out (and so did our gloves) by the wood stove that was also melting water to flush the toilets with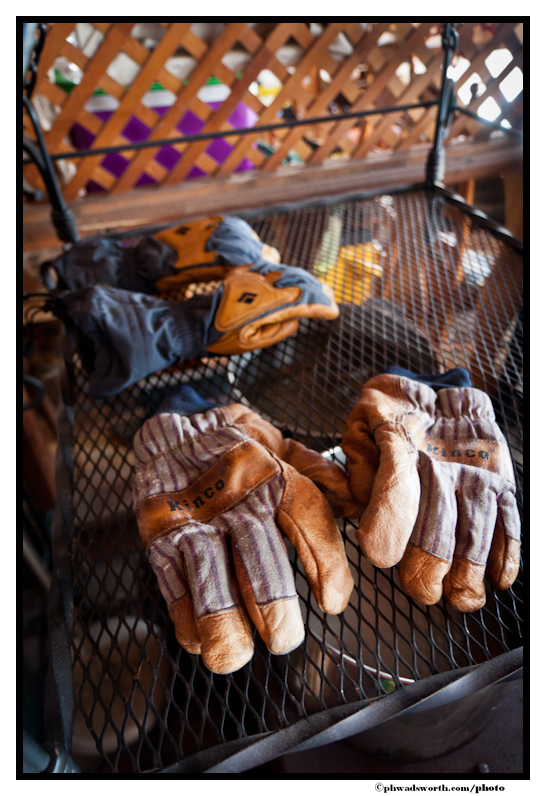 That's when Chip came back in from his morning tour too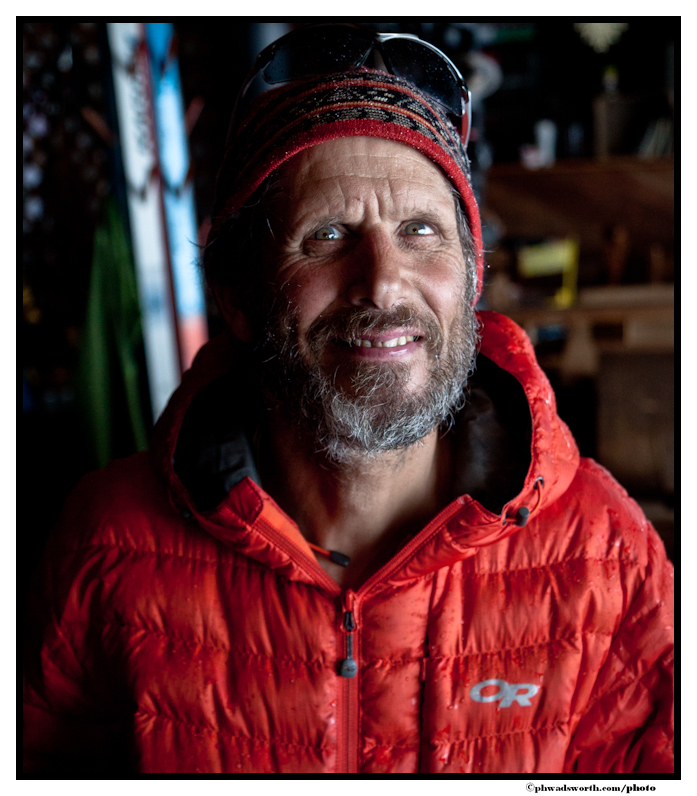 Chip lived up to his storied reputation making us feel right at home, while getting us amped up again to get back out on the snow
He also, thankfully, broke out the Southern Hospitality that we had all been looking forward to.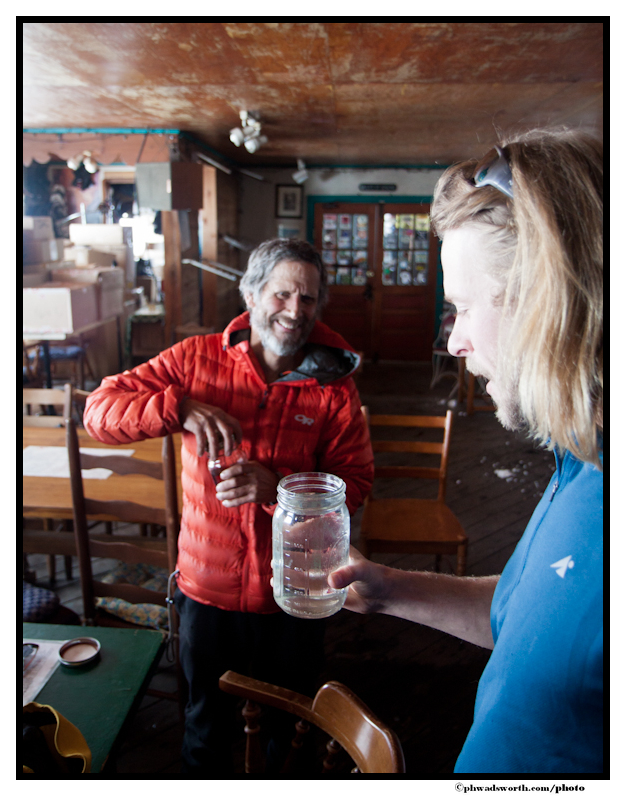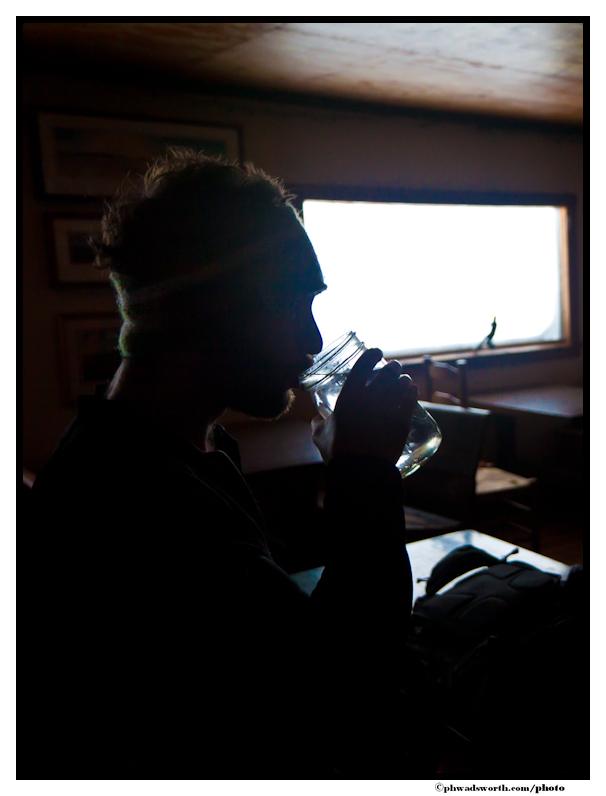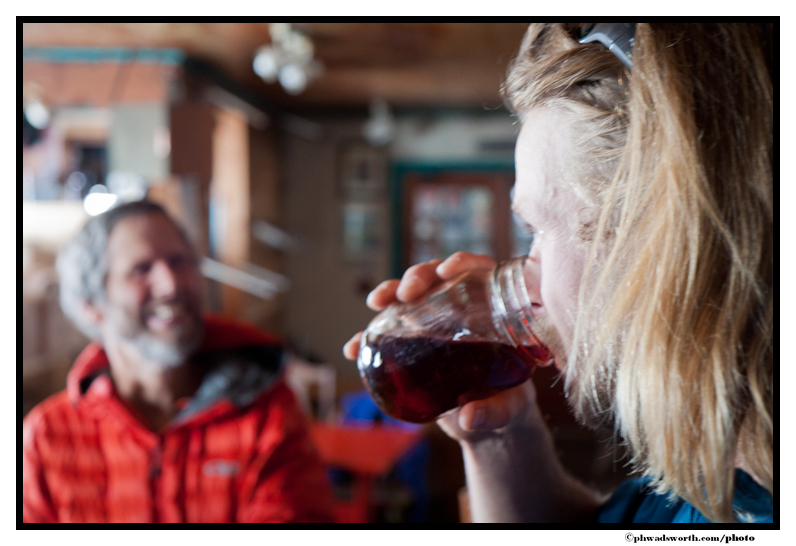 Chip kept us entertained with stories about how he runs cattle on the land in the summer, all the different land owners who make up the property, and all the crazy road trips he's been on to ski.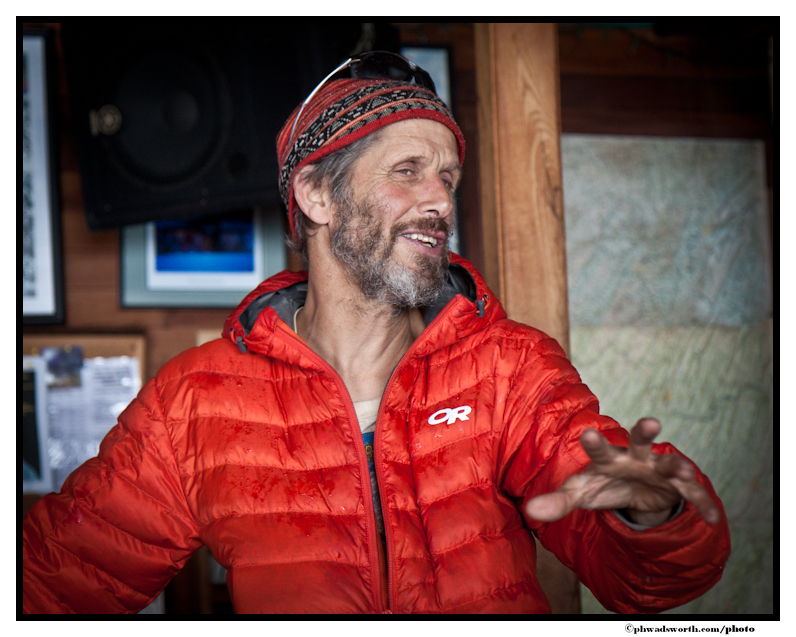 He told us how decades ago when the tow ropes ran it used to be called Weiss Knob Ski Area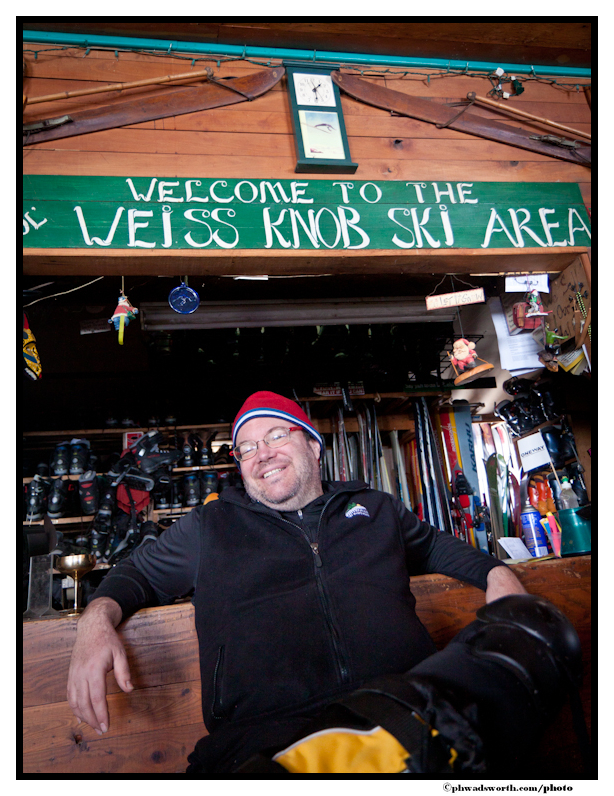 This is a place that just oozes the essence of the sport we love; the three of us ate it up. Whitegrass has a surplus of the purest ski stoke. We wish we could be so lucky to only ski at places as cool as this for ever.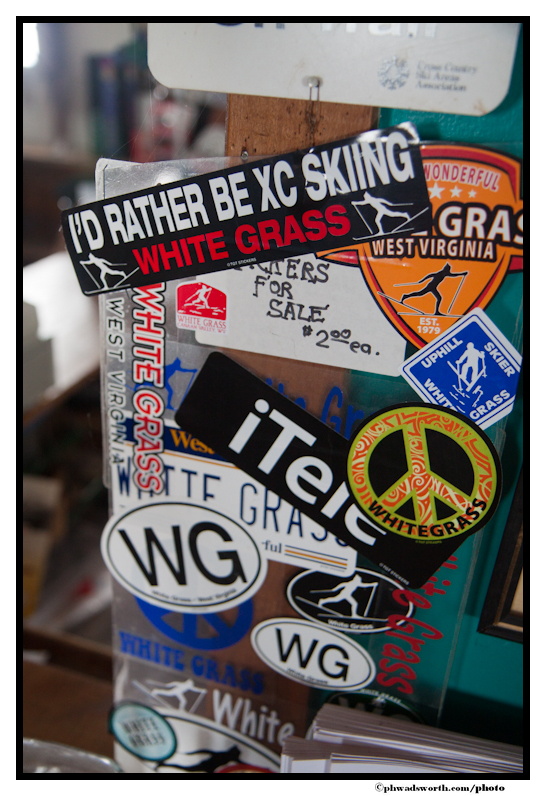 In fact, with dried out gear and bellies warm with 'shine, we geared back up to head out to ski with Chip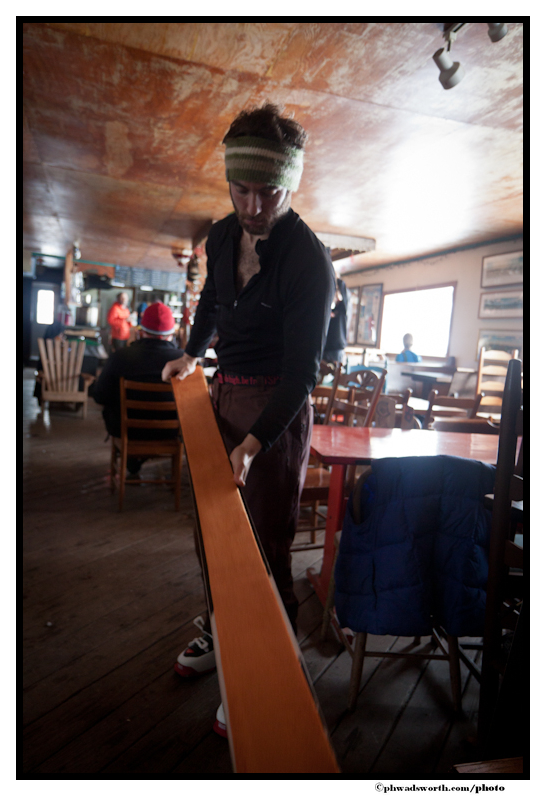 ---
Read about the author:
Peter
---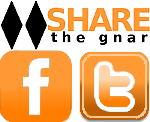 23 Comments
Please consider visiting our sponsors.
Leave a Reply