West By Ullr Virginia
November 4, 2012
We kept on skiing until the light started to fade, and our huge grins almost became painful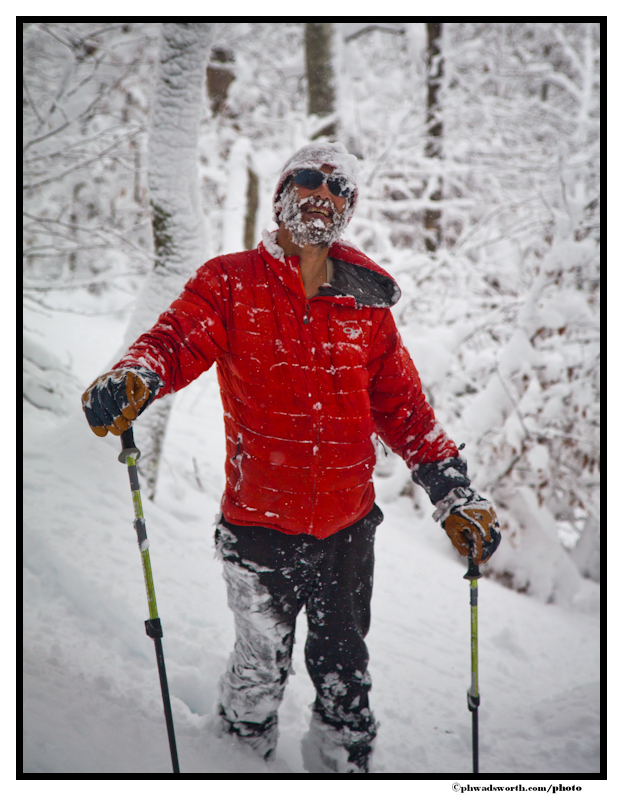 As the sun set we loaded our gear back into the car, and had to start the 12hr drive home. Heck of a round trip for "just a ski day", but this obviously wasn't just any old ski day. Somewhere around the Mason-Dixon line we stopped for some apres-ski, southern style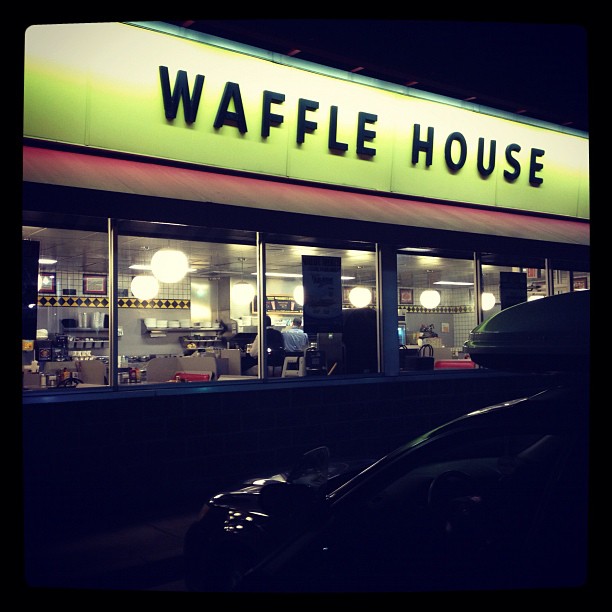 We rolled back into Burlington VT at 6:30am Thursday. Just enough time to catch some sleep and then show up a little late for work. Absolutely worth it. And, we did bring back a little something to remember the trip with, and to toast the places and people that keep the purest of ski stoke alive. Thanks Whitegrass.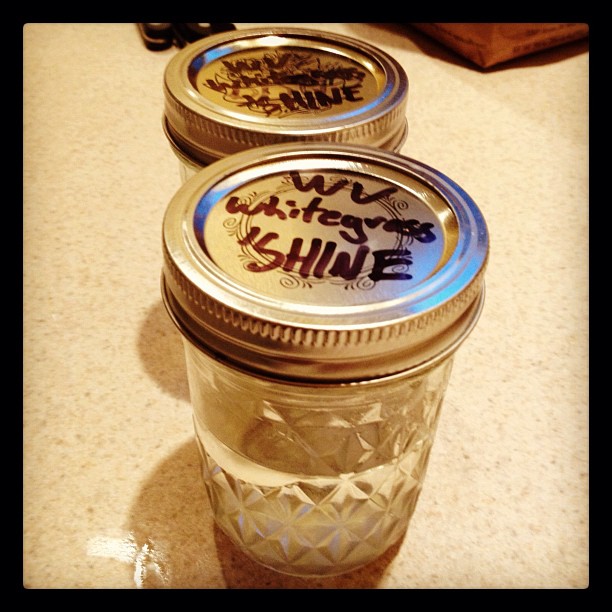 Thanks for reading FIS! If you want to stay tuned to us all the time, why not LIKE us on Facebook? We'll poke you back!
---
Read about the author:
Peter
---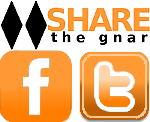 23 Comments
Please consider visiting our sponsors.
Leave a Reply