October 12, 2009 9:58 am | Category:
Weather
Last week teleconnection data indicated that conditions would be ripe between the 13 and 15th for a storm to develop on the eastern seabord. There was forecasted to be a strong dip in the Northern Branch of the jet stream, allowing cold air to spill into the plains, a Negative NAO blocking and feeding cool air into any developing cyclone and a weakened pacific jet influence.
Come this weekend – we can tick all those factors off.
There was a very large buckle in jet (see coors field last night), there is a negative NAO and weak pacific jet. Ergo, we should expect to see some cyclogensis on the east coast in the near term.

Last week the models were VERY bullish on this system: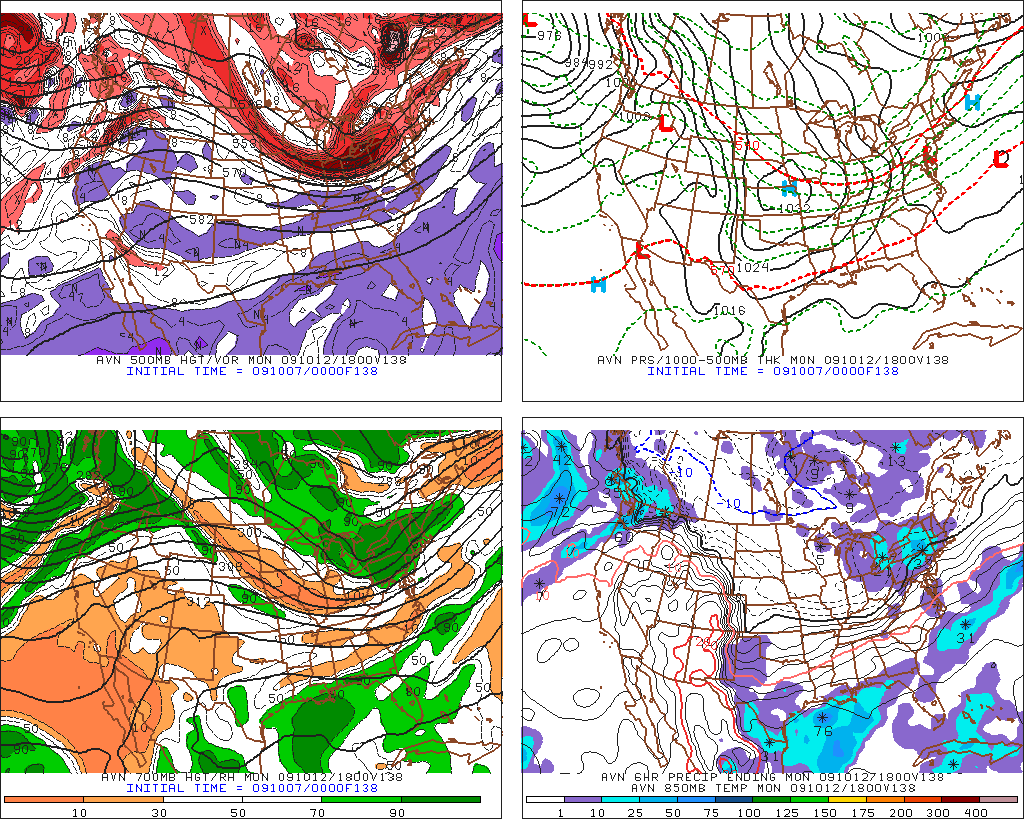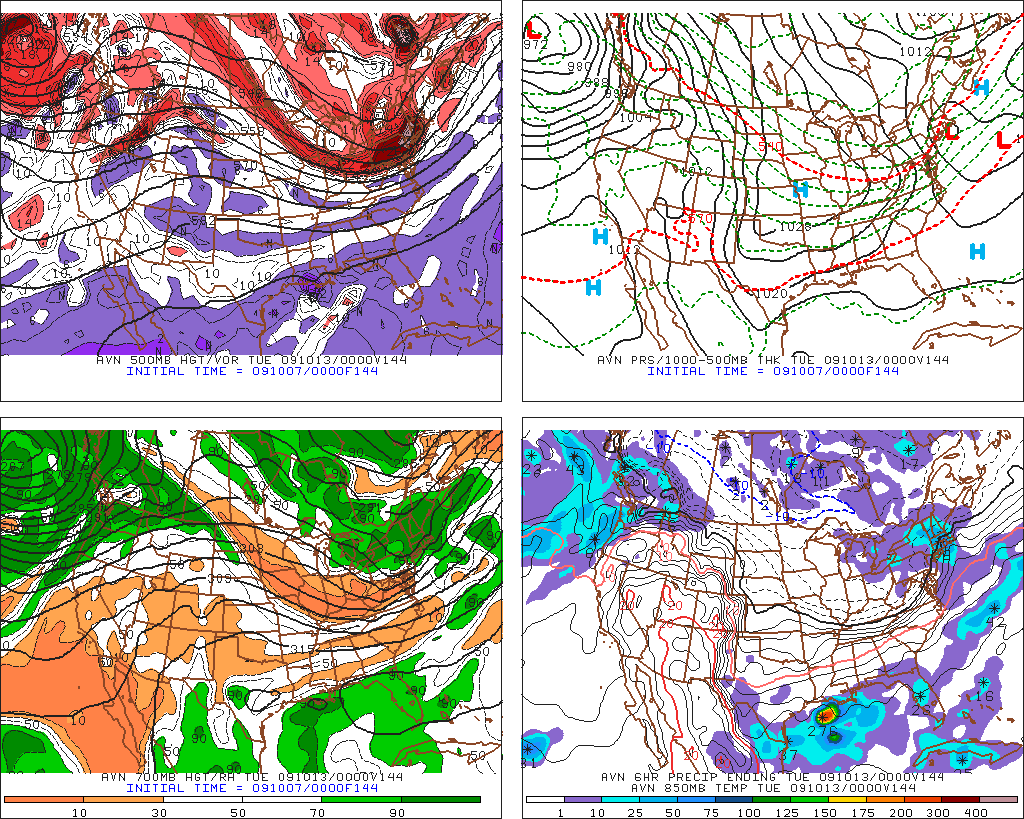 You can really see the strenght of the system, as per the models when you look at the surface pressure/temp map: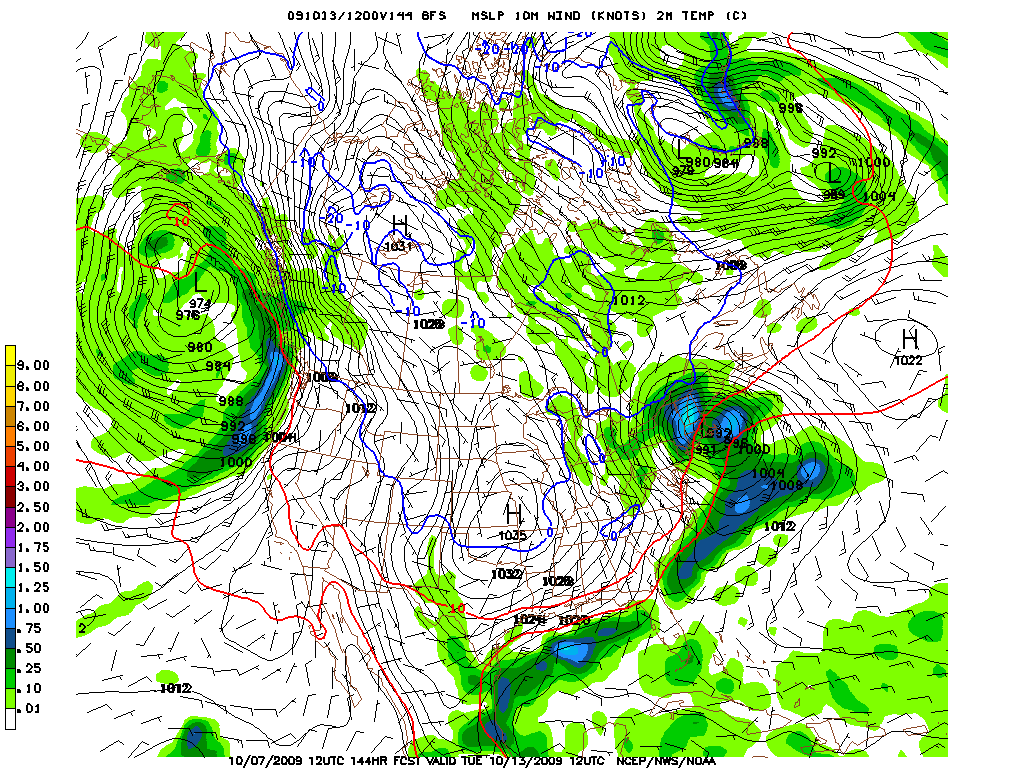 With actually fairly decent model agreement and the ensembles showing similar solutions (below) to what the teleconnections would suggest, this system bore watching
Worth mentioning is that the storm predicted last week isn't some pipe dream. Last year, on halloween we had a storm that developed in a very similar manner. There was a sharply negatively tilted trough which swept into the northeast and interacted with a stalled front in the SE. Low pressure developed along the front, moved north, delayed game five of the world series and dropped halloween powder all the way through NE. So with that recent historical precedent we can't simply ignore these storm threats.
Within a few days however, this system dissappeared. As with many "early" season storms the forecasted track moved more north and the potential for deep cylcogensis decreased.
Over the weekend, luckily the system re-appeared. As Scott explained, when there is a raging jet the models have trouble predicting timing which is an essential element in predicting storms. So to see a system die and come back again is not surprising.
Anyway, as of this morning:
An upper level short wave is going to move across the great lakes and into NY: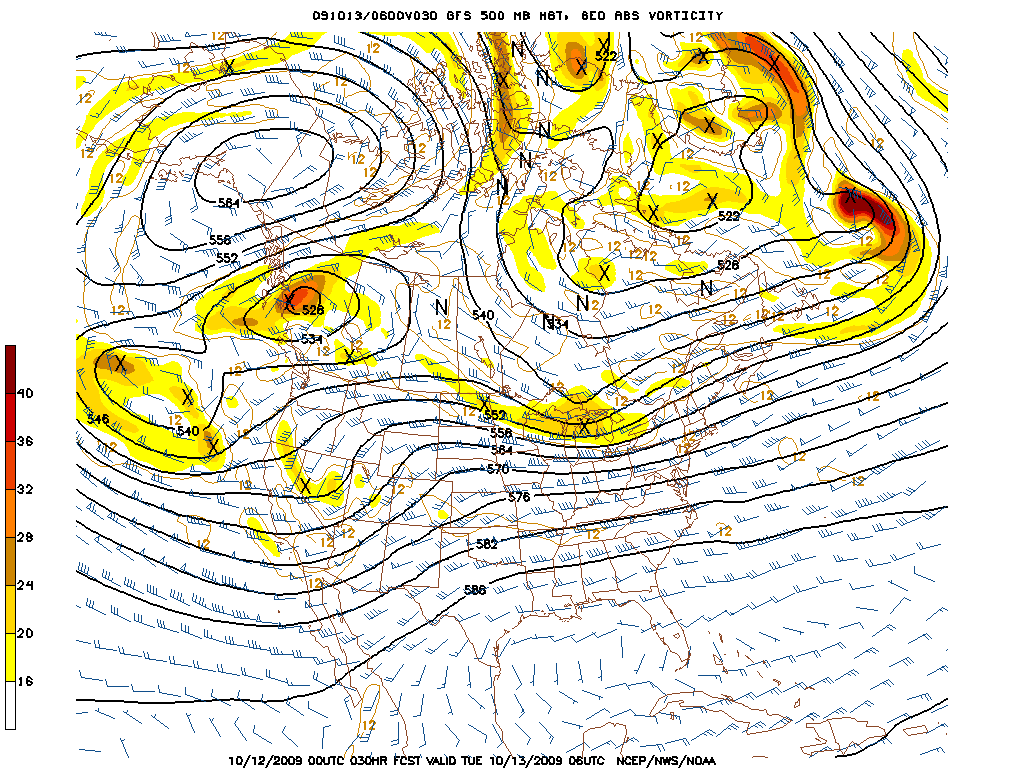 As it does precip will begin to develop out ahead of the system.
You can see in these GFS OP model runs, the precip spreading out from northern NY into VT as the "buckle" in the jet that is this little shortwave, moves east.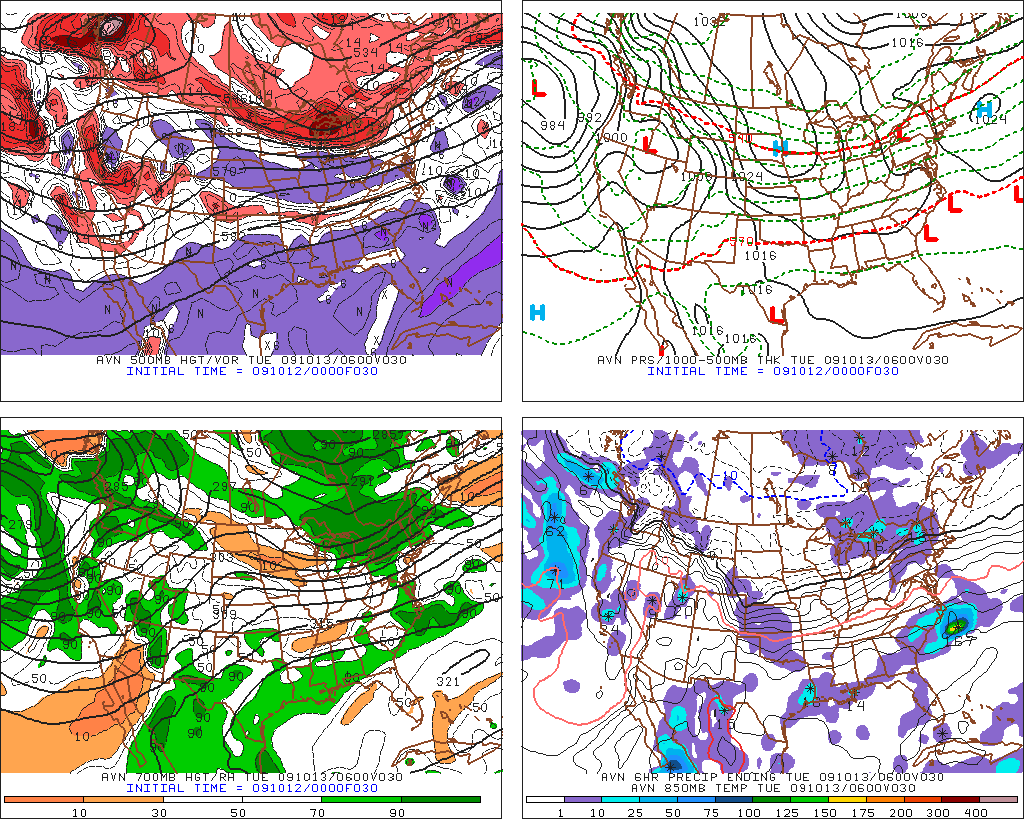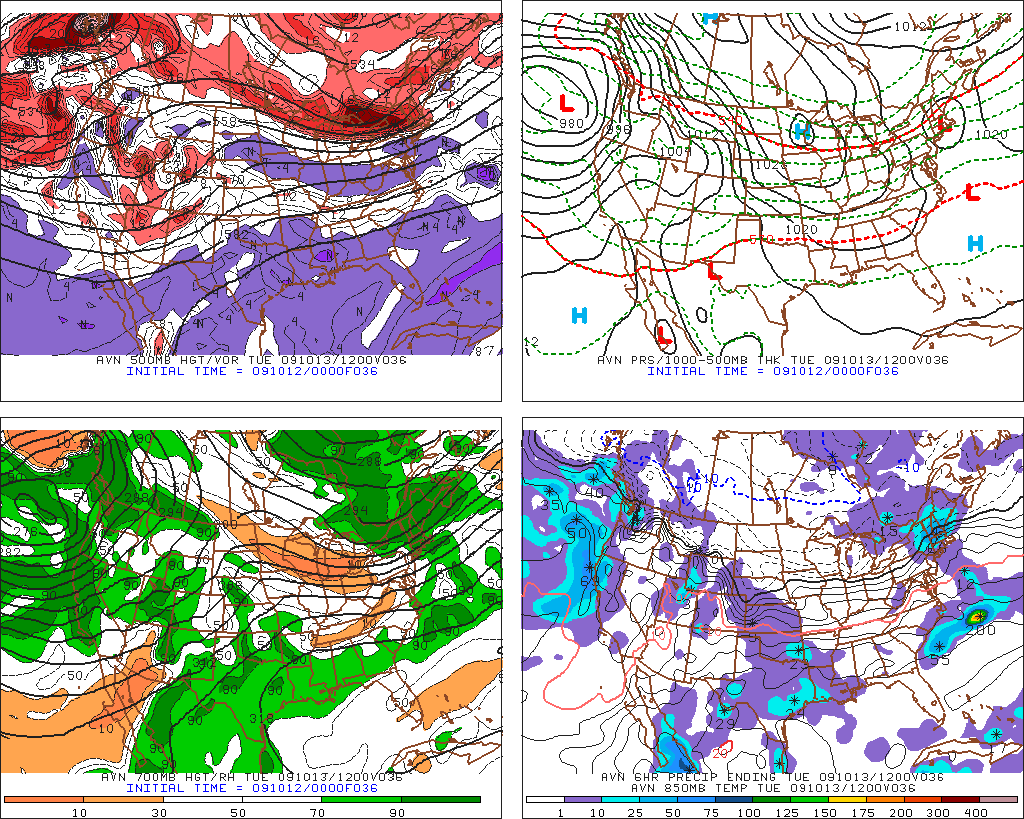 In the last slide, you can see a surface low beginning to develop over Mass. This is a weak surface system but the intesification is nice to see and it will add a few more flakes to the northern greens.
Sadly however, based on the current model runs, the highest QPF will be in sourthen VT.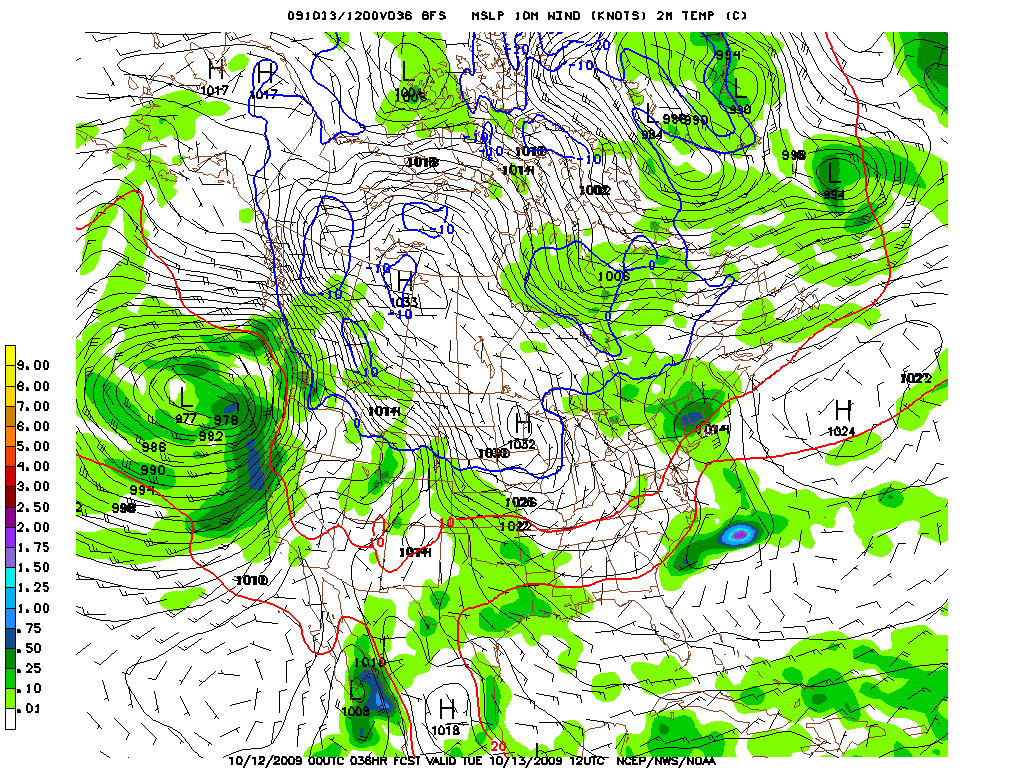 However with only marginal temps (H85 temps above 0c) this will predominately fall as a cold chilly rain with some wet flakes mixed in along the higher terrain. The Northern Greens, while seeing less precip will likely have all snow above 1k/1500ft as temps look to remain supportive of snow.
All in all, I would support Scott's forecast though I'd be skeptical on the 'dacks picking up anything more than three inches at the higest terrain. In the northen greens I'd say 2-4 inches with maybe a little bit more on Mt. Washington, given elevation and proximity to any developing surface low.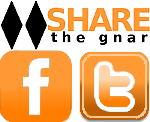 Tags:
hutz weather
,
lionel hutz
,
lionel weather
,
snow possibility
,
Weather
,
weather possibility
One Comments
Please consider visiting our sponsors.
Leave a Reply