Why go to Little Cottonwood when the roadside attractions are pretty sweet right here in Vermont?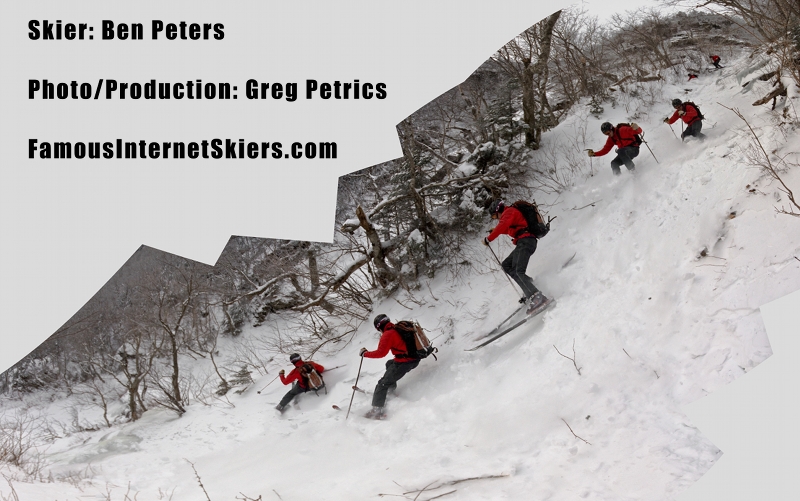 Well… maybe there are a few reasons… like the more reliable snow and all. I'll be headed out that-a-way for a few weeks. Will update on the progress here on FIS. Meanwhile, Sam and Allen are preparing for their big ski trip to India.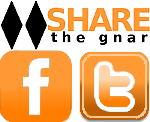 Tags:
Action Panorama
,
Ben Peters
,
chute ski
,
East Coast
,
panorama
,
photo stitch ski
,
ski photo stitch
,
Vermont
,
Vermont adventure
,
Vermont chute
One Comments
Please consider visiting our sponsors.
Leave a Reply