August 18, 2009 11:13 am | Category:
Swimming
Did some jumping off heights into water recently to get accustomed to that feeling again.
Here's a shot from near Burlington.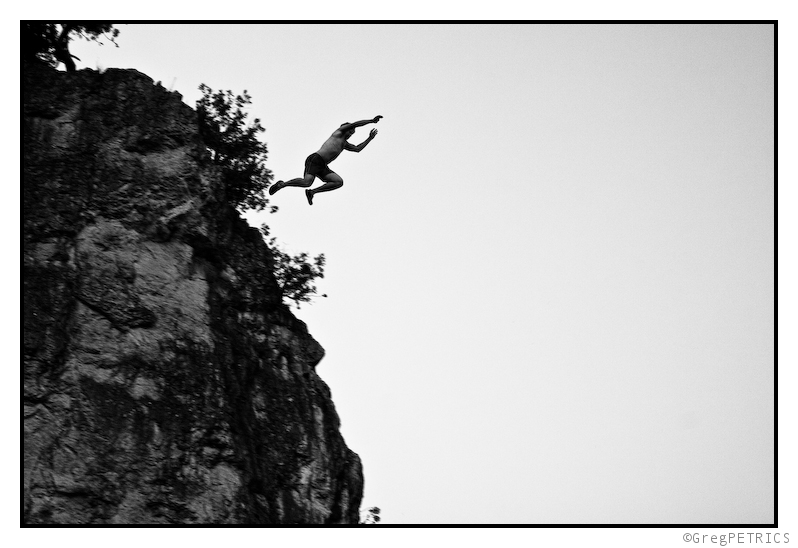 I'll look for some "WTF shots" in the next few days. I don't want to put Sam to shame too hard, so I won't really put much effort into this one.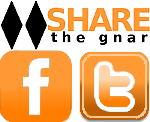 Tags:
swimming holes in New England
Please consider visiting our sponsors.
Leave a Reply