July 1, 2009 7:55 pm | Category:
Weather
We're going throw a little map up here today to see if we can get this nailed down.
So what a better way to test our new click-y thumbnail awesome-nicity than with a weather update for one of the best days of the year- the 4th of July!
I'll be short. If you live on the east coast it will be one of the nicer days all summer. Temps between the mid 70's to Mid 80's with relatively dry air moving in form a nice northwest flow.
Normally at this time of the year we don't get a northwest flow. Normally we get a flow of air from the Southeast U.S. Which is hot, and humid. Air from the northwest on the other hand tends to be drier and cooler…you know since it comes from central canada which is cool and…ummm..lacking a warm ocean.
If you live further inland…well you'll see more clouds and scattered rain showers but they should be light (with the exception of a mid day burst in the ADK).
Click on the Map below to see what I'm blabbering about: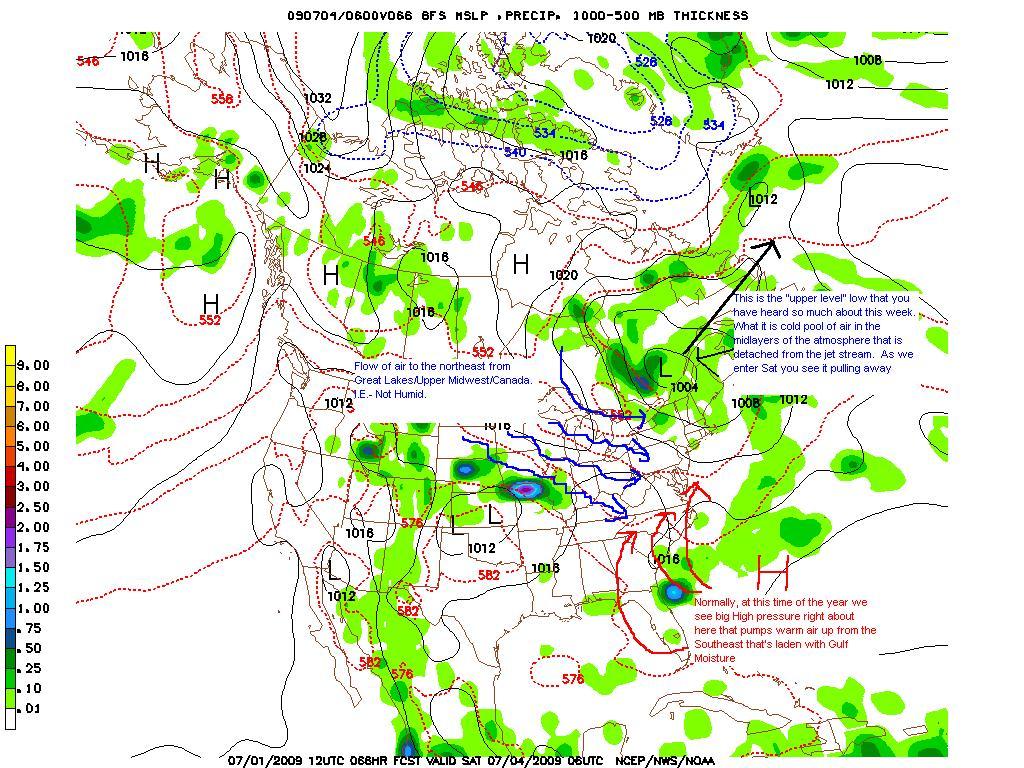 Happy 4th!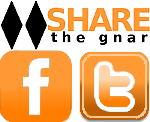 Please consider visiting our sponsors.
Leave a Reply