January 7, 2016 12:58 pm | Category:
Skiing
I don't have to tell you animals that the most epic shows are wherever The Band sets up. Want to catch a killer show? Hit the road, and follow The Band.
Sometimes The Band throws down a show at a smaller venue for the groupies out in the American heartland.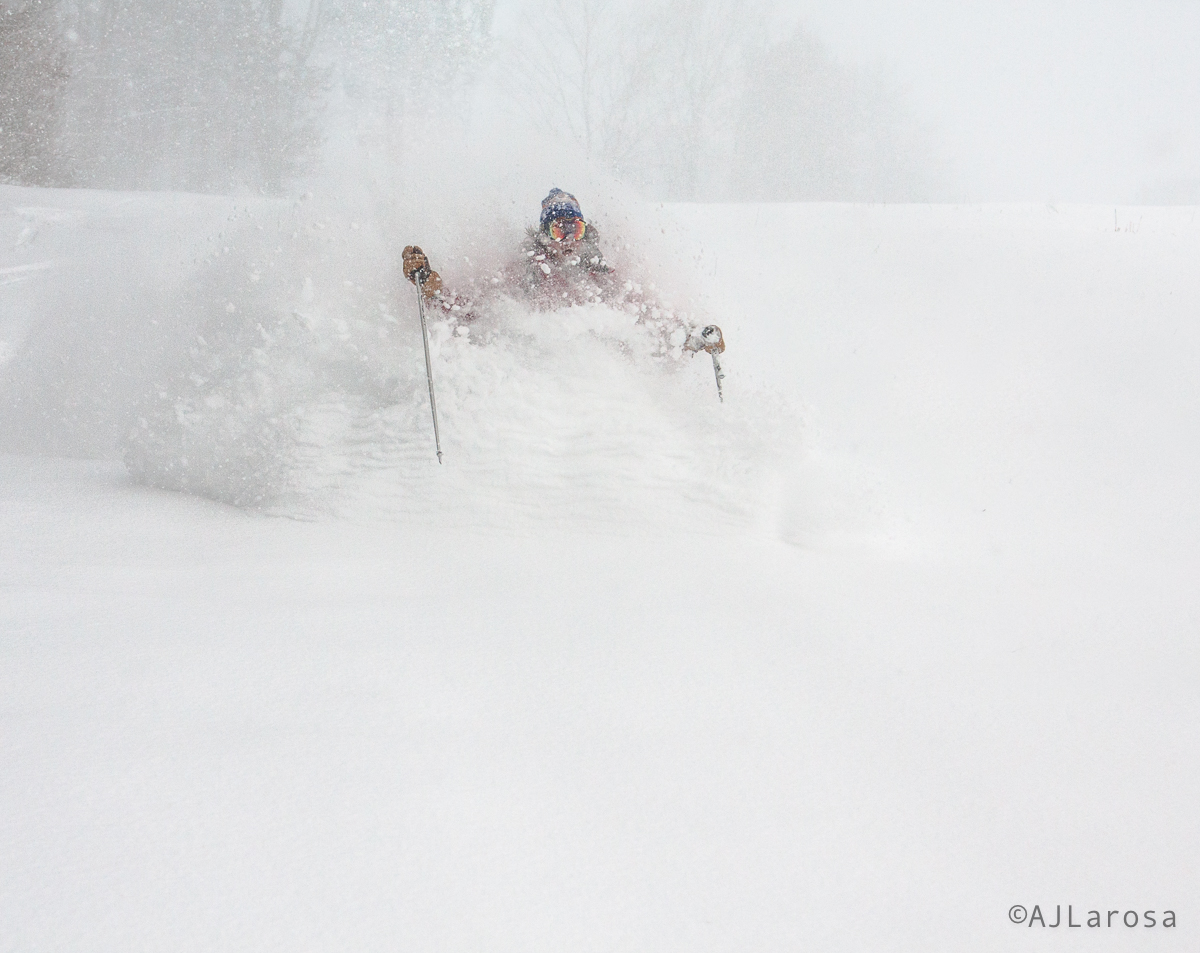 The Effect can be unreal.

Other times The Band goes all international and books a big stadium near a city for a well publicized show.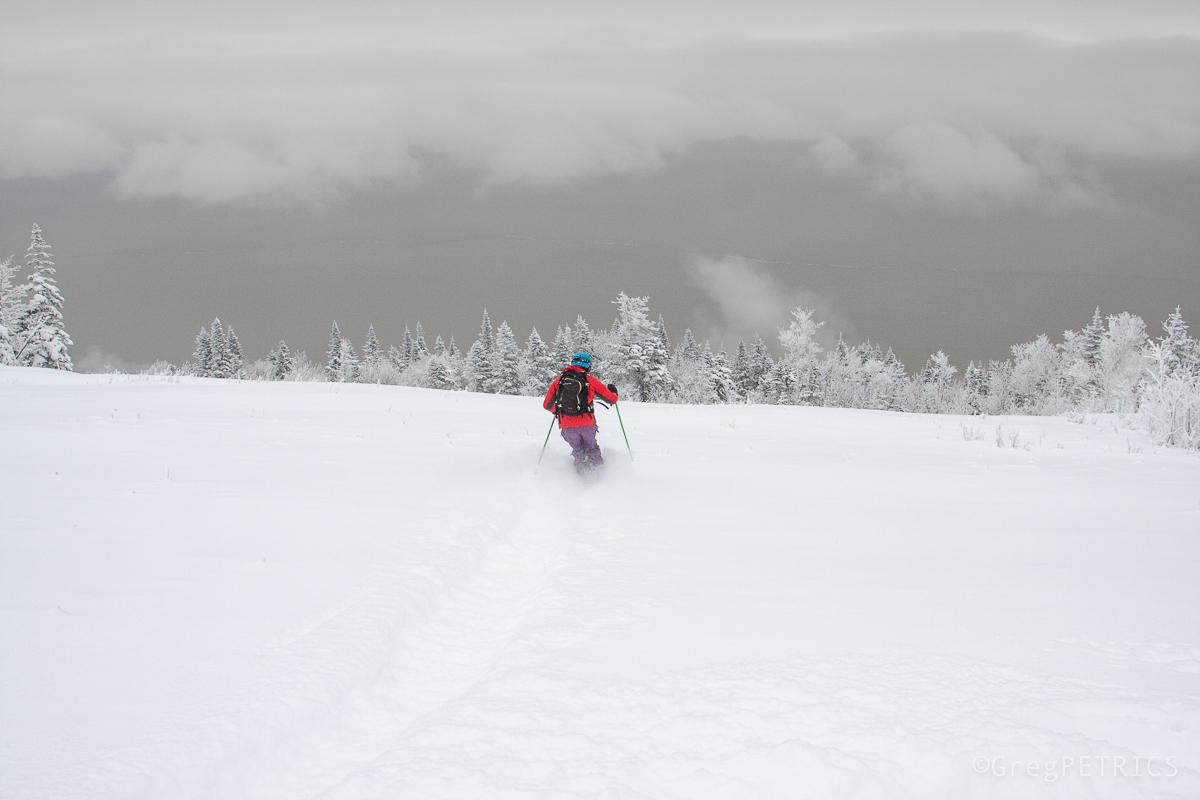 Très bon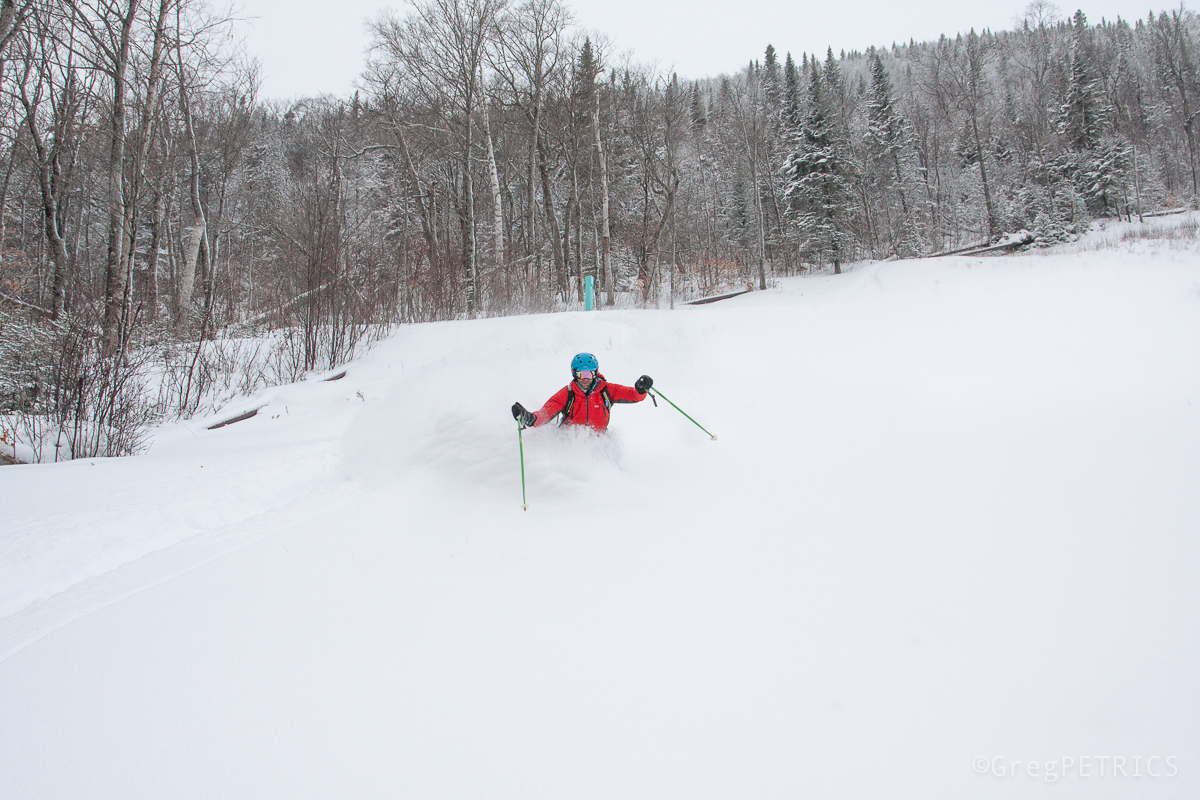 But maybe the most fun shows of all are those serendipitous ones; when you're in town for another reason, and The Band turns up almost as if its following you rather than the other way around.

You weren't quite ready to party, but you get your shit together as fast as you can.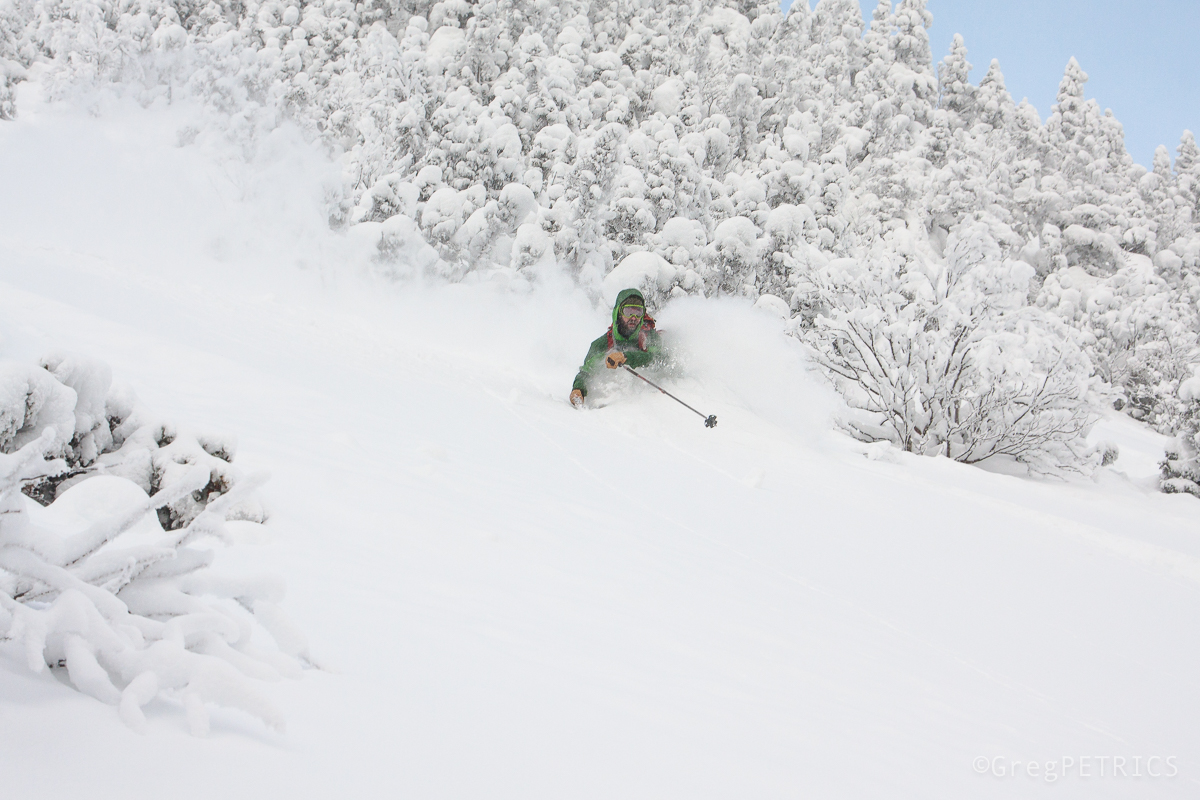 As the show relentlessly falls, things can get a little blurry.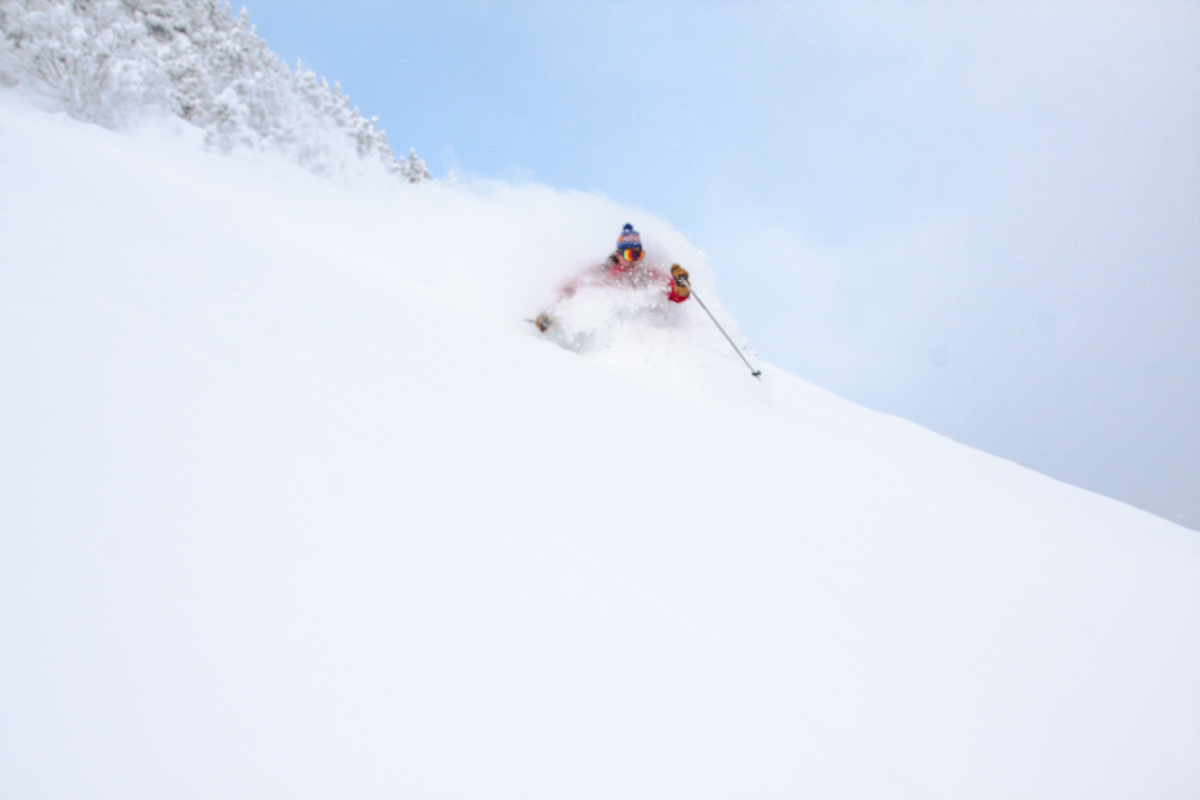 The whole show storm is so unexpected, you might even think you're in a dream…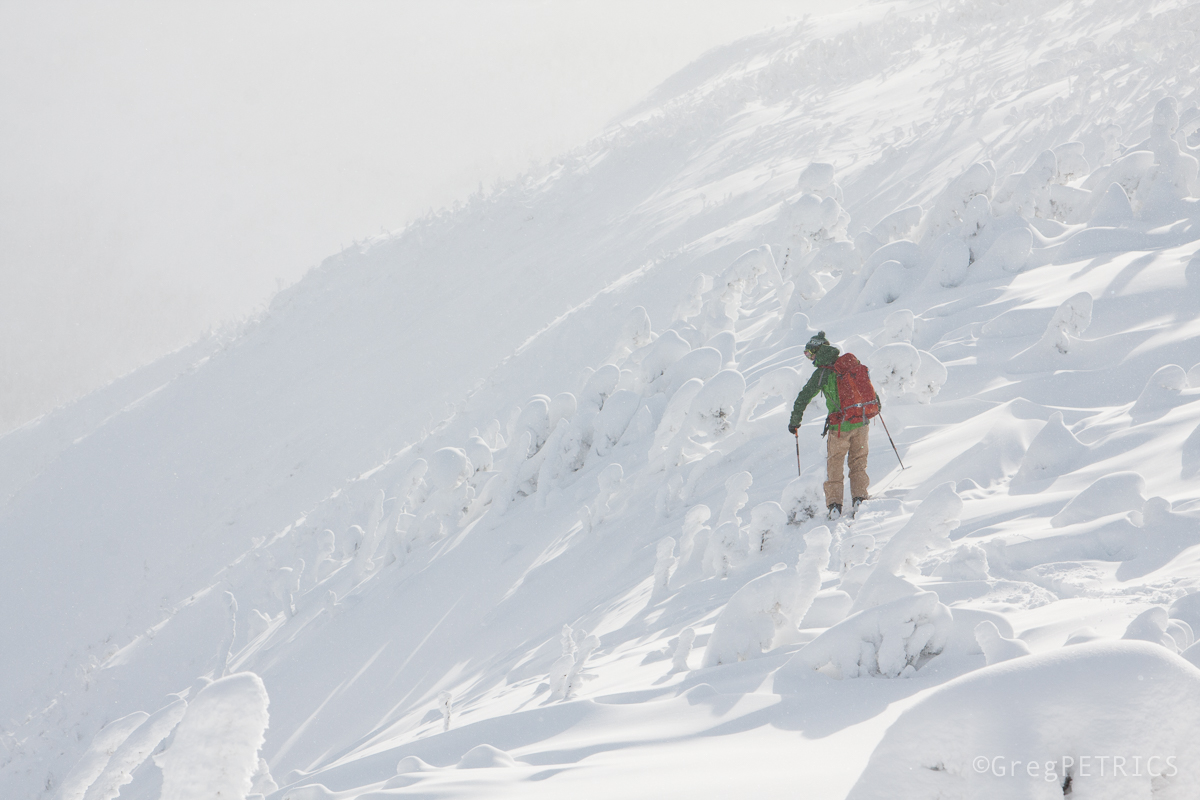 …or seeing ghosts…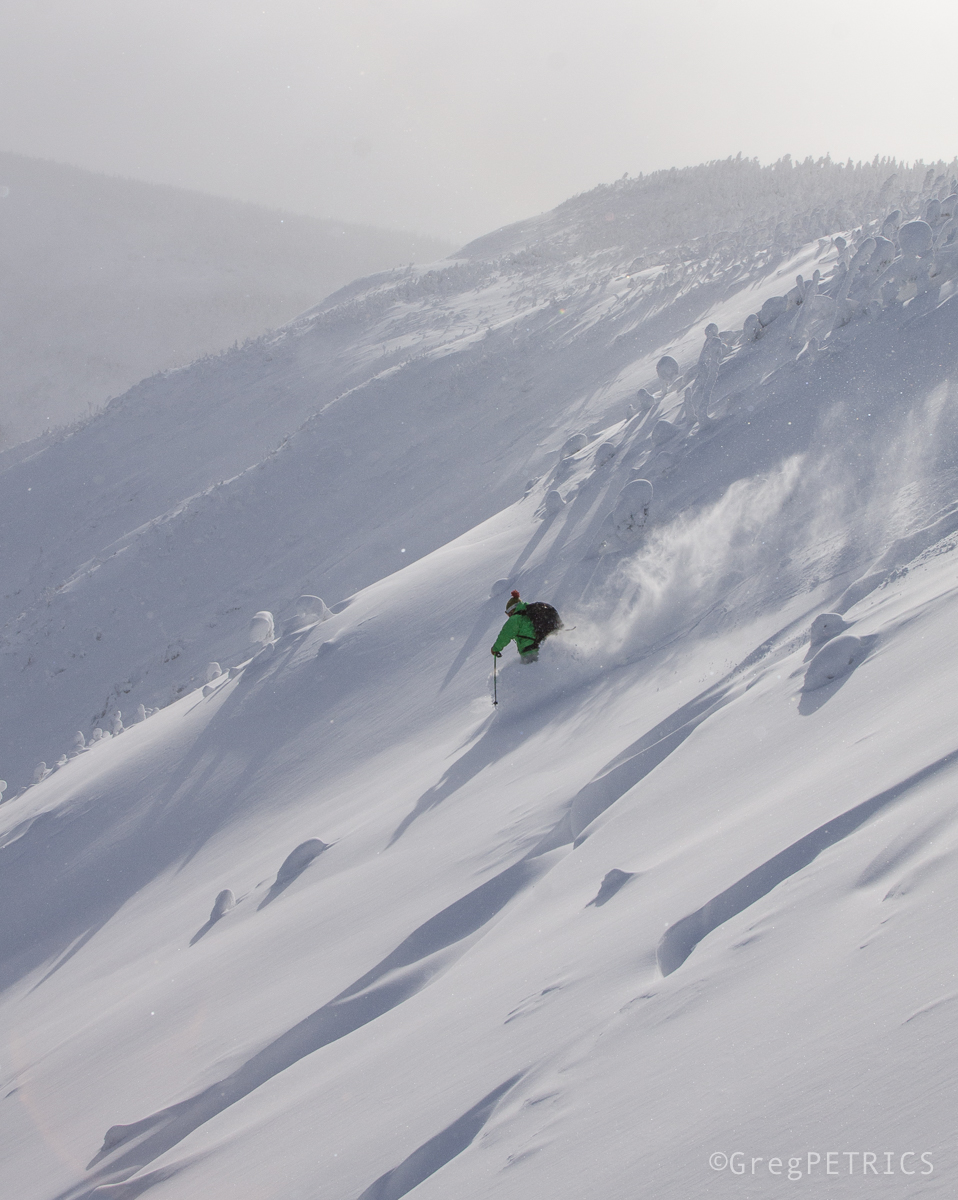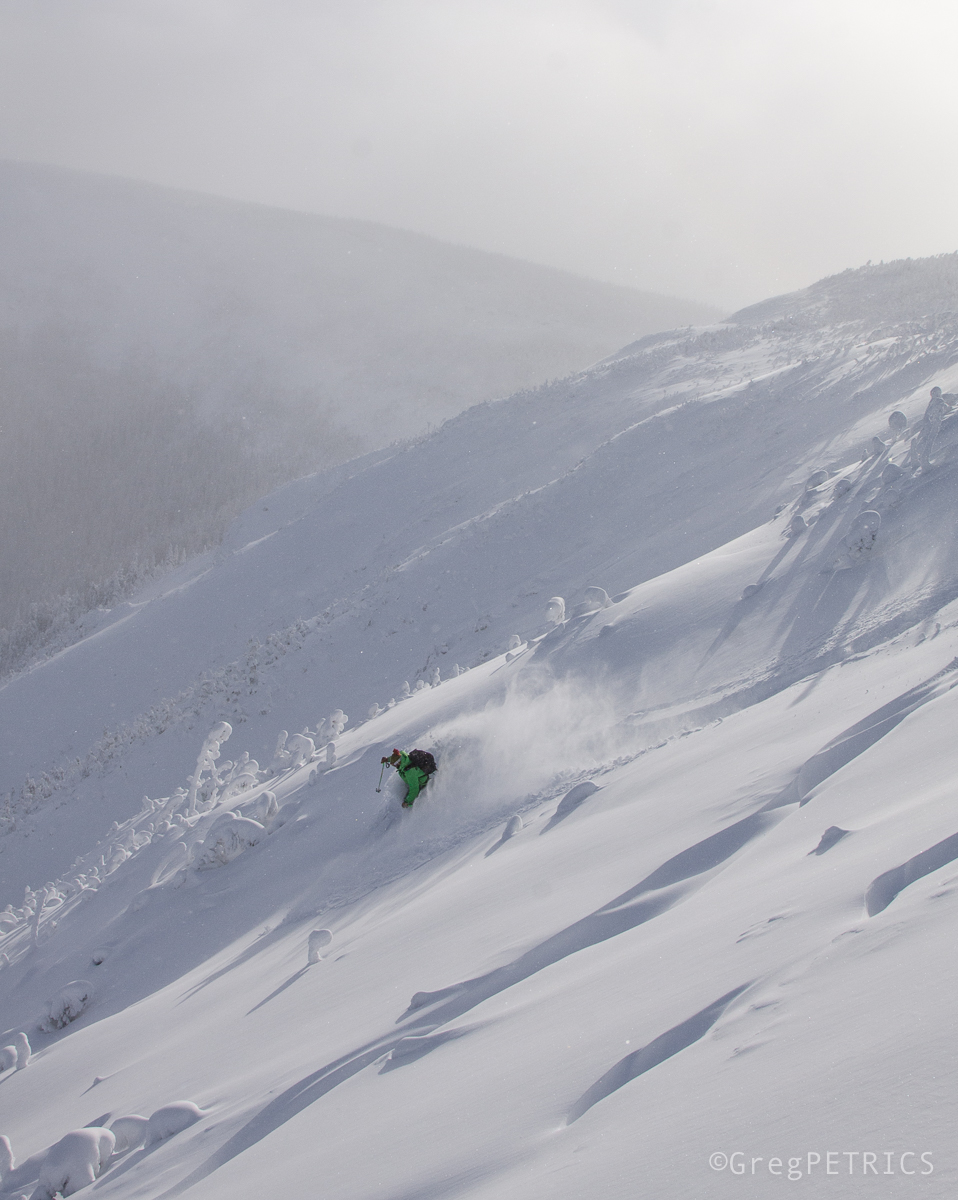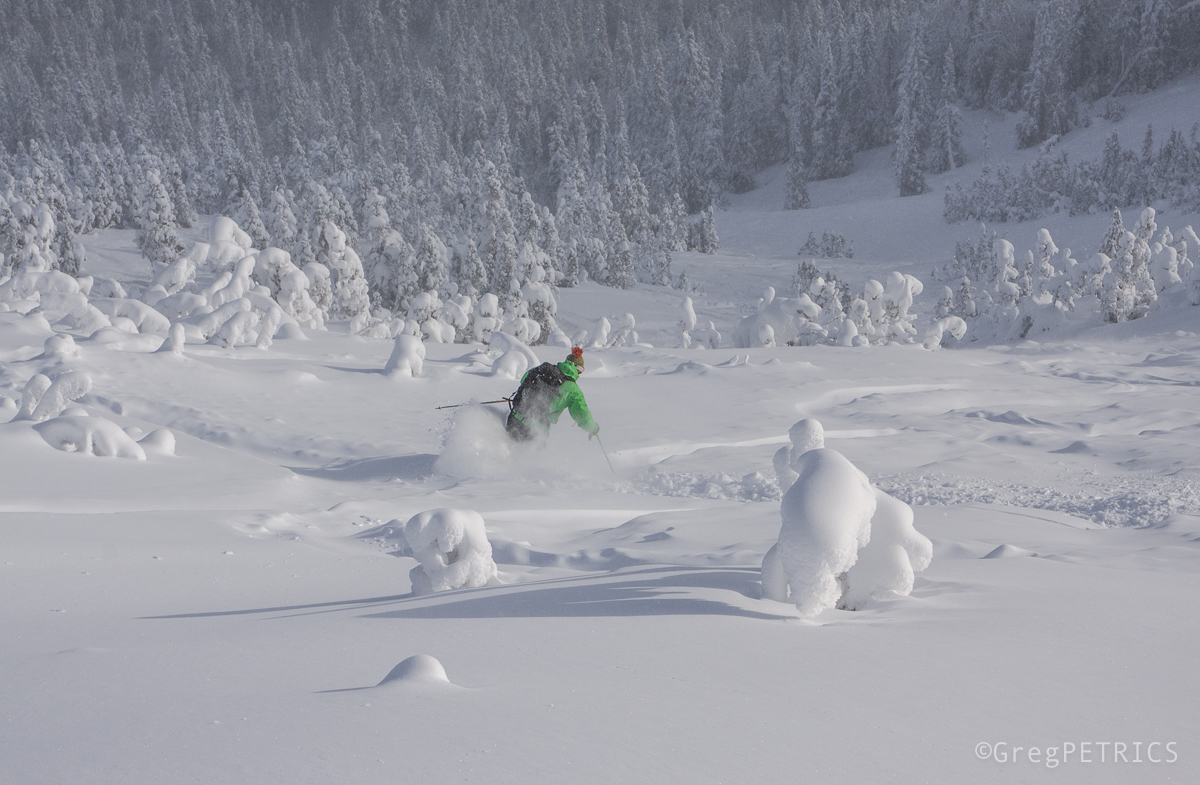 or trolls…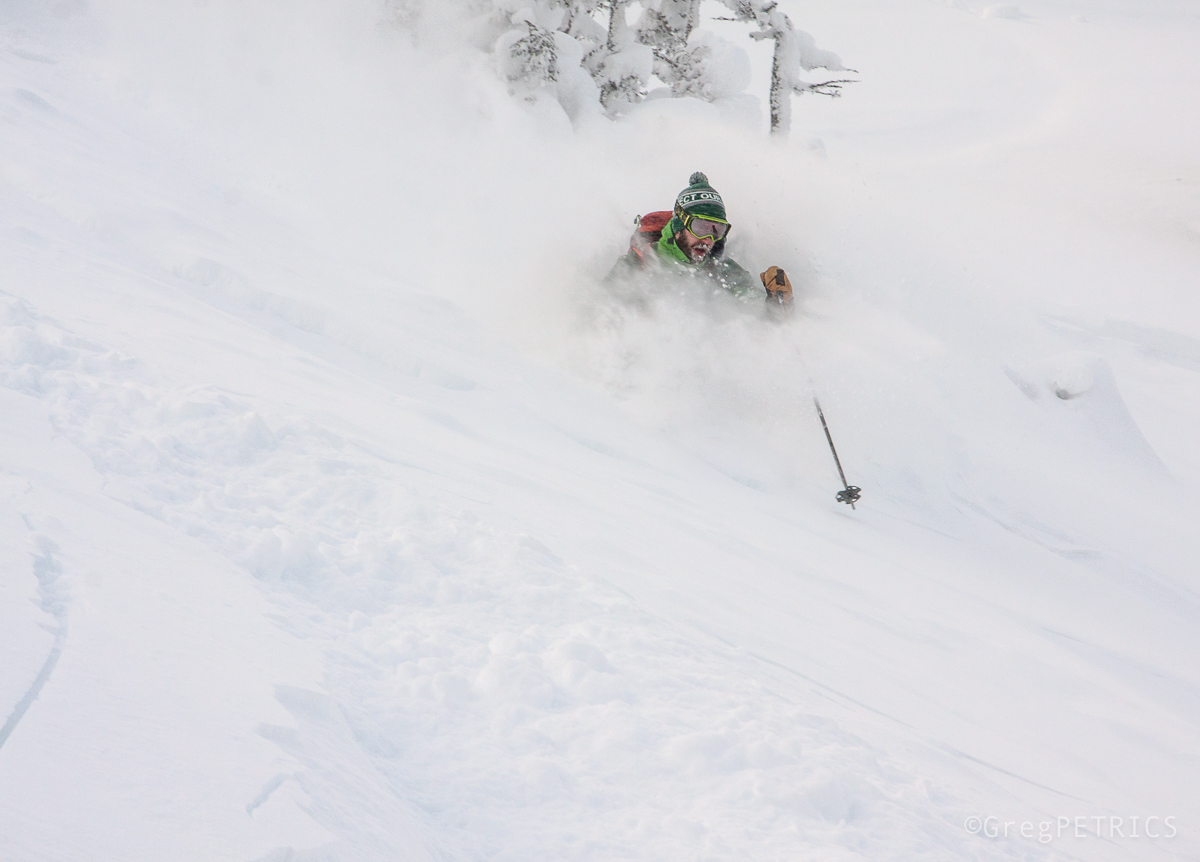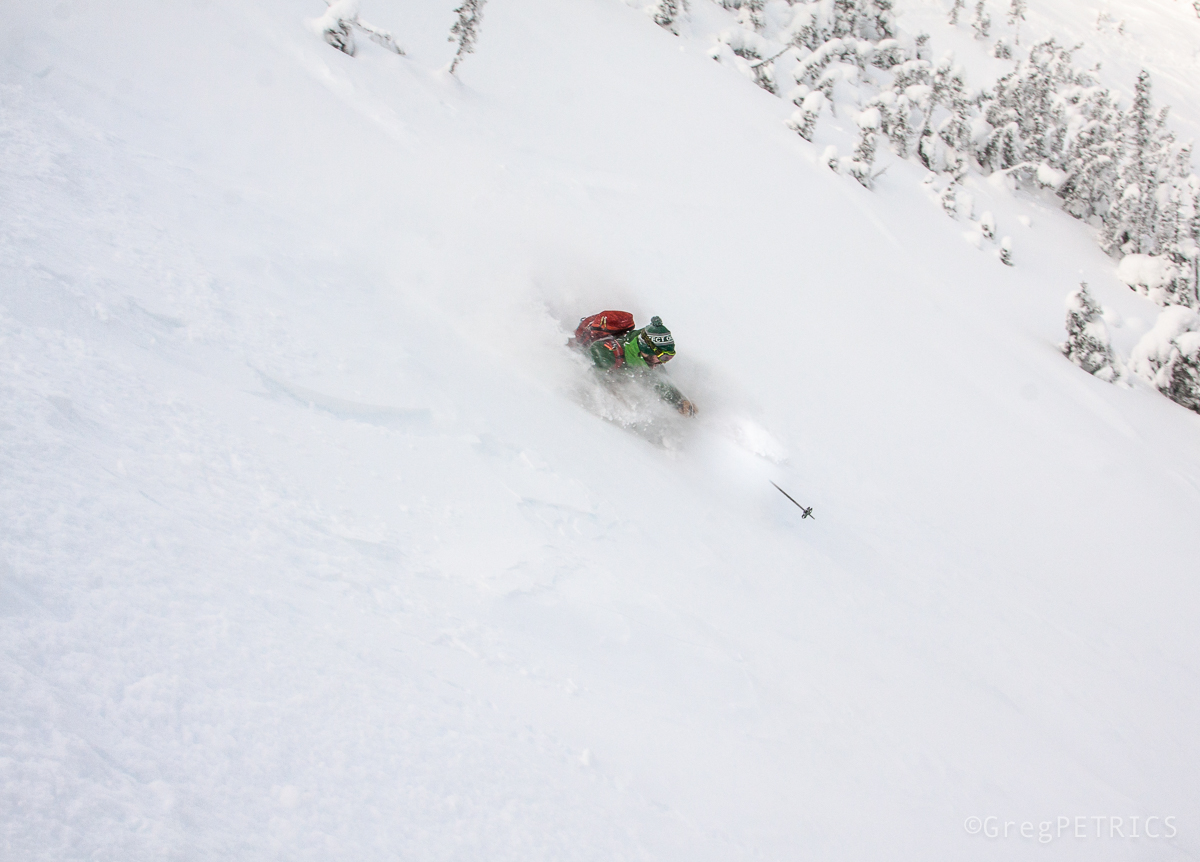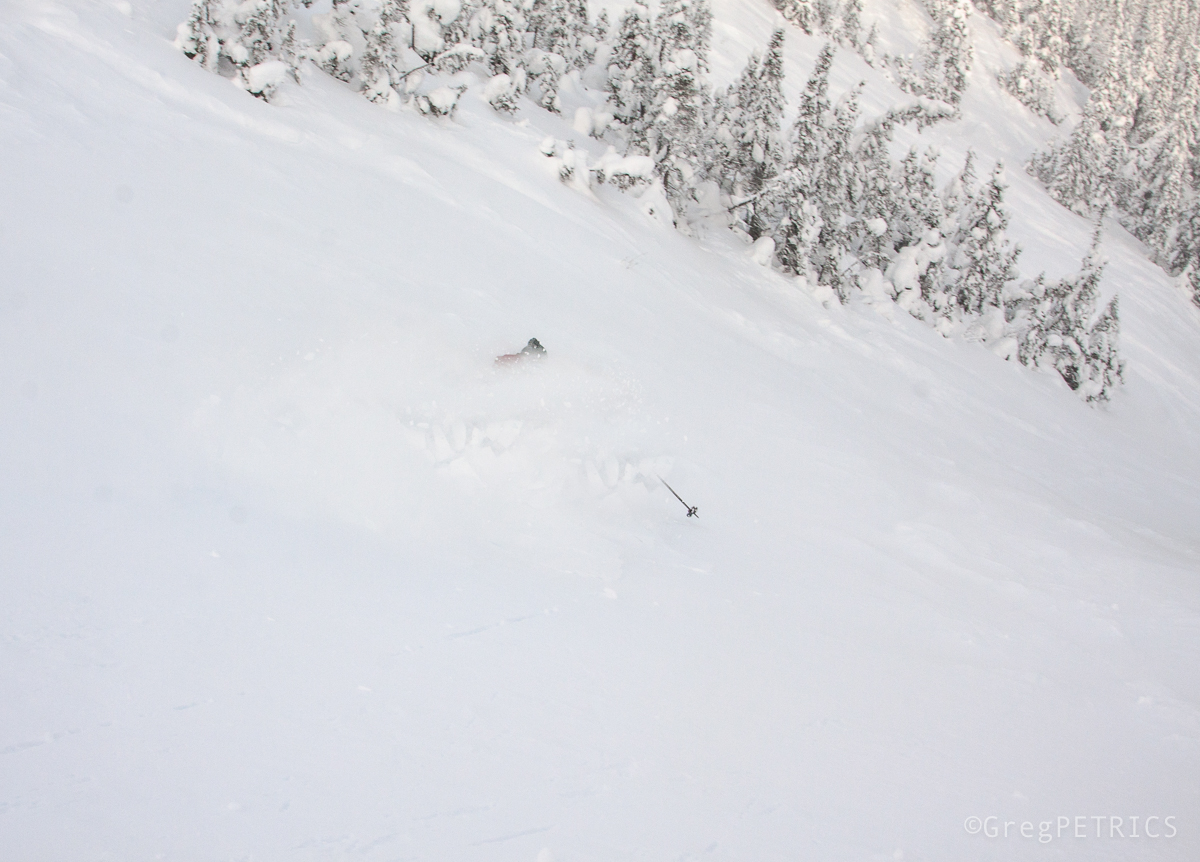 …and The Band plays on.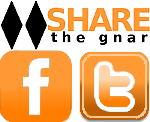 Tags:
Chic Chocs
,
East Coast
,
Eastern Townships
,
New York
,
Powder Skiing
,
Quebec
9 Comments
Please consider visiting our sponsors.
Leave a Reply