With The Slob in the history books (or at least in an entry in the FIS archive), we decided it was time to get out there and do some cleanup work. None of us could make it to the mountain for Tuesday, so we just had to settle with getting first tracks on Wednesday instead.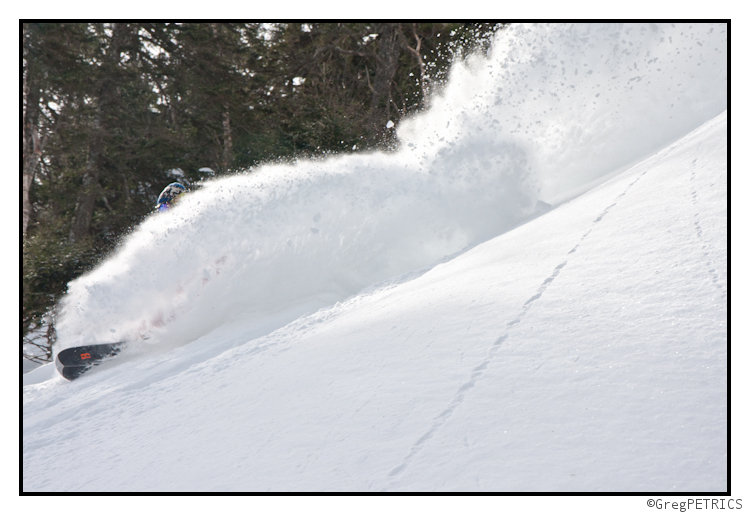 I heard from folks in town that the mountain was a mob scene on Tuesday since everyone came up to schuss all The Slob's pow. My only question is: why was there so much untracked Slob left to cleanup on Wednesday? Who cares… cleaning up after a slob is easy when this is what you have to do.

After we had our fun doing some cleanup work, Christian and I decided to head out and try a bigger line before some rain comes and maybe ruins it later this week. The entrance was tight!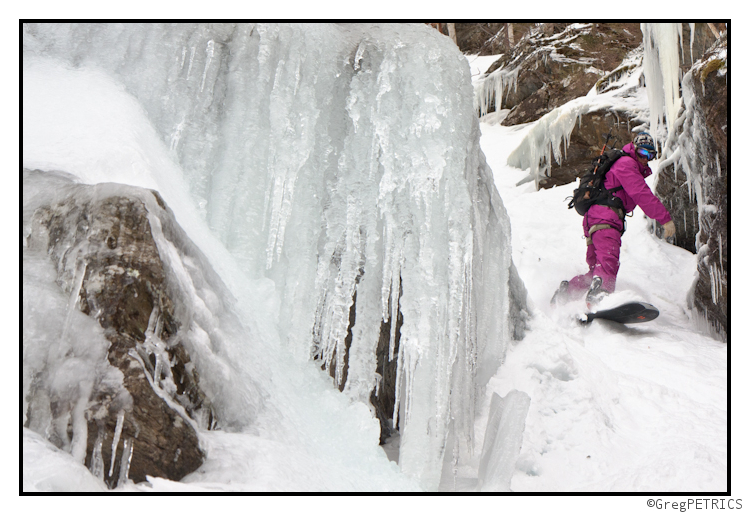 …but the line quickly opened up into a beautiful powder filled chute.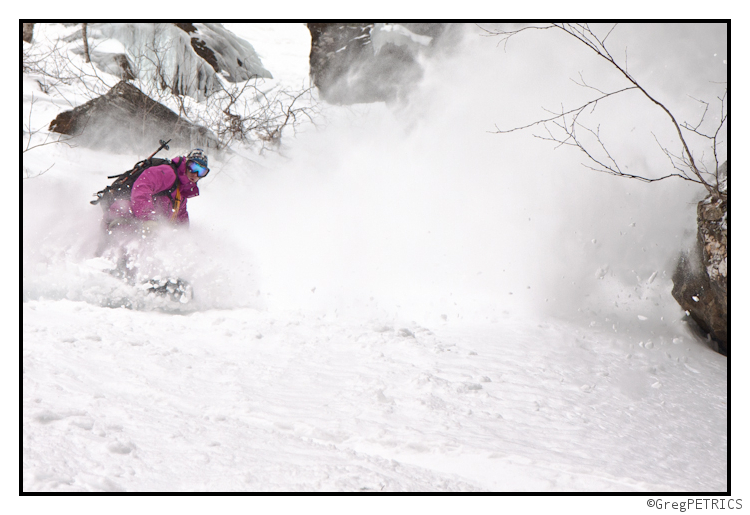 After our experience on Monday where most of the lines we tried to ride slid on ski cuts, we were glad to get this chute in without any avalanche activity. Regardless, please use extreme caution when approaching avalanche terrain in the coming days.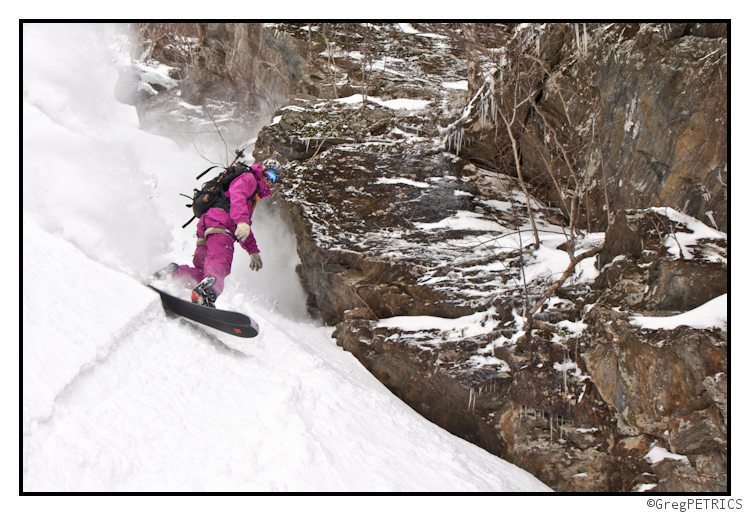 Hopefully another Slob is on deck for this weekend! This was the most fun Slob to clean up after I've ever met. In any case, stay on top of the upcoming weekend's weather right here on FIS with Lionel Hutz!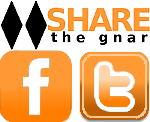 Tags:
East Coast
,
Vermont
7 Comments
Please consider visiting our sponsors.
Leave a Reply