With all the new snow, some routes down the mountain are back online that we thought would be out until next year. We aimed for the cursed schuss again, hoping for glory, faceshots, and high fives. However, as usual we were snubbed. The target already got hit; darn tub-copter! Snaked us again!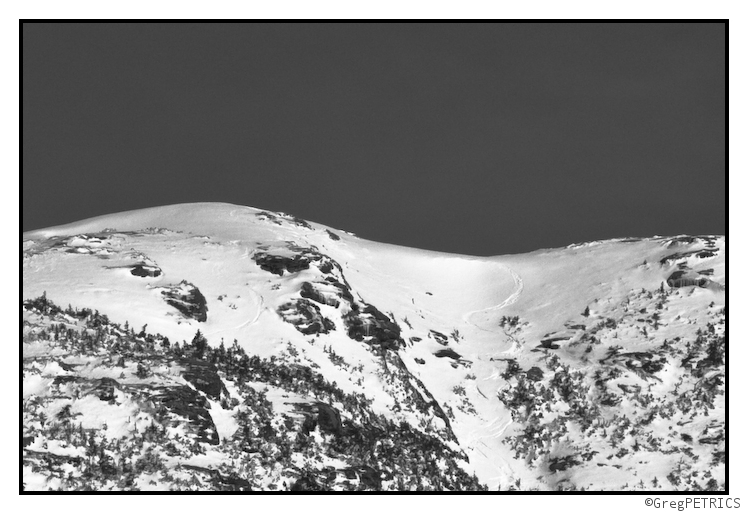 Nonetheless we dutifully gaped our way up the mountain to see if there was anything left. (get it? gape-ril. like April, but with a gape… as in gaper)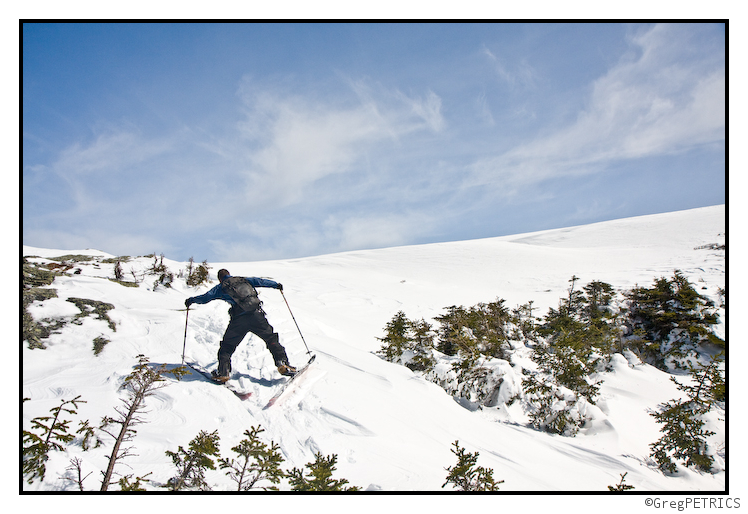 CAW! YOU BOYS HAVE BEEN SNAKED! CAW!!

Oh well. MHL bombers are always delicious. Even at altitude. Please enjoy responsibly.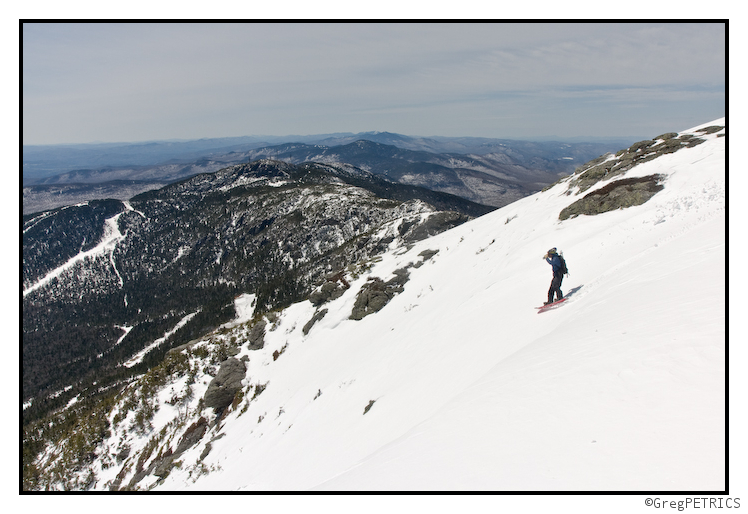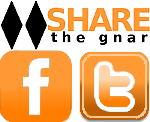 Tags:
april powder ends
,
april powder turns to chowder
,
corn
,
cursed schuss
,
East Coast
,
GAPEril
,
Mount Mansfield
,
snaked
,
snubbed
,
tub copter
,
Vermont
4 Comments
Please consider visiting our sponsors.
Leave a Reply