Stowe April 28th, 2010 — 20 to 30″
April 30, 2010
This was a great winter. Sam and Allen skied and worked all fall, then spent three months traveling in India. They saw amazing things, skied great snow, long lines, and mind bogglingly large mountains. Greg and Ben spent the bulk of the season back east continuing their education, though they did manage to get away to Utah and Rogers Pass respectively. Despite New England's strange weather this winter, they still found some of the best snow imaginable, and skied in places they had always dreamed about. Despite all the fun we have had skiing great snow around the world, something was missing. Sam, Allen, Greg and Ben hadn't had a really good powder day at Stowe; the place that they all met, the place where the idea of this website was formed, and the mountain on which they all began their journey from backcountry wannabes, to backcountry wannabees with a website. In a way, Stowe has become "home," and we were all hoping for one more chance to ski there together this season.
By the time Sam and Allen had returned however, winter seemed to be on its deathbed, and we had all pretty much given up on skiing powder on the East Coast. It was almost May after all, and it would have been naive to believe it could still happen. Beyond most–but not all–expectations though, a major storm came in on April 28th, 2010 and to make sure we could do this storm justice, we cleared our schedules, got to bed early, and promised ourselves that we would ski until our legs didn't work.
At this point, we will let the pictures do the talking. We could spew about the vert hiked, the views, the lines skied and whatever, but the point is, we had a great time out there and so did lots of other skiers who hadn't yet given up on the season. It was the kind of day that many of us dream about: the lifts were closed, but there was 20-30″ on the ground, and everything was skiable. It was great to see so many others enjoying the snow as well. Whether we skied a run with you, or just saw your tracks, we were all psyched to see so many people out there skiing hard this late in the season. We hope you enjoy: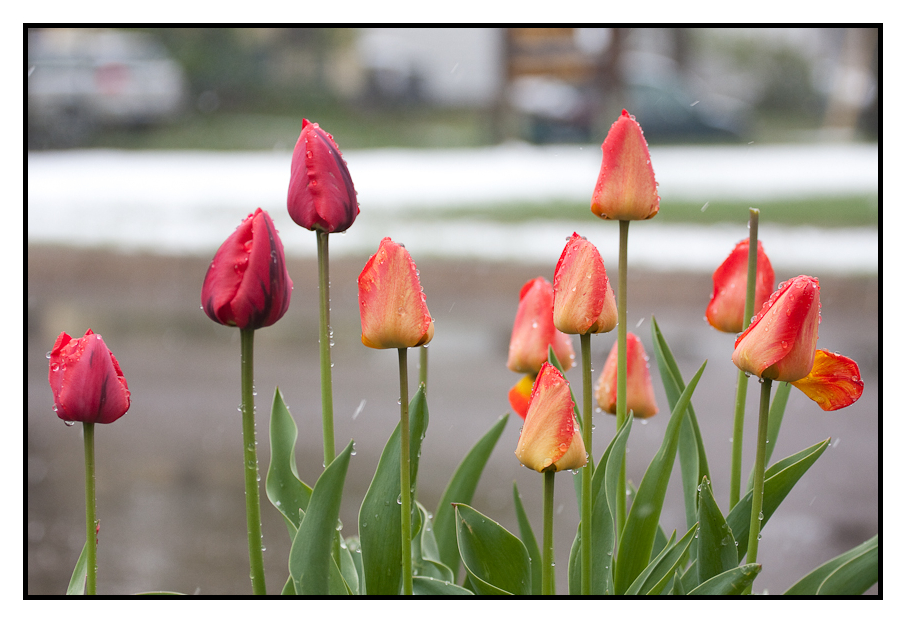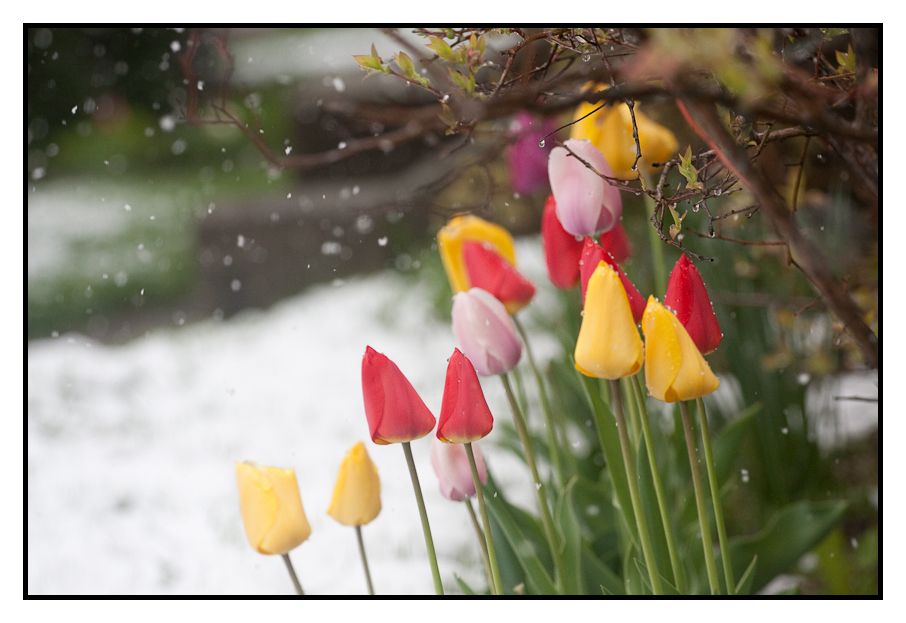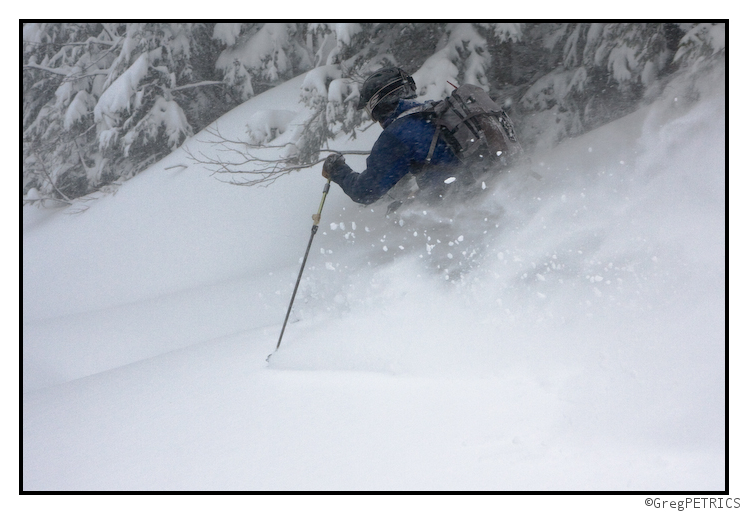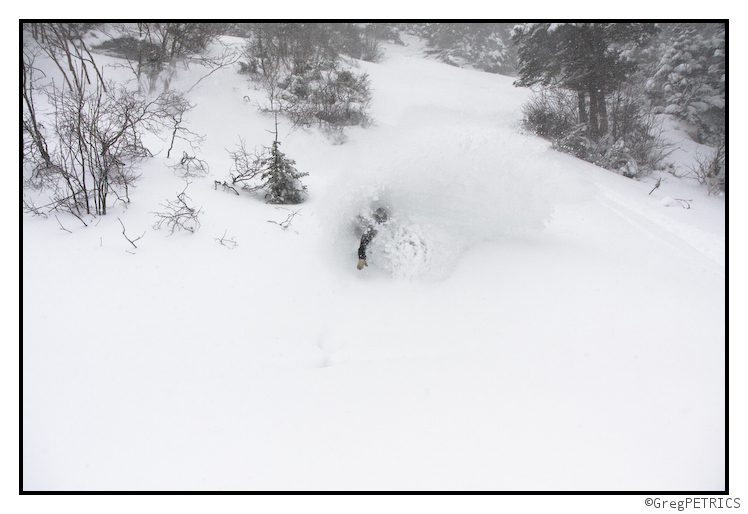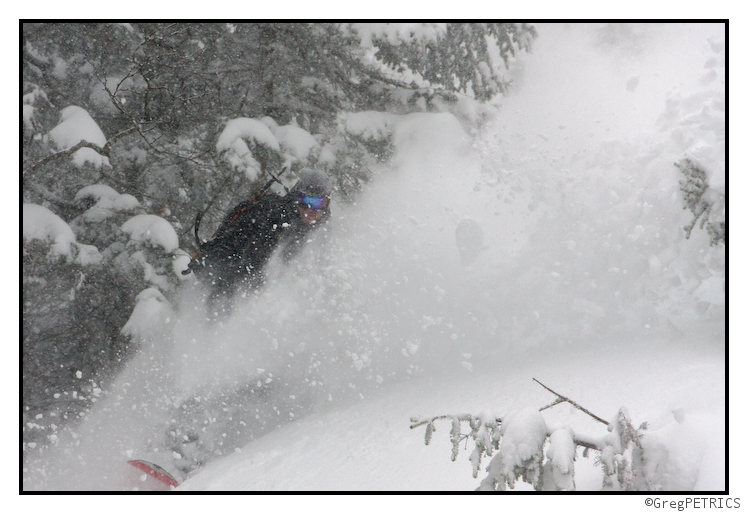 ---
Read about the author:
The F.I.S.
---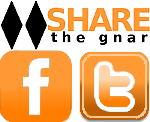 21 Comments
Please consider visiting our sponsors.
Leave a Reply