December 7, 2011 2:26 pm | Category:
Weather
The Delta Force is a special detail of the United States Army composed of a lot of very serious, very skilled and very deadly people. They are trained to accomplish missions the rest of us want no part in. One of their specialties (aside from rocking EXCELLENT dirtbikes) is rescuing hostages and high value targets held deep within enemy territory. And well damnit if this "Delta" force isn't about to come in hot and rescue some high value skis held against their will in your hall closet.
You know, some people will tell you that you don't hear the heavy chunk-chunk-chunk of the UH-60 Blackhawk rotors until you see the Delta troops fast roping down into your compund (which of course means you are offically fucked). Well lucky for us, we heard the rotors beating for our incoming Delta force over a week ago (twitter) (facebook). While it may only have been a faint whisper in the night back then, the rotor wash is hitting us in the face now and it's time to get serious.
As I talked about here:
A deep 500mb trough is going to interact with a stalled front and spark surface cyclogenesis. As documented, this wave will move up along the front under the influence of the 500mb wave. As the low really deepens around Long Island/Conn. it will suck cooler air into the system on the west side, and maritime air from the east. Cool air + moisture is not complicated math. Certainly easier than that 3+3 = a meter computation or that weird high five math. Right. Exactly.
So where and when is Delta going to strike? Well the Delta looks to go guns "hot" sometime early thursday morning. At that time, enough cold air will have worked back into the system and the easterly maritime flow should be well established setting up…a turkey shoot for Delta's big guns right at the Catskills, Berks, and Southern VT. Don't believe me, well here:
Engage: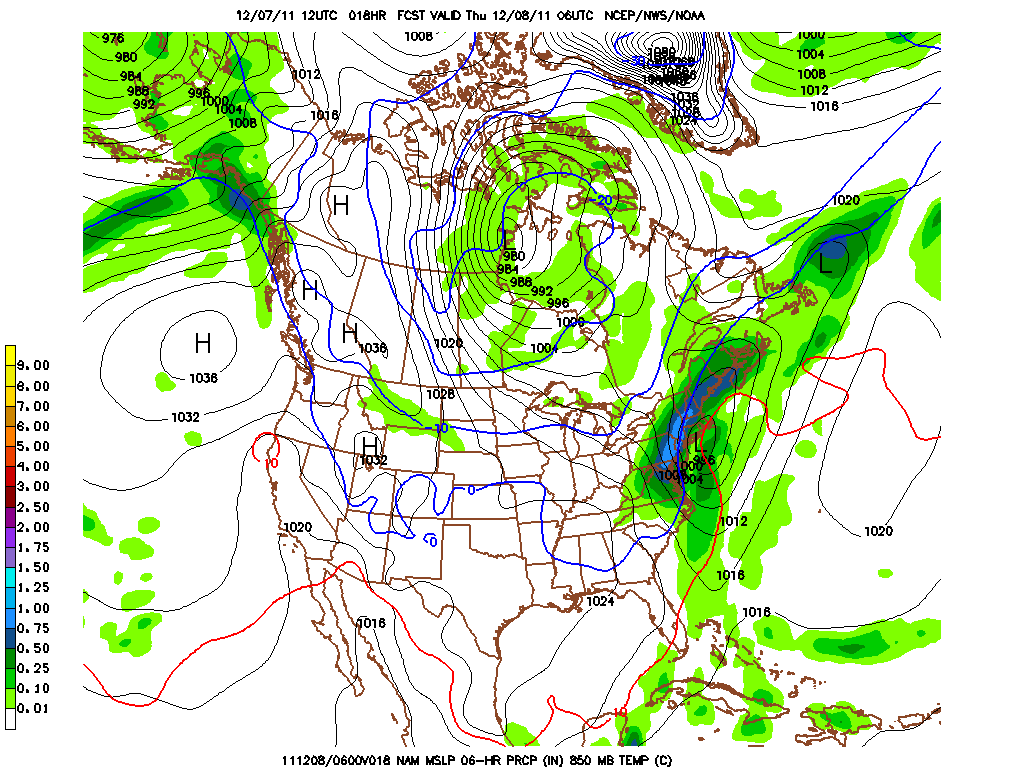 Pour it on: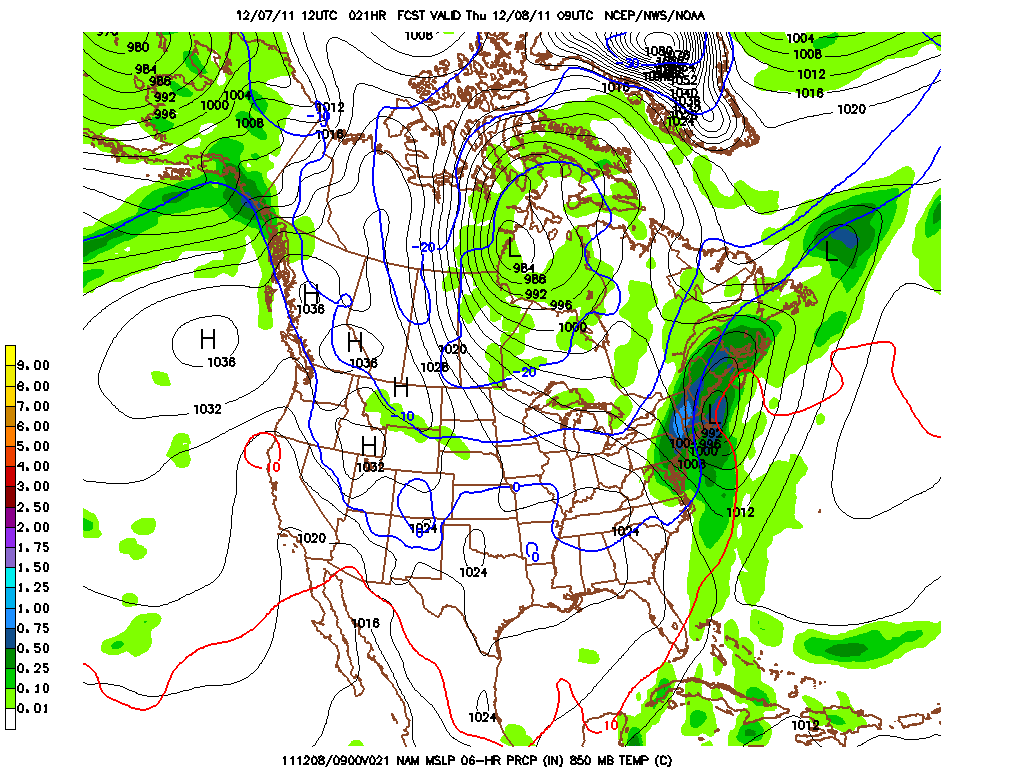 Chase the runners down: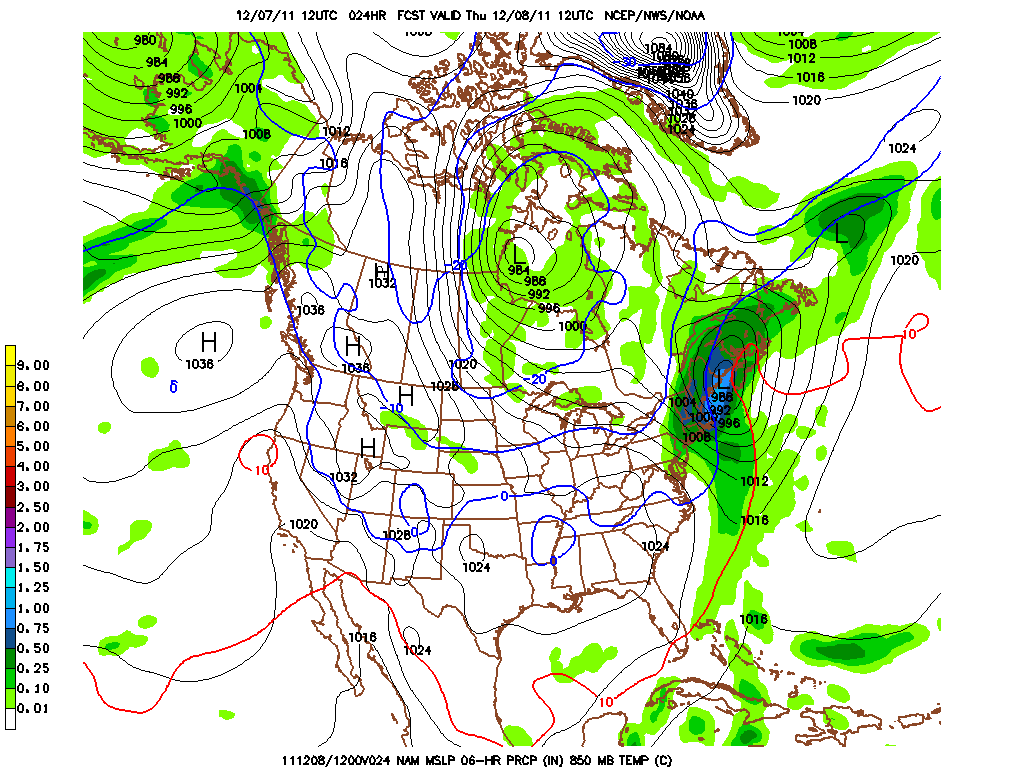 According to the GFS, Delta might even bring a motar team for a little extra fire power:
That's a big round: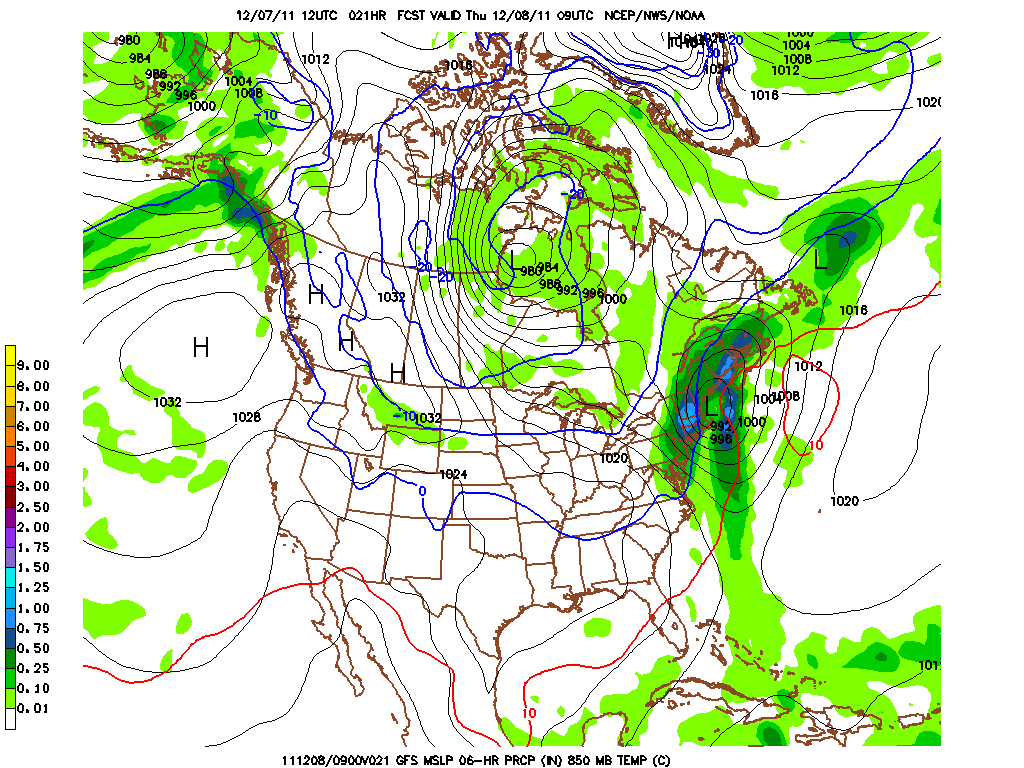 Walkin' em back for the retreat: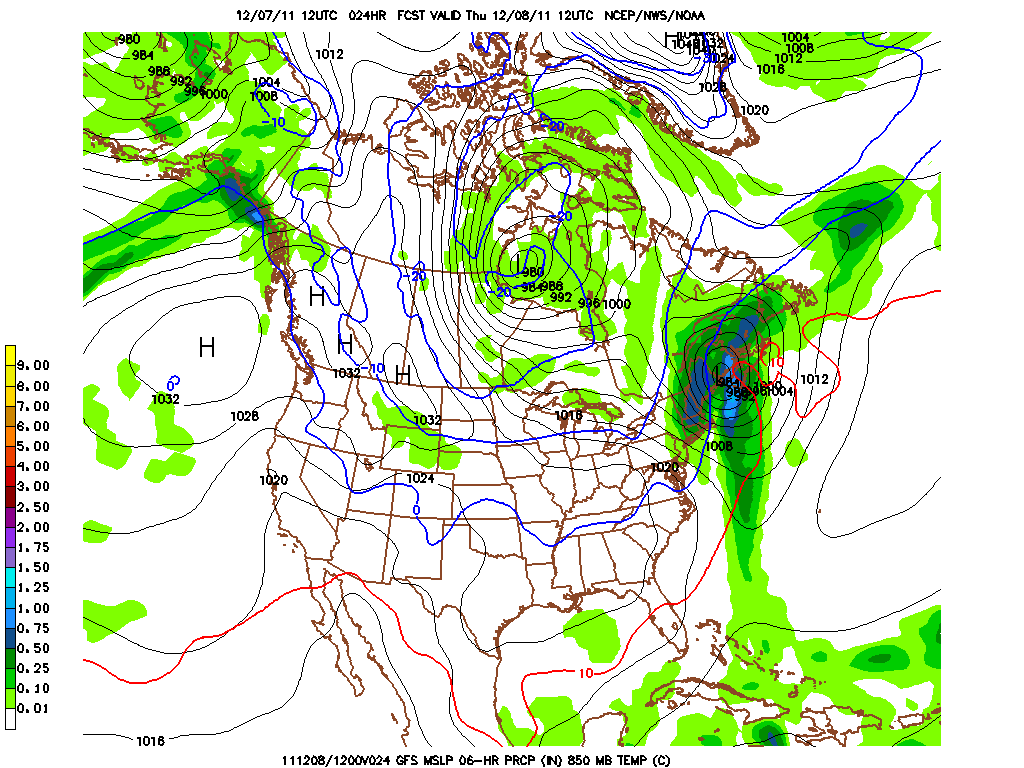 Previously we talked about how maybe the R.O.E. wouldn't really allow Delta to use all it's weaponry. Maybe the L.Z. would even be a little too hot Delta would waste some ammo waiting for it to cool. And that's still a concern, but looking increasingly LESS likely.
What IS looking possible and will ABSOLUTELY need to be watched is the chance to the LZ to move north.
See right now it looks like the models are verifying JUST south of where real time analysis shows the features are. So what may happen is that as this wave develops it will wrap up more north of where it's currently modeled. Just looking at the real time conditions now, I'd say the models COULD be 30-50 miles south. Lets say that's a 1/4 chance. Though the 12z Euro is east…hmmmm
So lets re-cap "Delta's" mission objectives:
1. Deliver a tactical 8-16 inches of snow the the Eastern Catskills, Berkshires, Southern VT (up to about Rutland) and Souteastern NH.
2. Suppress the enemy around Mt. Washington with a similar 8-12 inches of snow.
3. Sweep the compund for evidence and leave 3-6 inches of snow in the southern ADK, and Central and Northern VT.
4. Kick Ass.
UPDATE:
While not as bad as Desert One this Delta strike didn't really go as planned. Looks like a few factors including off shore convection and a more progressive flow aloft prevented the system from really wrapping up. This limited both the moisture and cold air available in the western region of the storm. As a result we likely (reports still need to come in) didn't see the big totals down in the cats and berks. Maybe somebody still got in the 8-10 range but it's going to be an isolated result and not indicative of the storm. I'd say sorry…but this is the weather and we know it changes at a moments notice. And hey I guess we learned a lesson, next time call the fuckin S.E.A.Ls.
And if you haven't already, "stick your thumb up" at us on Facebook. That's a good thing in Americuh.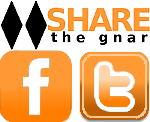 Tags:
East Coast
,
famous internet skiers weather
,
Lionel Hutz Weather
,
lionelhutz
,
lionelhutz ski weather
,
Mount Washington
,
mount washington powder
,
Mount washington skiing
,
mount washington snow forecast
,
nor'easter
,
Powder Skiing
,
Powder Snow
,
Presidential Range
,
Upslope snow
,
Vermont
,
Vermont Powder Skiing
,
Vermont Ski Forecast
,
Vermont Ski Weather
,
VTah
,
Weather
,
Winter Storm Delta
12 Comments
Please consider visiting our sponsors.
Leave a Reply