I had a chance to shoot some scenics of Mount Mansfield on Monday. The air was crisp and super clear, and the contrast of the mountain and the valley was astonishing. The most striking thing this time of year is how elevation dependent our late season snow falls are, in particular the Mother's Day Storm. While the summit is still clearly in winter mode, the valley has returned back to spring in a heartbeat. Here's a few shots from the "roll"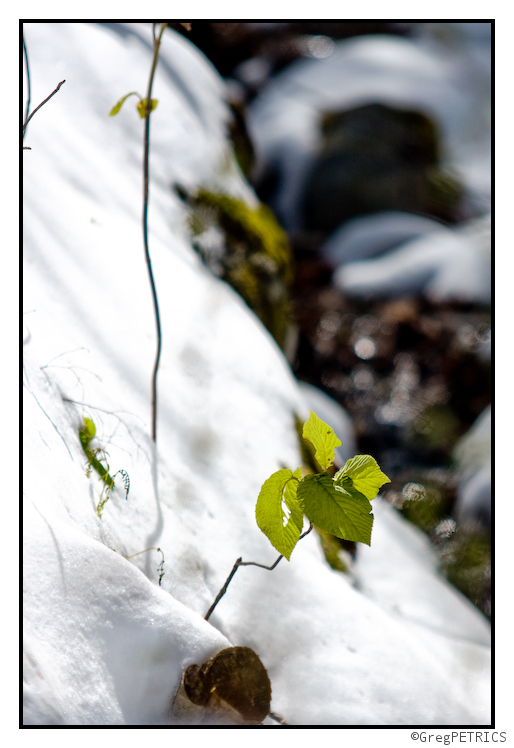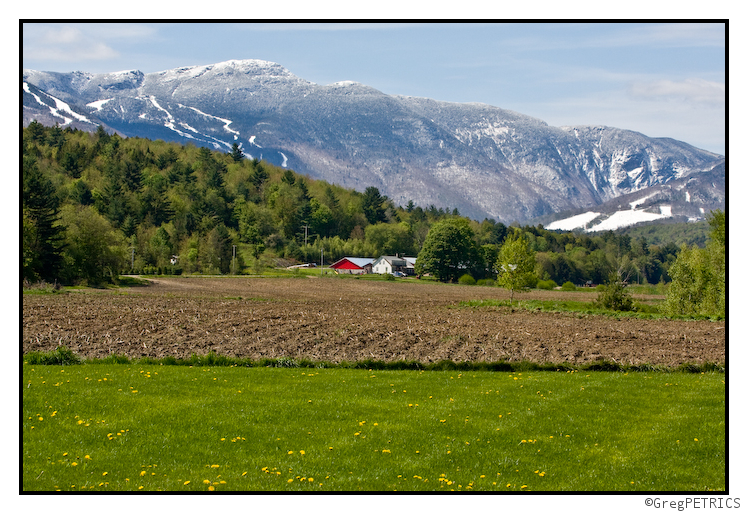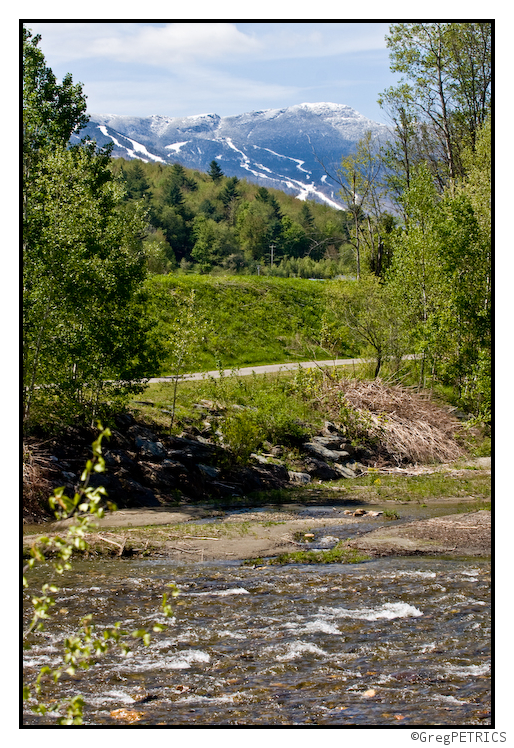 I guess avalanche danger is still too high.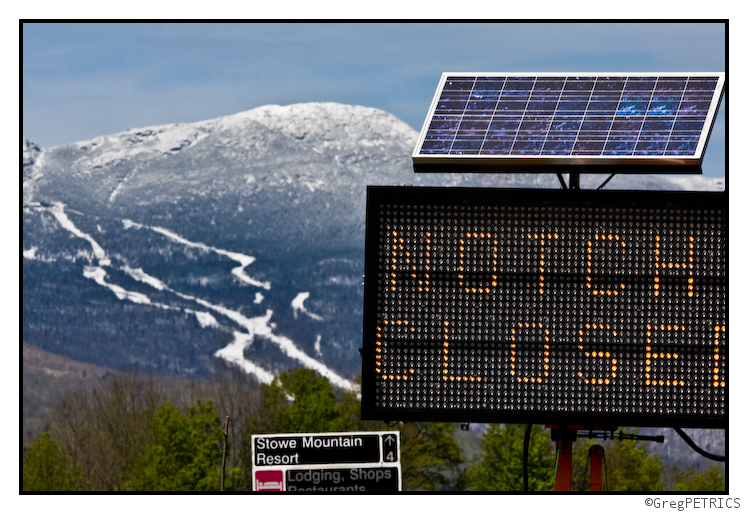 Control work.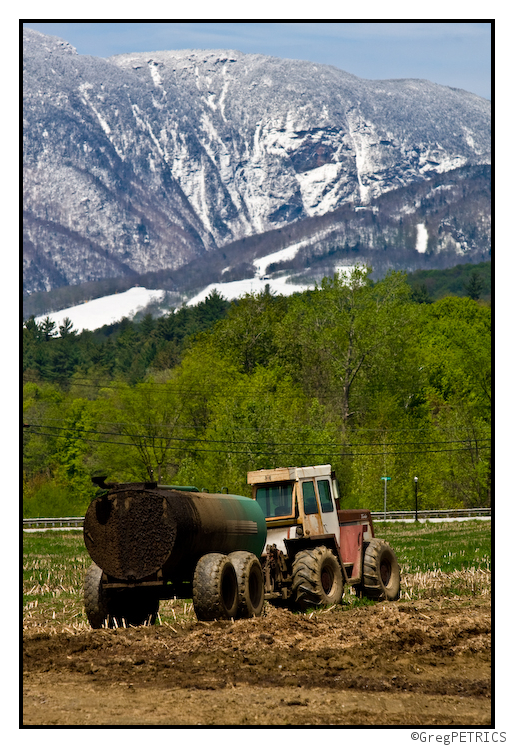 I often think of one of my favorite poems by Ernest Johnstone on a day like Monday: We give them the best the Kingdom provides; They have everything here that they want, But not a Vermonter in Heaven abides; A very brief period here he resides, Then hikes his way back to Vermont.
FULL TR NOW UP: The Great and Improbable Mother's Day Mother Load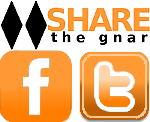 Tags:
May Pow
,
Mother's Day Snow
,
Mount Mansfield
,
Photos of Mount Mansfield
,
Scenic
,
Vermont
8 Comments
Please consider visiting our sponsors.
Leave a Reply